Playing games together is a special feeling. And I don't mean just video games. Experiencing pick-up-and-play sports, simple conceits like keep up, and, a newer phenomenon of escape rooms. These are unique takes on group experiences most people could only see in horror movies or TV shows.
While I still haven't tried one in person, I have been lucky to have a distinctive and enjoyable time playing Escape Academy: Complete Edition with friends. Not only is this an inventive take on puzzle games, but it brings characteristics of real-life escape rooms into the video game world and expands on them in several significant ways.
Escape 101
In both the original Escape Academy released in 2022 and Escape Academy: Complete Edition, you are a student of escape. You and your friends (if you're playing co-op) are put through the paces in a series of puzzles laid out by professors and staff on campus.
It's a fun and quirky setup with some excellent writing. An overworld map allows you to choose some chapters or escape rooms in any order (though not always; there is an overarching story, after all). Some are more difficult than others, and the game does an excellent job of telling you that before you decide.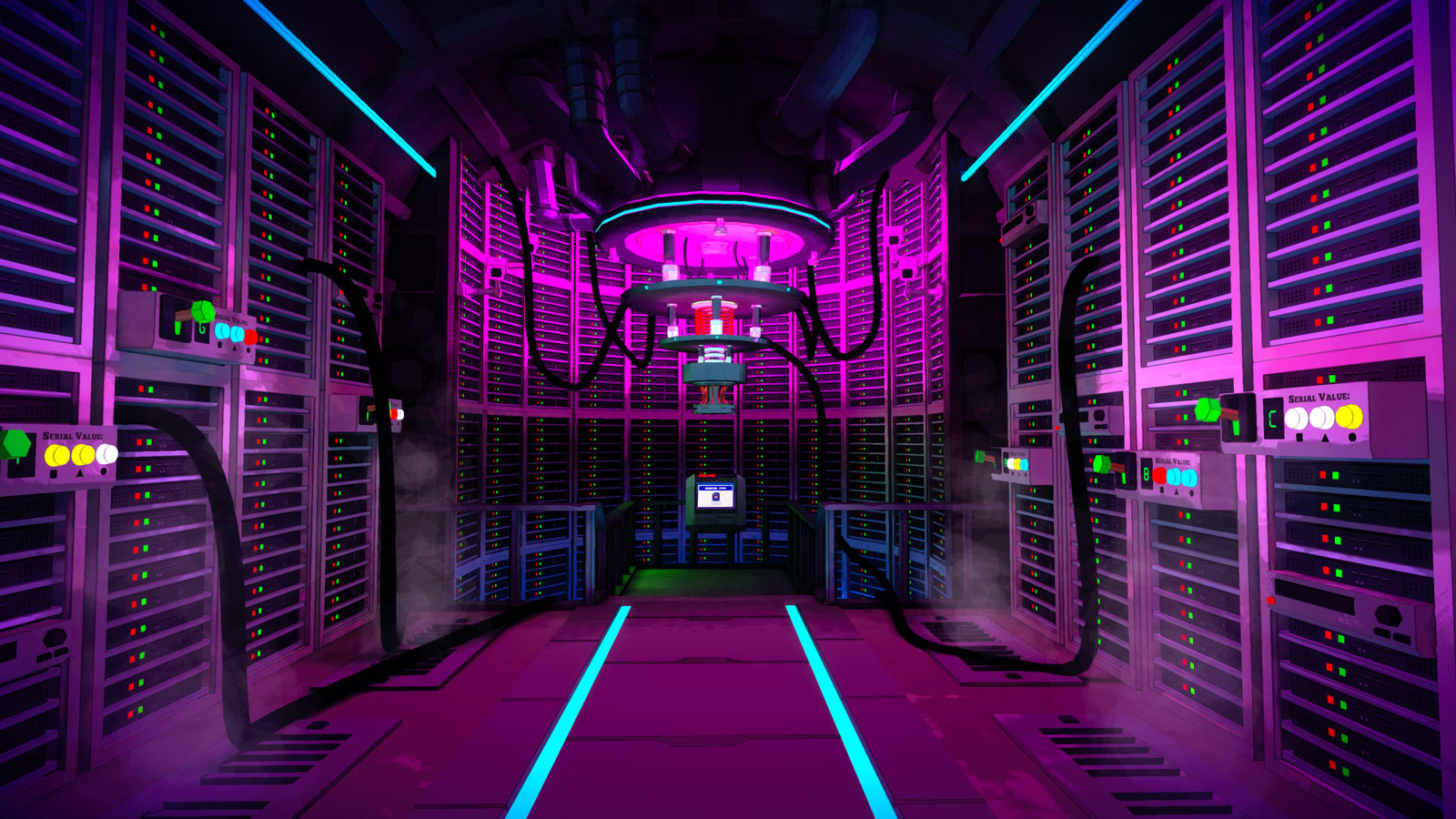 A Complete Package
Escape Academy: Complete Edition not only adds DLC content but also a lot of content. I played most of the game with a friend earlier this year on Xbox Game Pass. We had a great time in about three and a half hours but felt we were close to the end of the line a little too quickly.
Coin Crew Games heard this and did something about it. In speaking with Digital Trends, co-founder Mike Salih said, "I like that note because it's like, OK, we can make more of this … When our plan aligns with what we're hearing from players, that's a high-five moment. We either got lucky, or we thought right."
A plan was already in place to expand the game, and that's precisely what they did—making Escape Academy: Complete Edition worthwhile for those who have already played the base game and especially for anyone who hasn't played it yet.
Teamwork Rocks In Escape Academy
Playing this game solo is great, but playing it with another player (especially with voice chat) is a unique experience. Somehow, Escape Academy makes teamwork and planning feel authentic and genuine. As I mentioned, real-life escape rooms are creative endeavours that can bring groups of people together. I think Coin Crew Games's real-world experience in making those rooms pays dividends here.
Often, the team takes concepts you may have seen before and creates a scenario that can only be represented in a video game. This brings both the natural and digital worlds together, creating a game you will not find anywhere else. A split screen setup is exciting and essential, helping you decipher the most straightforward and complex tasks as a team.
Whether we were trying to find a key, a combination, crack a code, or dozens of other tasks, they all felt meaningful and well crafted. It didn't matter what we tried to solve or find; it was a blast! I don't think I've felt so rewarded and accomplished when solving a puzzle in a video game.
Verdict
It's hard not to recommend this game in its base and Complete Edition form. The gameplay is simple yet mind-bending. The presentation is quirky and fun.
Escape Academy: Complete Edition brings more awesome puzzles and settings for you to dig into. Whether you're a fan of the original game or new to the digital escape room, I believe you will not be disappointed if you have a few hours to sit and play with a friend!
[The publisher provided a copy of the game for review purposes.]
Reviewed on: Switch
Review: Escape Academy: Complete Edition
Summary
Whether you were craving more from the base game, or coming into this fresh; Escape Academy: Complete Edition has amazing puzzles, settings, and provides one of the very best co-op experiences in recent memory.
Liked
Inventive, unique puzzles
Seamless, fun co-op experience
Each stage is challenging and rewarding