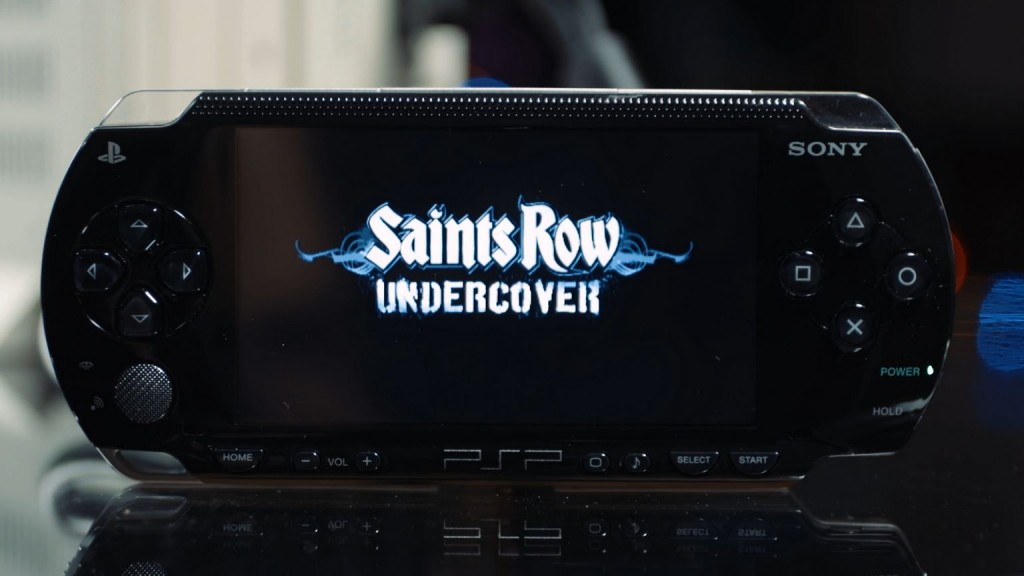 The developers at Volition have been showing bits and piece of their cancelled Saints Row game for the PSP. A few nights ago, the developers released it for free for anyone who wanted to play it. This is awesome.
The game is Saints Row Undercover and was to be released for the PSP but Volition decided to cancel the game.
An ISO of the game can be downloaded over at Unseen64, which is an archive or old and defunct game projects. The only requirements needed to play this title is a PSP emulator or a modified PSP.