The first DLC drop for Titanfall 2 for 2017 sounds like it's shaping up to be a good one. The next content drop will feature a new mode called "Life Fire," a Pilot only mode that brings close quarter combat to the front in two new maps that are designed specifically for the new mode.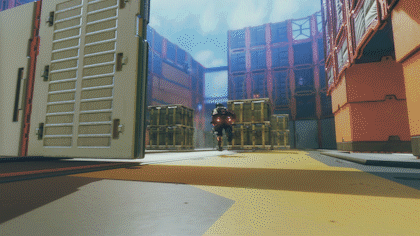 In our next content drop coming soon, we'll be introducing a brand-new mode called Live Fire: a lightning fast 6v6 Pilot only mode that brings competitive, close quarter combat to the forefront. A round-based best of 5 mode with no respawns, you will have one minute to eliminate the opposing team in order to win the round. You can also win the round if your team is holding the neutral flag when the round timer ends.  It's fast, frantic, and sure to help hone those teamwork and mobility skills. We're also introducing two brand new maps designed specifically for Live Fire: Stacks and Meadow. Playable only in the Live Fire playlist, these two maps are tight, enclosed death boxes designed specifically for the fast-paced, intense nature of the mode.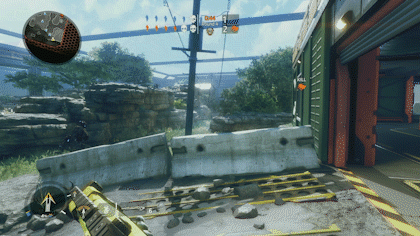 On the official blog for Titanfall 2, we get a breakdown of what is coming, namely the new mode and maps, but also an overhaul of the playlist interface. The new interface will arrive (possibly!) first on PC, and work its way to the console versions of Titanfall 2.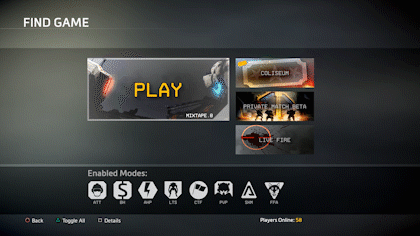 There's more to the new mode coming, read up about it over on the official blog.