Whether you owned a Sega Genesis as a kid or a Super Nintendo, your chosen platform featured both Aladdin and The Lion King as choices. Depending on which you had, Aladdin either wielded a scimitar or threw apples at guards.
Luckily, I had both and access to both versions with a stellar handful of Blockbuster stores around me, and a neighbour I'd swap with as well. I always thought Aladdin looked better on Sega Genesis but played better on SNES.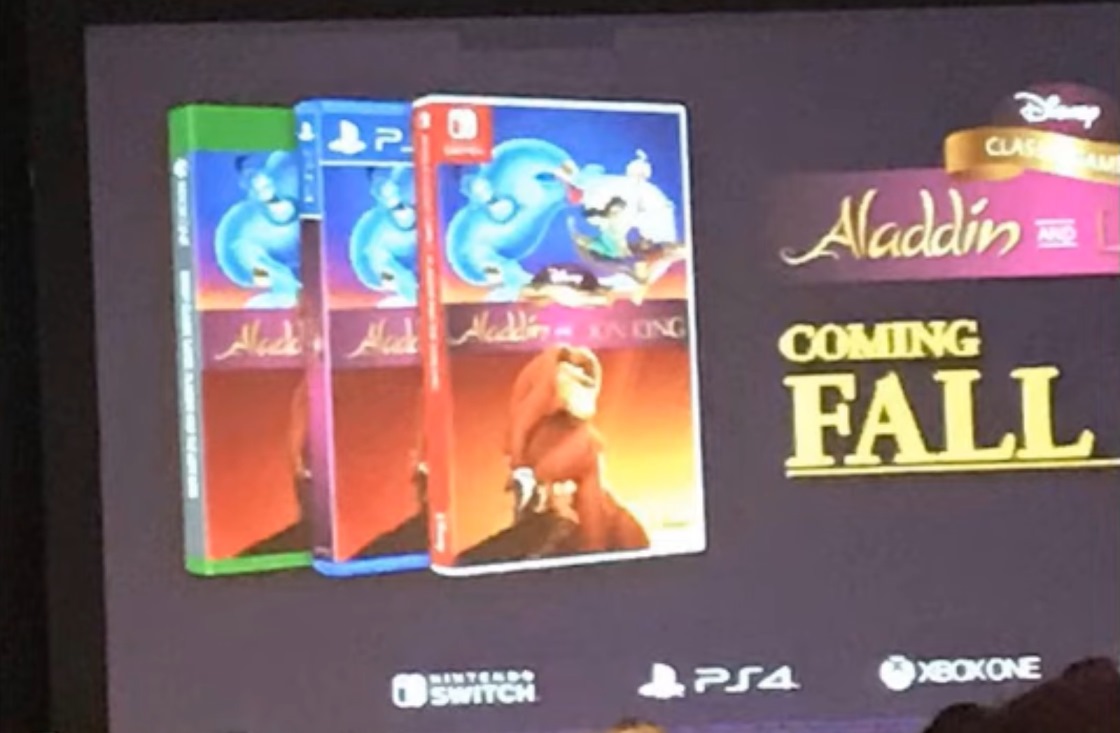 As it were though, thanks to the video from GameXplain, it looks like a collection with both Aladdin and The Lion King is arriving this fall and its coming to PlayStation 4, Xbox One, and Switch. The news was announced at the GameStop Managers Conference held today in Nashville. We learned that both games come with their original soundtracks and both versions of each game were included as part of the compilation.
To top it off, both titles come in their original resolution and remastered in 1080p with abilities like fast-forward or rewind.