UPDATE: Naughty Dog has confirmed the existence of The Last of Us Part 2 Remaster.
The Last of Us Part II Remastered comes to PS5 on January 19, featuring:

💥 No Return roguelike mode
🎙 Lost Levels with dev commentary
🎸 Guitar Free Play
👀 Graphical enhancements
🎮 DualSense integration
⭐ And more

Learn more here: https://t.co/iy6A0jwmYI pic.twitter.com/dREbFbQ674

— Naughty Dog (@Naughty_Dog) November 18, 2023
"The team here at Naughty Dog is excited to announce The Last of Us Part II Remastered, the definitive way to experience the acclaimed The Last of Us sequel originally released in 2020. We're thrilled to confirm you won't have to wait long for it either; players can jump into Ellie and Abby's emotional journeys on the PlayStation 5 console on January 19, 2024," says Jonathon Dornbush.
"The Last of Us Part II Remastered will feature enhanced graphics, including native 4K output(1) in Fidelity Mode, 1440p upscaled to 4K(1) in Performance Mode, an Unlocked Framerate option for TVs that support VRR, increased texture resolution, increased Level-of-Detail distances, improved shadow quality, animation sampling rate, and more. It all brings the world of Part II's story to life in richer and smoother detail, from the snow-swept mountains of Jackson, Wyoming to the rainy cityscape of Seattle, Washington, and should make a first visit or a return trip to the complex journeys of Ellie and Abby all the more engrossing."
Players can upgrade to the PlayStation 5 version for $10.
Original story below:
The Last of Us Part 2 Remastered will launch on January 19, 2024. A leaked video from PlayStation indicates a PlayStation 5 launch in a few months.
Dataminer PlayStationSize found a listing for the remaster earlier today in PlayStation's database. The remaster appears on the PlayStation Network and can be found via a link where details, including a description below, can be found.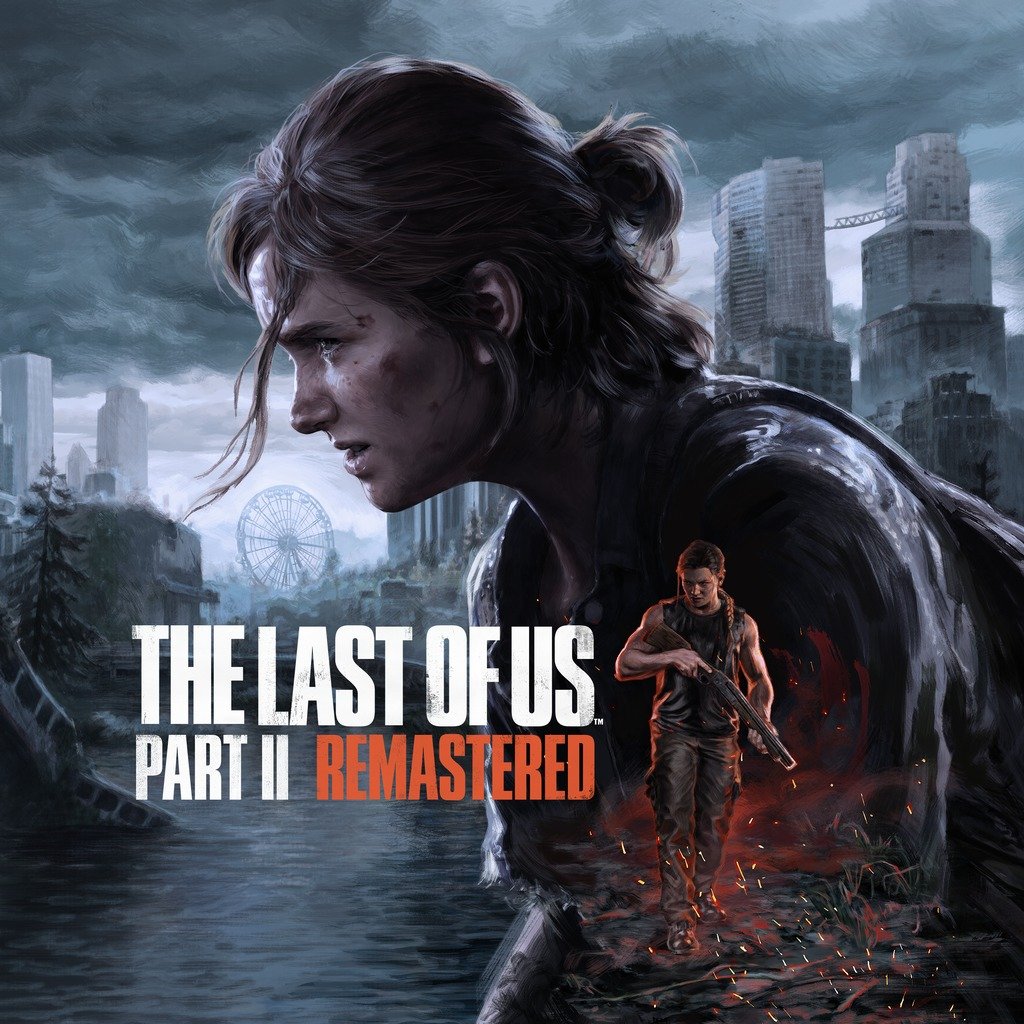 The full description indicates visual performance at 4K in Fidelity Mode and new technical enhancements that make the PS5 remaster the definitive way to play the game. There are also improved load times, DualSense integration, new unlockable characters, and Lost Levels that feature early-development versions of three levels not seen in the original.
A new addition is the roguelike mode No Return, where encounters are randomized. There are several playable characters, including some never before seen in the series and include specific playstyles. You can go stealth or full-on assault against a range of enemies.
No Return lets you decide the rewards you receive after each encounter and how you specify your character.
In addition to the trailer and release date, you can see the entire game description below:
Edition includes:
The Last of Us™ Part II Remastered full game for the PS5® console
Experience the winner of over 300 Game of the Year awards now with an array of technical enhancements that make The Last of Us Part II Remastered the definitive way to play Ellie and Abby's critically acclaimed story.
Native PS5 enhancements
Built for the PS5 console, The Last of Us Part II Remastered enhances the original PS4 game in ways not possible before, including:
• A host of graphical improvements bring the beautiful-yet-dangerous world to life.
• Visual performance now outputs at 4K in Fidelity Mode.
• Improved loading times more quickly let you jump into action.
• Full DualSense™ wireless controller integration.
No Return – A Roguelike Survival Mode
Experience The Last of Us Part II's deep combat via an entirely new mode! Survive as long as you can in each run, as you choose your path through a series of randomized encounters. Play as a host of different unlockable characters, some never-before playable in The Last of Us franchise, each with unique gameplay traits. The variety of challenges feature different foes and memorable locations from throughout Part II, all culminating in tense boss battles.
New ways to play
Delve deeper into this beloved adventure and learn how the original game was created.
• Lost Levels lets you explore early-development versions of three new levels not seen in the original.
• Enjoy hours of new developer commentary to hear insights into Part II's development as you experience the game.
• Live up to your musical potential with Guitar Free Play, which includes new unlockable instruments, or take on the new Speedrun Mode* and post your best times.
• Descriptive Audio** and Speech to Vibrations have also been added to Part II's suite of accessibility features.
• The Last of Us Part II Remastered also features brand new unlockable character and weapon skins for players to use for both Ellie and Abby.