To celebrate Sega's 60th anniversary, we're getting some really neat games as part of the celebration.
Sega mashed Streets of Rage 2 with the ever-popular Ryu Ga Gotoku Studio's Yakuza series, and Streets of Kamurocho was born.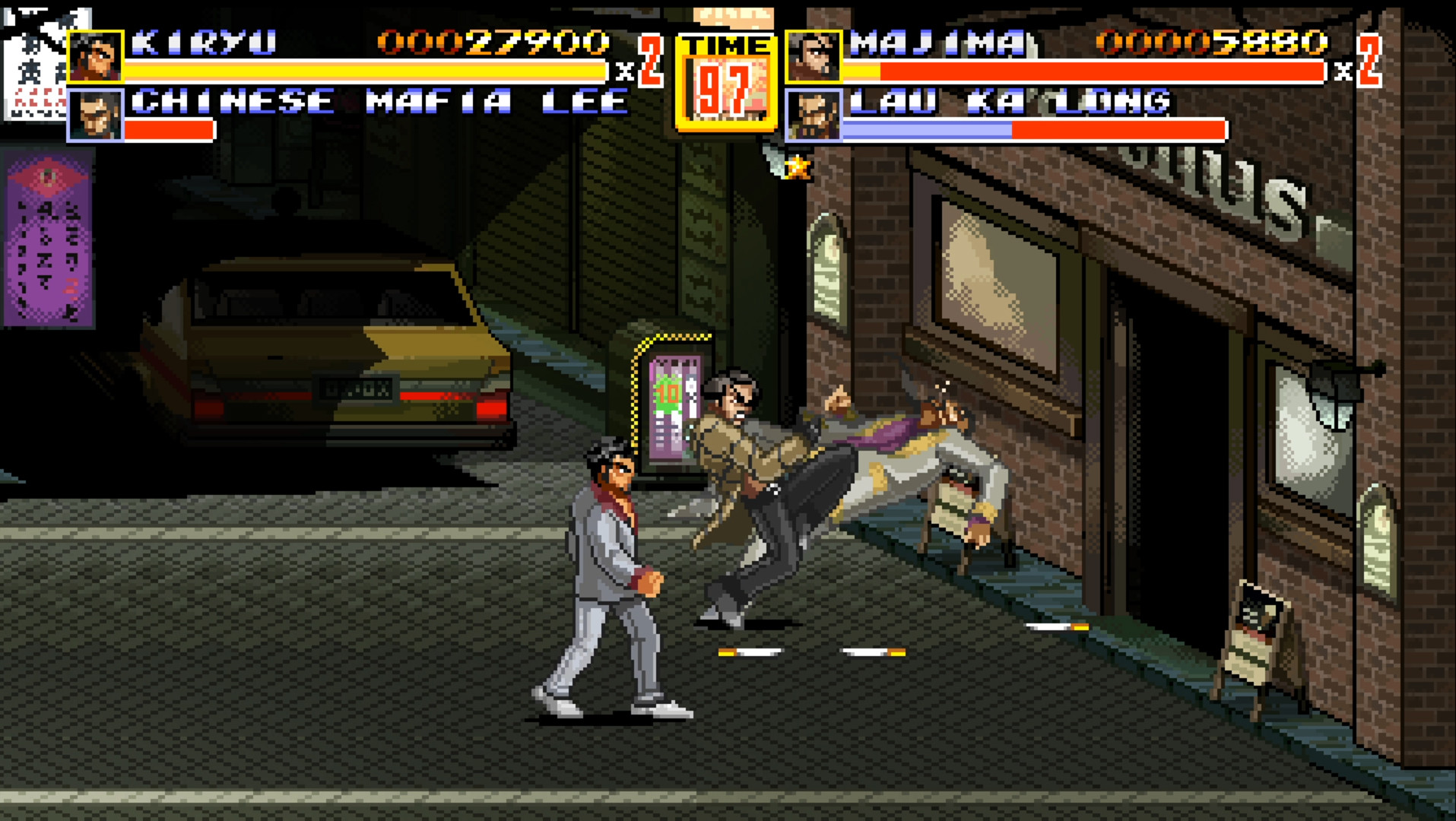 The death of the Tojo Clan's Third Chairman has plunged the organization into chaos. The violence spreads to the streets, and only Kazuma Kiryu and Goro Majima can put an end to the bloodshed!