Square Enix is getting in on that sweet life-simulator action with Harvestella. Today, the publisher posted a new blog post detailing the upcoming game which is set to launch this November.
In a heavy-ended and packed release schedule, Square Enix has a slew of impressive games launching between now and December. However, the one that has me most curious and most eager to try is Harvestella, which seemingly is the company's answer to Rune Factory.
A day in the life within Harvestella has players farming, fishing, and raising livestock before heading into the local town to socialize with the residents. I've always liked the relaxing pace these sorts of games offer but only in short bursts. Thankfully, that isn't all to do as you can head into dungeons to test your combat prowess and battle hordes of enemies while picking up jobs and finding new gear.
This all happens as the seasons unfold so you'll experience Summer, Autumn, Winter, and Spring but also a fifth and unruly season called quietus. This season causes crops to die and the people stuck inside during the entire length of the season.
As an explorer, you're tasked with discovering what's causing Quietus and figuring out the mystery behind the fifth season.
Square Enix reveals the local town is called Nemea and flowers bloom all year round due to the influence of the Spring Seaslight. However, there is trouble brewing as a giant egg has appeared leading to monsters attacking the town and residents.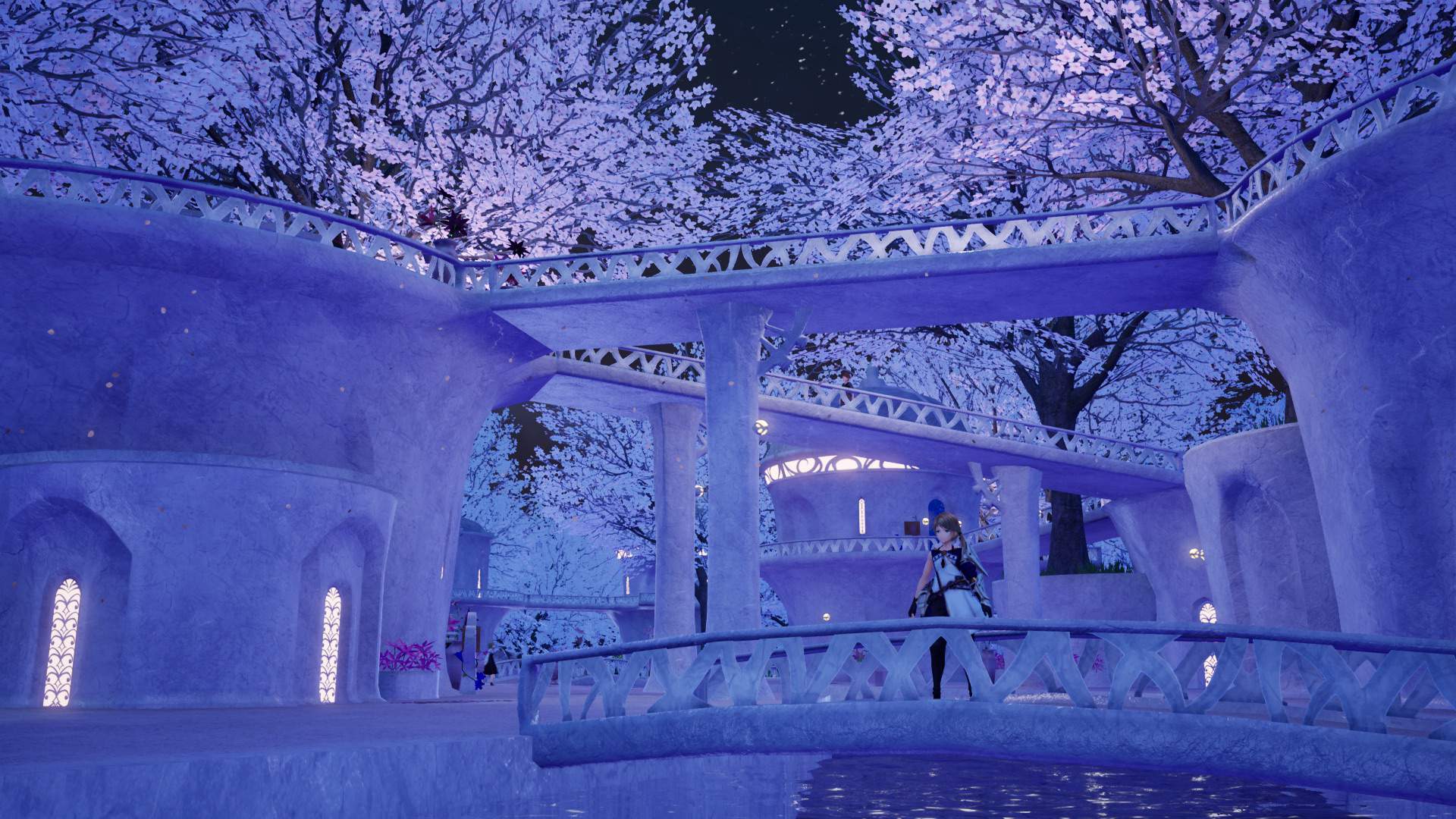 With the help of Istina, a local resident of the town, you'll work with her to discover more about the Seaslight. Istina is a teacher and helps children better themselves through reading and learning.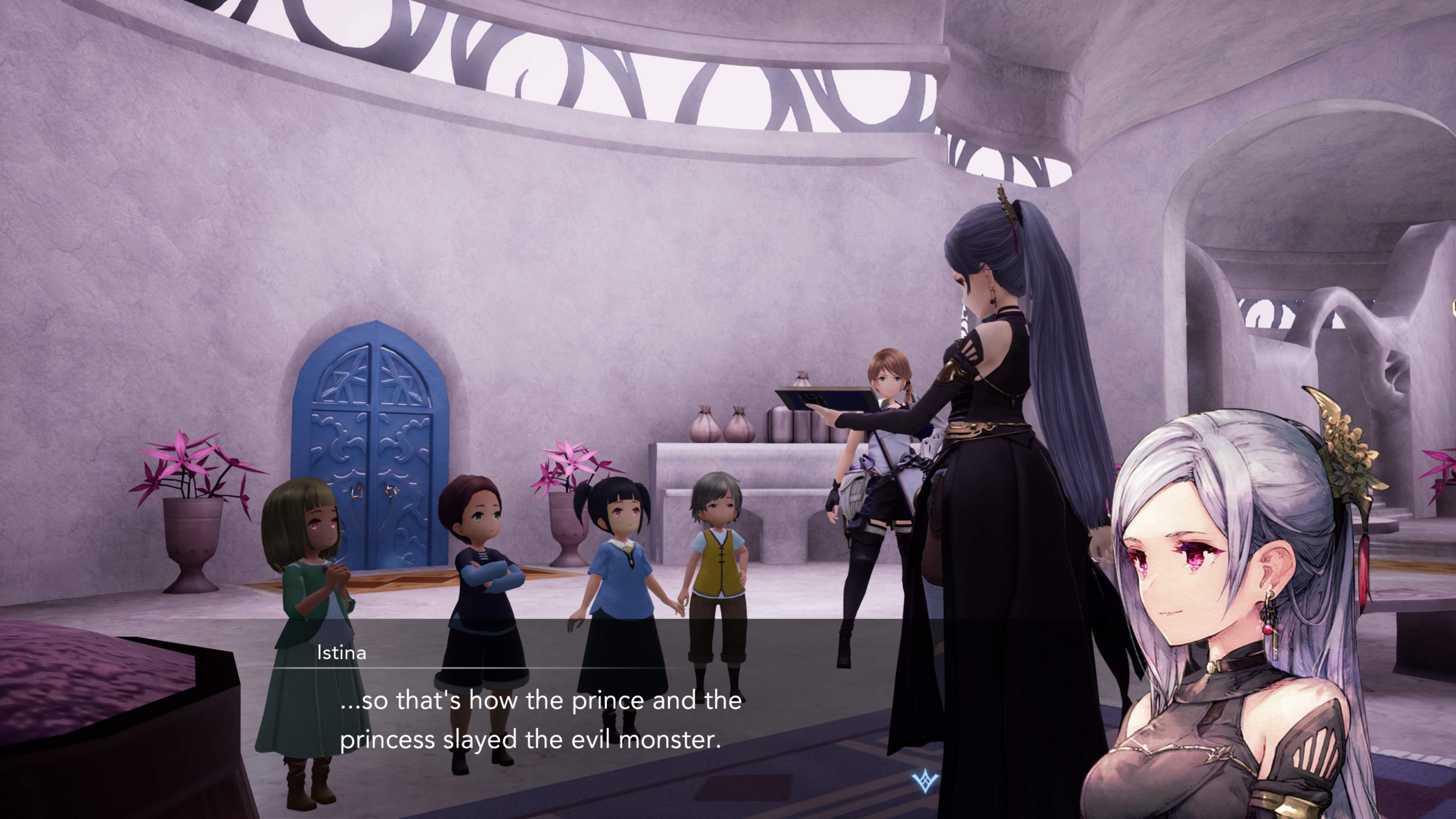 To help you in combat, you'll unlock several job types – and while Square Enix has previously shown off Fighter, Mage and Shadow Walker jobs – this time they've revealed the Sky Lancer.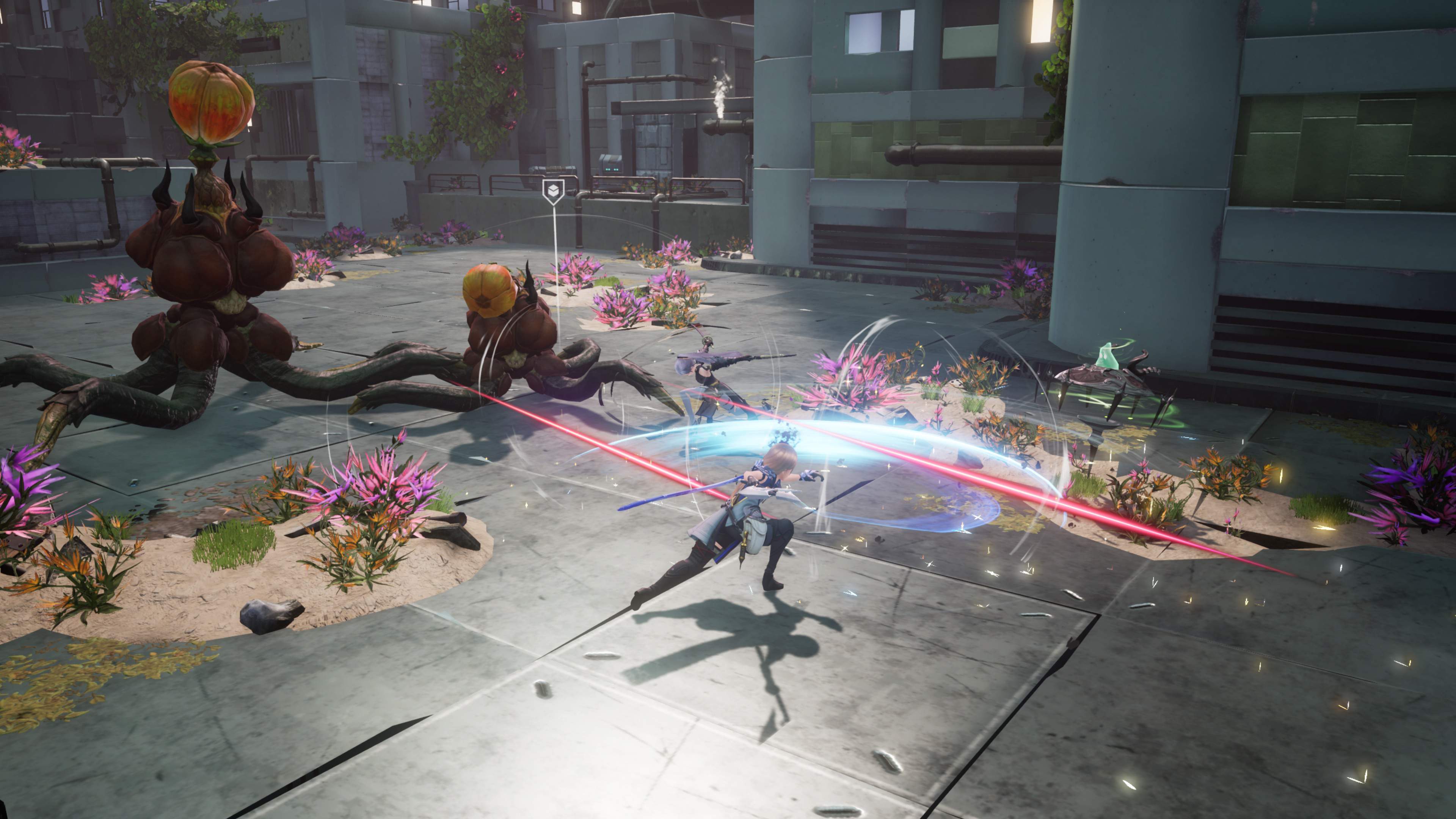 The Sky Lancer uses a spear and uses physical wind-based attacks to battle enemies. This leads to many wide-range skills that use the spear's reach to its advantage. As you recruit new characters, those new jobs can be learned by your character.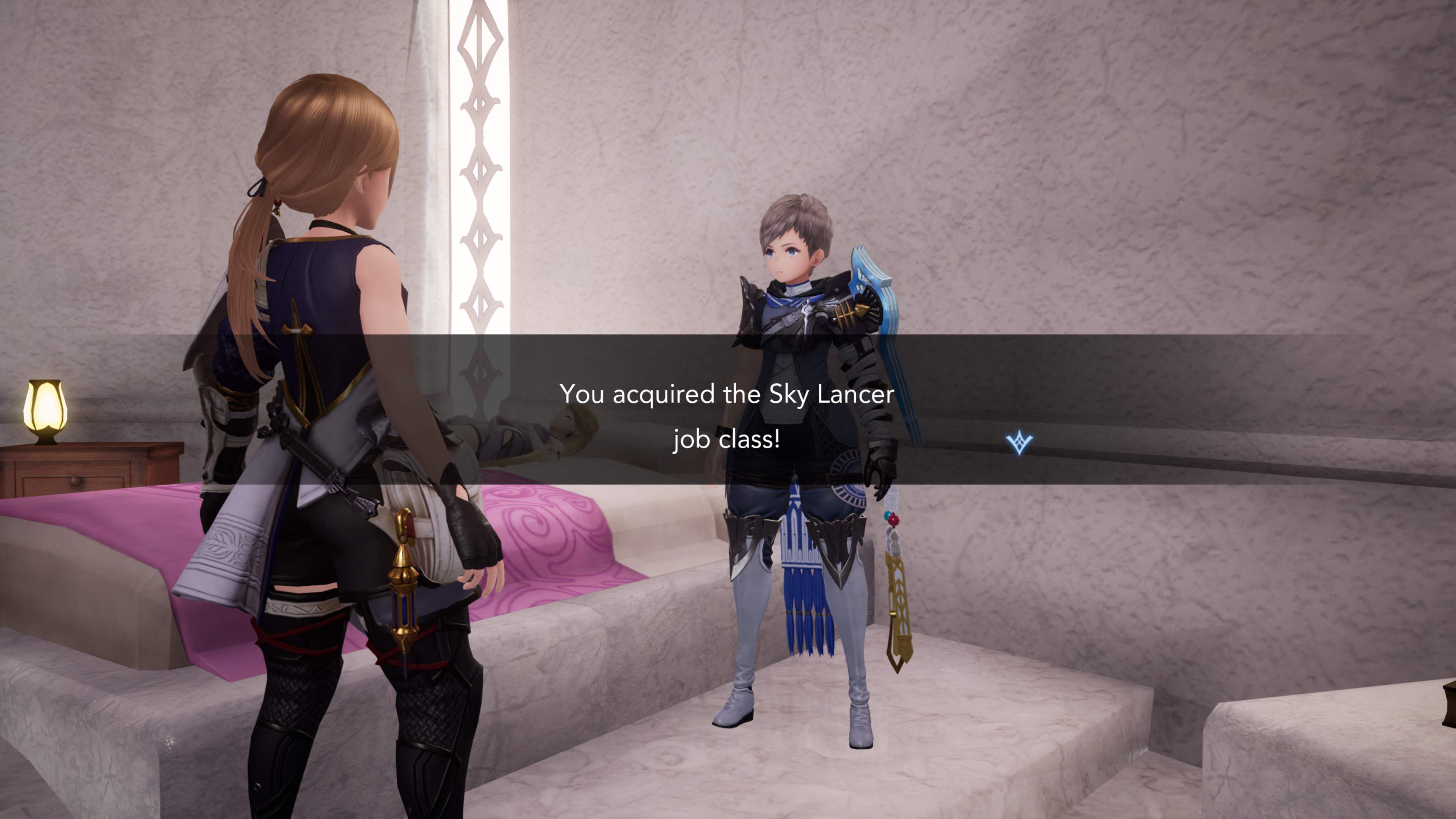 You'll socialize with your party to unlock Character Stories – these focus on the lives and problems of your party and gives you the chance to learn more about each character.
There's a whole lot more to do in Harvestella including tons of farming, cooking, and fishing so head over to the blog post to learn more.
Harvestella launches on November 4, 2022.