After launching two new colours for the DualSense controller, Sony is pulling back the curtain on the new Midnight Black Pulse 3D Wireless Headset. The news comes via an official posting on the PlayStation Blog.
"This new look for the Pulse 3D headset will match the same colour scheme as the DualSense Midnight Black wireless controller – with two subtly different shades of black. The Pulse 3D headset in Midnight Black will begin rolling out globally at participating retailers next month. Click here for the details." says the post.
The Pulse 3D headset takes full advantage of Tempest 3D AudioTech, a proprietary technology used on PlayStation 5. While most audio headsets are capable of experiencing, 3D audio, it is the Pulse series that was developed specifically for use with the technology powering many of the games on PlayStation.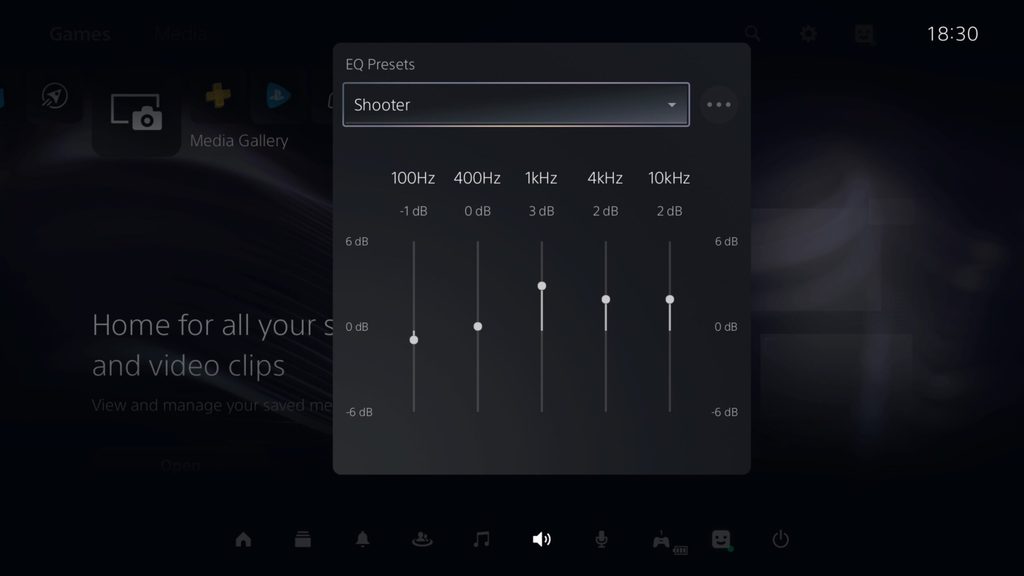 As part of today's firmware update for the PlayStation 5, users can now use the new equalizer control feature for Pulse 3D headset within PS5's sound settings. Using three presets — Standard, Bass Boost, or Shooter a sound mode capable of prioritizing footprints and fired shots. Sony says these three presets were popular among players who used the PS4 headset app and players can even create their own presets and save three settings for quick access.
The Midnight Black 3D Pulse Wireless headset launches next month.