Earlier this week, a pair of PlayStation 5 developer kits appeared on auction site eBay before being removed shortly after going live.
Both kits including – a DFI-D1000AA kit and a DFI-T1000AA kit—were originally discovered by Twitter users Zuby Tech and iDCx1337 and found the listings going for €2,850 EUR (roughly $3,373 USD and $4236 CAD) before eBay pulled them. Included with each kit was a pair of black DualSense controllers.
A PS5 Development Kit DFI-D1000AA was for sale today on eBay for a few hours #PS5 #PlayStation5 #PlayStation #DualSense #PlayHasNoLimits pic.twitter.com/VzG3tQ4jcq

— @Zuby_Tech (@Zuby_Tech) August 4, 2021
It seems like both dev kits are nearly the same as the retail units in over 10 million homes around the world. The biggest differences are of course the body of the developer kit and the controllers being a different shade of black. It also appears to be larger than the retail unit by a bit, but the DFI-T1000AA being closer to the final retail design.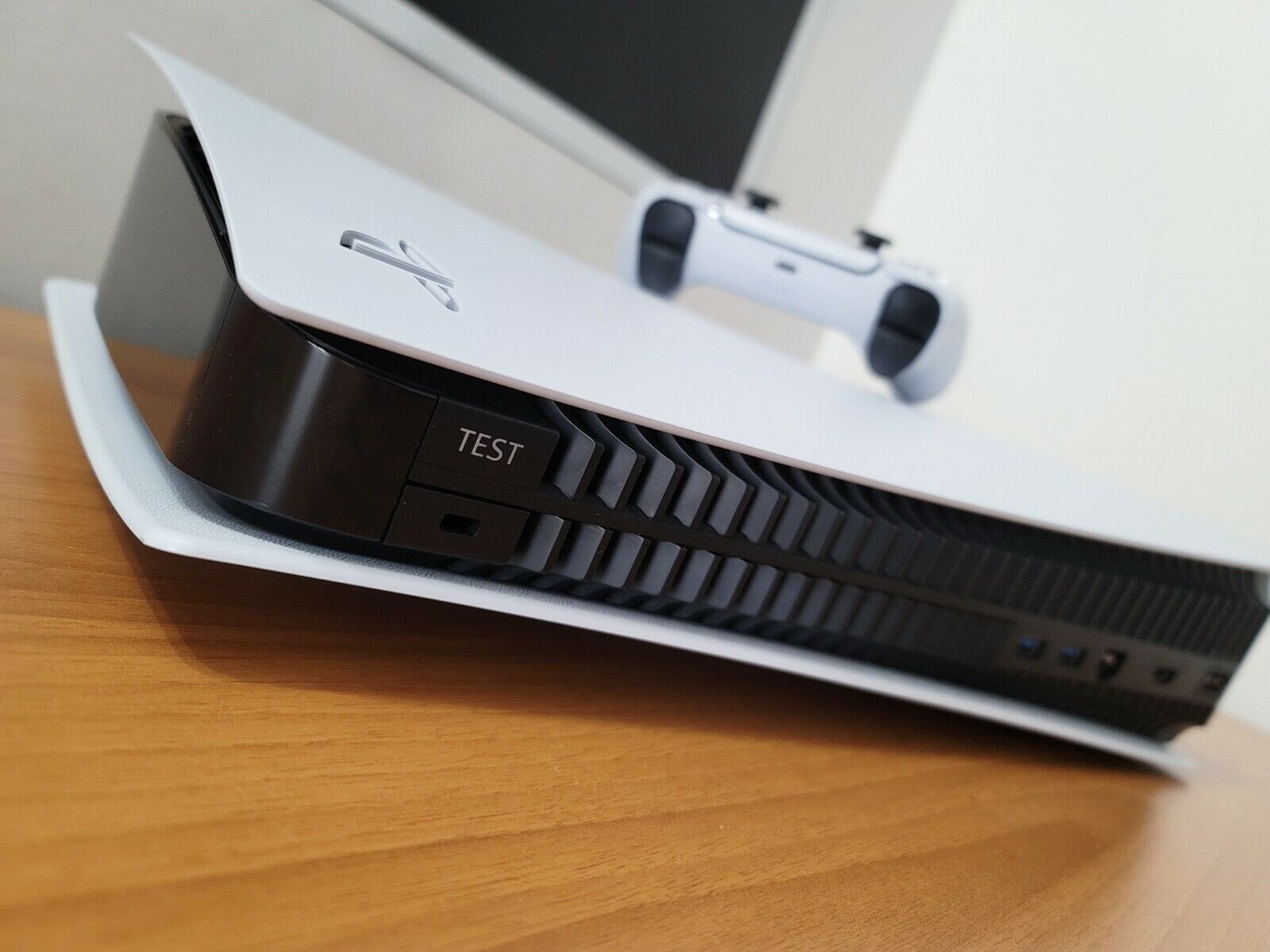 What is unclear about the listing is whether or not Sony stepped in to stop the seller from completing the sale or if it was eBay that decided to take it down. Until either company decides to stay something leave it up to speculation but an item like this is likely unable to be sold. I've only ever heard of previous generation dev kits appearing online so this one is a first.