Sony's revealed September's PlayStation Plus Games Catalog. This month's PlayStation Plus headliner is NieR Replicant for the PS4. There are 15 other games they have added to Extra and four to Premium. So they're giving us more games than they did in August to PlayStation Plus (which coincides with the recent subscription cost controversy).
They even added PAW Patrol The Movie: Adventure City Calls, so if you're looking for an easy Platinum, this one is right up your alley.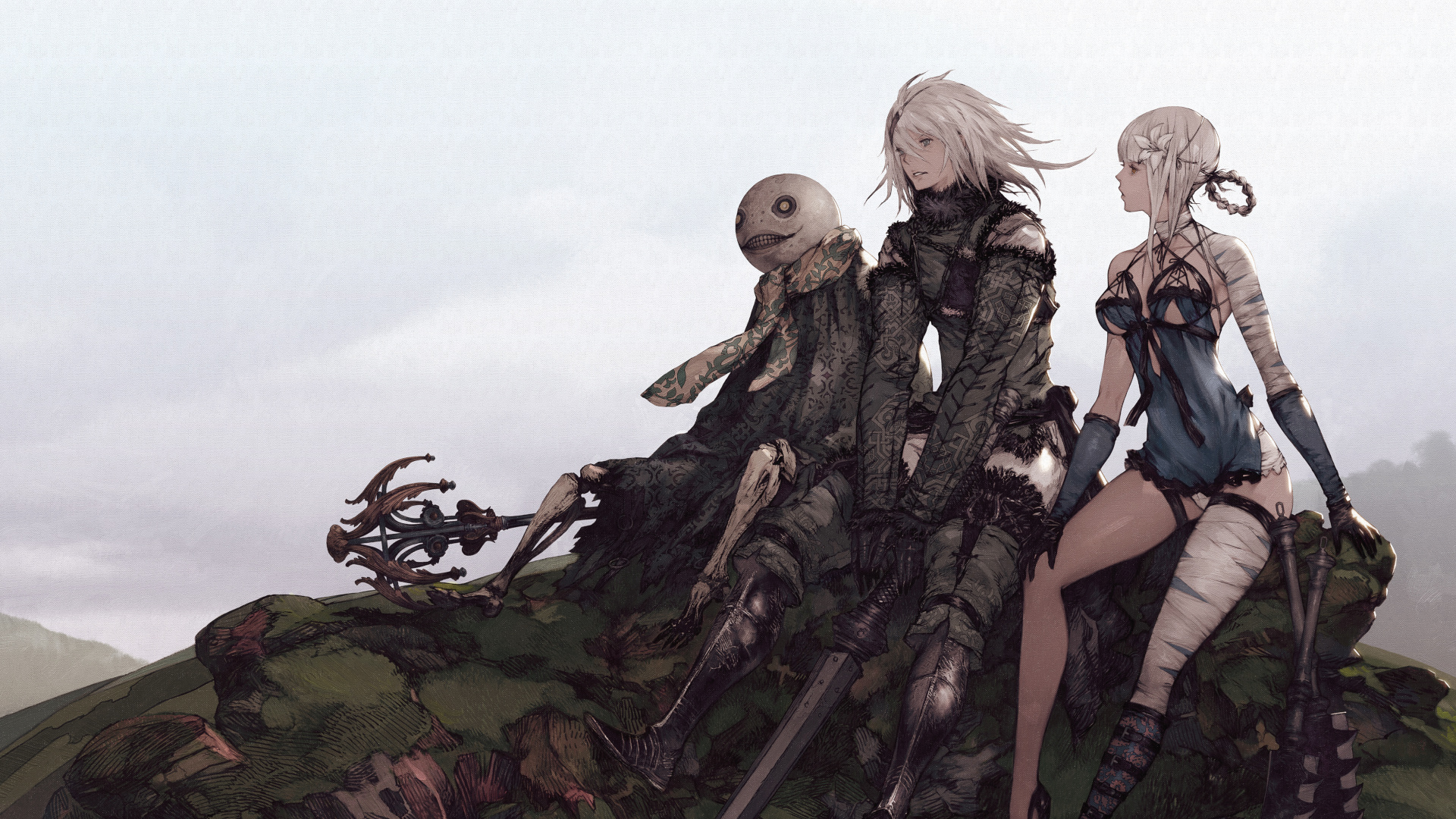 NieR Replicant ver.1.22474487139… | PS4 – Fight back against dreadful enemies with a visceral, uniquely customizable blend of swordplay and powerful magic in this enthralling action RPG, a one-of-a-kind prequel to the critically acclaimed masterpiece NieR: Automata. In a distant, apocalyptic future, humanity is on the brink of extinction, threatened by strange beasts and a deadly black scrawl disease. Follow a brother's quest to save his sister Yonah – his only blood relative – who has fallen ill to the Black Scrawl. Uncover the truth behind the world of NieR as you journey alongside an unlikely group of allies through a ruined world plagued by sickness and monstrous horrors.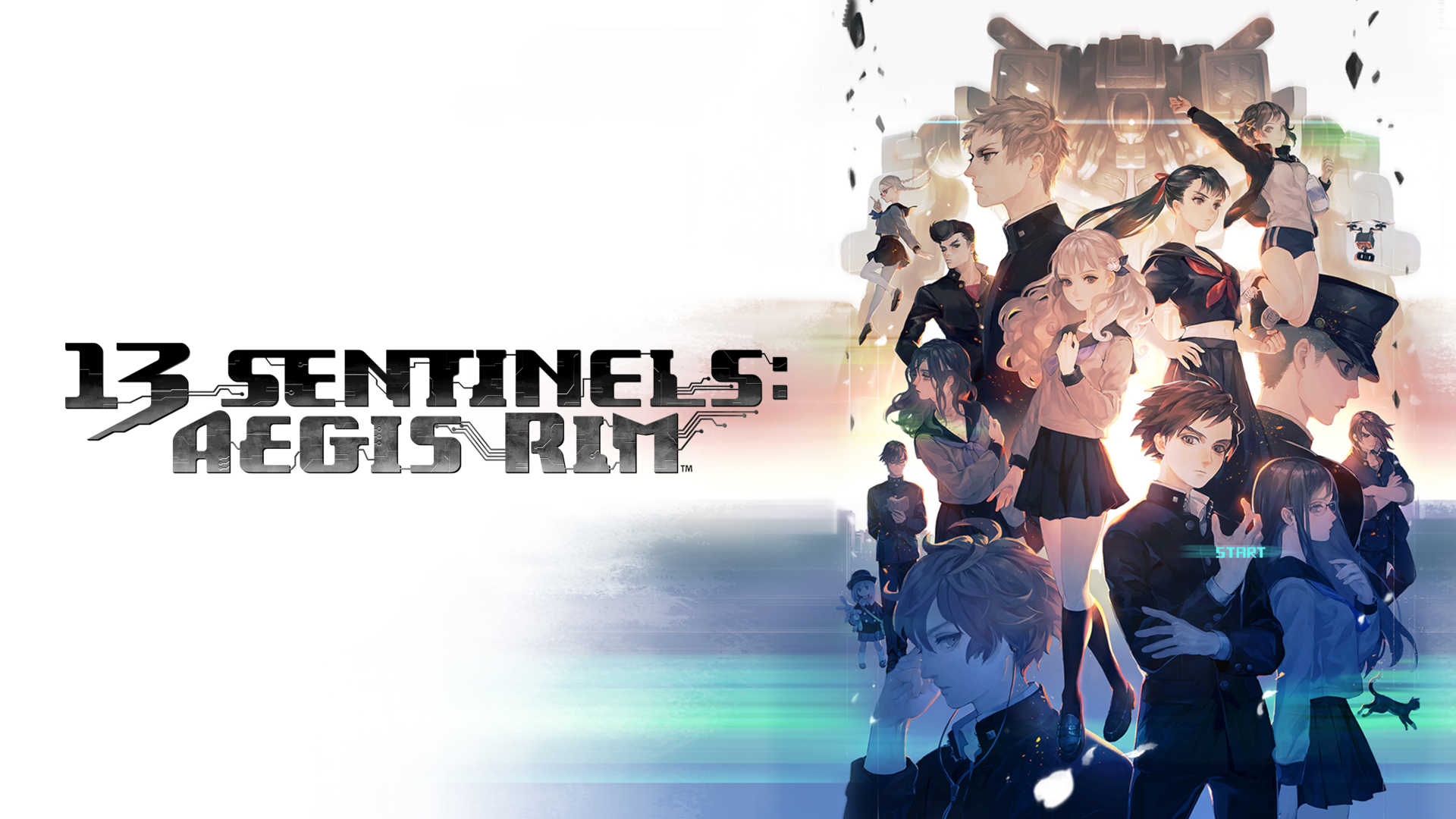 13 Sentinels: Aegis Rim | PS4 – Vanillaware, the storytellers behind Odin Sphere and Dragon's Crown, craft a sci-fi mystery epic spanning thirteen intertwining stories in 13 Sentinels: Aegis Rim. Uncover the truth and explore a 2D side-scrolling adventure featuring gorgeous art and environments. Then, battle the kaiju in fast-paced, top-down combat. Customize the Sentinels with an arsenal of mechsuit weaponry and fight to defend humanity.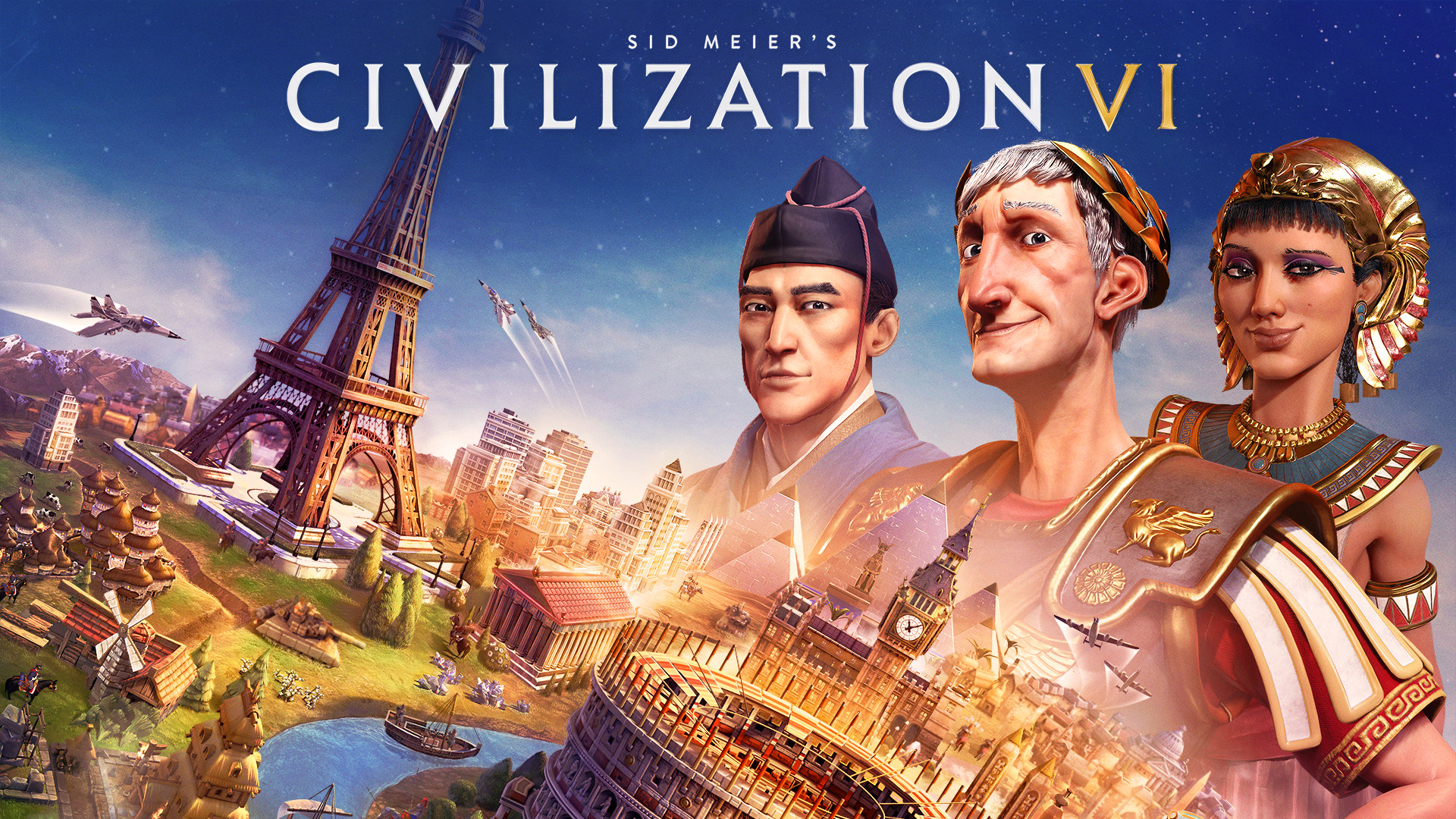 Sid Meier's Civilization VI | PS4 – One of my favourites and time well spent if you ask me. Initially created by legendary game designer Sid Meier, Civilization is a turn-based strategy game in which you attempt to build an empire to stand the test of time. Explore a new land, research technology, conquer your enemies, and go head-to-head with history's most renowned leaders as you attempt to build the greatest civilization the world has ever known.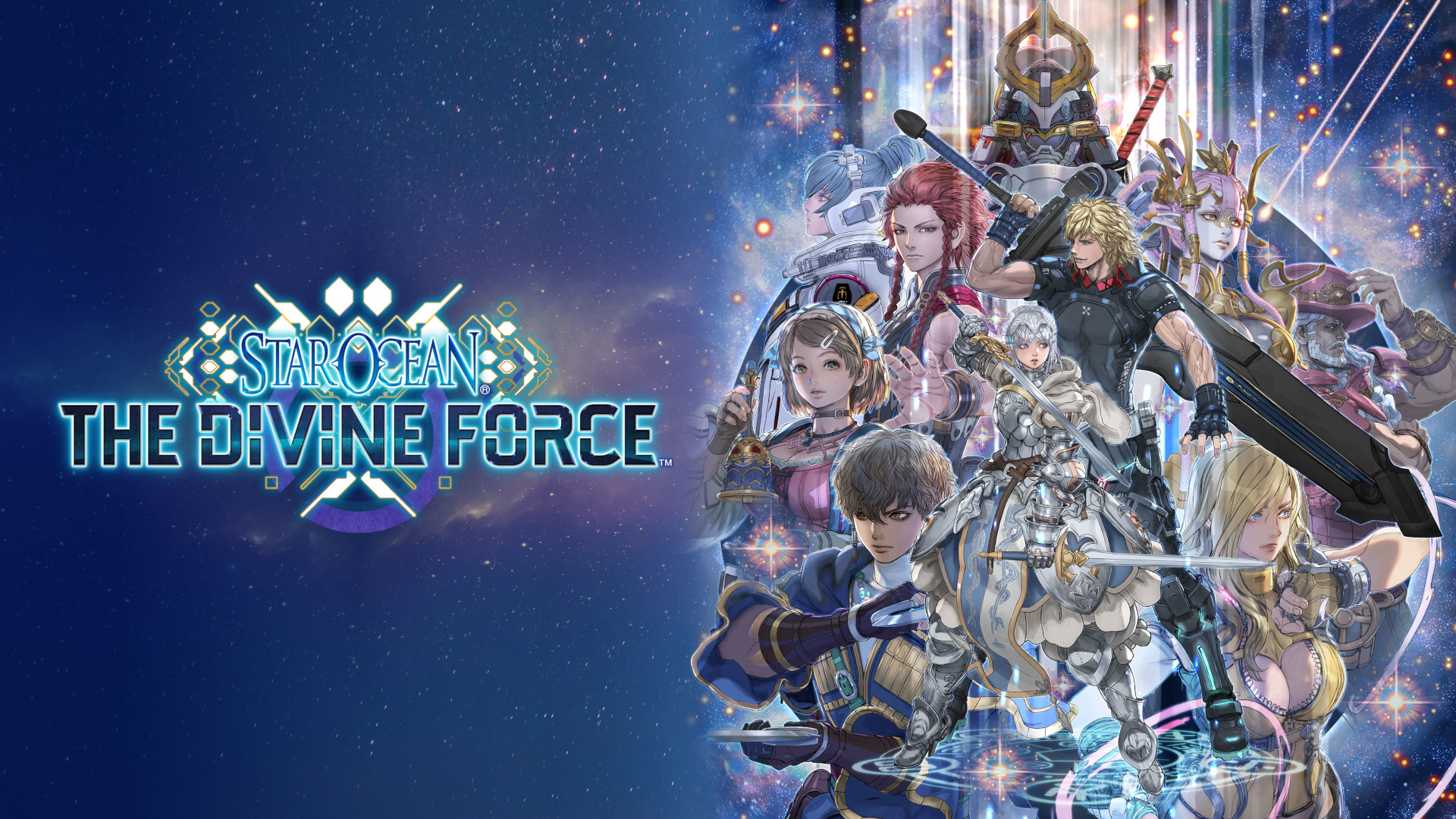 Star Ocean The Divine Force | PS4, PS5 – I have heard many great things about this series but still haven't tried it.  Square Enix and Tri-Ace present an action-packed science-fiction RPG, packing in a lavish, story-driven space opera, innovative traversal mechanics, and fast-paced combat. While it's the sixth entry into the franchise, it works as a standalone adventure, with the entire narrative from start to finish contained within the game. Pick from two main characters at the game's start and recruit various allies with distinct personalities and combat styles. All are playable, and you can switch between them seamlessly, both in and out of combat.
Sniper Ghost Warrior Contracts 2 | PS4, PS5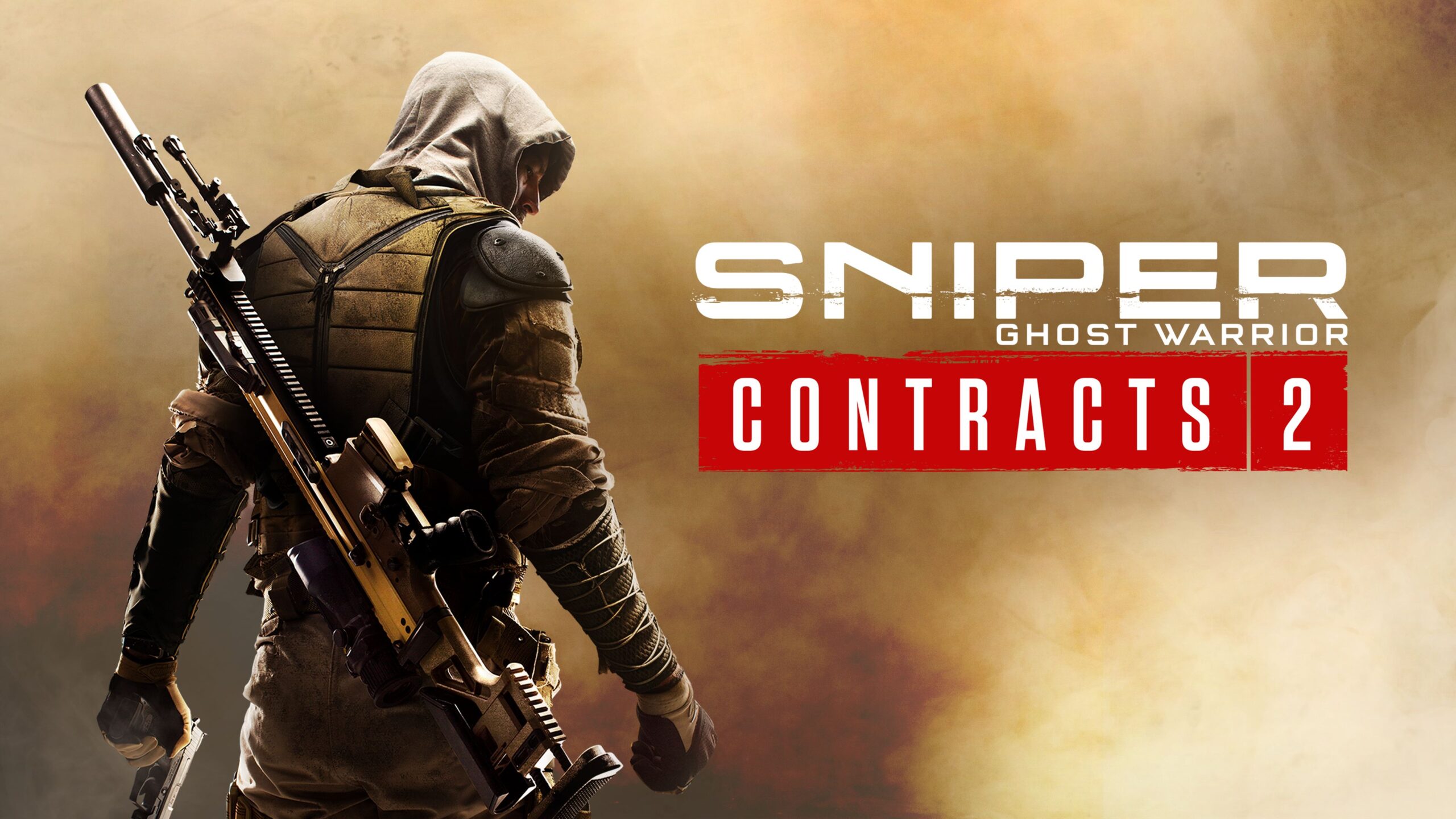 Take on the role of Raven, Contract Sniper Assassin, as he embarks on a new series of contracts in a lawless region in a dramatic single-player campaign. Tasked with a seemingly impossible task, your mission is to topple an insidious criminal syndicate and bring it to justice. Experience high-pressure tactical combat deep inside enemy territory. Equipped with all-new equipment, each highly replayable contract can be completed in various ways. Replay the mission with a different approach to complete all objectives, ready to spend your earnings on improved gadgets and weaponry.
Odin Sphere Leifthrasir | PS4
Odin Sphere Leifthrasir| PS4 – Experience the world of Erion as it hurtles towards the end of days as warring kingdoms clash for control in this 2D action RPG. Take control of the magnificently hand-rendered characters in the enchanted realm of Erion, filled with mythical beasts and gargantuan monsters. Five character plots intertwine, each chapter centring on a unique protagonist and their struggles. Choose Refined Mode to play the game with more scenes, new monsters, and an updated battle system. Or, revisit Classic Mode to experience the 2007 version of the game with updated graphics
Unpacking | PS4, PS5 – So many people have recommended this game to me, so I guess I will finally try it.  Unpacking is a zen game about the familiar experience of pulling possessions out of boxes and fitting them into a new home. Part block-fitting puzzle, part home decoration, you are invited to create a satisfying living space while learning clues about the life you're unpacking. Throughout eight house moves, you can experience a sense of intimacy with a character you never see and a story you're never told.
Planet Coaster: Console Edition | PS4, PS5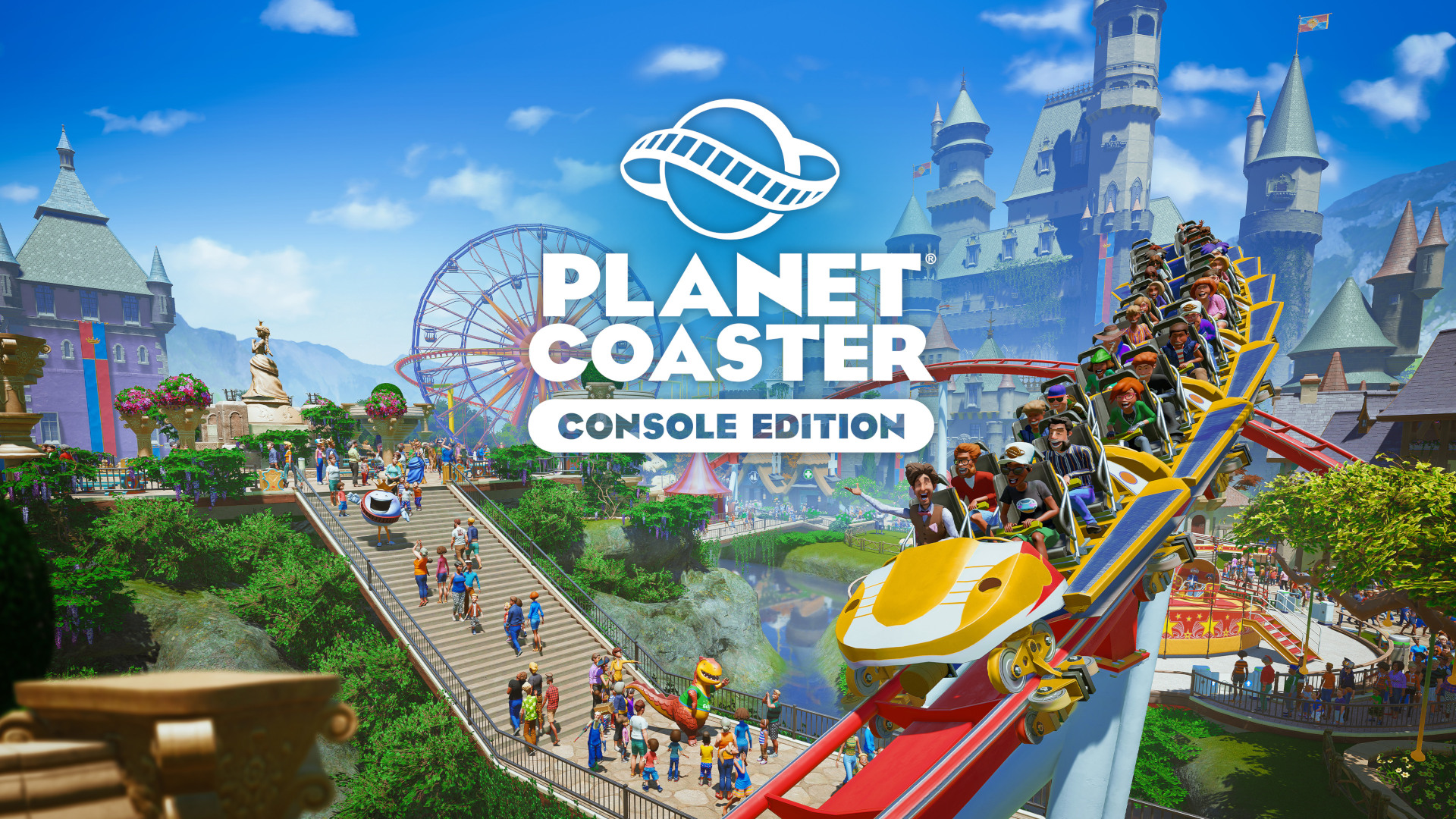 Surprise and delight crowds as you build the coaster park of your dreams and manage a truly living world with unparalleled attention to detail. Whatever your skill level, bring your ideas to life. Take advantage of Blueprints to quickly place over 700 pre-made objects, including coasters, facilities and scenery; build up from the ground with detailed piece-by-piece construction; or transform the ground with terrain-altering tools. Looking for inspiration? Discover the Frontier Workshop and harness the world's best designs in your expanding empire. Download coasters, scenery, buildings, and entire parks, or grow a following by uploading your creations.
This War of Mine: Final Cut | PS5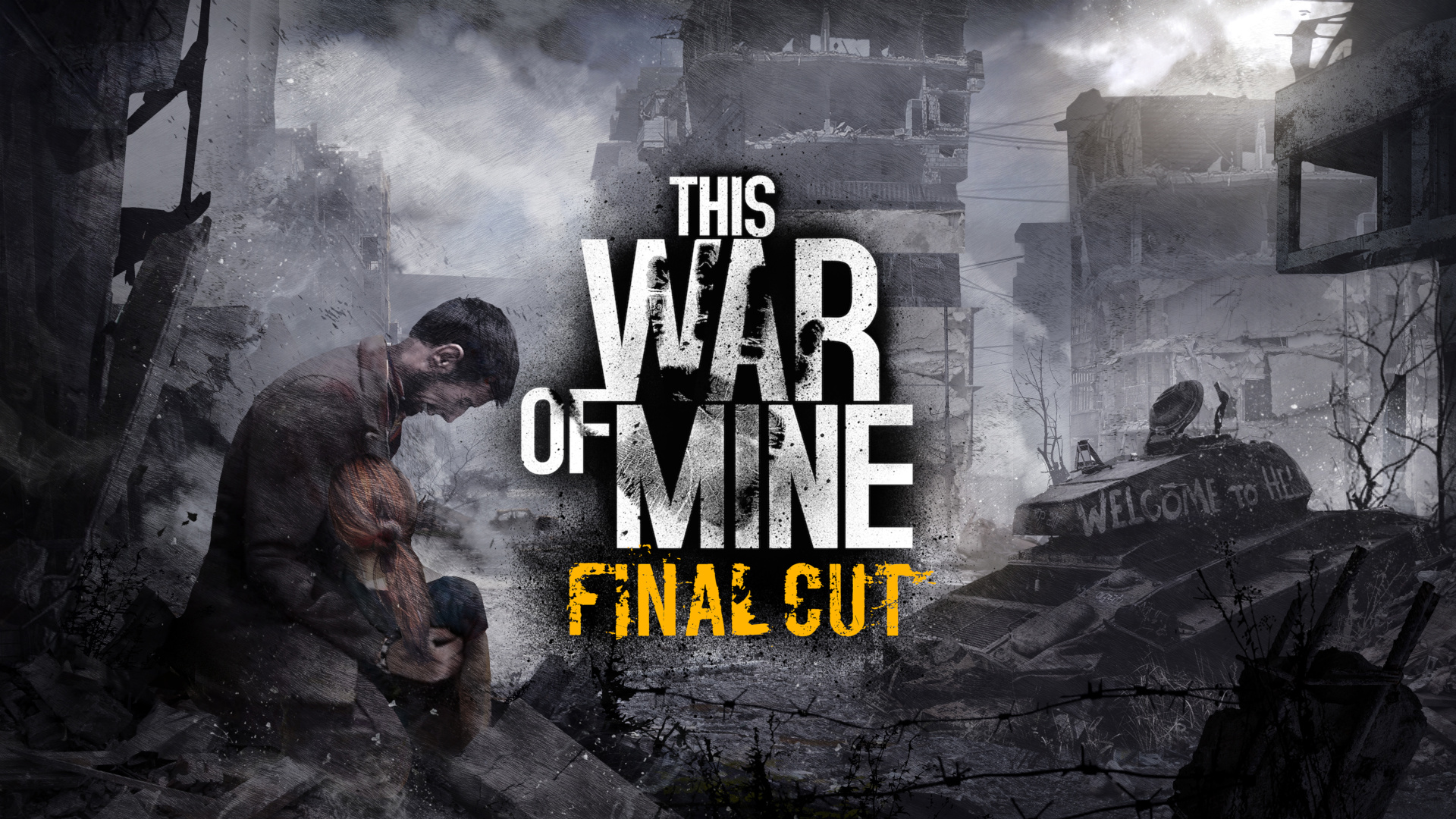 In This War Of Mine, you do not play as an elite soldier, rather as a group of civilians trying to survive in a besieged city; struggling with a lack of food, medicine and constant danger from snipers and hostile scavengers. During the day, you need to focus on maintaining your hideout: crafting, trading and caring for your survivors. At night, take one of your civilians on a mission to scavenge for items that will help you stay alive.
Cloudpunk | PS4, PS5
We reviewed Cloudpunk in 2020 on Switch. Please do not play it on Switch. Bobby says, "Cloudpunk's striking visuals and rich environments are worth exploring the outlandish cityscape of Nivalis, but on the Nintendo Switch do the game no justice. I enjoyed Rania's position as a driver and her ability to peek at people's lives due to her career. Once they hop out of your ride, that is likely the last time you'll see them, but for that brief period, you were a fly on the wall in their life."
Contra: Rogue Corps | PS4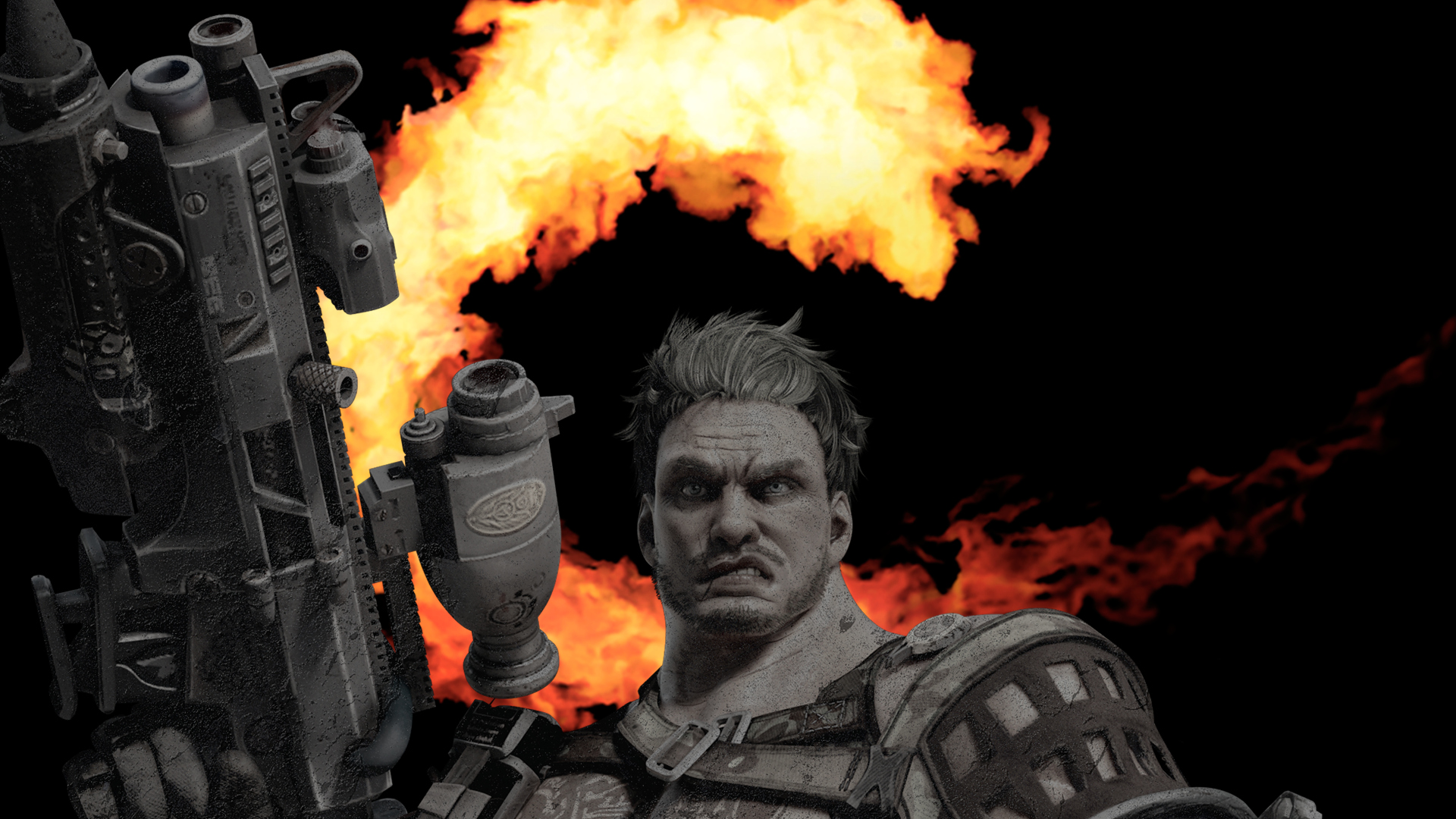 The action-packed series returns with epic battles, customizable gear, gigantic bosses and explosive multiplayer action. Play locally or online for up to four players, picking from 4 outrageous characters, each with their own weird style and colorful attitude and build over 100 weapons and augment your character with bionic body parts earned in-mission.
Tails Noir | PS4, PS5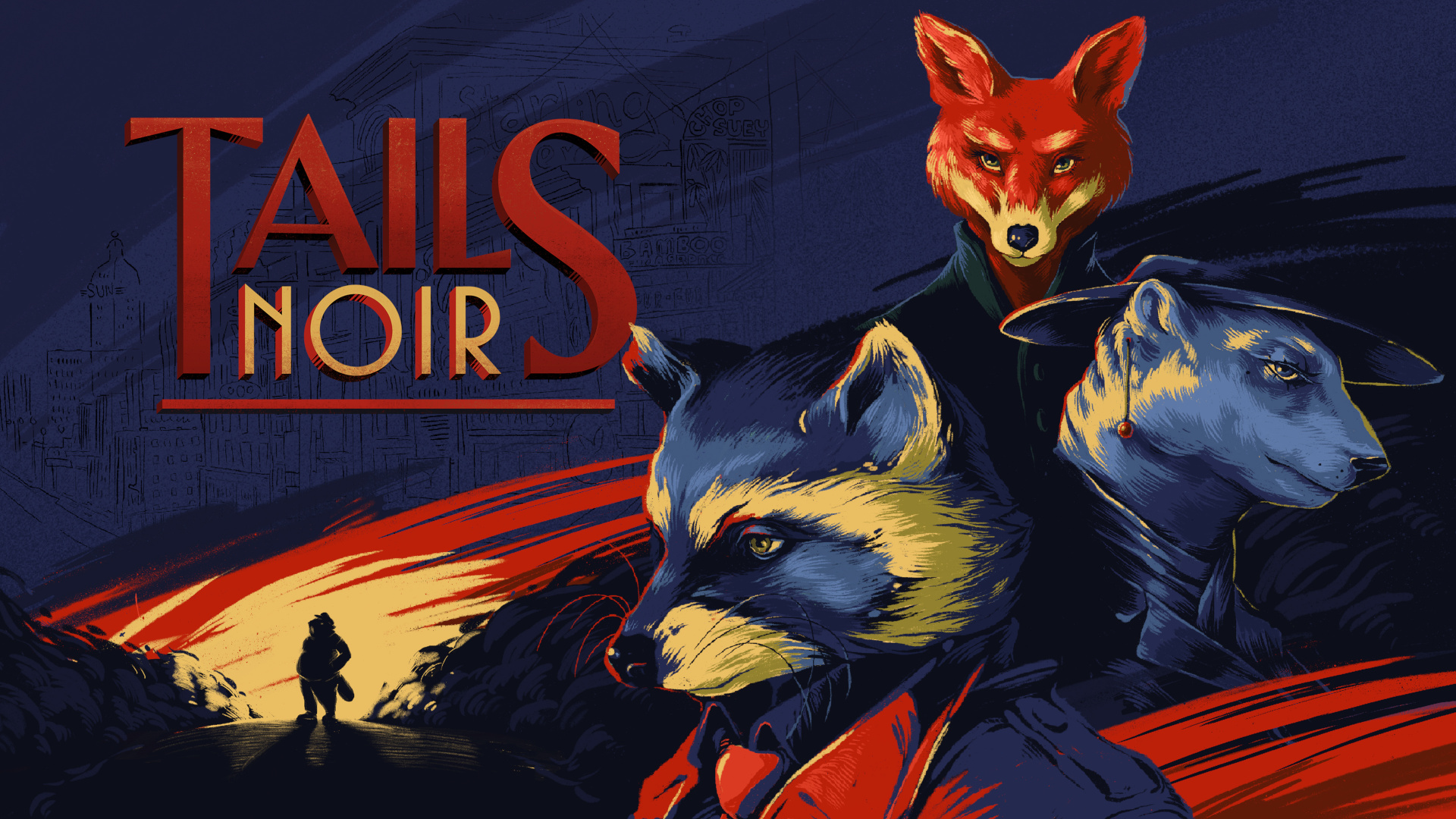 Tails Noir is a post-noir narrative adventure. Become raccoon private eye Howard Lotor and explore dystopian Vancouver inhabited by animals as you uncover a deeply personal story of change and transformation. Make meaningful connections with a diverse cast of characters in pursuit of truth, shape and express your identity through dialogue choices and explore and experience both downtrodden and flourishing districts of a strange, yet familiar version of Vancouver.
Call of the Sea | PS4, PS5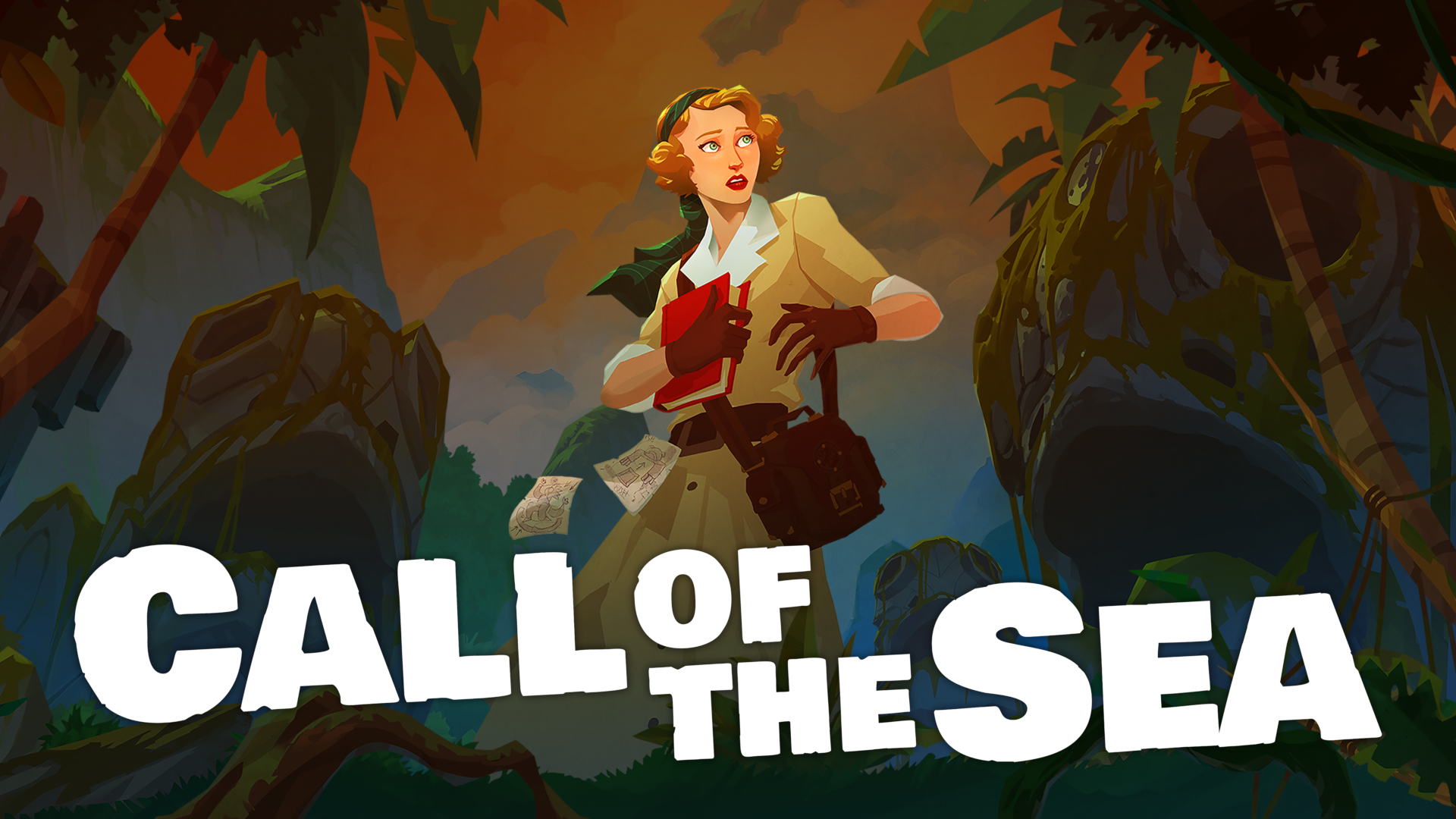 Immerse yourself in a story-driven adventure full of emotion, suspense and surreal surprises. It is 1934, in the far reaches of the South Pacific. Norah has crossed the ocean following the trail of her missing husband's expedition. She finds herself on a lush island paradise – a nameless, forgotten place, dotted with the remnants of a lost civilization, fantastic sights… and occult mysteries. Investigate the clues left by a previous voyage, piece together what happened, and solve various clever puzzles.
West of Dead | PS4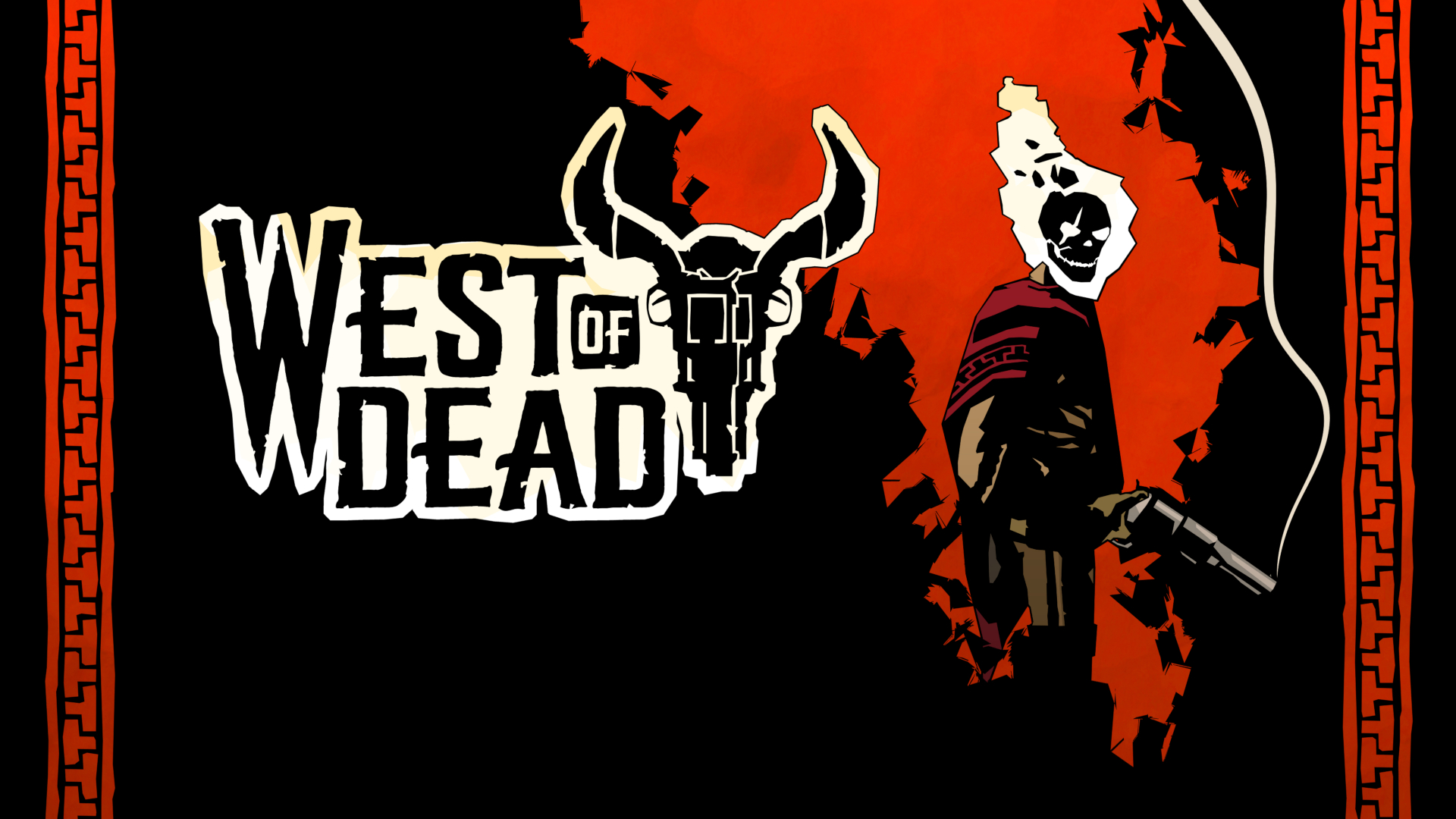 Step into the boots of the dead man William Mason (voiced by Ron Perlman) and descend into the grim and gritty world of Purgatory in this fast-paced cover shooter which combines the fluidity of twin-stick controls and tactical cover usage. Put your skills to the test – Dodge behind cover as you try to outgun your enemies in the unknown procedurally generated hunting grounds.
Star Ocean: Integrity and Faithlessness | PS4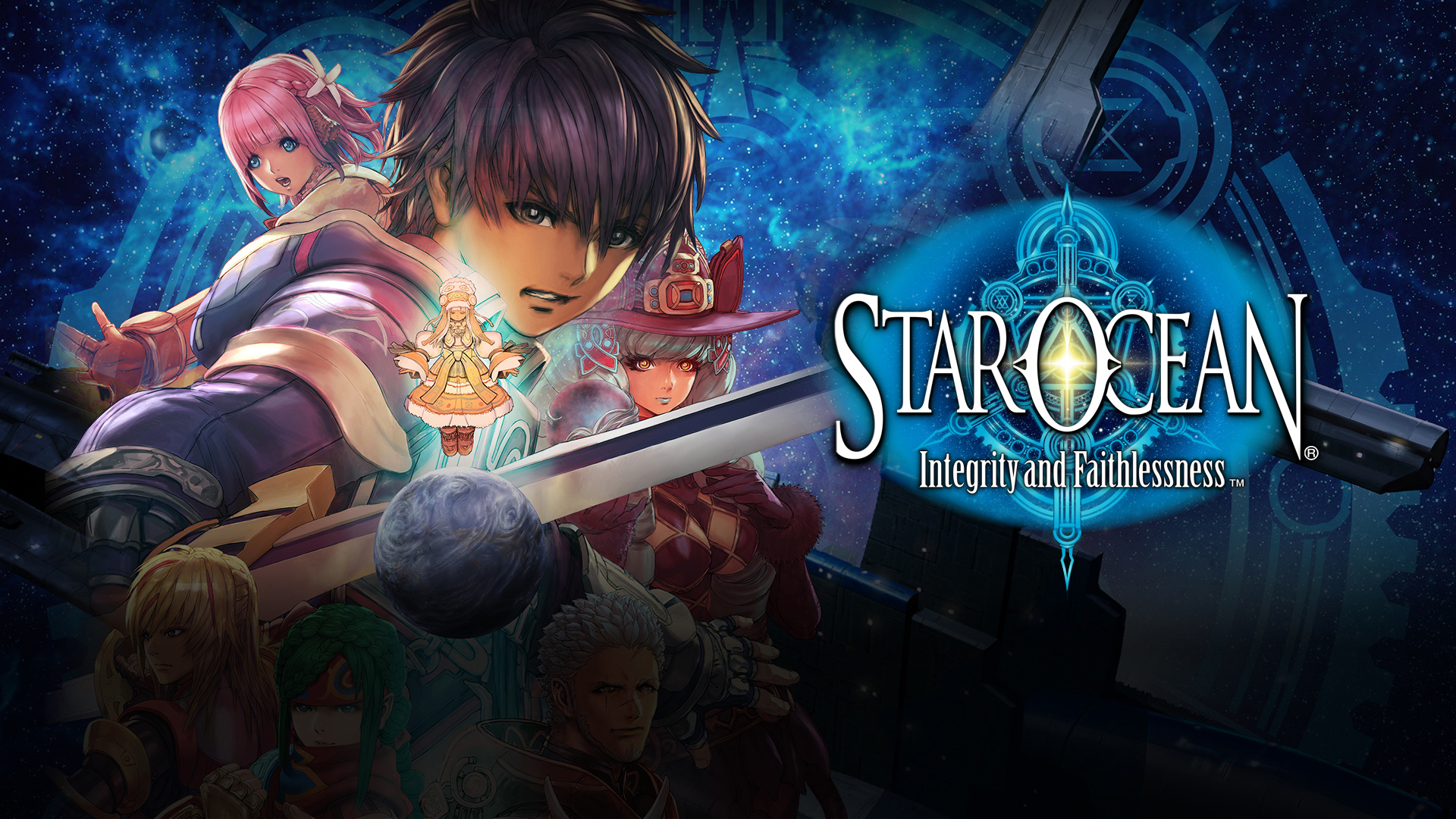 The epic sci-fi RPG saga returns triumphantly with this fifth installment in the series. The Pangalactic Federation is nearing the fulfillment of its mission to bring peace and order to the galaxy. However, the embers of conflict begin to stir once again, six thousand light years from Earth on the planet of Faykreed, as a mysterious young girl is found in a downed spacecraft's wreckage.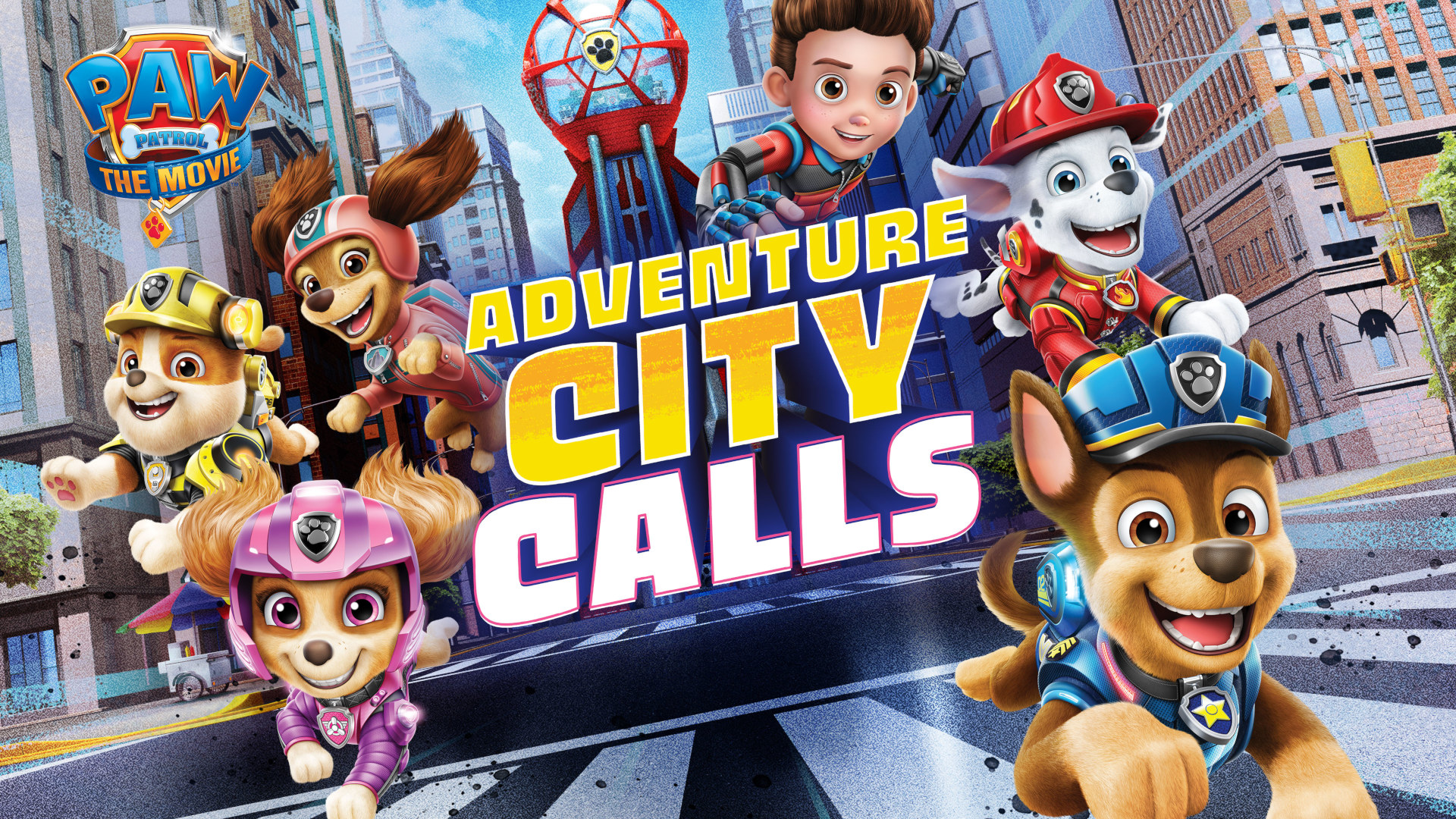 PAW Patrol The Movie: Adventure City Calls | PS4, PS5 – Fun for the whole family, and you can snag yourself that easy Platinum trophy while making your kids happy.
PlayStation Premium | Classics
Star Ocean First Departure R | PS4
From 16-bit RPG to PSP remake, and now a PS4 HD remaster – find out how the illustrious sci-fi RPG series began in this enhanced reimagining of the very first title
Star Ocean: Till the End of Time | PS4
The series debuted on PS2 for its third release, retaining its predecessors' sci-fi elements and real-time combat in an all-new, standalone adventure.
Star Ocean: The Last Hope – 4K & FHD Remaster | PS4
The fourth title in the series debuted on PlayStation in this PS4 remaster, initially released in 2017, with the game's story set before the original game's events.
Dragon's Crown Pro | PS4
This month has a little bit of everything, but if you're an RPG fan, you're in for a treat. PlayStation Plus for September looks to be the RPG fan's dream. Let us know in the comments what game you are looking forward to playing.