Students from all over the world will have their chance again to compete in the Red Bull Campus Clutch. Valorant players from across Canada will have their chance to qualify for the competition this September and October.
This year, there will be four online qualifiers open to eligible Canadian students where top performing teams can secure an invite to the National Final. From there, the qualifying teams will battle it out to secure their ticket to the Red Bull Campus Clutch World Final in Istanbul, Turkey.
Over the years, the tournament has seen about 50,000 competitors worldwide. Canadians can log in to Valorant with their squads between September 16th – October 14th.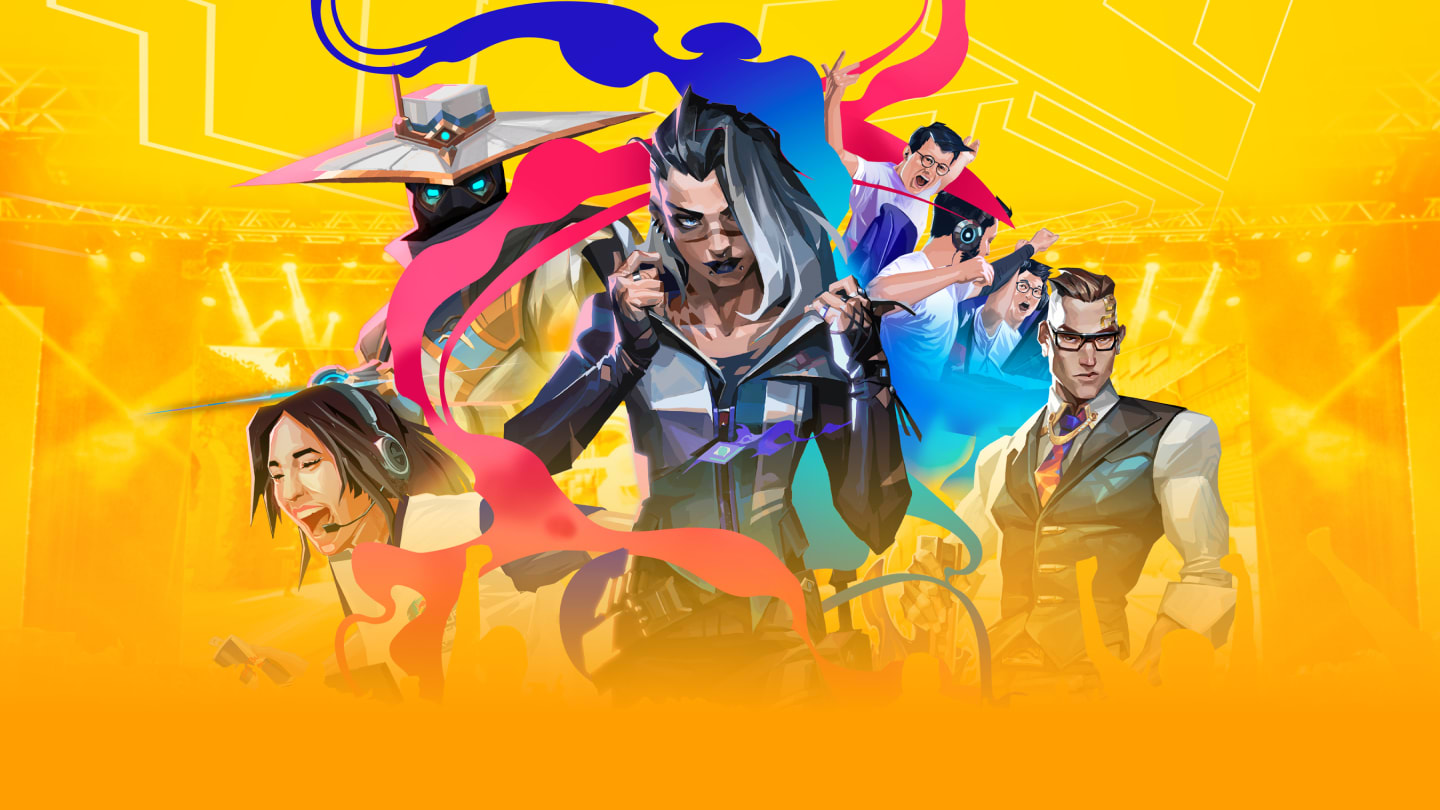 If you're interested, here's how the qualifiers break down:
"This year, there will be four non-region locked qualifiers. The top four teams from each qualifier
will make it into the National Final."
Qualifier Dates:
● Qualifier 1 – Sep 16
● Qualifier 2 – Sep 23
● Qualifier 3 – Oct 7
● Qualifier 4 – Oct 14
"16 teams will advance from the qualifiers and be invited to play in the two-day online Canadian National Final on October 28 and 29."
The annual Valorant competition will be challenging, but Canadian teams have also faired quite well on the international stage. In 2021, team BTR tied for third place in the world finals in Spain. Then, in 2022, Team O7 fell in the finals and left with a second-place finish.
Registration for the qualifiers is now open.