A new update is coming to PlayStation 5 beta testers today with a ton of new features available via the console's system software. This includes fan-requested features like Discord voice chat and Variable Refresh Rate support for 1440p resolution.
Not only that, but Sony says UX adjustments, accessibility, and social feature enhancements are coming to make playing with your friends even better. The beta is available for participants from the US, Canada, Japan, the UK, Germany, and France who will receive an email with instructions on how to download the beta.
The star of the beta is Discord voice chat being integrated into your console. Now you can join voice chats on your PS5 and chat with friends on other platforms. Also, you can start on the Discord app on your phone and move to your PS5 at any time. You can also let your Discord friends see when you're online and what you're playing.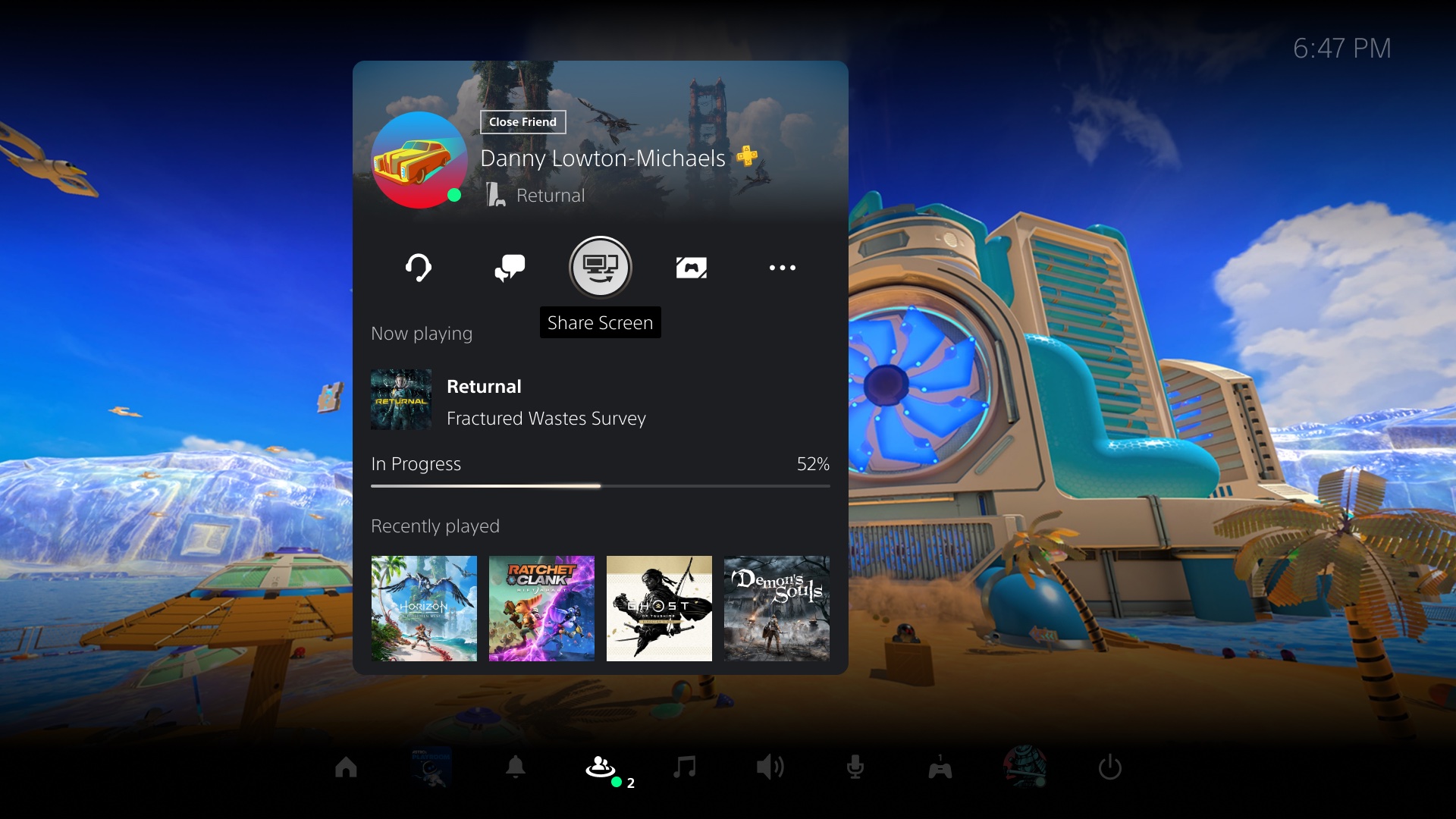 Next, the ability to start or request a Share Screen from Your Friend's profile is available, giving you the ability to share your screen with a friend from their profile.
A new Join Game icon is available via the voice chat card will be displayed, you can join a game directly by selecting the player and then selecting [Join Game] from the menu.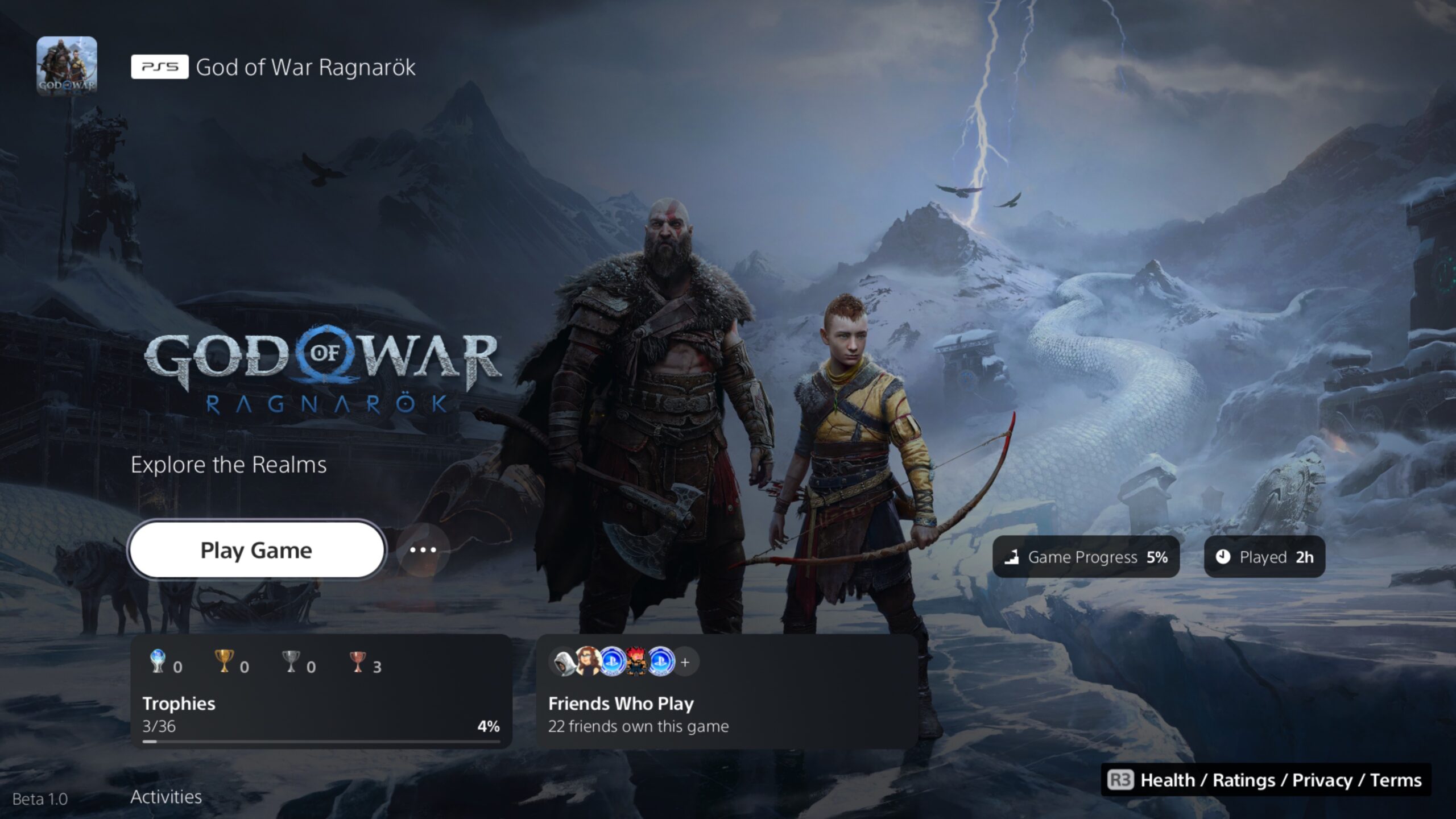 A New Friends Who Play tile is available in the game hubs. You can now see which friends are playing which games.
Manually upload game captures to the PS App from your console.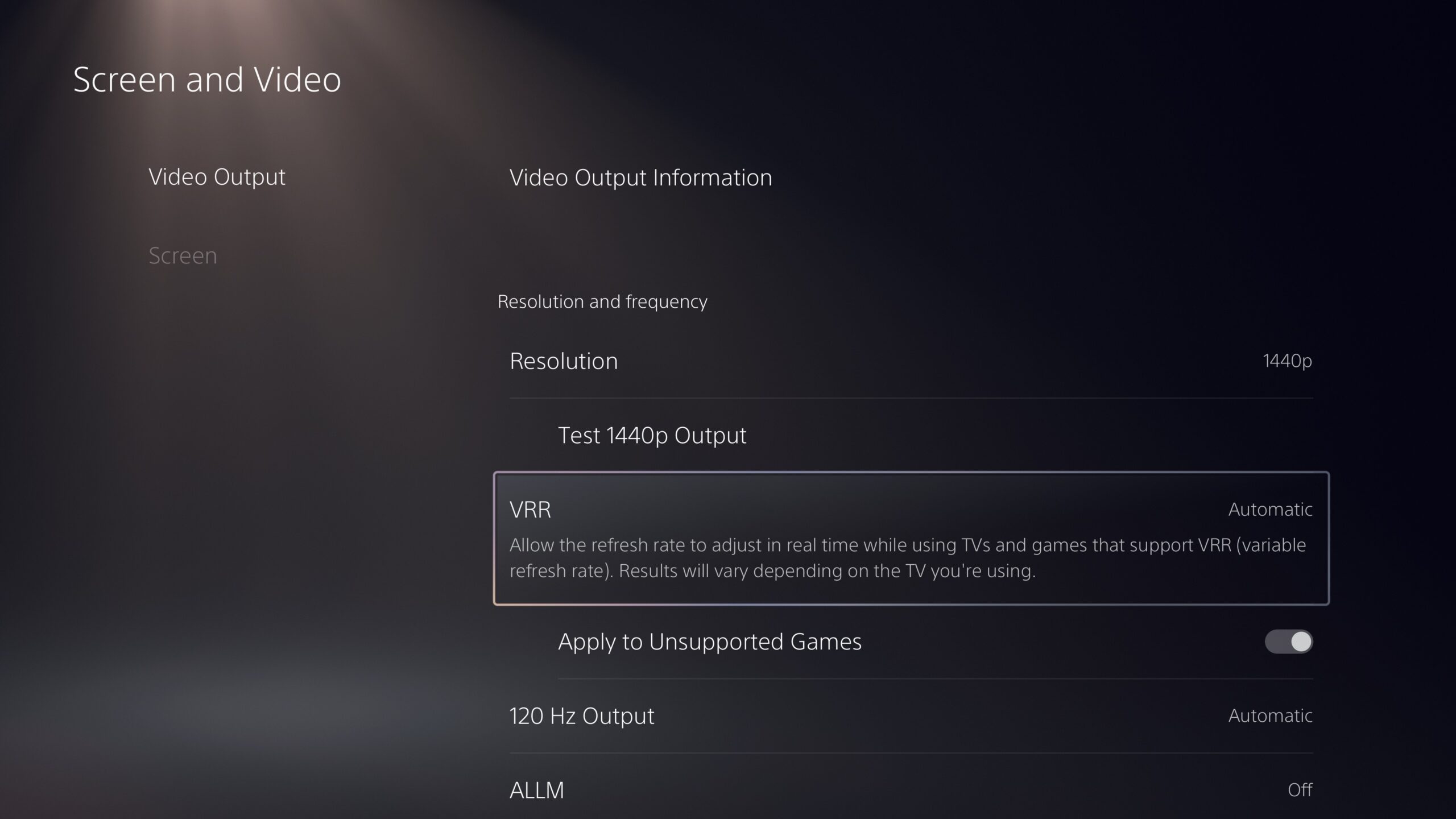 Gameplay Updates include VRR Support for 1440p screens. You can now enjoy a smoother visual performance when using a VRR-compatible HDMI 2.1 display at 1440p resolution.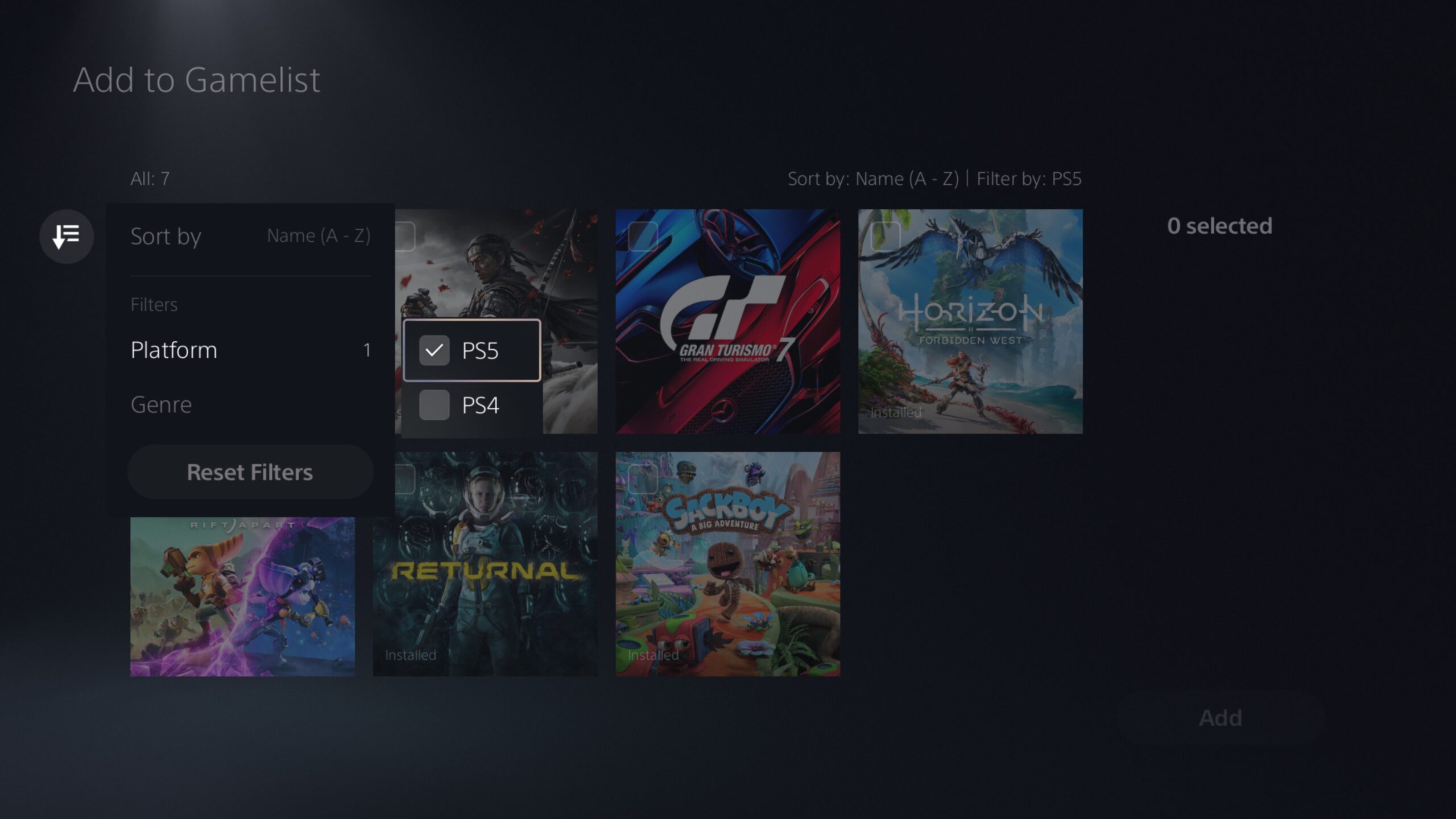 Game Library now offers the choice to sort and filter games when adding games to a game list. You can filter your library to find PS VR and PS VR2 titles.
You can set your preference for who can join and invite other players to multiplayer sessions for support games now.
Ps4 to PS5 save data migration – Sony is making it easier for you to access your PS4 saved data on your PS5 console in two ways:
When you download or install a PS4 game on your PS5 console, a notification that PS4 saved data is available in your PlayStation Network cloud storage will appear (if your PS5 console doesn't already have saved data for the game). Simply select the notification to download your saved data.
When you download or install a PS5 game that can load PS4 saved data, such as the PS5 version of a game that was also released on PS4, the same notification will appear (if the game supports this feature).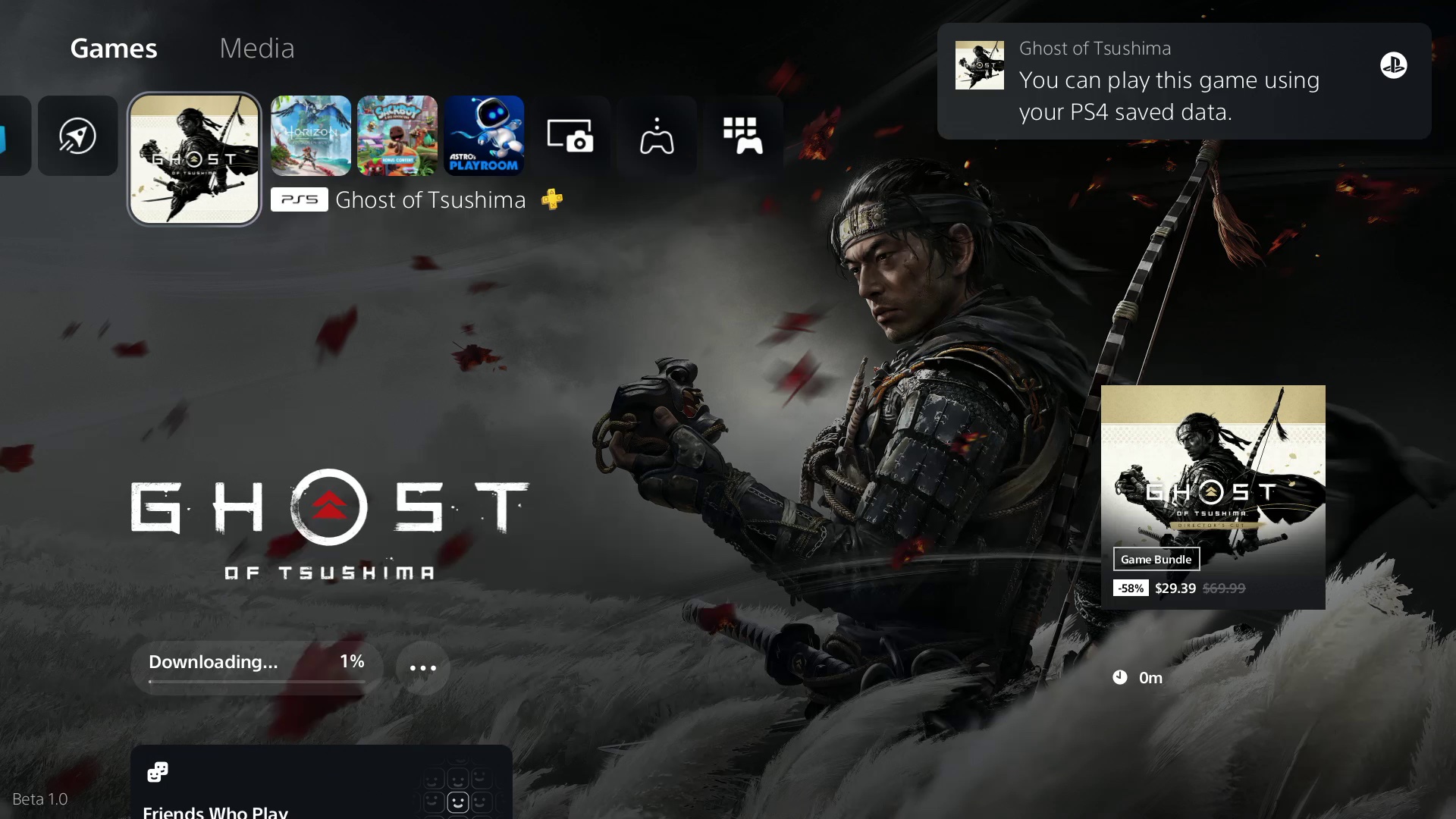 Ps4 to PS5 Data transfer allows you to easily transfer data on your PS5 console including games, profiles, settings, saved data, screenshots, and video to another PS5 via Wi-Fi or LAN.
Screen Reader improvements are coming allowing you more detailed guidance when using your console. It will now tell you which direction you can move from the currently selected component, as well as your current position in a component with multiple items.
Wireless Device Update for DualSense Wireless Controller – you can now update your DualSesne wireless controller without having to connect it to the console.