When EA Vancouver showed off Alexander Ovechkin as the cover athlete for NHL 21 in a commercial that focused on the Russian czar of Hockey's royal reign now into its 15th year, there was an air of finality to things. This is ironically perfect for the NHL franchise as fans have grown less and less impressed with each season's new entry. Asking themselves when is the empire going to fall?
Last year, EA Vancouver tried to fix that by improving motion capture to bring some graphical flare back to the series. They also brought World of Chel — a new online community that brought an esports playground to the mix that turned out to be a hit with streamers and pros.
This year, the studio has been listening to fans even further and has announced several improvements that I've covered here.
I was finally given some time with a partial build of the game and got to experiment with a reinvigorated Be a Pro mode as well as the new HUT Rush mode.
Be a Pro Mode

One of the biggest complaints with recent iterations of NHL is the Be a Pro mode — which has been fairly stagnant for a long while. While franchises like NBA 2K and even EA's Madden were using stories and improved customization options for their respective personal player modes, NHL's remained a sort of same-old, same-old personal player in a franchise mode affair each year.
NHL 21 is setting out to rectify this by offering a very loose story on top of some great new interactions.
The tale told is that you are a promising young rookie in the Canadian Hockey League, directly in the NHL or out in Europe. The goal is naturally to end up in the NHL. Along the way, you are going to need to interact with your agent, scouts, coaches and the media. These interactions take place in between games as text message-style dialogue where you are given as much time as you desire to answer questions.
The RPG-like system will then assign you a numerical value in a few different categories that will impact your performance on ice as well as your stock in the draft or your status on the team if you are already in the NHL. These values are identified as your brand, which impacts how much money you take home and how quickly you develop. Your chemistry with management and the team as well as your legacy status will determine how your career is rewarded.
A quick example of these interactions work comes from an exchange I had with a teammate in between games where he invited me to join some others at the local bowling alley. I had the choice to join and build team chemistry or go off on my own to study my gameplan.  While it's pretty self-explanatory what the outcomes of each choice are, I enjoyed that when I selected going out with the team, my fellow player commented that he would try to get the puck to me more next game if I bought a round of sodas and hotdogs for everyone.
I was surprised to see that I took a stat to nerf for the next game because I decided to eat too many hotdogs and drink a few large sodas.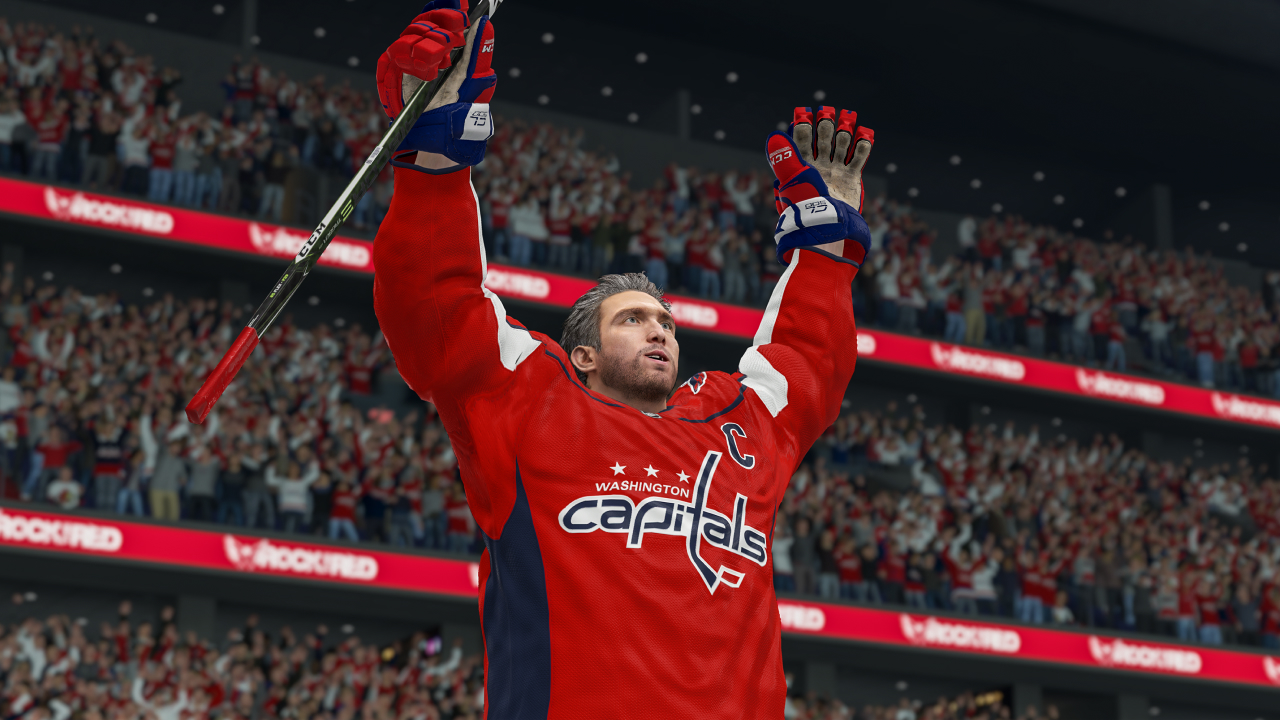 Another new update comes in the form of the coaching goals that used to offer more. In NHL 21, those often forgotten about — at least in my case — goals have become challenges that offer you more EXP, player status for branding deals and team chemistry as well as aiding you in the draft stock. These challenges now also become more significant because they'll pause the action to remind you they exist.
For example, in a game where you are down a goal, the coach may call you to the bench and ask you to take the lead on tying it up. Or he may come to you ahead of the game and ask you to lead the team to a win in exchange for lateral movement up the lines, which will bring better brand deals.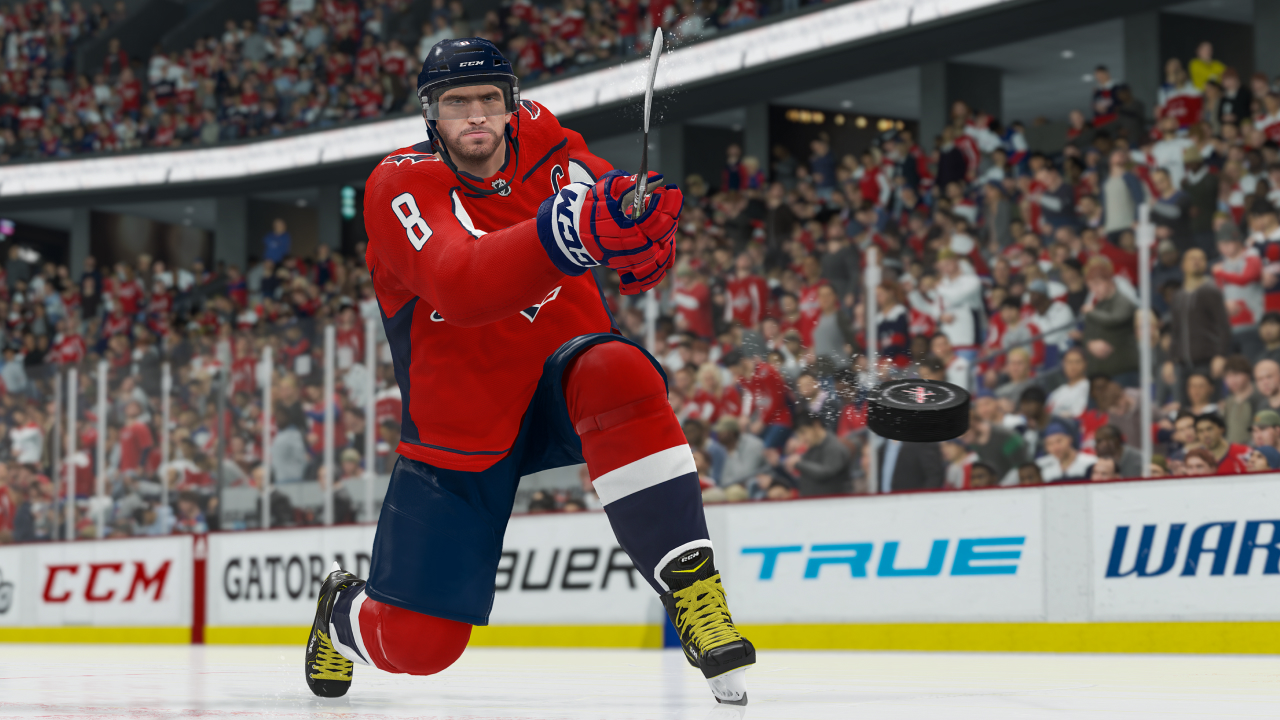 I was concerned about how all of this would play out because I've been burned by how badly EA's Madden 21 handled its story mode this year, where the Face of the Franchise mode plays as moments where you play some content and then a few story elements happen around it and then things skip forward — meaning you miss the ability to just play games and enjoy. But I am happy to report that Be a Pro mode plays out in a way where the hockey player is allowed to be the star while the happenings off the ice play a very supporting role. EA Vancouver wants to ensure that it goes so smoothly together that they've added an easy to read and understand the progression system that lays everything out for you.
Be a Pro is at its best in NHL 21!
Dirty Dangles finally matter

The next new addition I got to play around with is one that I admittedly spent less time with, but I quite enjoyed: HUT Rush.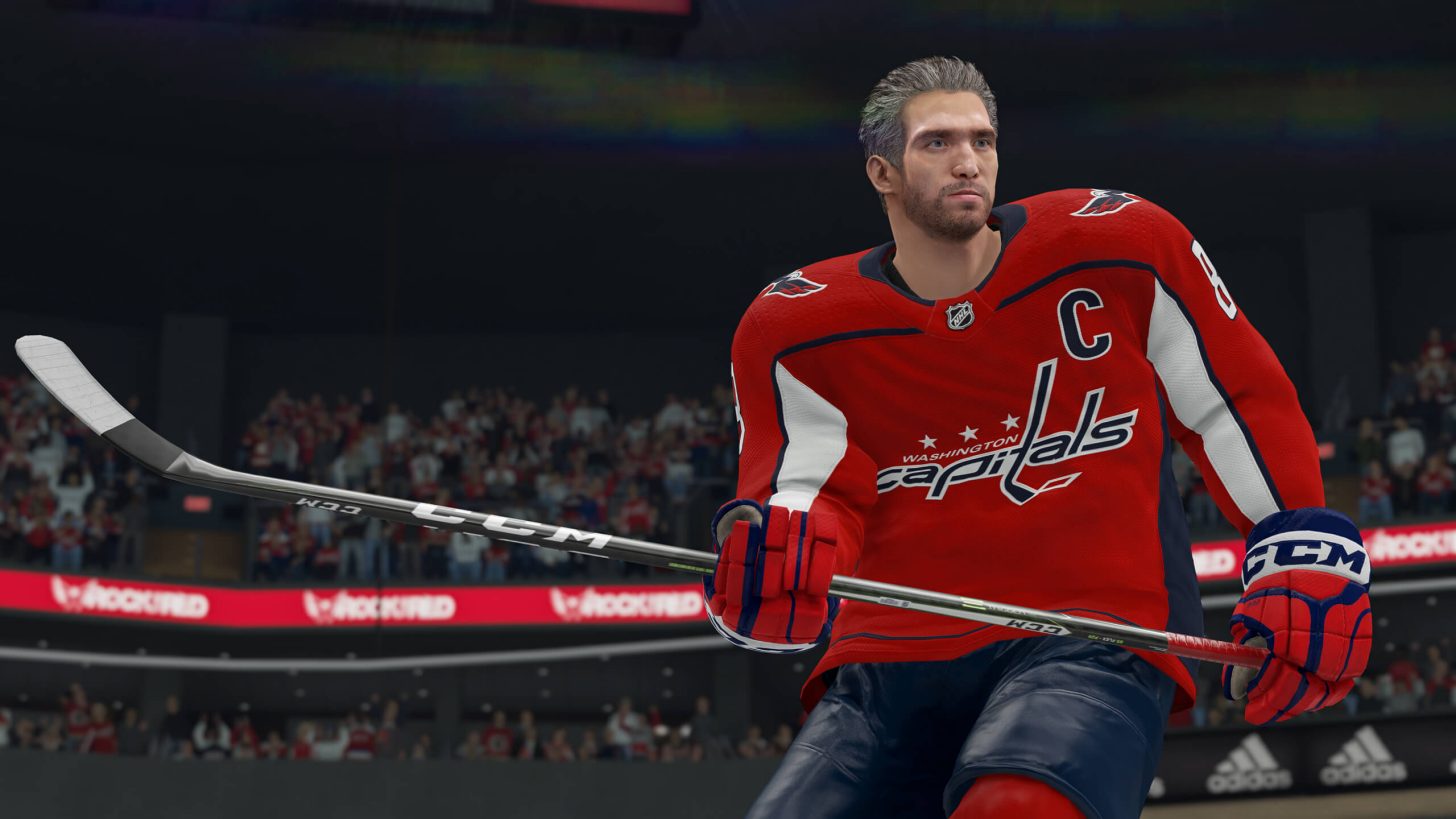 HUT Rush capitalizes on the ever-increasing popularity of the Hockey Ultimate Team mode that has become such an important part of the NHL brand. It's become popular with streamers and gaming personalities, who asked for a polished game mode where they could enjoy something easily streamable with their audiences. And EA Vancouver has put in the work animating and customizing an experience that isn't as dense as Be a Pro.
HUT Rush is looking to score with players who have a flair for the dramatic — particularly when it comes to scoring. HUT Rush is not won by the number of goals you score but rather the quality of goals you score. Alex Ovechkin snipe to the top right corner may easily beat the goalie, but it's not likely to net you many points. Instead, HUT Rush looks for how you use your teammates and your dirty dangles. Play the combo multiplier right by banking a pass to the guy on your right who then delivers a saucer pass to the guy on the left who tucks the puck behind the goalie with one hand and you'll be swimming in points.
HUT Rush is going to launch with an online competitive season mode similar to how World of Chel's worked in NHL 20. Seasons will last a couple of weeks and there are going to be six to eight of them over the year in various styles of games that include 3v3, 5v5, time-limited and goal limited. EA Vancouver is also planning to have several modifiers that will come up when you least expect them.
Ascending to the top of the HUT Rush world will earn you exclusive championship banners that will hang in your clubhouse for as long as you play there.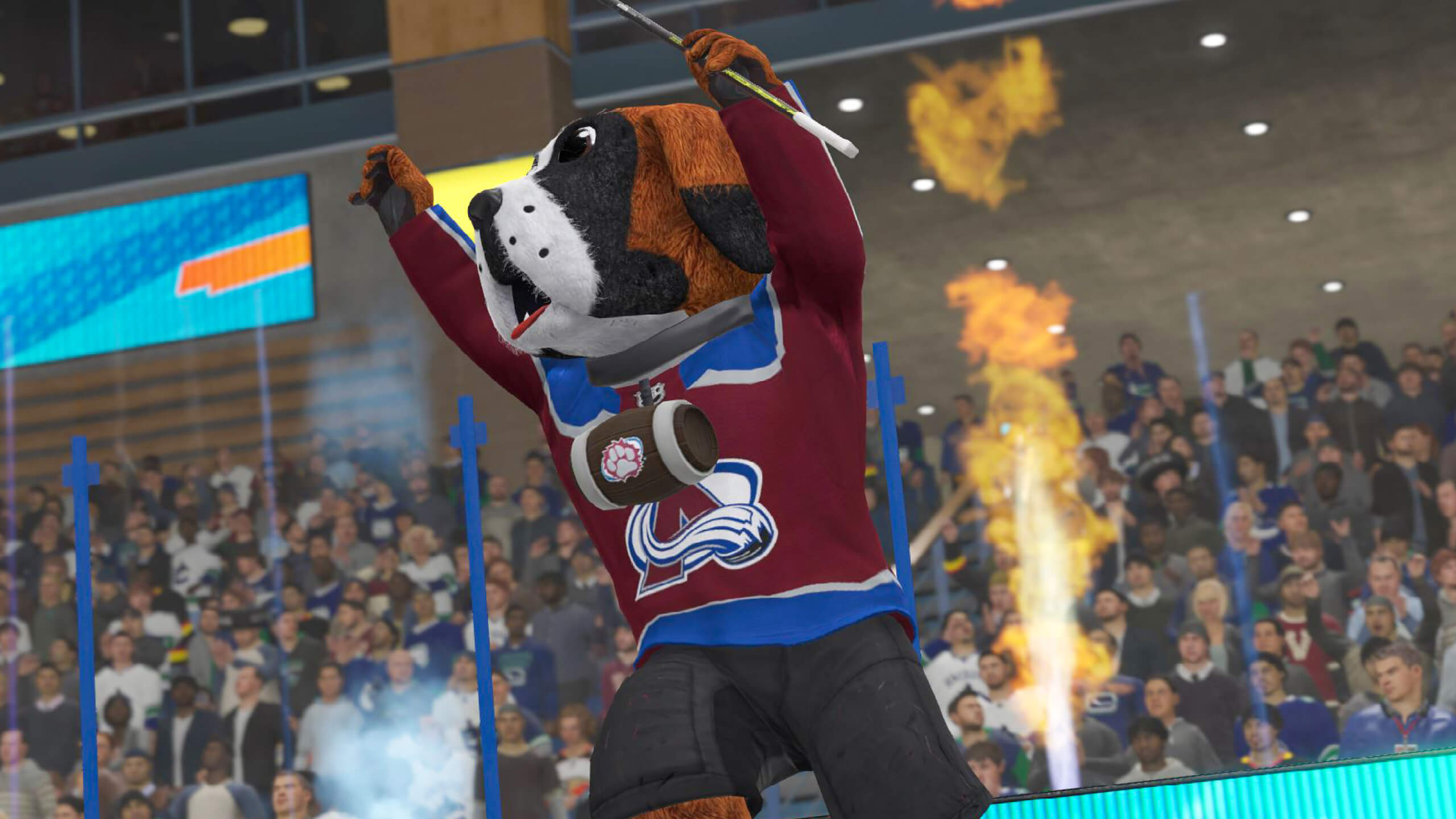 This game mode also offers the HUT gotcha player pack draw system that has become a staple of the series as well as the serious customization found in World of Chel. And yes, you can play as mascots — looking at you, Gritty!
The takeaway
The news in the hockey world at the moment is all about how players won't be playing the 2021 season in a bubble after the playoffs ended this week. There are very real fears that a 2020/2021 season could fall apart. Even if that happens, hockey fans shouldn't be worried too much because EA Vancouver has offered a virtual hockey experience that is currently at its very best!