UPDATE: PowerWash Simulator is going to Midgar on March 2, 2023, FuturLab confirms.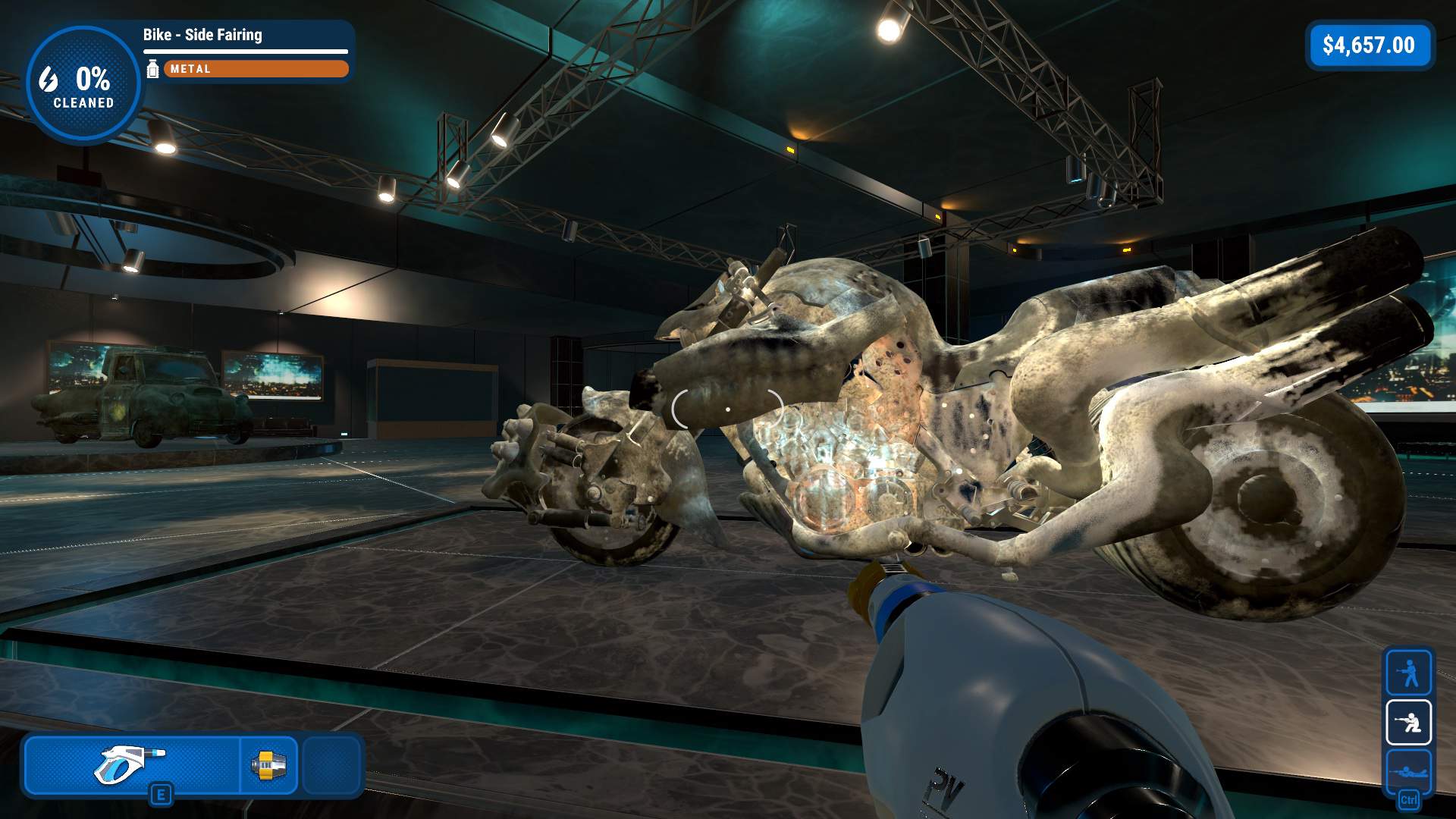 We now know there will be levels set above and below the plate. You'll have your work cut out for you, too as there are several items in need of a good wash.
Square Enix says the Hardy Daytona, Shinra Hauler, Scorpion Sentinel, Airbuster, and Midgar Exhibit will be available.
It will also be a free expansion for those who own the base game.
Original story below:
Under the Square Enix Collective label, PowerWash Simulator is releasing a new content pack. This collaboration comes as Final Fantasy VII celebrates its 26th anniversary today.
FuturLab hasn't revealed when the free content will be live but promises when it does, you'll be able to visit several locations found with Midgar where you'll need to ensure cleanliness is followed wherever you go. The content will include locations and enemies "7th Heaven," "Hardy-Daytona," and "Guard Scorpion."
Personally, I'll be left disappointed if we don't get to power wash a Hell House. I can skip the Honeybee Inn because we know Don Corneo is a slob.
In related news, a Tomb Raider expansion is set to drop today where you can explore Croft Manor and really make it sparkle.
PowerWash Simulator is available now for PlayStation 5, Xbox Series, PlayStation 4, Xbox One, Switch, and PC