To bring us back into the swing of things after a long weekend, Sony's revealed our first official look at what the PlayStation VR2's headset looks like, and it is sleek.
Hideaki Nishino, who's been with us since the initial reveal, took to the PlayStation Blog to pull the curtain back on what the next generation of virtual reality will look like when the technology launches. The final design is familiar but still different enough to stand apart from its predecessor.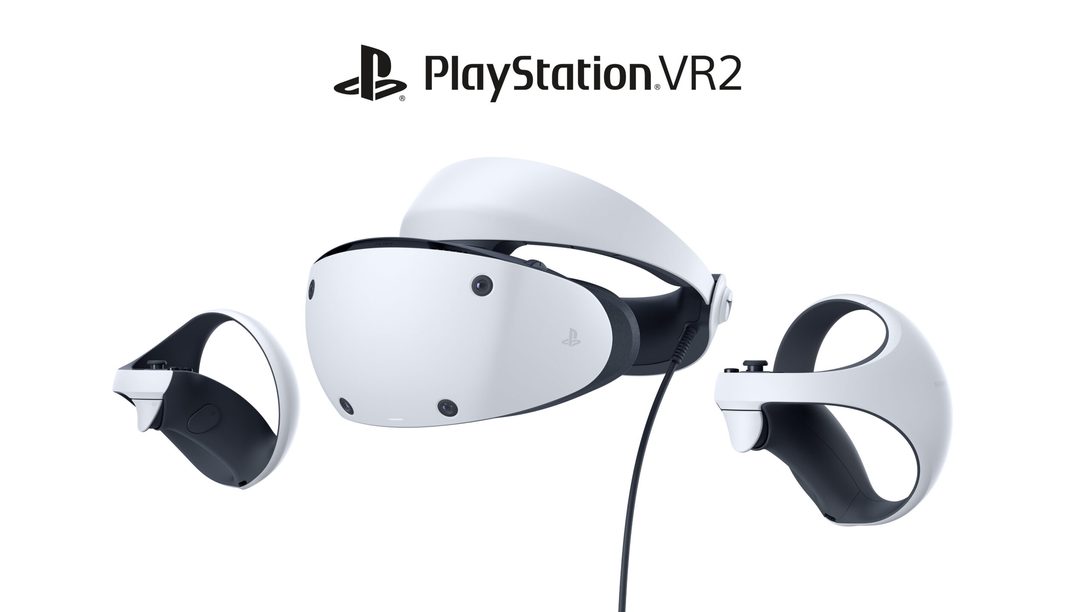 "You'll notice the PS VR2 headset has a similar shape as the PS VR2 Sense controller, taking on a matching "orb" look. The circular orb shape represents the 360-degree view that players feel when they enter the virtual reality world, so this shape captures it nicely," says Nishino.
Taking inspiration from the PlayStation 5's aesthetic, Sony seemingly looked to its latest console when finalizing the design of the VR2. When the PS5's design was being finalized, the team working on it also thought of how the next generation headset would look and feel, so the flat edges of the console reflect here with the virtual reality headset.
To really sell this idea, the headset was designed to stand out when in a home setting, where it can "become an attractive part of your living room decor, but will also keep you immersed in your game world."
The first virtual reality headset was a lot of fun and surprisingly comfortable for many who owned the device; the team working on the follow-up have used the same principles here to enhance the new headset. "We already had a lot of positive feedback on the ergonomics of the first PS VR headset by carefully balancing the headset weight and having a simple headband that can be adjustable, so we kept the same concept for the PS VR2 headset," continues Nishino.
Another example is the scope area being adjustable, allowing the area to be closer or further away from the face. With the PS VR2 headset, the team added new features including the lens adjustment dial, allowing users to match the lens between their eyes. Also, there is a new built-in motor for the headset for feedback and a new vent design for airflow.
If you were a fan of the tiny PlayStation symbols added to the controller and console, the design choice will return for the PS VR2 headset as well.
Last month, Sony officially revealed the specs powering the new virtual reality headset. No details on pricing were shared.