Update: The PlayStation Portal remote player will launch in select markets on November 15, 2023, and is now available for pre-order at direct.playstation.com in the U.S., U.K., France, Germany, Austria, Belgium, Luxembourg, Netherlands, Italy, Spain, and Portugal. Starting on September 29, 2023, the PlayStation Portal remote player can also be pre-ordered from other select retailers in these countries, Canada and Japan. Additional regional availability will be announced at a later date.
PlayStation Portal remote player will launch later this year for 199.99 USD | 219.99 EURO | 199.99 GBP | 29,980 YEN. In Canada, it is expected to launch for an estimated $269.99.
PlayStation's "Pulse" on the console peripheral game is about to level up as today; Project Q has officially been revealed to be the PlayStation Portal remote player.
Will you jump on the PlayStation Portal?
First, the remote-play device the company showed us back in May is now called the PlayStation Portal.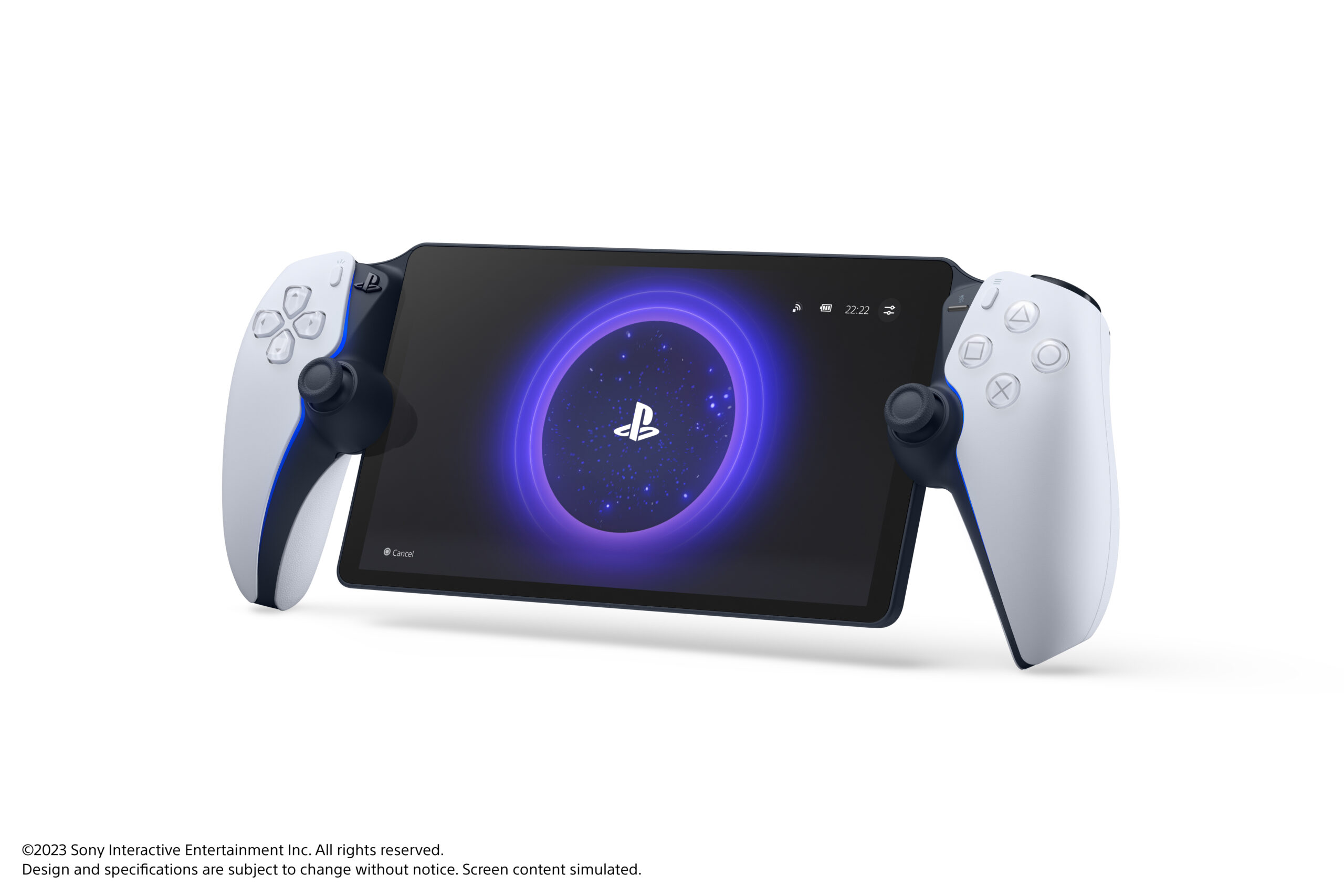 PlayStation appears to be leaning hard into the idea that there's an apatite for another proprietary handheld PlayStation that offers the key features of the DualSense wireless controller, including adaptive triggers and haptic feedback. They've paired this with a larger-than-you-phone 8-inch LCD screen with 1080p resolution at 60fps.
However, the PlayStation Portal experience has a couple of big sticking points. The company confirms that PS VR2 games that require the headset and games streamed through PlayStation Plus Premium's cloud streaming are not supported. When paired with the requirement of broadband internet Wi-Fi with at least 5Mbps for use, this device has a few significant drawbacks that could become primary deal breakers.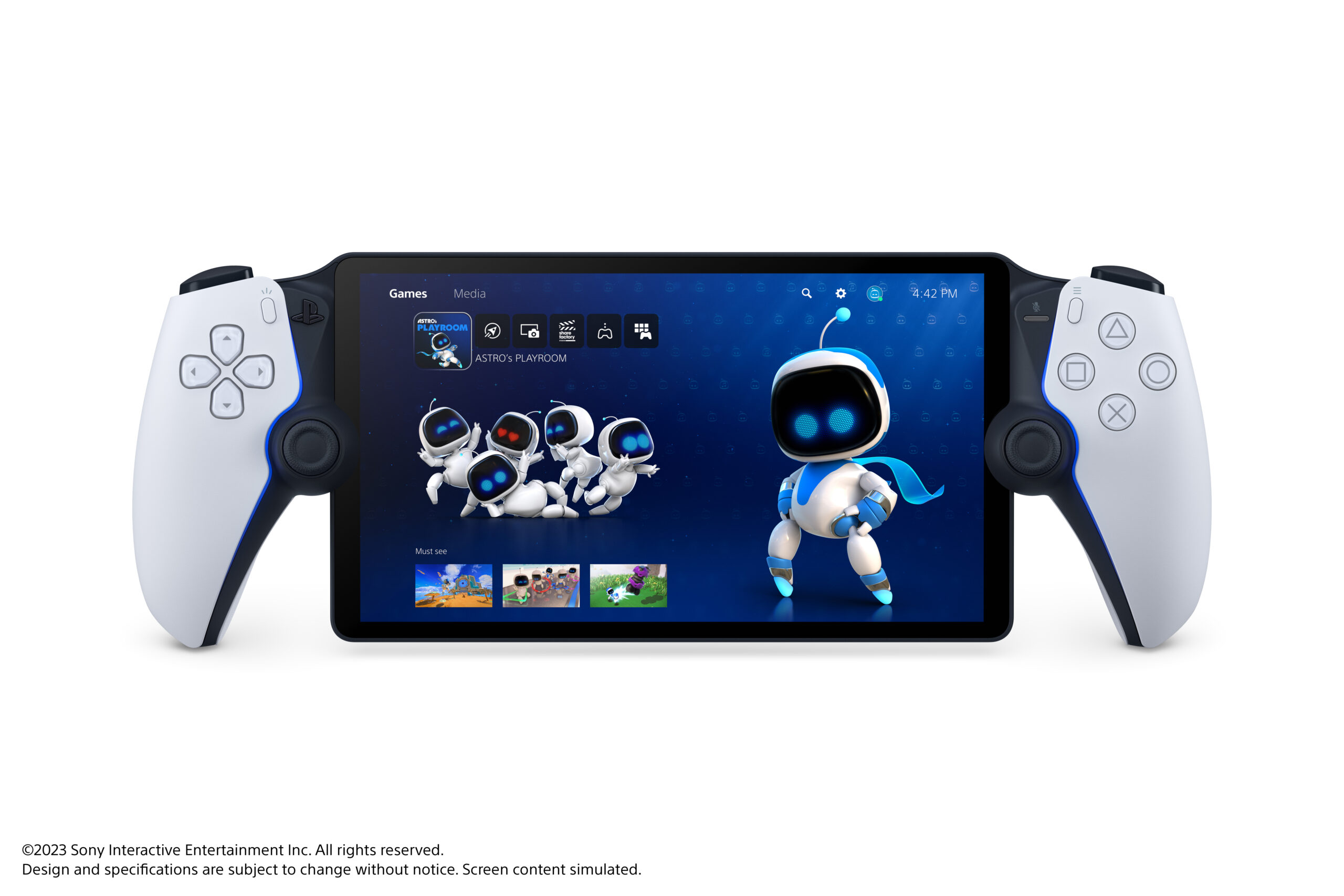 This Pulse is Elite
PlayStation's signature headset is about to climb the skill tree.
The Pulse headset has become a favourite device of PlayStation 5 players looking to preserve audio performance while wearing a headset, primarily experimenting with the console's 3D audio to full effect.  
The Pulse Elite is improving the initial design, adding lossless audio, a retractable boom mic and a charging stand. Proof that the company is listening to the concerns of its users. 
According to their press release, PlayStation's Pulse Elite and Pulse Explore [see below] will be the first PlayStation audio devices to use custom-designed planar magnetic drivers for an audiophile-level listening experience typically found in premium headphones for professional sound engineers. Technology Sony has inarguably been a leader in their WH high-performance headset lineup. So, seeing this technology spilling over to the gaming wing is excellent.
Pulse Explore will make ripples
PlayStation is confident you're into taking the Paulse experience on the go.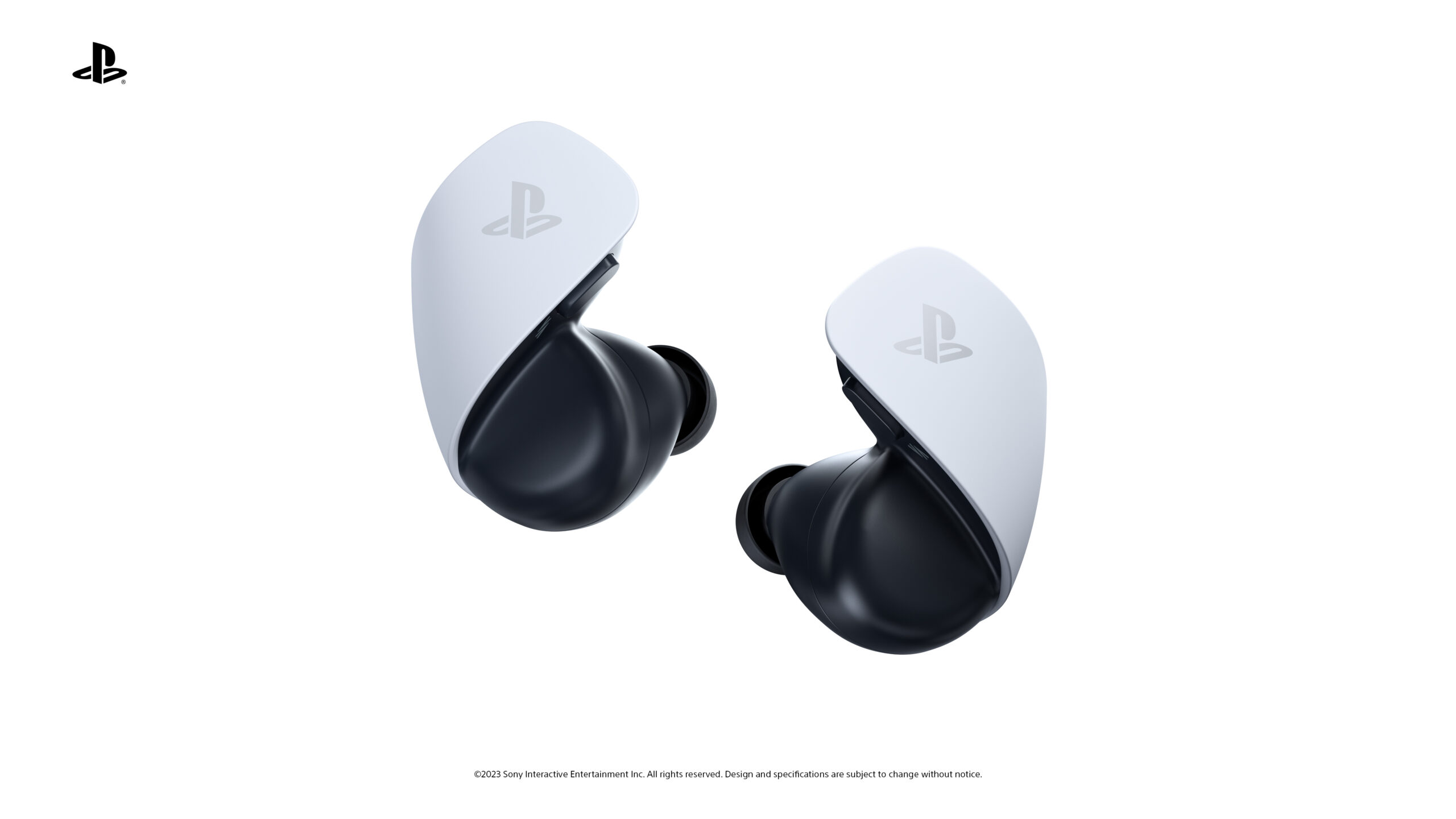 The Pulse Explore is a set of earbuds also utilizing Sony's custom-designed planar magnetic drivers for lossless audio. The difference here is that Explore is engineered to handle audio use during activity.
The buds feature AI-enhanced noise rejection capable of filtering background sounds and two microphones for clear talk.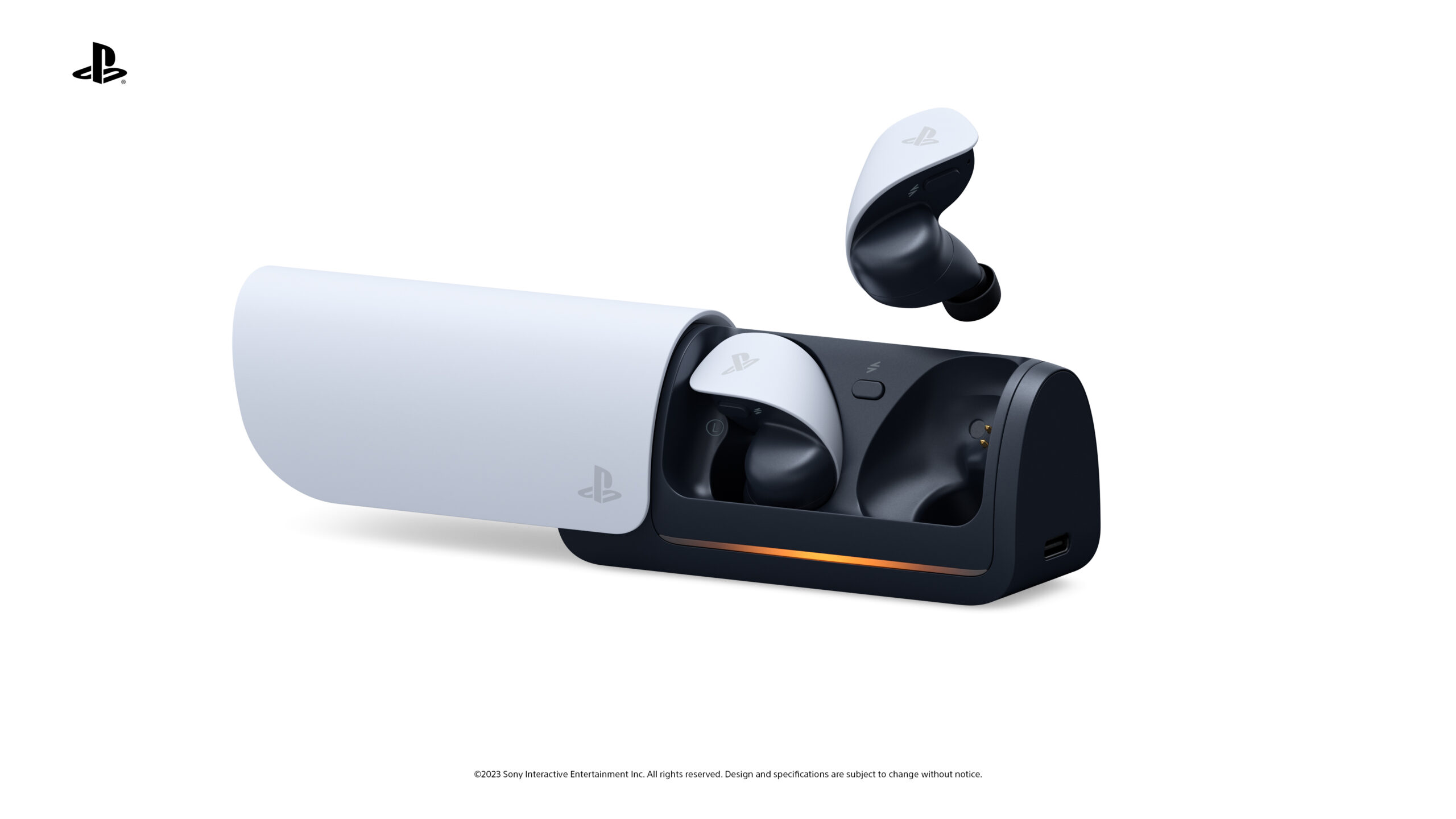 Pulse Explore also features a self-contained sliding charging case with a USB adapter connection to PlayStation and other devices.
PlayStation Linked
The Pulse Elite and Pulse Explore feature PlayStations' new PlayStation Link technology.
Both devices can simultaneously connect to a PlayStation Link-supported device (PS5, PC, Mac, or PlayStation Portal) and a Bluetooth-supported device.
Following technology similar to that offered by SteelSeries and Razer, you'll be able to switch seamlessly between multiple devices and answer calls on a phone while gaming.