While the trio of games arriving on PlayStation Plus leaked earlier this week, Sony has now confirmed that FIFA 22, Tribes of Midgard, and Curse of the Dead Gods will be free to current subscribers.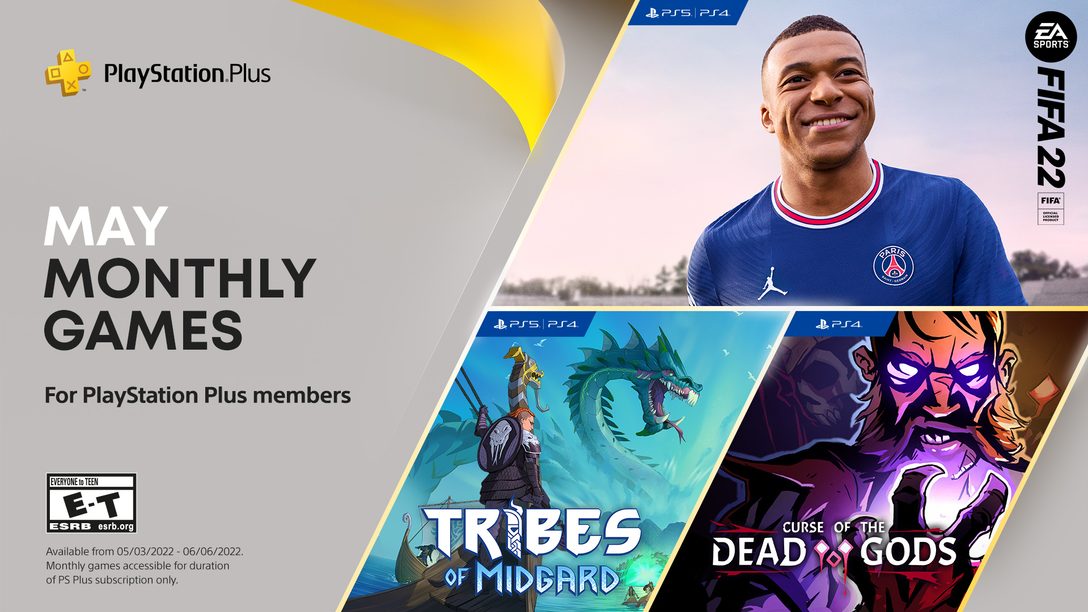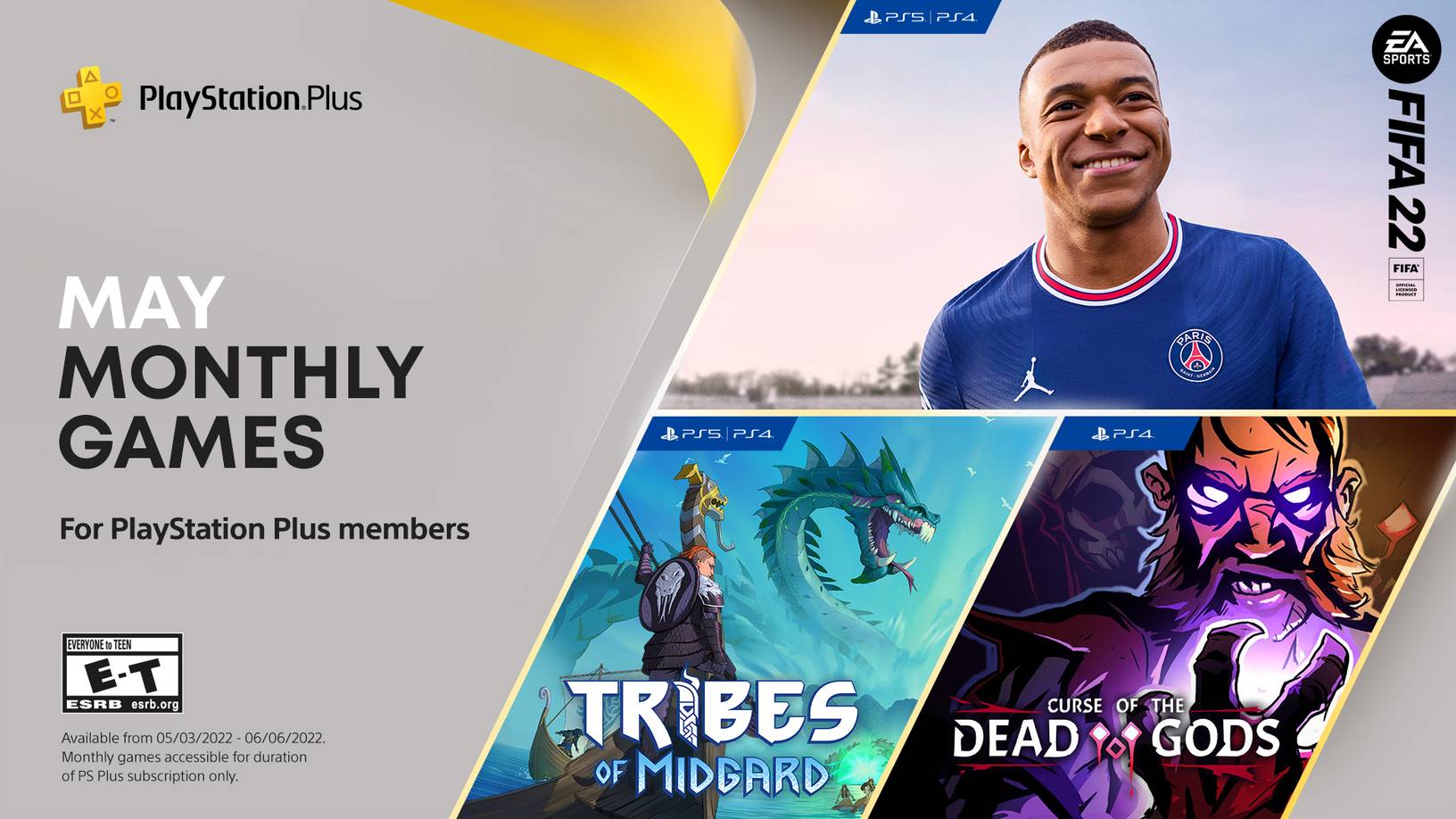 On the PS Blog, Adam Michel, director of Content Acquisitions & Operations confirmed the games, adding that a bonus FIFA 22 FUT pack comes with the free games.
First up is FIFA 22, which can be claimed on both PS4 and PS5, I think this is a great addition to the service. Even if sports games barely change year to year, from what it sounds like this year's FIFA is worth checking out.
Next, Tribes of Midgard had a big splash at launch, even if Randy Pitchford was upset people wanted to play a game his studio Gearbox published for review. I've avoided it because of his comments. Set within Midgard, players can enjoy the game as a solo or co-op experience where you play an Einherjar. You need to collect seeds from the Yggdrasil by venturing out and collecting materials and resources, new weapons and armour while defending your village. Subscribers can claim their copy on PS4 and PS5 next month.
Finally, Curse of the Dead Gods sounds neat and if you like roguelike games then this is one you should check out. You'll explore a cursed temple where the infinite traps and puzzles will lead you to death. You collect relics and weapons but curses will influence each playstyle attempt.
You've until Monday, May 2 to add Hood: Outlaws & Legends, SpongeBob SquarePants: Battle for Bikini Bottom – Rehydrated, Slay the Spire to your game library.