Another month of PlayStation Plus games has been introduced and once again Sony has seemingly forgotten to include anything for PS1 or PSP.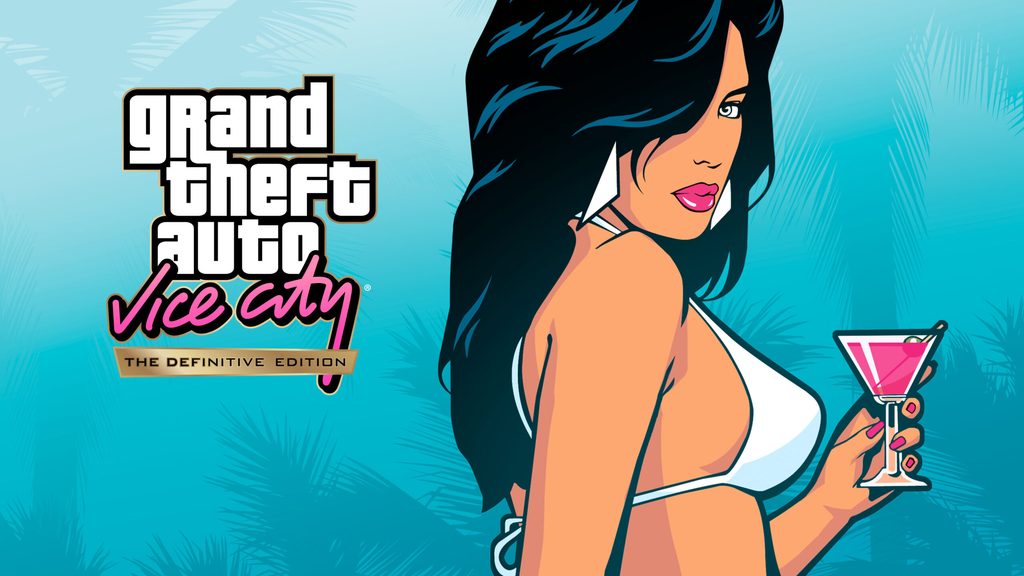 This isn't a knock against the stacked lineup subscribers will gain access to this month as it includes some excellent games like Dragon Quest XI S: Echoes of an Elusive Age – Definitive Edition, Dragon Quest Builders, and Assassin's Creed Odyssey. and Assassin's Creed Syndicate.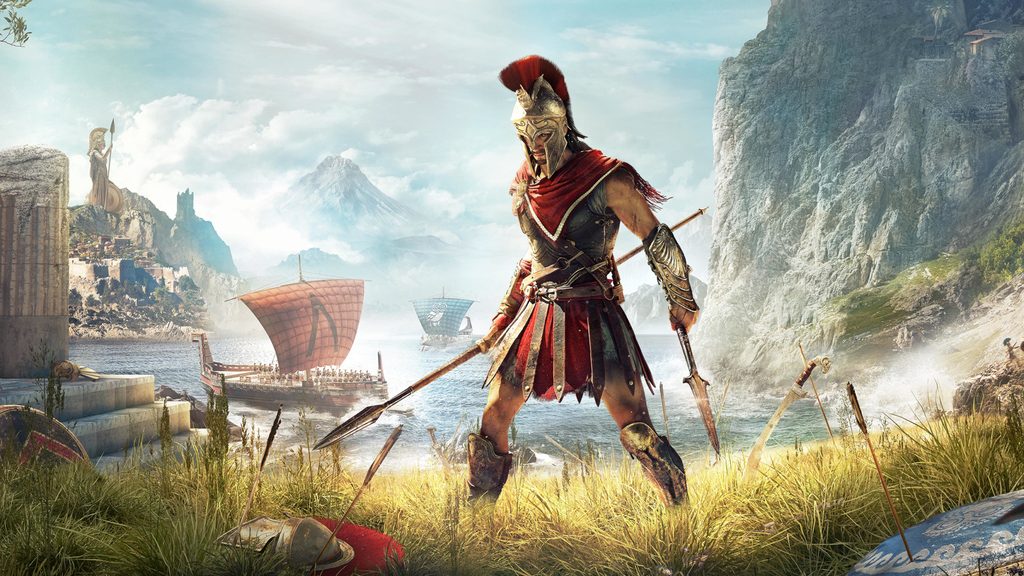 October's lineup also includes Grand Theft Auto: Vice City – The Definitive Edition, Dragon Quest Builders 2, Dragon Quest Heroes: The World Tree's Woe and the Blight Below, Dragon Quest Heroes II: Explorer's Edition, Inside, The Medium, Naruto to Boruto: Shinobi Striker, Assassin's Creed III Remastered, Assassin's Creed Chronicles: China, Assassin's Creed Chronicles: Russia, Assassin's Creed Chronicles: India, and Hohokum.
PlayStation Plus Premium Classics includes Yakuza 3 Remastered, Yakuza 4 Remastered, Yakuza 5 Remastered, Limbo, Ultra Street Fighter IV, Castlevania: Lords of Shadow, and Everyday Shooter.
I signed up for the service hoping Sony would do more with its incredible legacy of classic games. Instead, it feels like a service that punishes long-time consumers who have been onboard from the beginning by not supporting those older consoles.
I've instead resorted to ripping my old PS1 and PS2 games to my PC to add them to my Steam Deck. Sony has been dragging its feet on this for some time and it is become noticeable by many that Sony doesn't seem to care for its legacy.