During today's Gamescom Opening Night Live, Geoff Keighley asked PlayStation if they wanted to show anything at the event.
Enter the DualSense Edge, which looks to be the answer to Xbox's Elite series of controllers. At first glance, the DualSense Edge may not look too different from the standard DualSense controller but there are several features that stand out on a second look including customizable controls, back buttons, changeable stick caps, and on-controller interface, and more.
You can remap or deactivate specific button inputs on the controller. You can also adjust stick sensitivity and dead zones and each trigger is adjustable with options to tailor the level of triggers for faster input in FPS games or reduce dead zones for precise throttle in racing titles.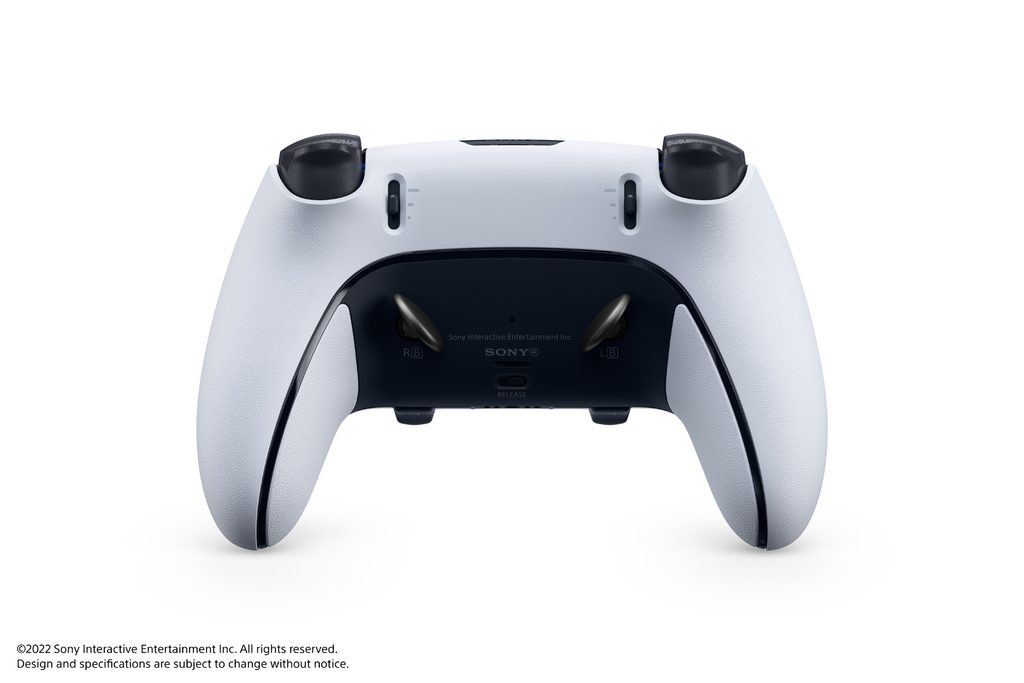 Sony has added the option to save multiple control profiles. You can save profiles for your preferred games including God of War Ragnarök.
The DualSense Edge will include haptic feedback, adaptive triggers, a built-in microphone, motion controls, and more.
Furthermore, the controller includes a USB-C braided cable with a locking mechanism to prevent disconnect, back buttons, stick caps, and more.
"The opportunity to create the DualSense Edge wireless controller was a dream come true for our team. We wanted to build on the legacy of iconic PlayStation controllers by creating a controller that empowers players to experiment and personalize elements based on their own unique playstyle – whether they are a competitive gamer or someone who just enjoys having more options to customize their play," says Daisuke Kurihara, Art Director on the design. "The DualSense Edge wireless controller also features a number of thoughtful design touches that we hope players will enjoy, including a distinct DualSense controller-inspired black-and-white color scheme and a unique PlayStation Shapes pattern on the touch pad and trigger surfaces."
Currently there is no release date but Sony plans on letting us known the launch timing.