Sony announced that it had sold over 40 million PlayStation 5 consoles in almost three years. This sales figure comes as "unprecedented challenges of Covid" and supply chain issues plagued several tech giants.
Thanks to you, PS5 has surpassed 40 million units sold since its launch in November 2020. More details: https://t.co/npSoEt0nJG pic.twitter.com/CqQFlQJBxZ

— PlayStation (@PlayStation) July 27, 2023
"We launched PlayStation 5 in November 2020 and the world was in a strange and different place than when we announced the console in 2019," a blog post from Sony Interactive Entertainment said. "Despite the unprecedented challenges of COVID, our teams and our partners worked diligently to deliver PS5 on time. We continued to face headwinds with the pandemic, and it took months for supply chains to normalize so we could have the inventory to keep up with demand. For more months than I care to remember, we kept thanking our community for their patience while working through these issues. But now PS5 supply is well-stocked and we are seeing that pent up demand finally being met."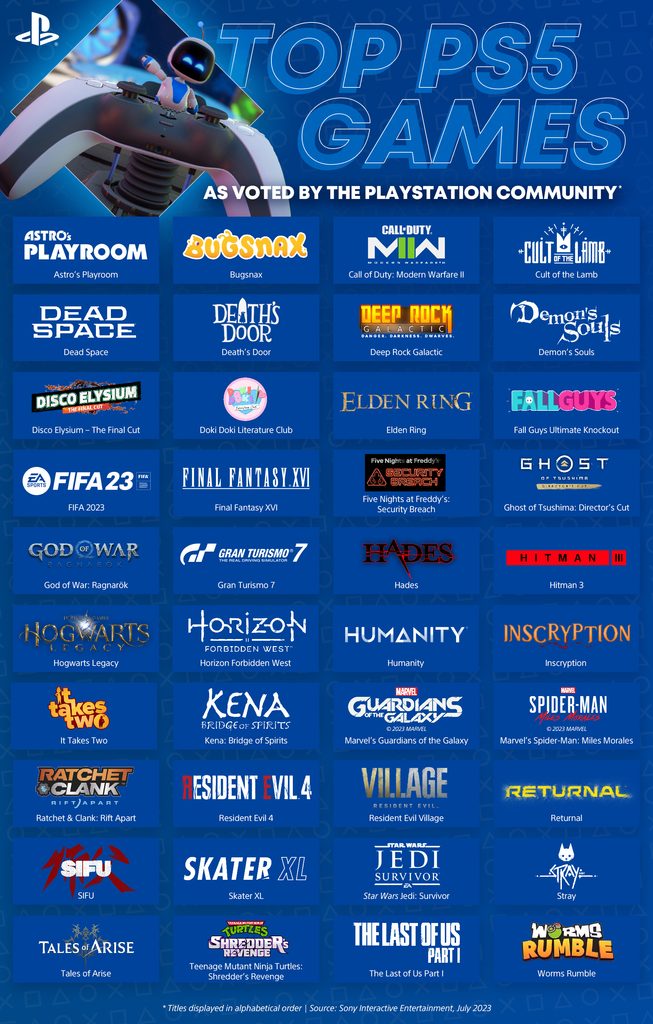 Despite the setbacks, the PlayStation 5 is much easier to purchase in stores and online. For the first two years, it was almost impossible to find a console without the help of accounts like Llbabinz on Twitter.
When we last heard about PlayStation 5 sales figures, the console crossed 30 million in January. Jim Ryan indicated that the supply chain issues were resolved and consoles would be readily available on shelves.
"To all our fans: thank you for your patience as we navigated unprecedented demand for the PS5 console amid global challenges." Since its launch in November 2020, eager customers hoping to find a PlayStation 5 in brick-and-mortar stores and online have found it difficult. The company has dealt with "unprecedented demand" since its launch. However, Sony has been making efforts to increase its supply," a SIE representative said in January.
"We developed PS5 with our community at the forefront of our thinking, which led us to deliver innovations like the adaptive triggers and haptic feedback in the DualSense controller, as well as PlayStation VR2. PlayStation Studios and our third-party partners have jumped in to take advantage of these capabilities and expand their creative toolkit to deliver a generational leap in the experiences they bring to gamers."