A new PlayStation 5 firmware has dropped and it brings with it a ton of features users will want to take advantage of.
The biggest addition is Discord integration which allows you to voice chat on your PS5. You can now chat with friends once you like your Discord and PSN account from your console, PlayStation.com, or the Discord app on Windows, Mac, or mobile devices. This was previously available as part of the PlayStation 5 beta. You can also let your Discord friends see when you're online and what you're playing.
PlayStation 5's Version: 23.01-07.00.00 of its software also adds the ability to start or request a share screen from your friend's profile.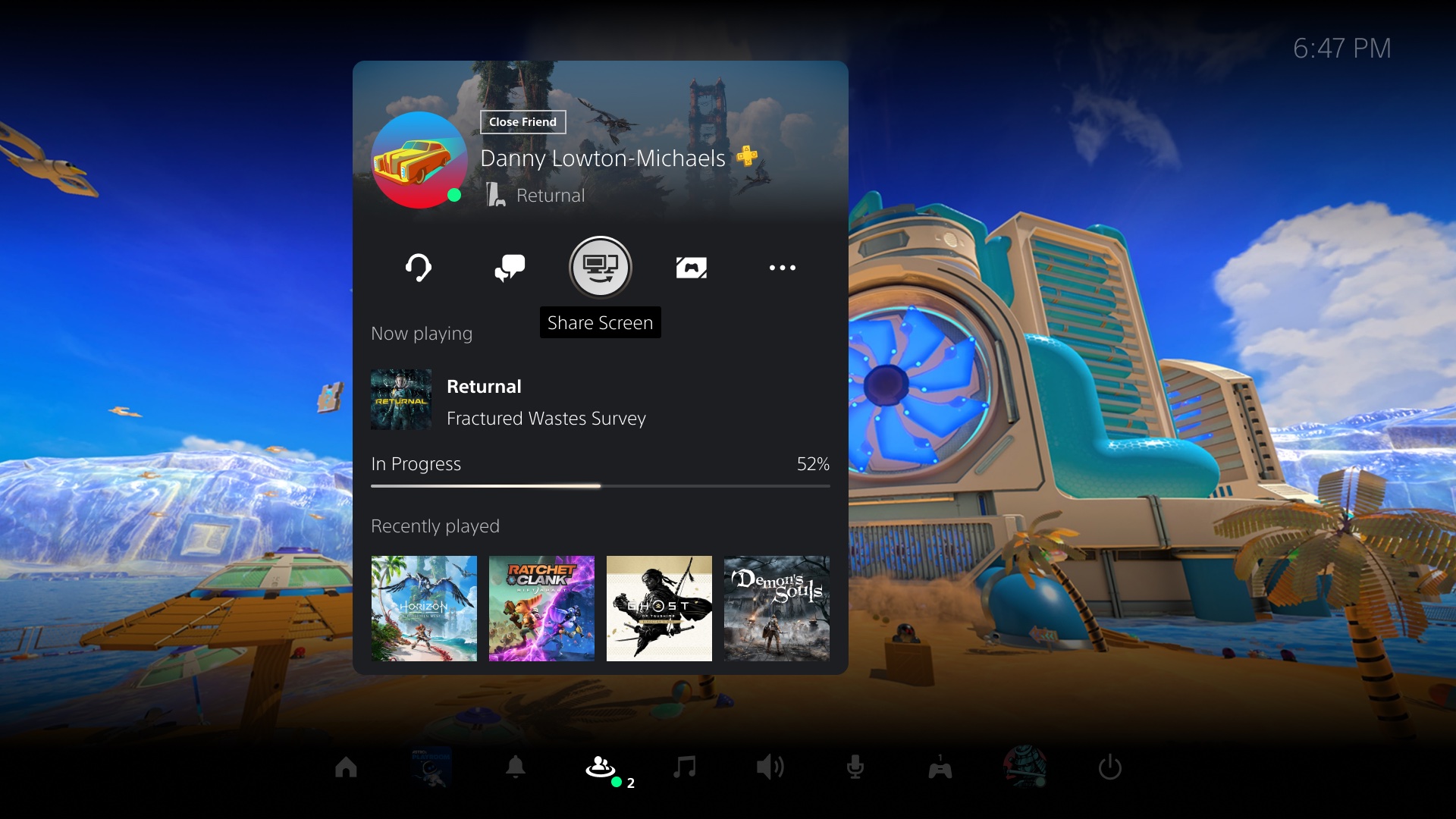 Also, a new 'Join Game' icon is available in Party Chats with party members being able to join you when playing a game. You can join directly by selecting the player and then selecting Join Game from the menu.
Also, in Game Hubs, you can now see which friends have a certain game as well as who is online and who is currently playing the game under the 'Friends Who Play' tile.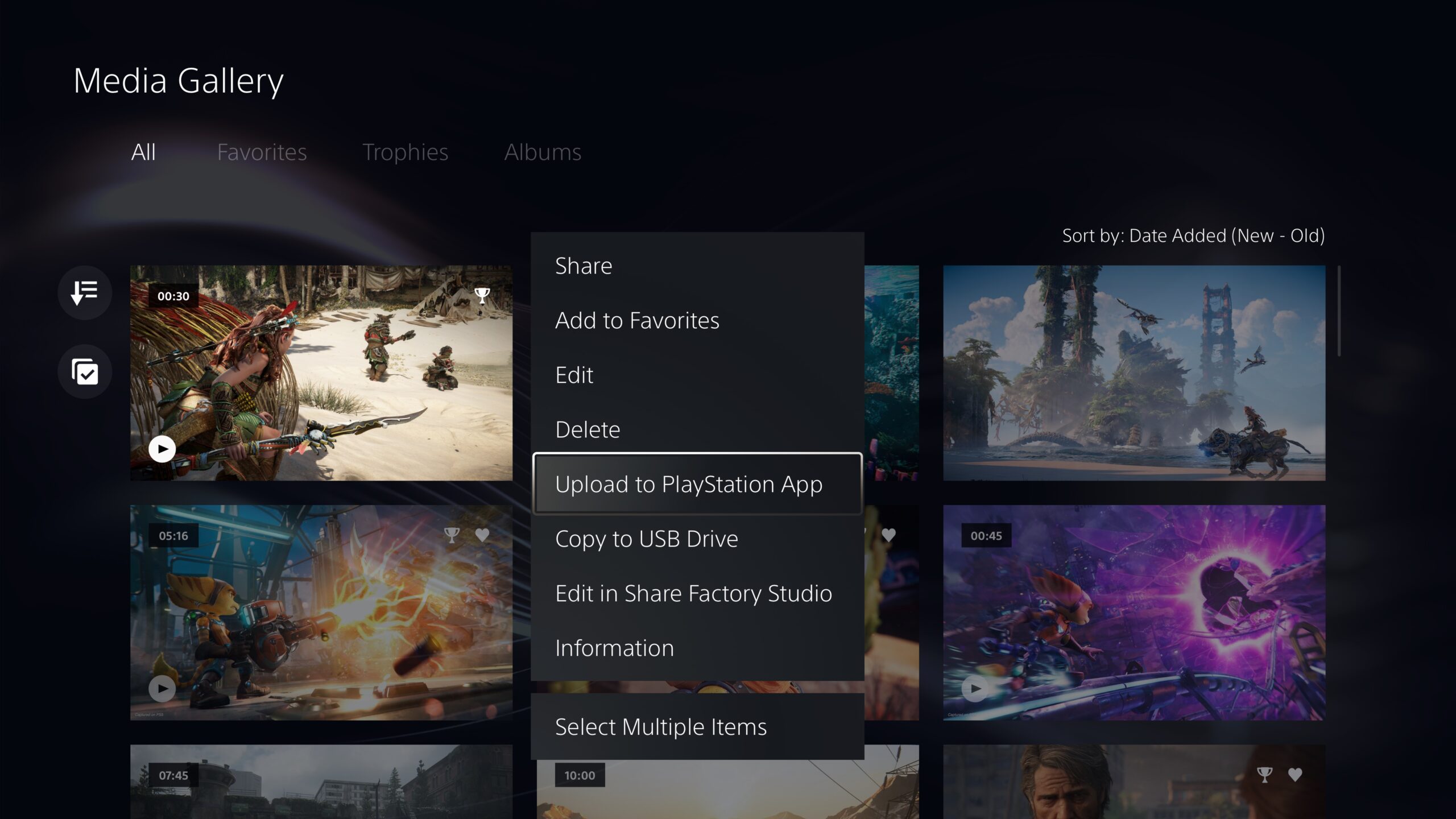 You can manually upload game captures to the PlayStation app now by manually selecting and uploading individual screenshots or game clips to the app.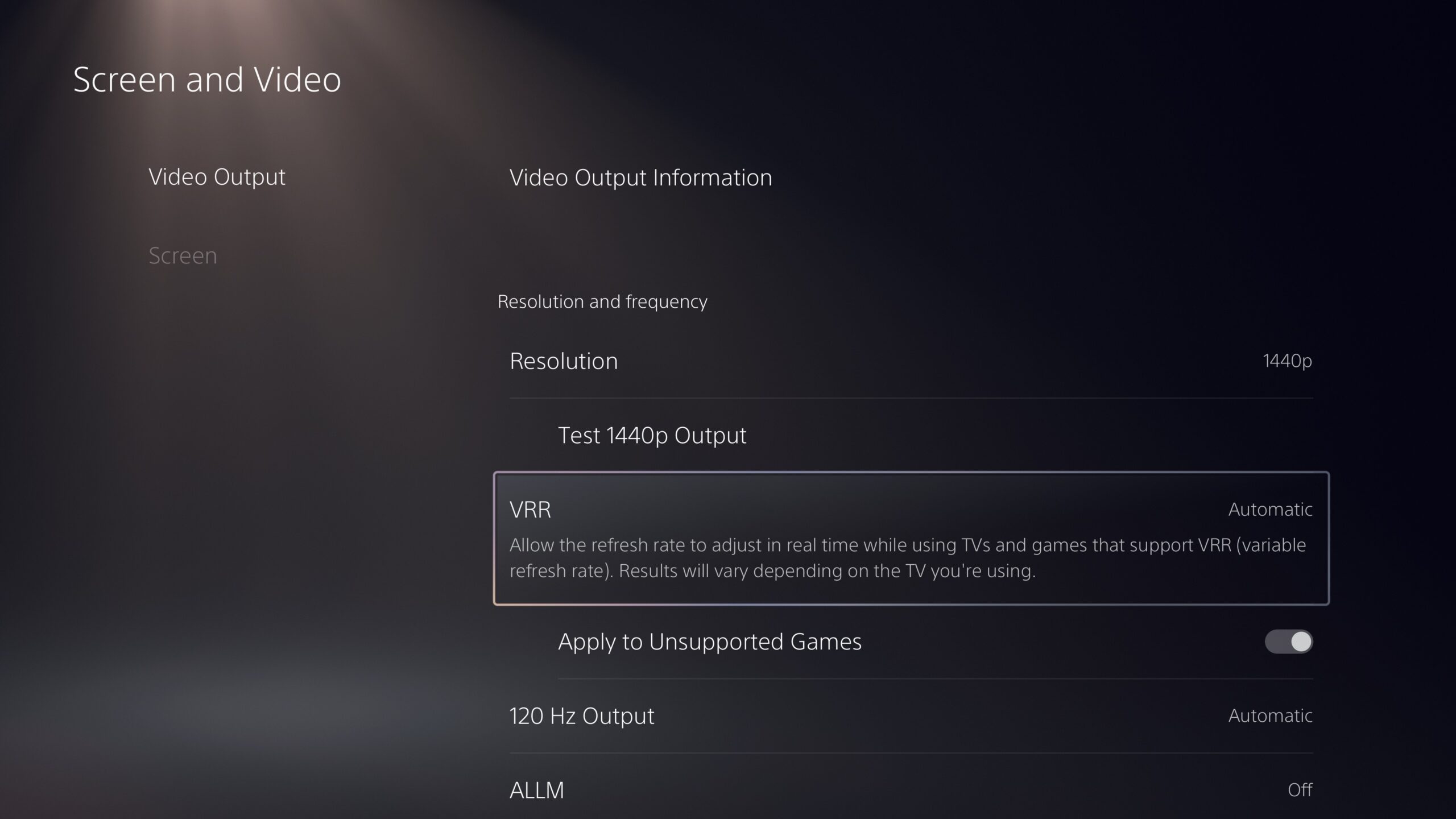 You can now enjoy smoother visual performance when using a VRR-compatible HDMI 2.1 display at 1440p resolution, when playing a game that supports VRR.
To check if your HDMI device is compatible, go to [Settings] > [Screen and Video] > [Video Output] > [Test 1440p Output].
Your game library can now be sorted. You can now also sort and filter games when adding games to a gamelist. You can use filters in your library to easily find PS VR games, as well as PS VR2 titles when PS VR2 launches later this month.
Multiplayer games can bow have preferences on who can join and who can be invited.
It is easier to migrate saved data from PS4 to PS5 now. When you download or install a PS4 game on your PS5 console, a notification that PS4 saved data is available in your PlayStation Network cloud storage will appear (if your PS5 console doesn't already have saved data for the game). Simply select the notification to download your saved data. When you download or install a PS5 game that can load PS4 saved data, such as the PS5 version of a game that was also released on PS4, the same notification will appear (if the game supports this feature).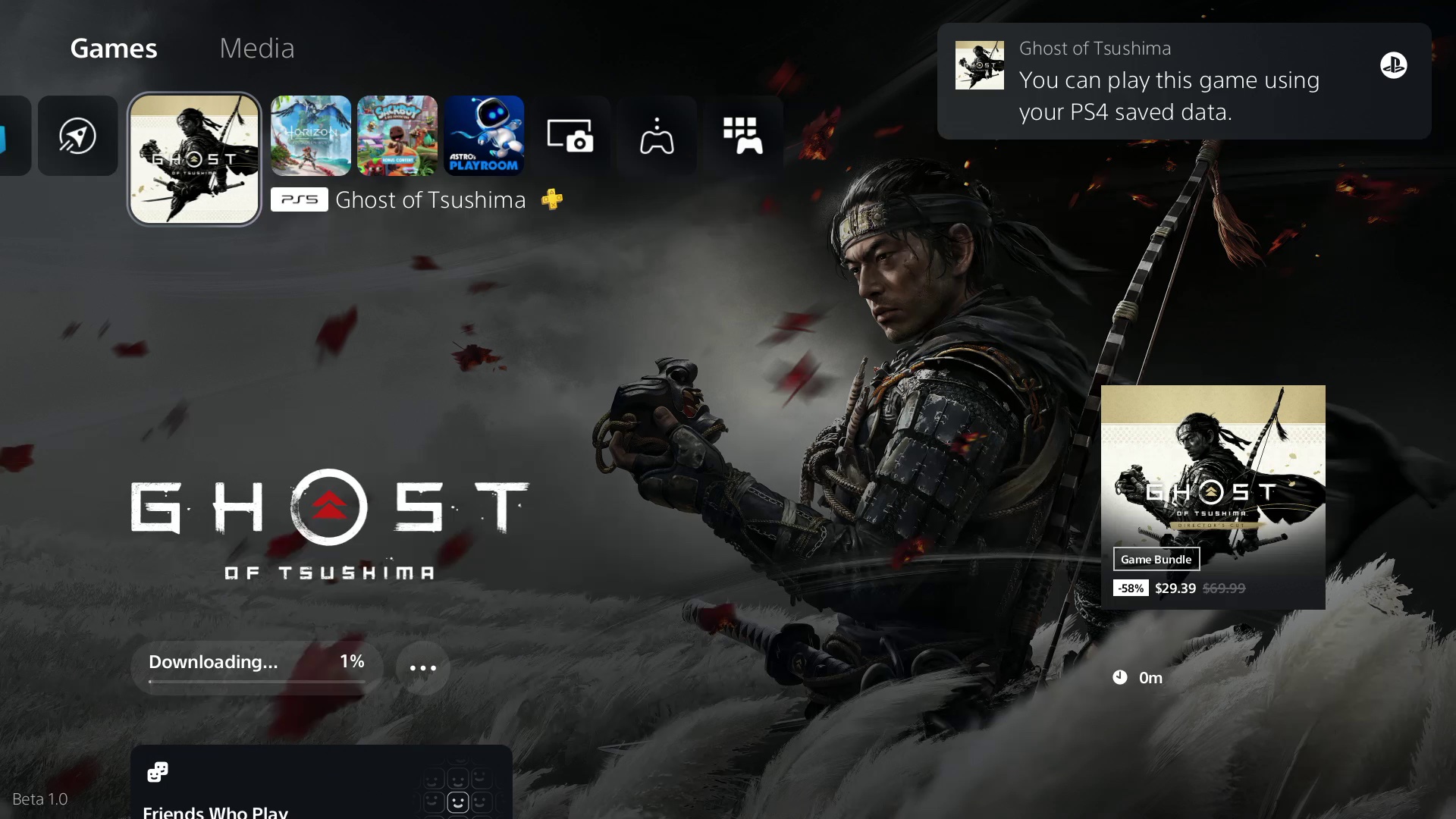 It is now easier to transfer data between PS5s now as well. This transfer includes games, saved data, user profiles, settings, screenshots, and videos using local Wi-Fi or a LAN cable.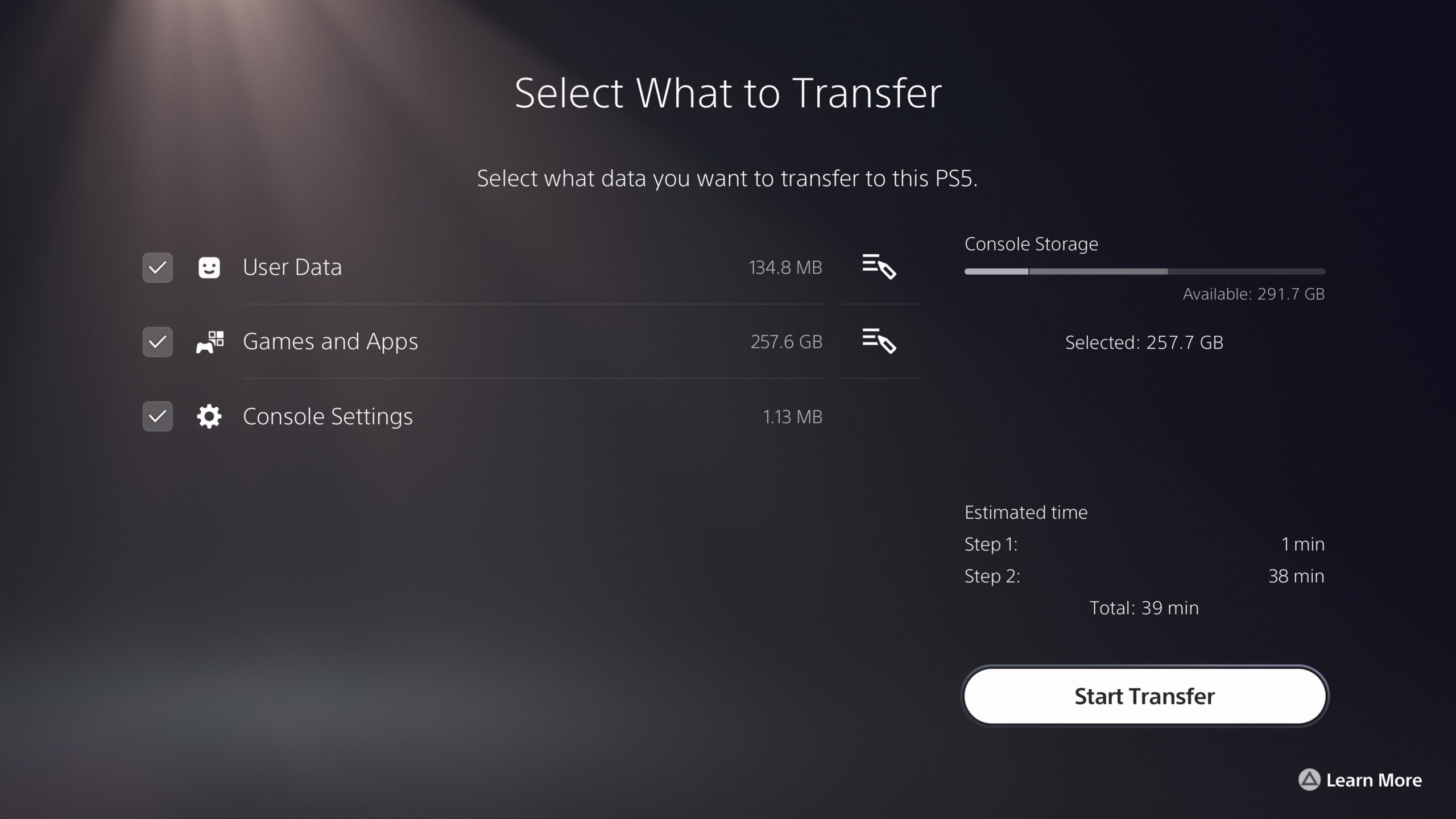 The screen reader has been improved as it gives more detailed guidance when navigating the console.
You can now wirelessly update the DualSense controller's software.