It doesn't feel like it's been 25 years since the beginning of the Persona series but here we are. The Shin Megami Tensei spin-off has skyrocketed in popularity over the last decade and seen several spin-offs of its own. Atlus knows how much we all love the Persona series and have launched a new website to celebrate the 25th anniversary this year.
"As of 2021, the Persona series has sold over 15 million copies worldwide," the anniversary website says. "To all of the fans that have supported us for so long, we thank you from the bottom of our hearts. And this coming September, the Persona series will finally celebrate its 25th anniversary. To show our gratitude, we are preparing a number of celebrations over the one-year period from September 2021 to fall 2022."
The website confirms that throughout the year, several new projects are to be teased and Atlus is teasing a diverse set of reveals from what looks to be merchandise, a potential Persona 6 reveal, and more. I'm hoping we get another Arena spinoff to kickstart the anniversary but I'll take anything from this universe at this point.
This tease of a sixth game is enough to keep me invested for the long haul in the meantime.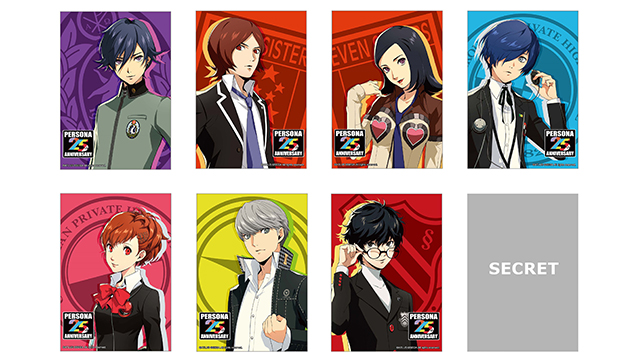 Last year, Persona 4 Golden came to PC, we got Persona 5 Strikers this year, and we have a few months to go before the celebrations begin.