Nintendo Direct is back! For the first time since September 2019,  Nintendo put on a traditional Direct, that's right not a mini or an indie showcase but a full-blown Nintendo Direct. The showcase featured close to 30 titles coming to the hybrid console, which included release date updates, announcements and shadow drop releases.
The presentation was kicked off with Xenoblade Chronicle 2 at first which transitioned into a Super Smash Bros. Ultimate DLC announcement for Xenoblade Chronicle 2's Pyra/Mythra, which is set to release some time March. Nintendo quickly clarified that Mythra is not an Echo fighter but players can quickly switch between the two Xenoblade Chronicles 2 characters during gameplay.
A new DLC fighter for Super #SmashBrosUltimate has been announced! This fighter will release in March, so stay tuned for more information soon. pic.twitter.com/5yBSEMOyx9

— Nintendo of America (@NintendoAmerica) February 17, 2021
Up next, Mediatonic's 3D platformer 64-player battle royale game, Fall Guys: Ultimate Knockout is falling its way to the Nintendo Switch this Summer.
Two entries in the Famicom Detective Club series are getting remakes, if it's a series you're not familiar then you're not alone as the remake will be the first time it's ever been released outside of Japan. Both games were originally released in the late 1980s on Nintendo's Family Computer Disk System The remakes, Famicom Detective Club The Missing Heir and  Famicom Detective Club: The Girl Stands Behind  are both coming to the Nintendo Switch on May 14th,
Afterward, the newest entry in the Samurai Warriors series, Samurai Warriors 5 is coming to the Nintendo Switch. Fans of the hack and slash genre will be able to get their hands and play as a young Nobunaga on Samurai Warriors 5 this summer.
For the first time since the Nintendo 3DS, a new Mario Golf game is coming. Tee off with legacy Mario characters in Mario Golf: Super Rush, experience the joys of golfing by swinging your golf club with motion controls through your joy-con. There is also a story mode that features your Mii character that starts from the bottom in the ranking, you'll be able to develop your golfing skills as you rise to the top.
Tales from Borderlands recently made its way back to digital storefronts and now it's coming to Nintendo Switch. You'll get to play through all five episodes in Borderlands' funniest and best game to date on Nintendo Switch on March 24th.
After being delayed last year, Suda51's No More Heroes III finally has a release date. You're not just dealing with Assassins anymore but much more in the newest No More Heroes entry, Aliens have taken over the planet and are hosting a superhero ranking tournament to decide the planet's fate. Check out No More Heroes III when it comes to Nintendo Switch on August 27th.
Up next is the Octopath Traveler successor, Project Triangle Strategy from Square Enix which is set to come to Nintendo Switch in 2022. For this game, Nintendo did a deep dive into the game's story and mechanics that went on for a little bit longer than it should have. I think it looks great, it reminded me a bit of Fire Emblem: Three Houses in some way. You can try out the game for yourself with the demo Square Enix just released.
What would happen if the setting and characters from a Danganronpa-like game where you're immediately told that the murder game was cancelled? Well, the World's End Club answers that question with a tone and gameplay that's unpredictable from the Danganronpa and Zero Escape creators. World's End Club is set to come to Nintendo Switch on May 28th.
One of the final things in the showcase was the time for The Legend of Zelda series to shine. The Legend of Zelda series Producer, Eiji Anouma came in to dash anybody's hope for some news on the sequel The Legend of Zelda: Breath of the Wild but adds some news is coming later this year.
Why is he even here then? Well to talk about another Legend of Zelda game. Nintendo then showcases the heavily rumoured Legend of Zelda: Skyward Sword HD which is set to come to Nintendo Switch on July 16th with a special edition Joy-Con. The reworked game lets you play the game through motion controls with your joy-cons or alternatively – probably the way people want to play it – play the game with traditional controls like in the other HD-ified Legend of Zelda games.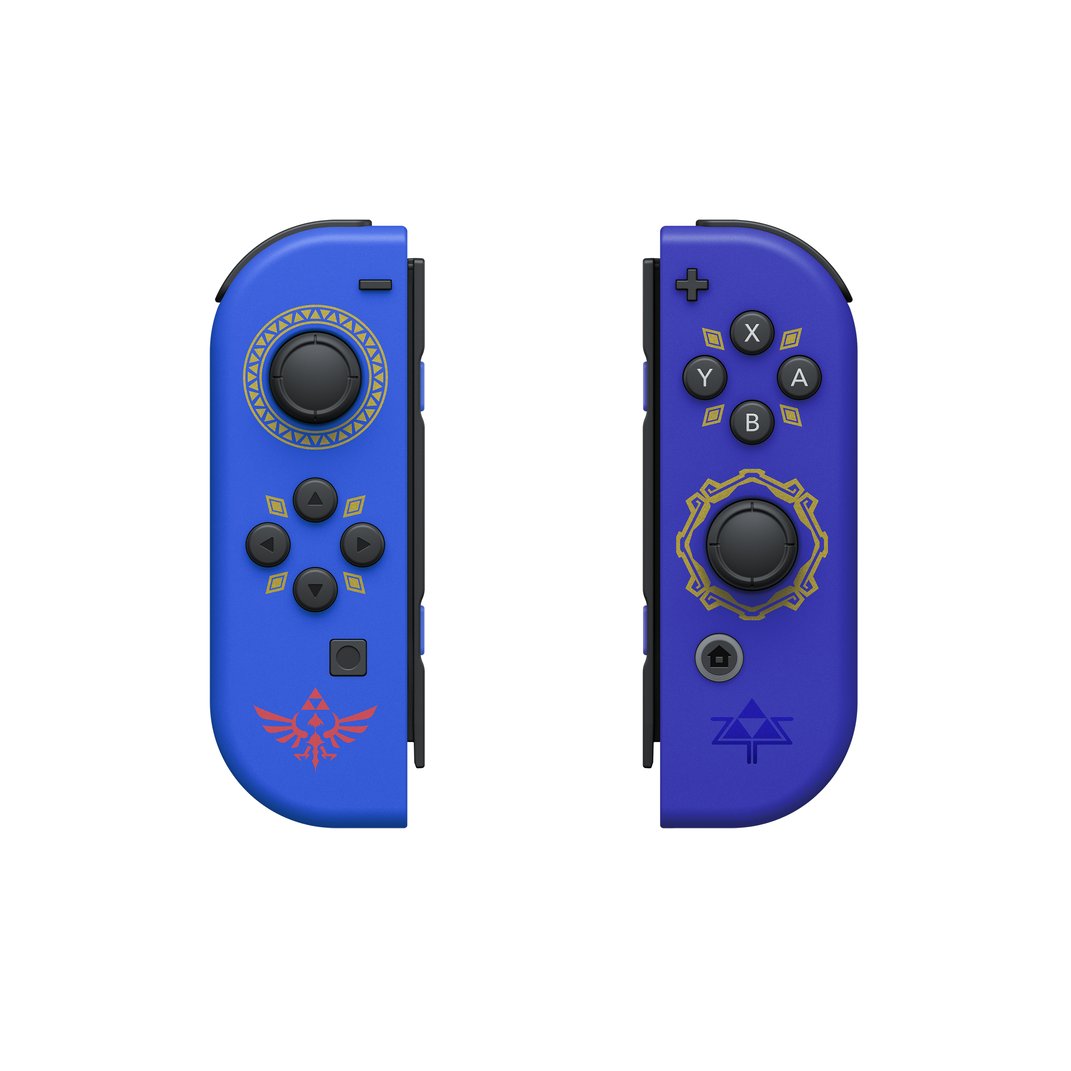 Also, Nintendo announced Hyrule Warriors: Age of Calamity is getting an Expansion Pass, which is priced at $26.99 CAD. Starting May 28th expansion pass owners will get a new weapon and costume for Link. Afterward, the pass will get the first wave of content in June and the second wave in November. Extra content includes added weapon types, new challenges/enemies, new character vignettes new stages and of course an expanded roster.
Before Nintendo sign off, they had one more thing. In a move completely out of nowhere, Nintendo finally announced that Splatoon 3 is coming to Nintendo Switch in 2022.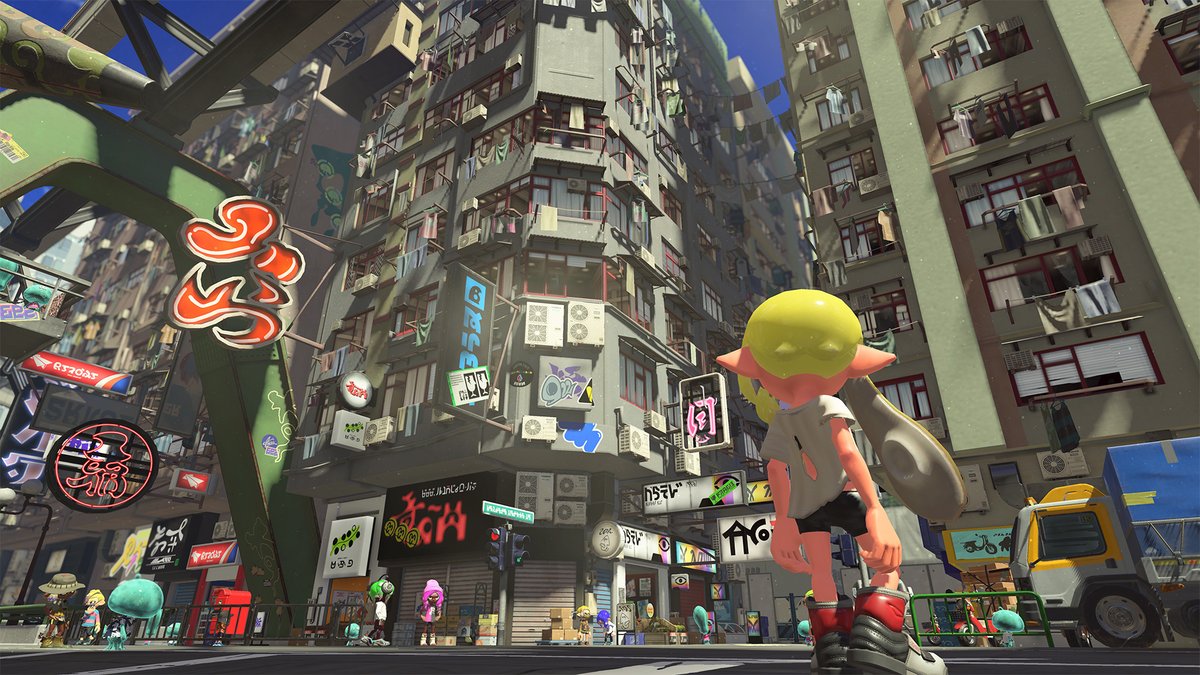 In Splatoon 3, you'll leave Inkopolis and head to the Splatlands. It's here in Splatsville, or the "City of Chaos," you'll see new features arrive in the series, including the bow, customization options and movement abilities.
Other announcements that were not mentioned include: