One of the premiere places to see fantastic, unique indie games has come again. The Mini Indie Showcase by Six One Indie took place today, and it was chock-full of dozens of games ranging from dark, first-person horror titles, cute and bubbly aesthetics, pinball, and roguelike bear battles!
Regardless of your preferences, there's sure to be something here for you to enjoy and try out, as many games are available now or have demos ready to be downloaded. Here's the full list of 33 games shown off during The Mini Indie Showcase. The video below also has the trailers, game footage, and interviews Six One Indie put together for the Showcase.
Horla – Developer: Mr. Dev Studio
"Horla is a 3D first-person horror game with puzzles and interactive storytelling. Play as Moacir Gonçalo, a private detective hired to investigate an old mysterious haunted house."
The brief trailer gives a glimpse into the dark, haunted world you'll explore, equipped with a lantern and some nerves of steel. The voice acting and writing seem to be really top-notch, with cel-shaded and dimly lit rooms and hallways.
It can be wishlisted right now on Steam.
An Ankou – Developer: Alkemi
"Death is not the end. You've been chosen as the Ankou, a servant of Death who aids lost souls using the tools of your old trade. Roam haunted lands to find resources, craft weapons, and slay
hordes of demons in this action-exploration roguelike."
Part Don't Starve, part Vampire Survivors at times, An Ankou has some style and substance and doesn't look like a walk in the park.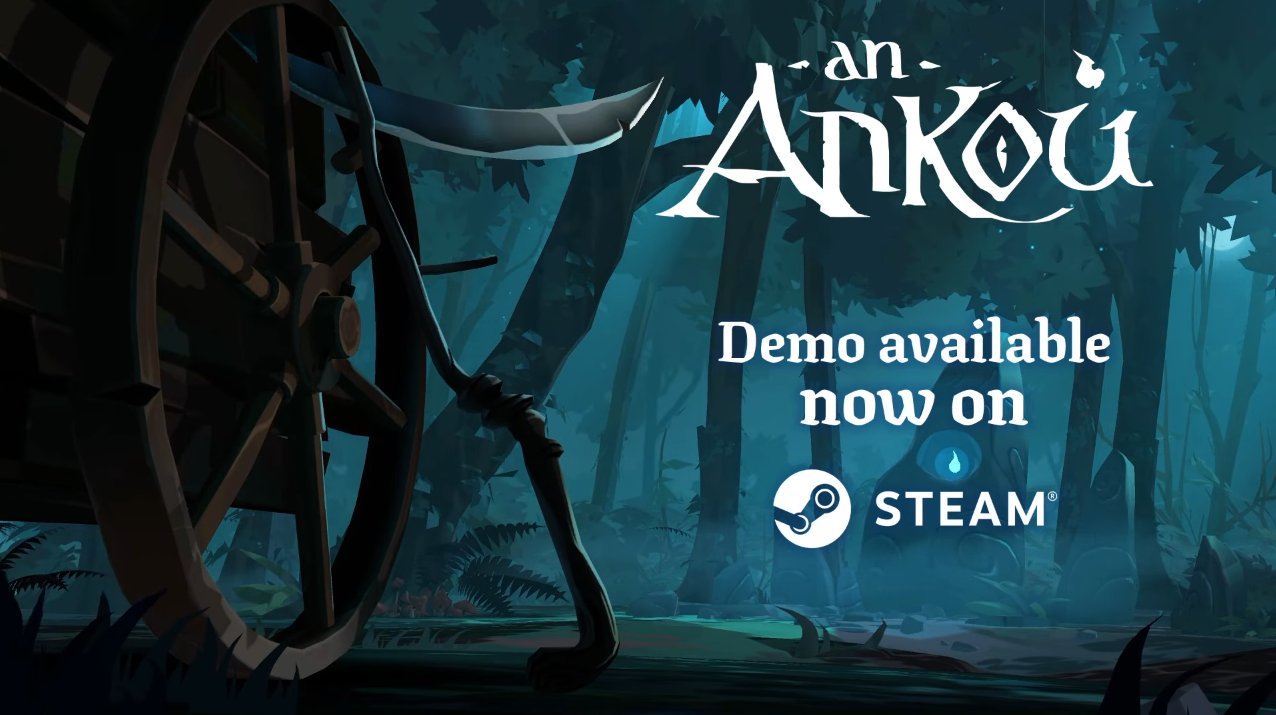 Heretic's Fork – Developer: 9FinderGames
"Dear candidate, we are pleased to invite you to take up the manager position of Hell. You will punish sinners by using our deck-building computer system to construct hellish towers capable of keeping the endless hordes of the underworld in check. Best of luck!"
Heretic's Fork also works in some tower defence as hordes of enemies come crashing in and try to take you down from every angle. A demo is available for the game right now on Steam.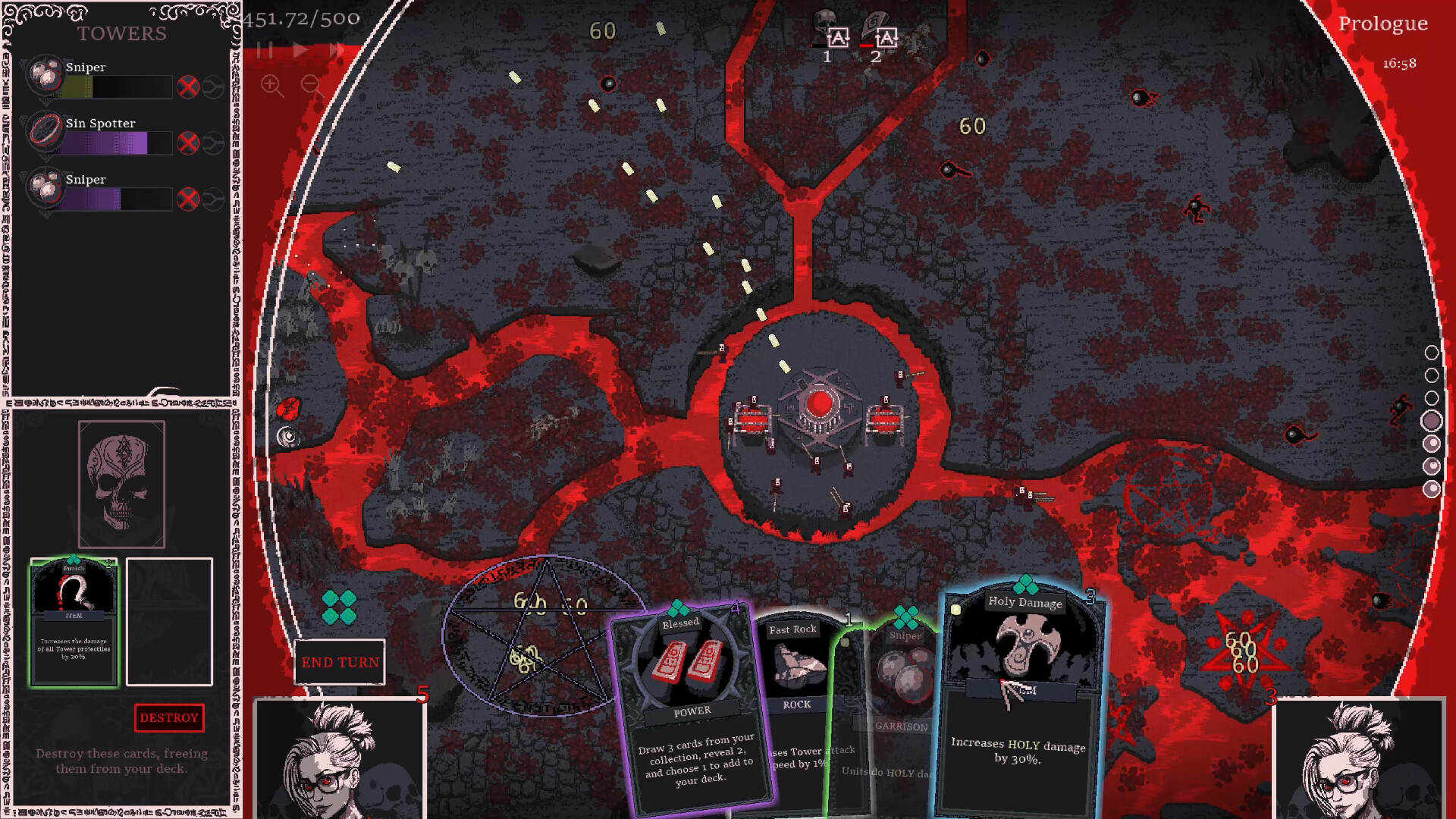 Dreadhunter – Developer: Trickster Arts
"Plough through hordes of deadly monsters and defeat vicious bosses in an intense, fast-paced shooter RPG where all items are "legendary," levels are ever-changing, and combat is razor-sharp."
Space, epic guns and loadouts, with blood and style. As a deadly mech, the top-down view gives a sense of DOOM-inspired gameplay from a bird's eye view. Damage numbers and multipliers go flying, and so does the blood. On top of that, the boss battles seem epic!
Dreadhunter is set for release in Early Access on October 18th.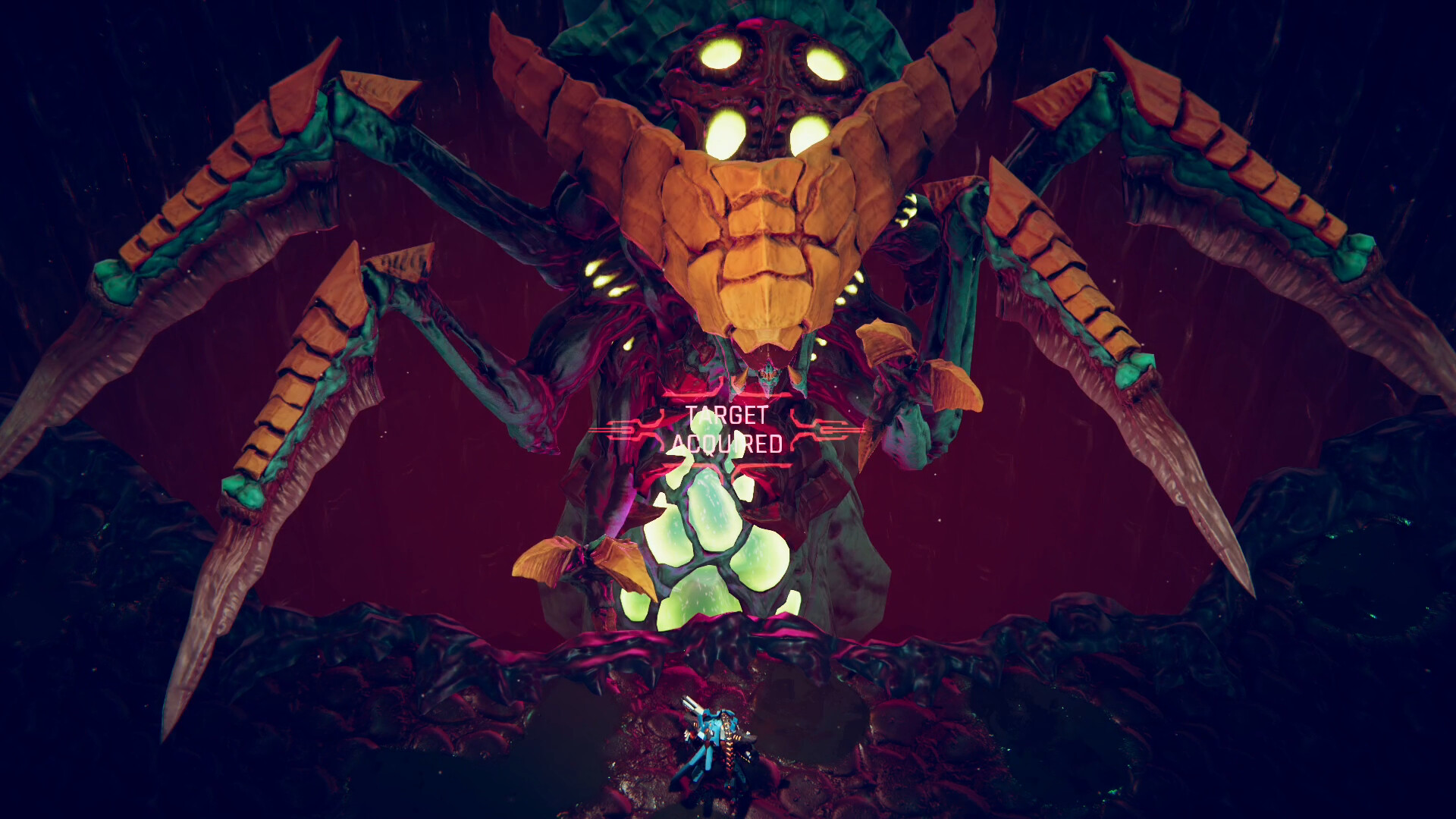 Mirthwood – Developer: Bad Ridge Games
"Embark on an enchanting journey and brave ferocious creatures in an immersive medieval fantasy world. Will you settle a new homestead to live a life of farming and trade, or pick up the sword and take up the adventurers' path?"
Mirthwood looks like an enchanting journey through a world ripped apart by conflict. You can embark on an action-adventure journey or farm through harsh environments. The game releases in 2024.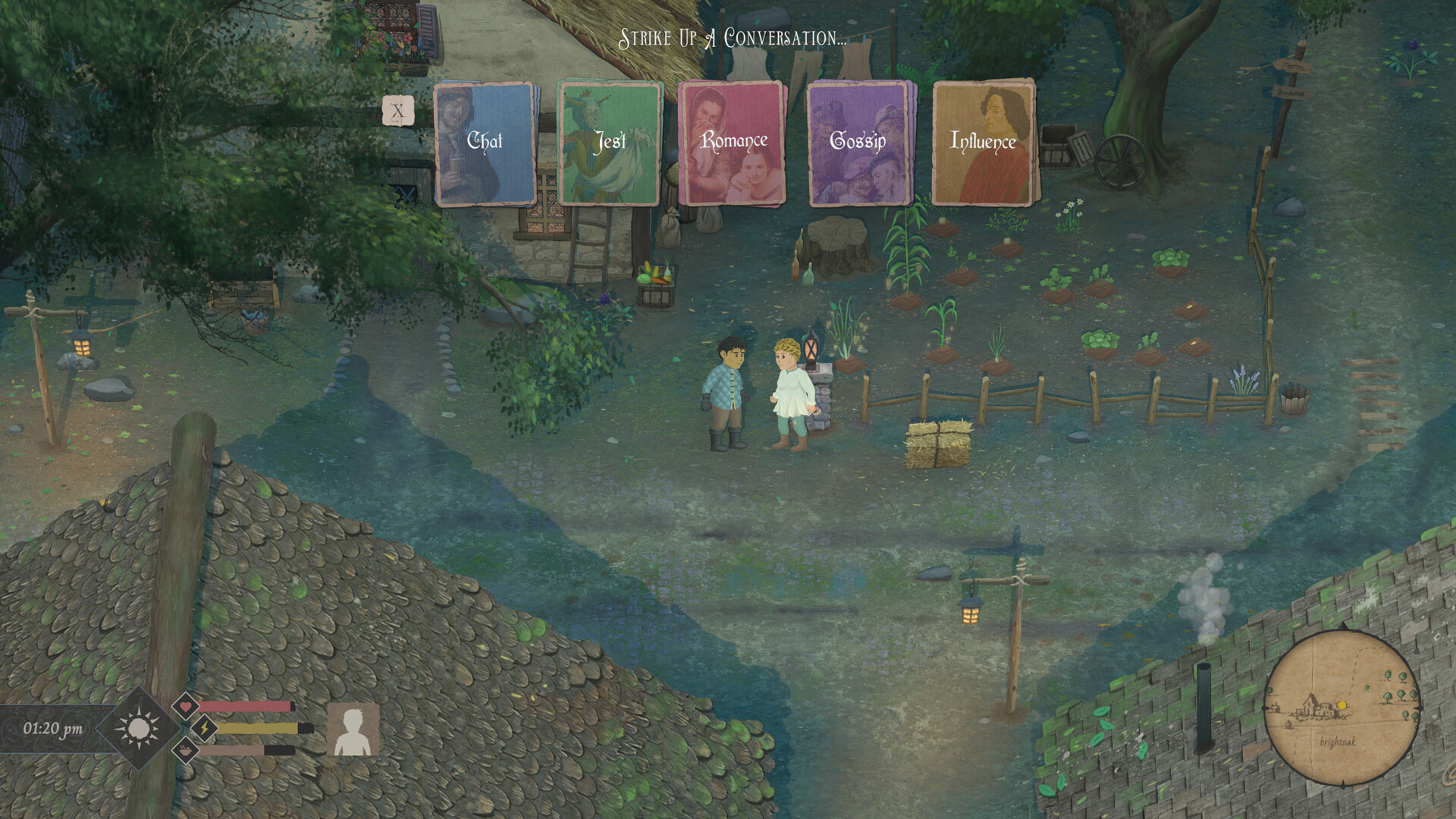 On the Peril of Parrots – Developer: Spritewrench
"Put your skills to the test with 100+ challenging puzzles! Unravel a mysterious experiment overseen by the brilliant "Scientist," their trusted "Assistant," and the shady "Stakeholder."
You control and A.I., moving from one side of the CRT screen to another. Be sure to cover all those tiles, as the trailer says, "You are being watched!"
The game is available right now.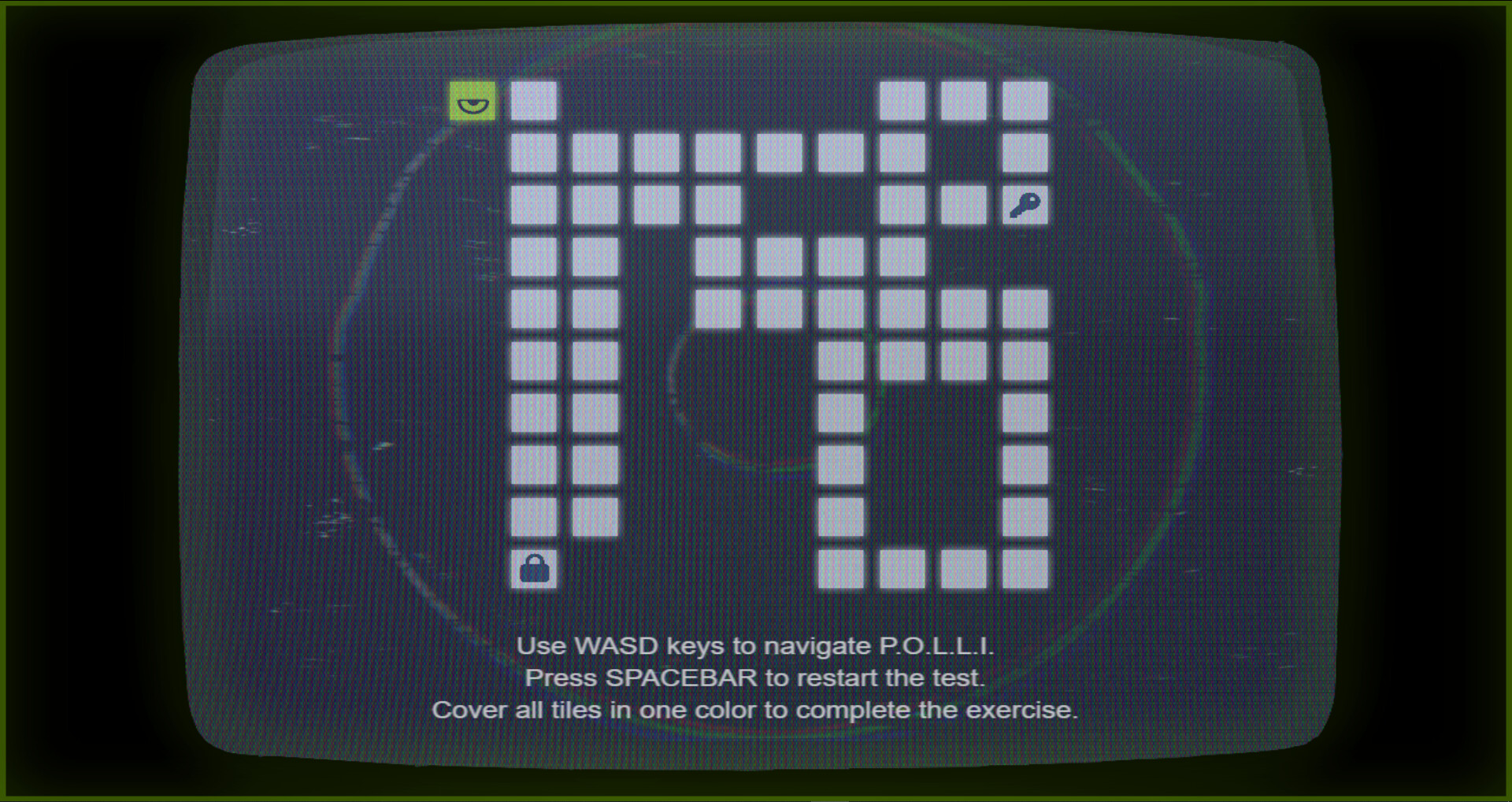 Bombing!! 2: A Graffiti Paradise – Developer: Devon Wiersma
"Welcome To Graffiti Paradise! Explore for hidden secrets, meet interesting friends, unlock painting tools, and fill your world with colour!"
The developers promise a world that can be 100% paintable, so have at it and explore different combinations.
The game is out right now on Steam, along with a demo and itch.io.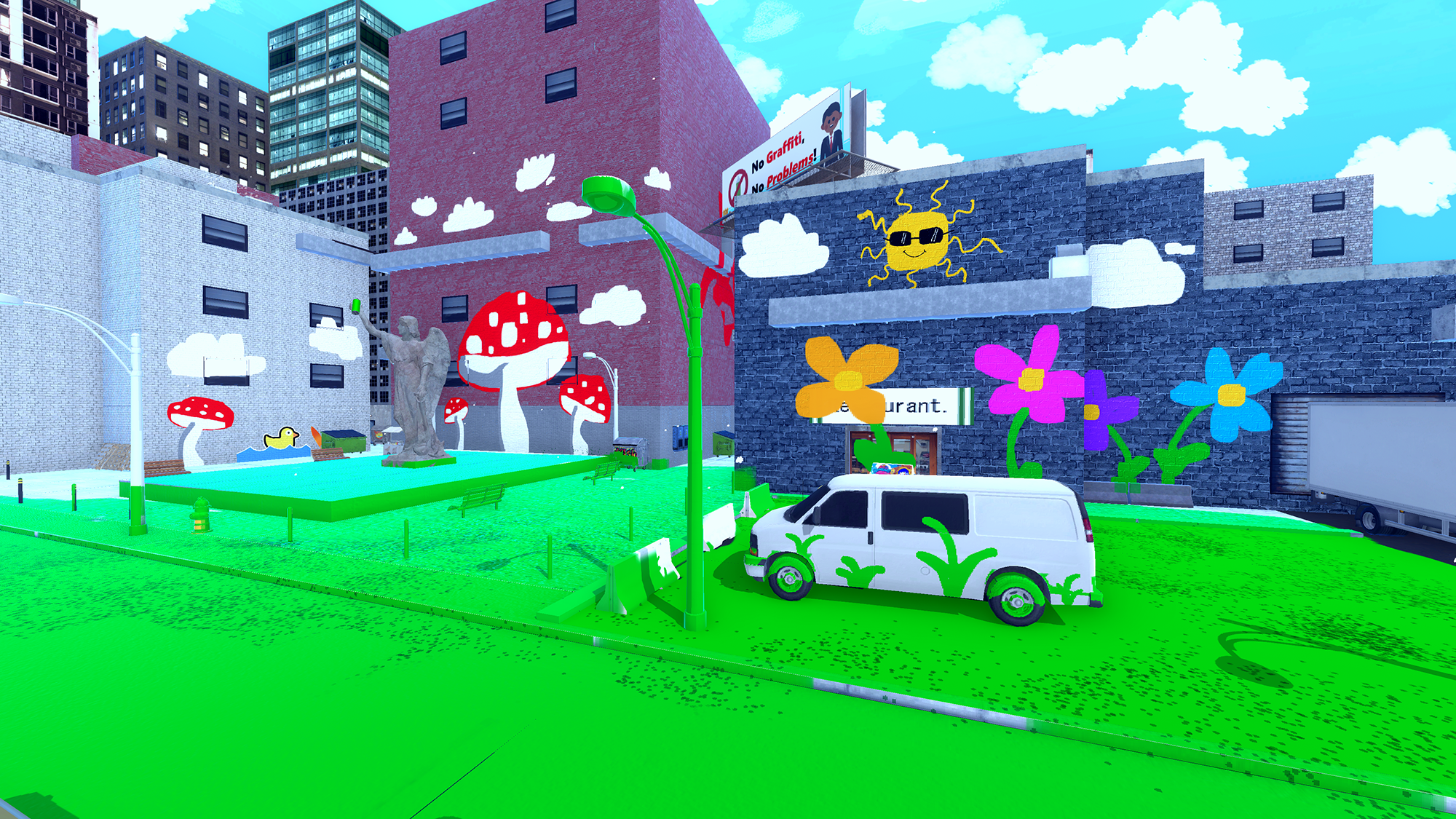 Spirit Swap: Lofi Beats to Match-3 To – Developer: Soft Not Weak, LLC
"An action-puzzle game set in a lush, narrative-driven world of witchy demons. Cast spells, be queer, & crash the biggest concert of the year!"
A stylish approach to the age-old match-three genre. A great note from the developers also reads: "Much like the cast of Spirit Swap, our team is also queer, Black, and/or POC, and it's well past time we see ourselves experiencing happiness in media. This is a slice-of-life story for players needing a relaxing experience!"
Check out the game now on itch.io.
Vaporwave Pinball – Developer: Mixtape Games UK
"Explore a 90's operating system to find new worlds. Uncover hidden, corrupted files. For a couple of hours, escape the real world. Vaporwave Pinball is the ultimate 'virtual holiday' destination."
The developers point out that it's a game you can sink hours into, but it's been designed to pick up and play in short spurts.
You can play the demo right now on Steam.
Extra Coin- Developer: CINIC Games
"A narrative game with sports mechanics, set in a virtual social network. Dive into its digital world: explore the city, challenge your opponents, make friends and reveal the stories of failure and revenge of its inhabitants."
It is a trippy and intriguing exploration into our potential future. Extra Coin can be wishlisted right now and is scheduled for release in early 2024.
Checkmate Showdown – Developers: ManaVoid Entertainment, BadRez Games
"Crush your opponents in the arena and on the chessboard in this online multiplayer competitive tactical fighting game that mixes the strategic elegance of Chess with the fast-paced execution of
fighting games."
Please leave it to an indie game to bring two wildly different games and mesh them together to create something new and exciting.
The game has no set release date, but you can wishlist it now.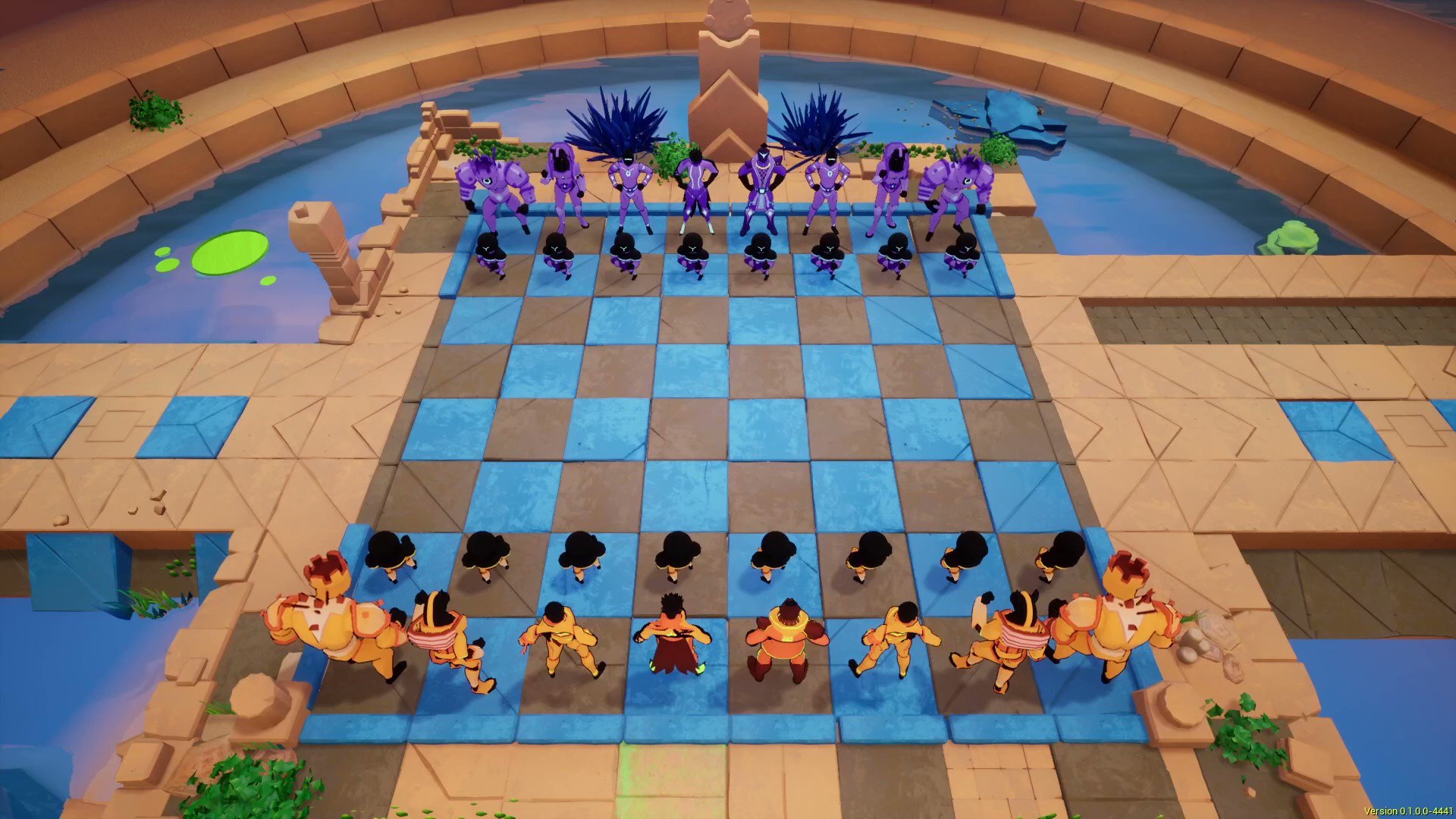 Full Void – Developer: OutOfTheBit Ltd
"A 2D Cinematic Puzzle Platformer set in a dystopian future. A young teenager, scared and alone, must use all their skills to defeat a rogue AI that keeps mankind oppressed."
This game looks like it's harkening back to the old days of LucasArts games, with puzzles and chase sequences keeping you on your toes. And the best part? Full Void is available right now on Steam.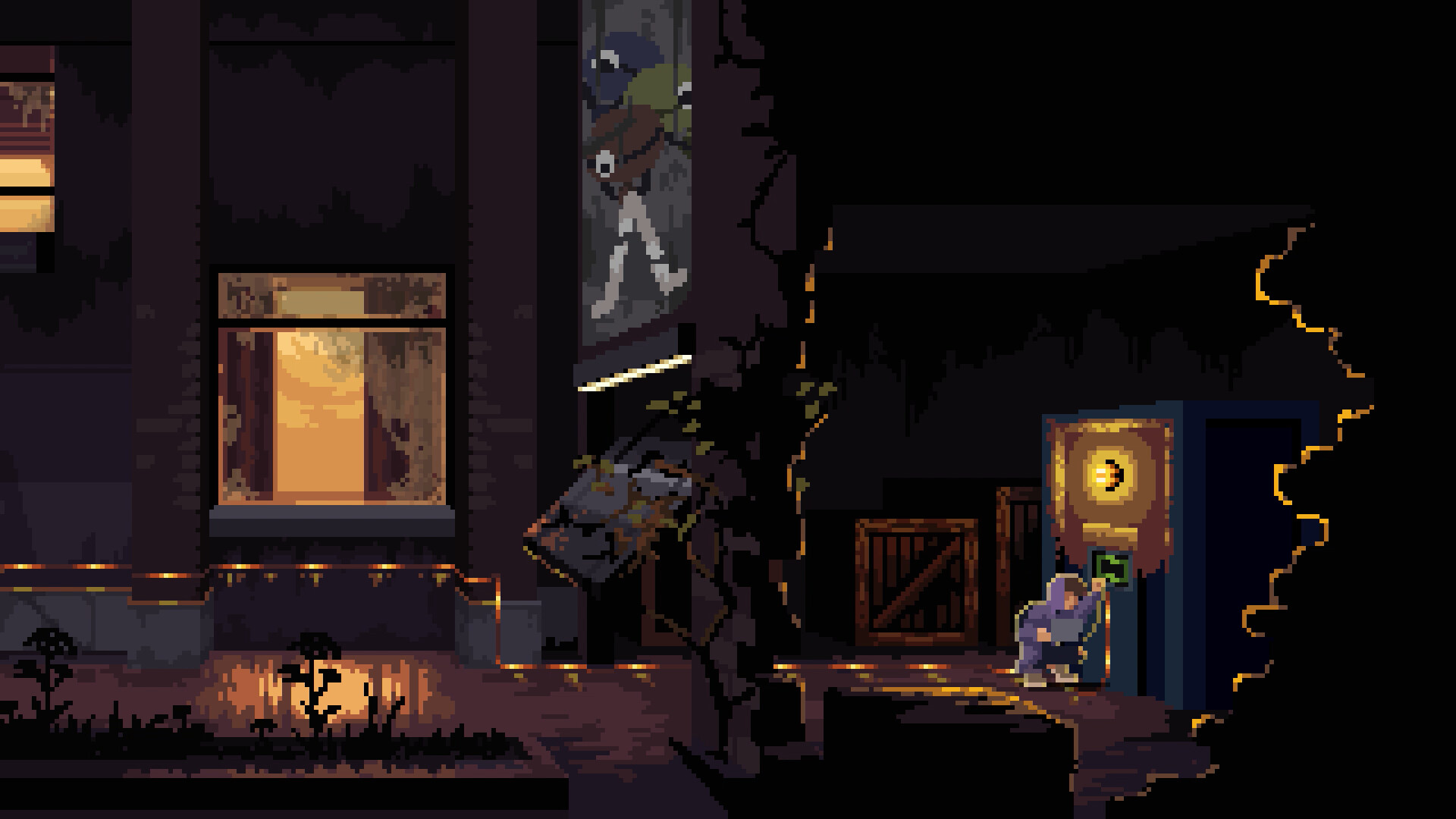 Carry Onward – Developer: Andrey Chudaev
"A narrative gameplay short that follows a grieving man as he packs up his home. Immerse yourself in his thoughts and emotions by interacting with items which shape his internal state. Experience the transformative power of memories and the hope that arises from embracing change."
With a real sense of place and feeling, you can play Carry Onward right now.
Hellscreen – Developer: Mixtape Games UK
"Shoot behind you, detect invisible enemies & never fall victim to enemy traps. Find new weapons, unlock abilities & warp to maps at any time! Objects In Mirror Are Closer Than They Appear!"
Yet another indie title bringing refreshing ideas to the table. This time, this boomer-shooter includes a rearview mirror that allows you to uncover different areas and enemies and blast your way into a new perspective.
You can purchase the game right now in Early Access.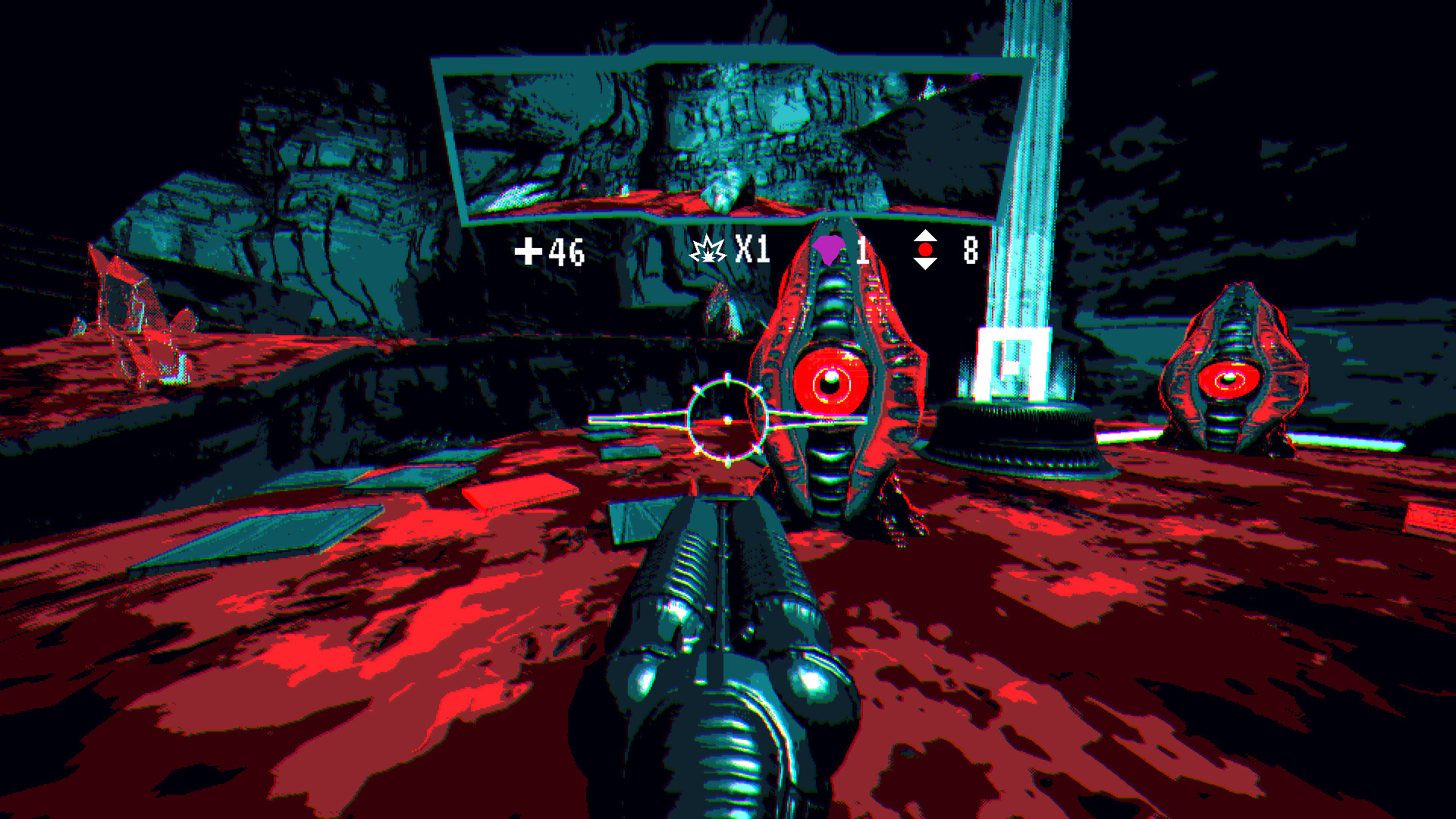 Wrestle Story – Developer: Tic Toc Games
"Hard-hitting, smack talkin', RPG adventure! Create your wrestler, build your tag team, and slam your way through an expansive 3D world where WRESTLING IS EVERYTHING!"
Style, humour, and what looks like many customization options. The conceit of the game reminded me a lot of Dodgeball Academia, a game I thoroughly enjoyed back in 2021.
You can wrestle your heart out when the game hits Steam.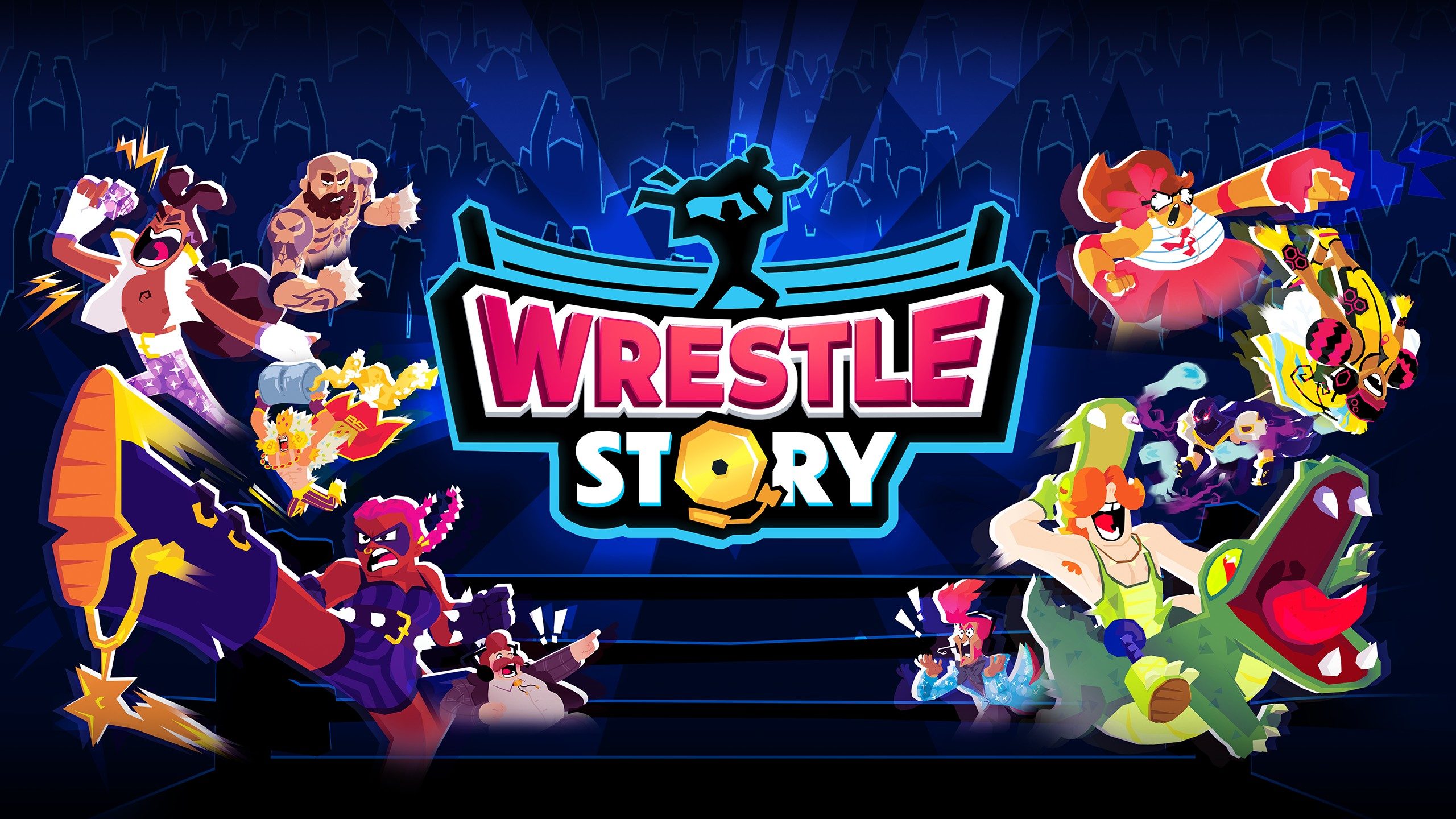 Doggy Don't Care – Developer: Rohan Nowell
"Explore, collect, and smash your way around the house & beyond in this cheeky adventure. Fetch the approval of your feathered friend, Rocko the Parrot, by digging into a list of fun-filled tasks. It's sure to be a pawsitively unforgettable day!"
Just have fun. That's what it's all about in this game, as you embark on a day of activities with an empty house and yard.
The game is coming soon to Steam.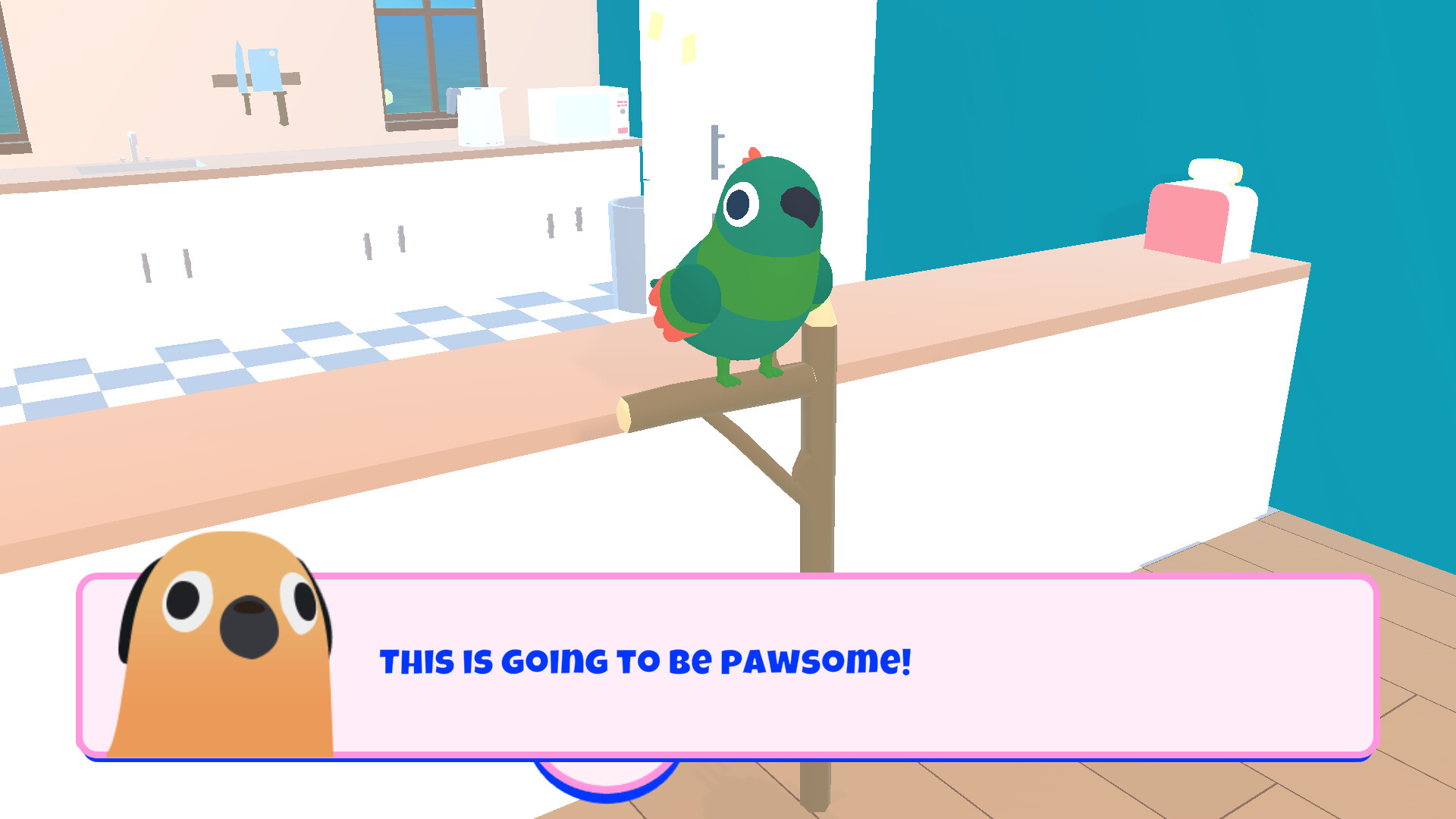 Squirrel with a Gun – Developer: Dee Dee Creations LLC
"It is not easy, but it's fun to be a squirrel with a gun. Squirrel With A Gun is a sandbox game that focuses on exploration and shooting combat. Look at that fuzzy tail!"
Not a dog person? No problem. The absurd idea of this game is likely why it's so appealing. Plus, check out the trailer in The Mini Indie Showcase; it even has its own James Bond-esc theme song!
Load up on Steam and put the game on your wishlist today.
Project Anomaly: Urban Supernatural Investigator – Developer: DARK SCIENCE
"A 2.5D first-person adventure mystery game where you play as an investigator who solves cases by taking pictures of cryptids, urban legends, & mythological creatures as well as befriending them in an open-world environment inspired by late 1990s – early 2000s cartoons & Y2K retrofuturism. "
You can sleuth your way around right now in a Steam demo or on itch.io and uncover a bunch of different ghosts and ghouls inspired by classic movies and TV, along with some unique creatures.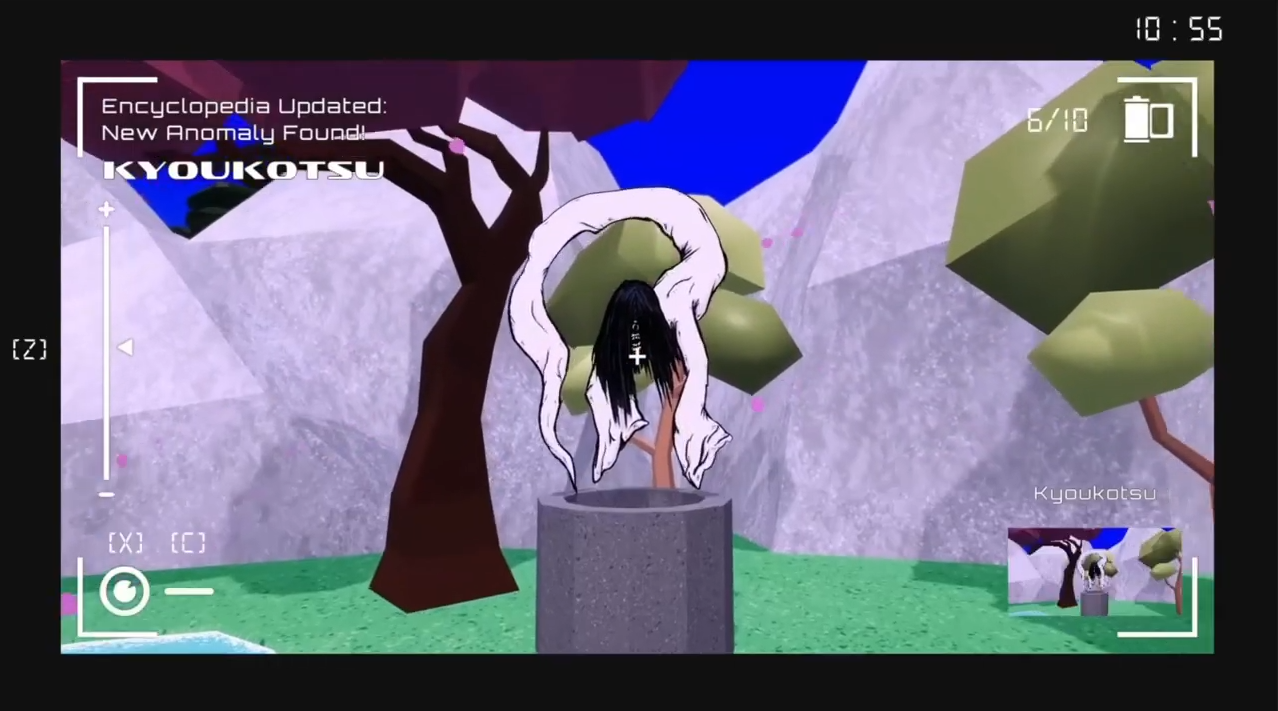 Slay the Princess – Developer: Black Tabby Games
"You're here to slay the Princess. If you don't, it will end the world."
Apparently, it's as simple as that. So make sure you find her "in another castle," because you have to in this sketchbook-stylized game. The incredible narration and voice acting drives home the tone of this dark adventure.
You can check out the game's demo right now on Steam.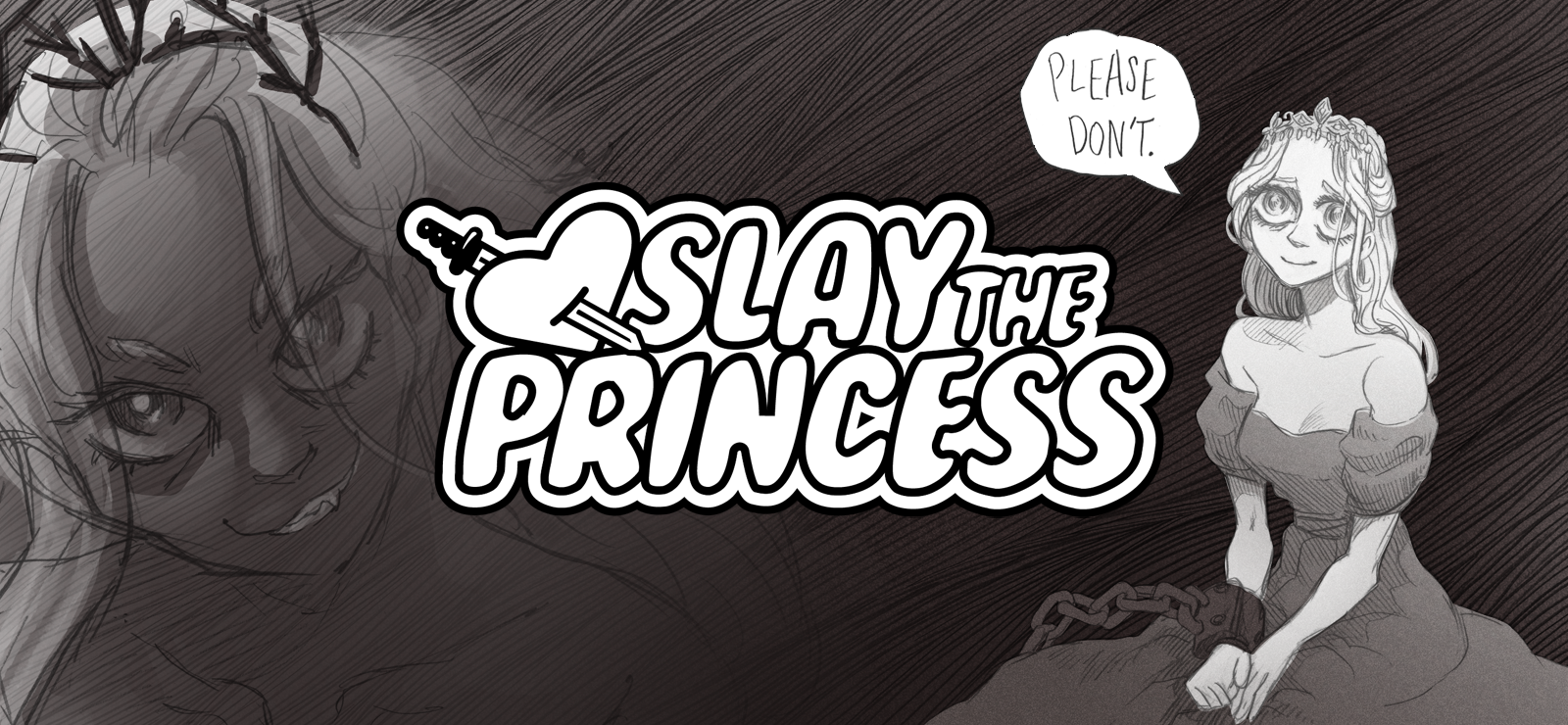 Turn By Turn Villain – Developer: PixelSlop
"Become a demon forced to walk the human world in this Turn-Based Action RPG! Engage your ex-minions in chaotic brawls! Choose actions from a classic menu quickly, but mind your Turn Points!"
This is one of several rapid-fire RPGs towards the latter half of the show. Turn by Turn Villian's cartoony, top-down approach to the genre can be played right now.
Everholm – Developer: Chonky Loaf
"Lilly was spirited away to a mysterious island. As her memories fade, everyone seems to know her and her quest for her missing sister. It's time to establish a homestead to meet your friendly Everfolks, then learn their secrets and solve the mystery of Everholm in this open-ended minimalist RPG!"
Everholm is scheduled for release sometime in 2024. You can now wish list on Steam.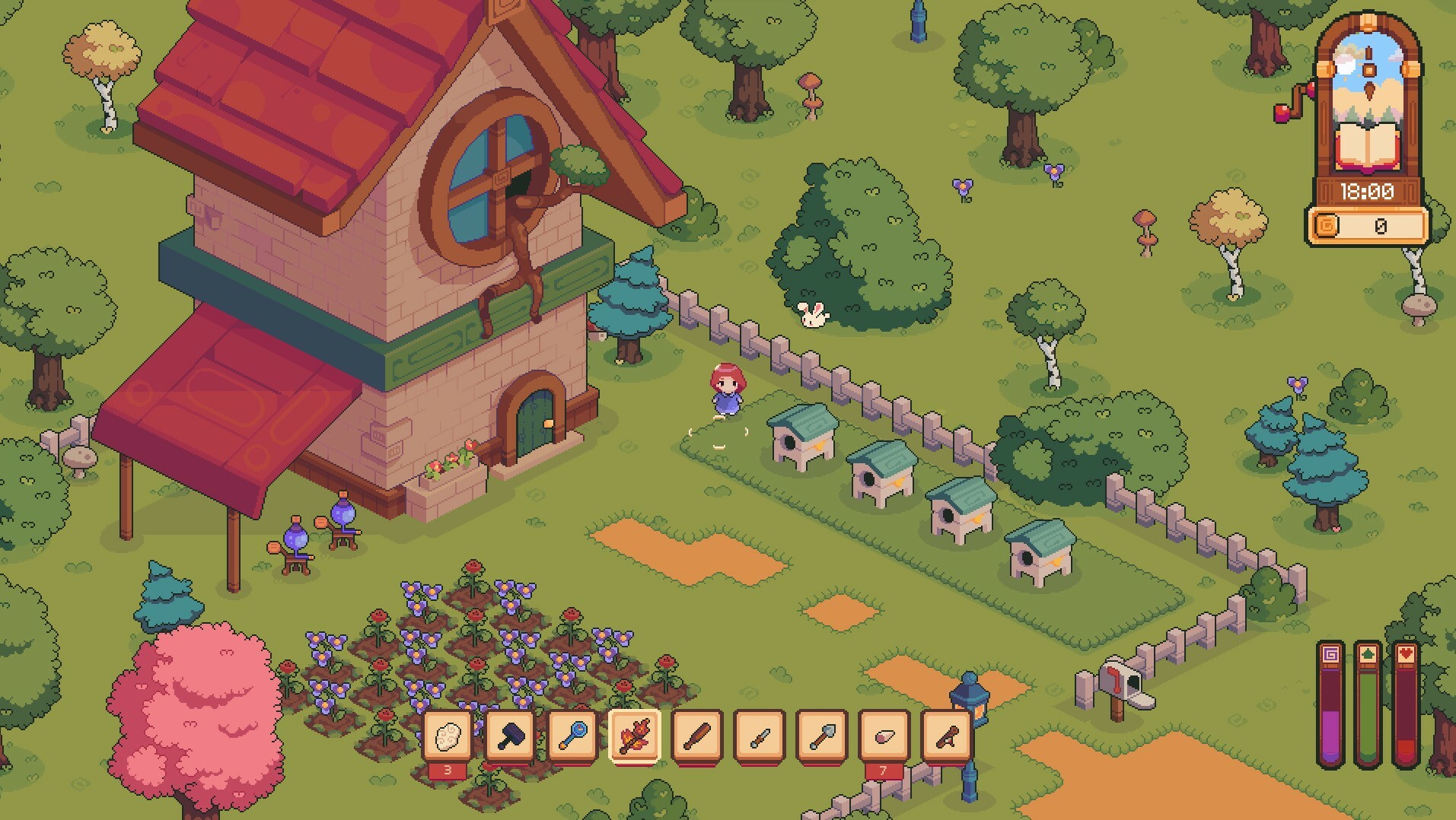 Crystals Of Irm – Developer: David Schütze
"An old-school RPG with a distinctive combat system and dungeon crawl elements. With three heroes, you explore Irm, visit the different regions of the land and climb deep down into the darkest dungeons."
The last of three rapid-fire looks, Irm is a mix of 2D and 3D RPG mechanics.
A demo can be downloaded right now on Steam.
Hot Bunz – Developer: SpaceSalad Studios
"A physics-based 2D Platformer Party Game with one goal – players must battle it over who can hold the key the longest through an array of obstacle courses in increasingly complex levels."
I feel like this game is the epitome of "hilarity ensues." If that's up your alley, check out the trailers and wishlist the game today.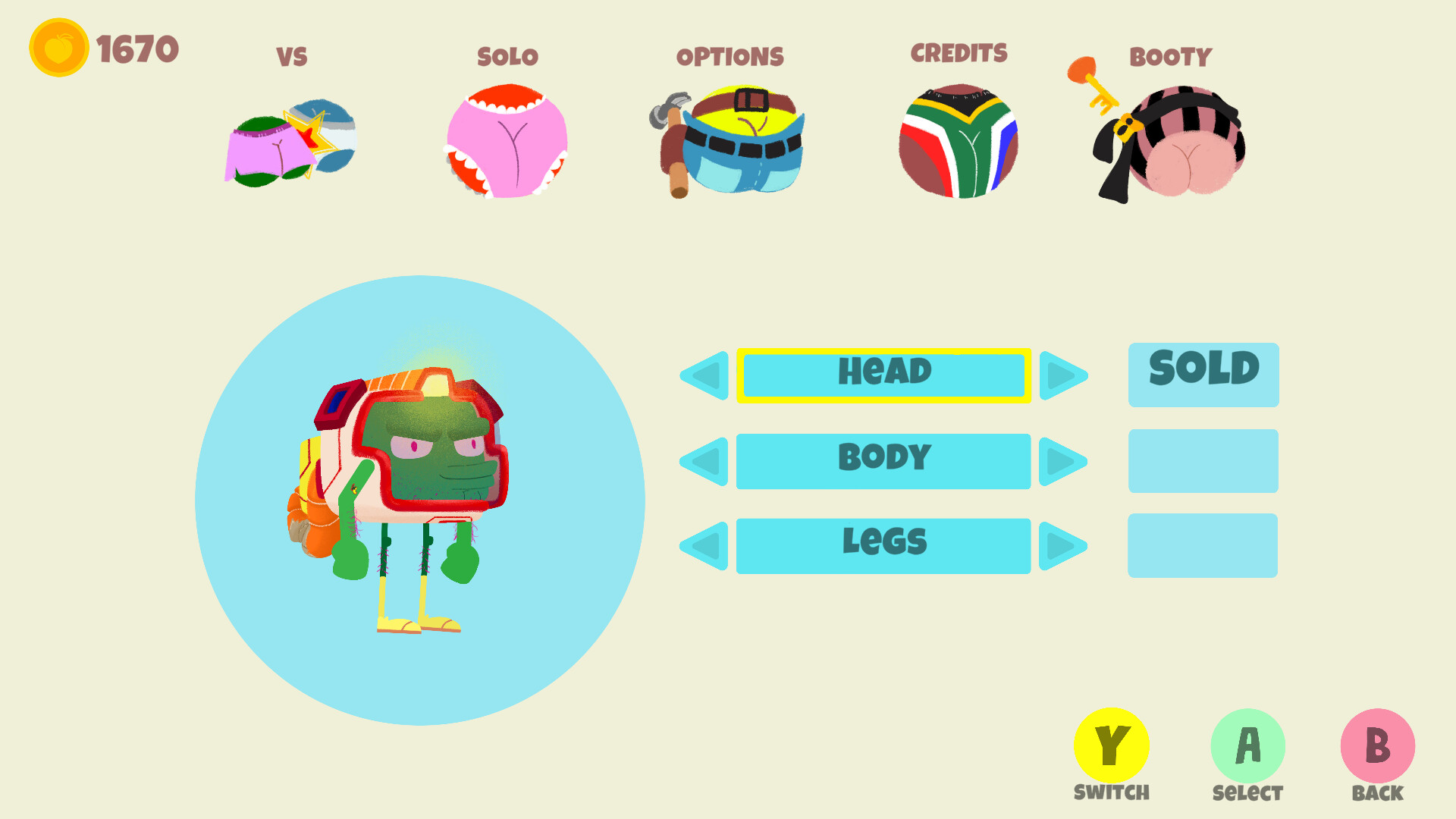 Soulitaire – Developer: Beardshaker Games
"Open your own cozy fortune-telling cafe: the Soulitaire! Receive your guests. Listen to their troubles. Lay the cards and divine their future! But be aware: Your interpretation will change the
fate of their lives."
If you played either of the Coffee Talk games, this could be a perfect innovation on those great titles.
You can try a demo right now on Steam.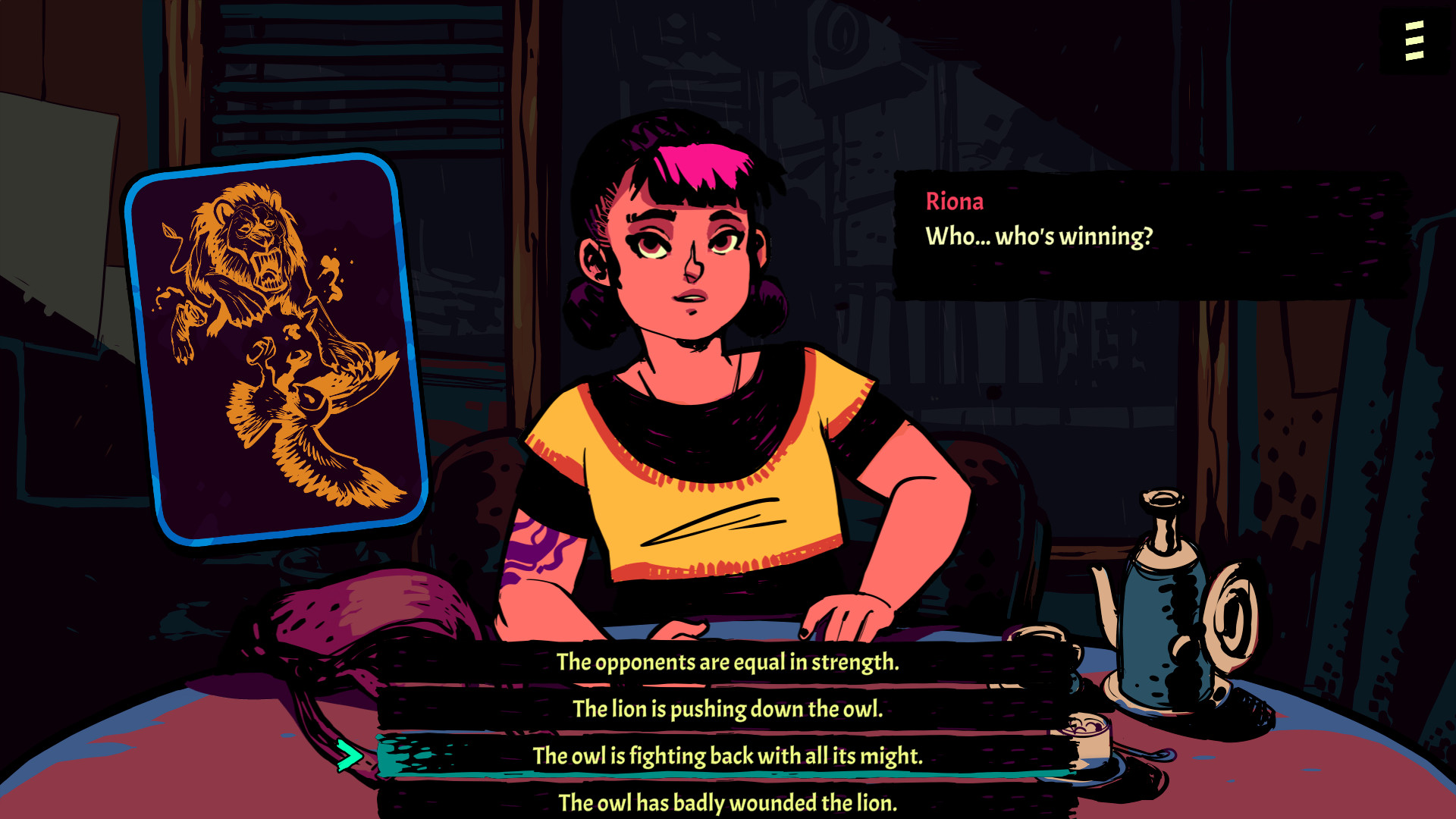 LIMINAL PHASE – Developer: anananas studio
"A VR action horror game set in a parallel '90s. Fight malevolent monsters, solve peculiar puzzles, and explore the dark corners of a fractured mind consumed by video games."
The first VR game of The Mini Indie Showcase is a creepy one. You can add it to your wishlist today.
Hyde's Haunt & Seek – Developer: Smol Games
"Play as either the mortal Seeker, hunting for prized possessions of the dead, or as Ghosts, using pranks and scares to keep those pesky humans from your prize. It's multiplayer mayhem as ghouls clash with go-getters in a haunt."
A fun twist on multiplayer action, the game will pit you against each other in two very different roles and perspectives.
You can wishlist it now.
Phoenix Springs – Developer: Calligram Studio
"It begins with an investigation: find your brother Leo. You already know where it ends."
This stylized point-and-click adventure comes with some calm yet eerie writing and narration.
The game is coming soon to Steam.
Rune Fencer Illyia – Developer: Nootbox Games
"Traverse a massive, ruined, beautiful world in this intense, atmospheric action platformer. Steal enemy abilities and fight them back with their runic magic and deadly swordplay as you
attempt to find your lost twin sister in the sunken kingdom of Ithos."
This epic, pixelated adventure looks like it kicks some severe rune butt! What began as a Kickstarter is soon heading to Steam as an entire release.
Crypt Custodian – Developer: Kyle Thompson
"Play as Pluto- a mischievous cat who has died and is sentenced to be the afterworlds janitor… FOREVER! Hang out with other doomed ghosts, battle beasts, and explore a vastly expansive landscape."
Part cat, part custodian, all adventure! The 2.5D top-down game has a solid mix of combat, traversal, and puzzle-solving.
You can wishlist it right now and expect a release in 2024.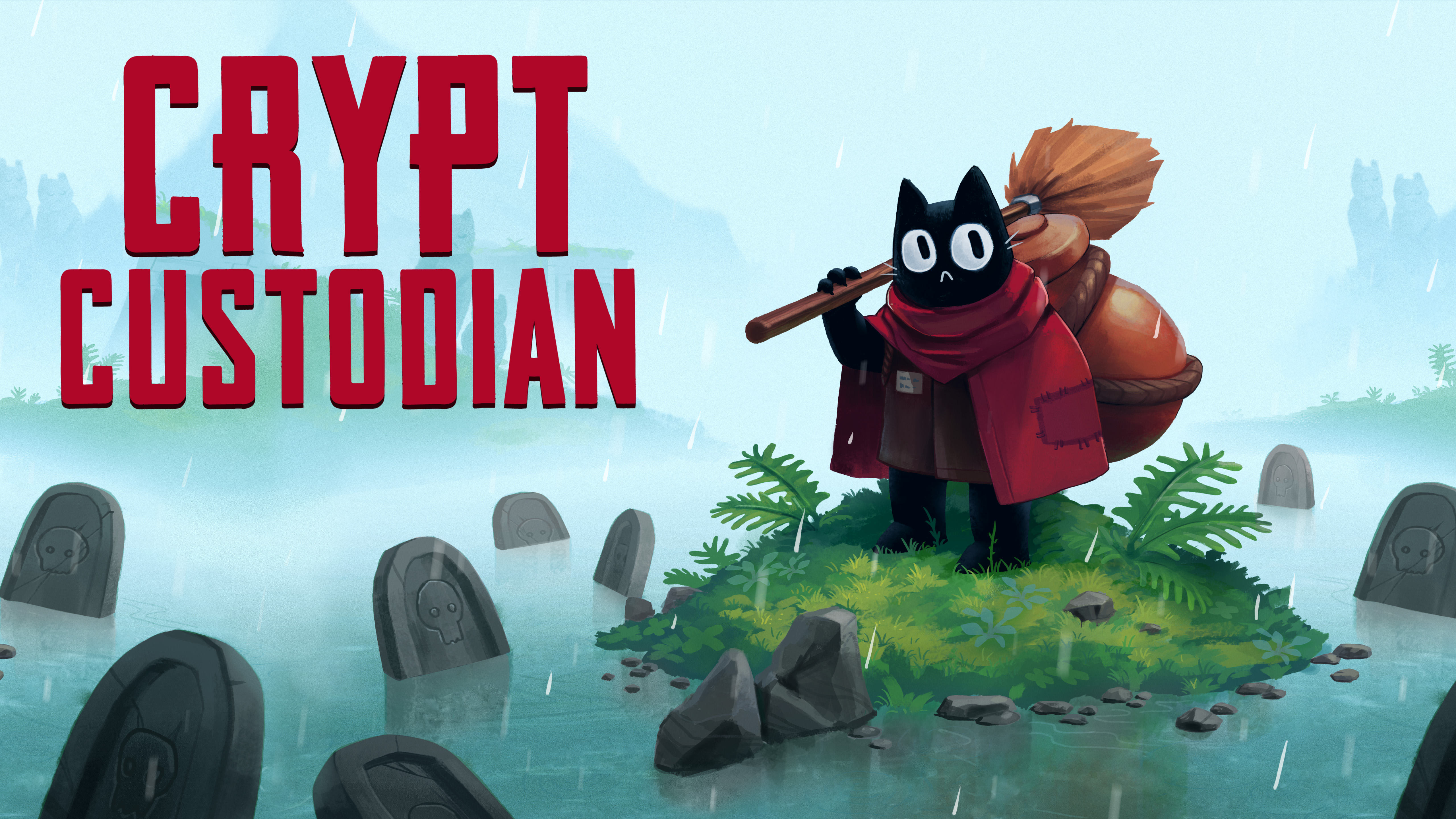 BioGun – Developer: Dapper Dog Digital
"Face viral threats and winding corridors on your mission to save man's best friend from the inside. Will you be the vaccine to save dog-kind from extinction, or will DocX have to return to the drawing board?"
Previously, we saw a squirrel wielding a gun, but now you can be a dog taking down viruses in a cartoony action game! Wishlist it now.
The Black Pepper Crew – Developer: Quijipixel Games
"Assemble your crew, gear them up and fight creatively on this easy-to-learn but hard-to-master turn-based tactical roguelite."
This grid-based tactical game has your animal crew taking out baddies across the city in style. You can play a demo or grab the Early Access game for less than $10 today.
Rightfully, Beary Arms – Developer: Daylight Basement Studio LLC
"Capture the most dangerous bounties in the city, cash that juicy bounty, and improve your chances of survival in a city filled with crime and jazzy grooves."
I could always go for some jazzy grooves! Top that with some gun-wielding teddy bears and roguelite action, and you've got this Early Access game you can grab right now along with its soundtrack.
Kristala – Developer: Astral Clocktower Studios
"You must master the six magic specialties of the sacred Kristals to join ranks with the famed Raksaka warriors. You must also battle to uncover the source of a terrible curse that has transformed planet Ailur's creatures into mutated monsters."
This gorgeous-looking third-person game will see you hacking and slashing through hundreds of monsters. The game isn't set for release for quite some time, but you can try the demo right now and wishlist the game. Kickstarter goals were also reached, and the game will eventually be released on Nintendo Switch.