In a few short months, Mass Effect Legendary Edition will arrive on last-gen and current-gen consoles. Today kicks off a series of previews for the bundle that includes Mass Effect 1-3 and all downloadable content.
Having first been officially revealed this past November, BioWare is working with Abstraction Games on the enhanced ports and also add 4K HDR support for all three games. It's an exciting time to be a fan of Mass Effect again.
https://youtu.be/T7K7gMYLp2E
"It's been an incredible journey revisiting the stories, characters and iconic moments of the Mass Effect trilogy, enhancing the experience for modern platforms while staying true to the spirit of the original," said Mac Walters, Project Director on the Mass Effect Legendary Edition and lead writer of the original trilogy at BioWare. "Remastering a game, let alone three, is a huge undertaking as there are over 100 hours of gameplay included, but we wanted to do this for our fans as well as a new generation of gamers looking to jump into the iconic story of Shepard."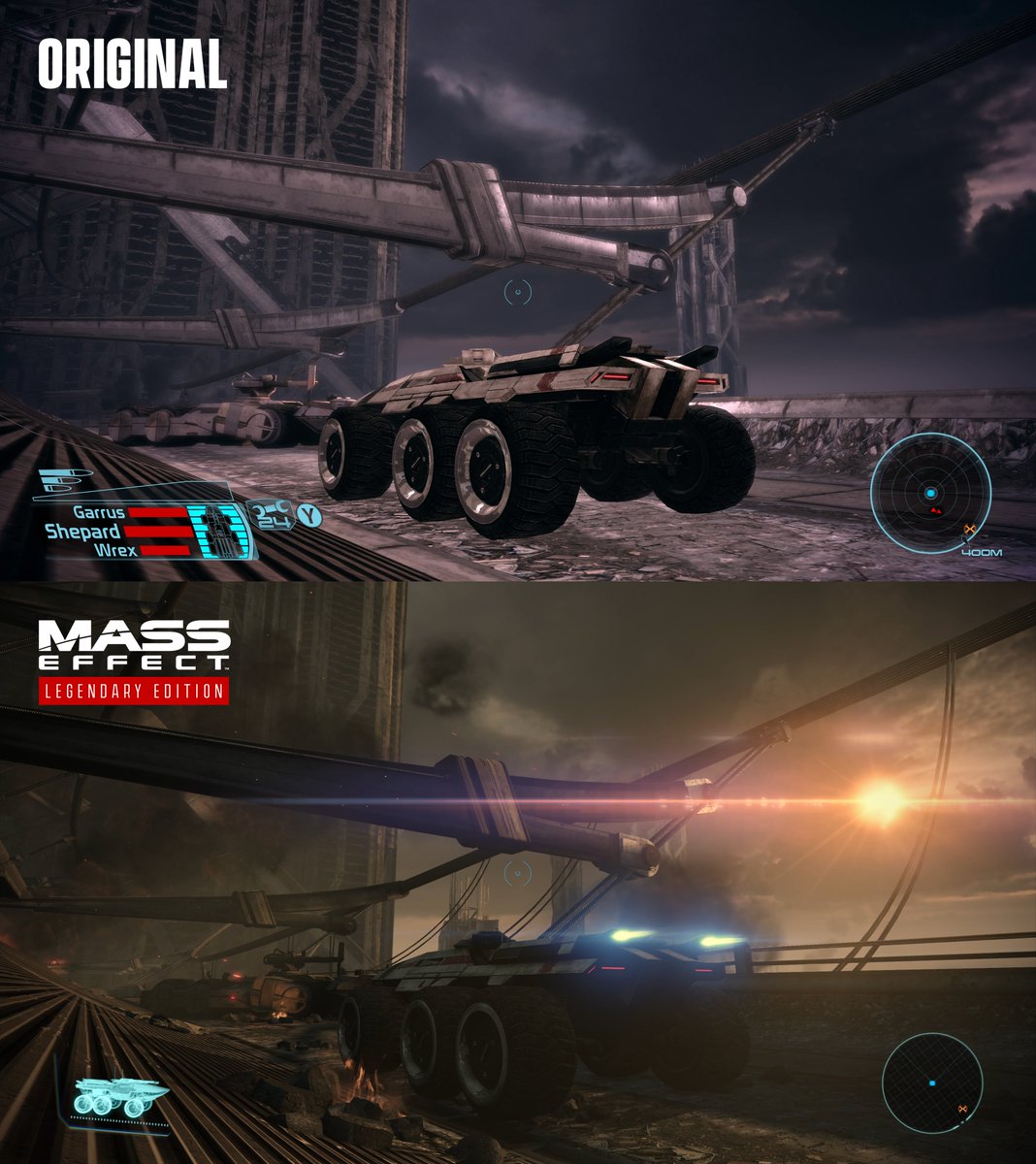 Serving as more than a remaster, Legendary Edition builds upon the existing framework of the Unreal Engine 3 used for all three games. All character models are remastered, thousands of textures are up-ressed, there's an improvement to the shaders and visual effects, updated lighting and improved dynamic shadows, volumetrics and depth-of-field add a new level of immersion across the trilogy. Pre-rendered cinematics have also been enhanced to make every story moment feel even more impactful.
Female Shepard from Mass Effect 3 is also the default look for all three games with added hairstyles and makeup and skin tones.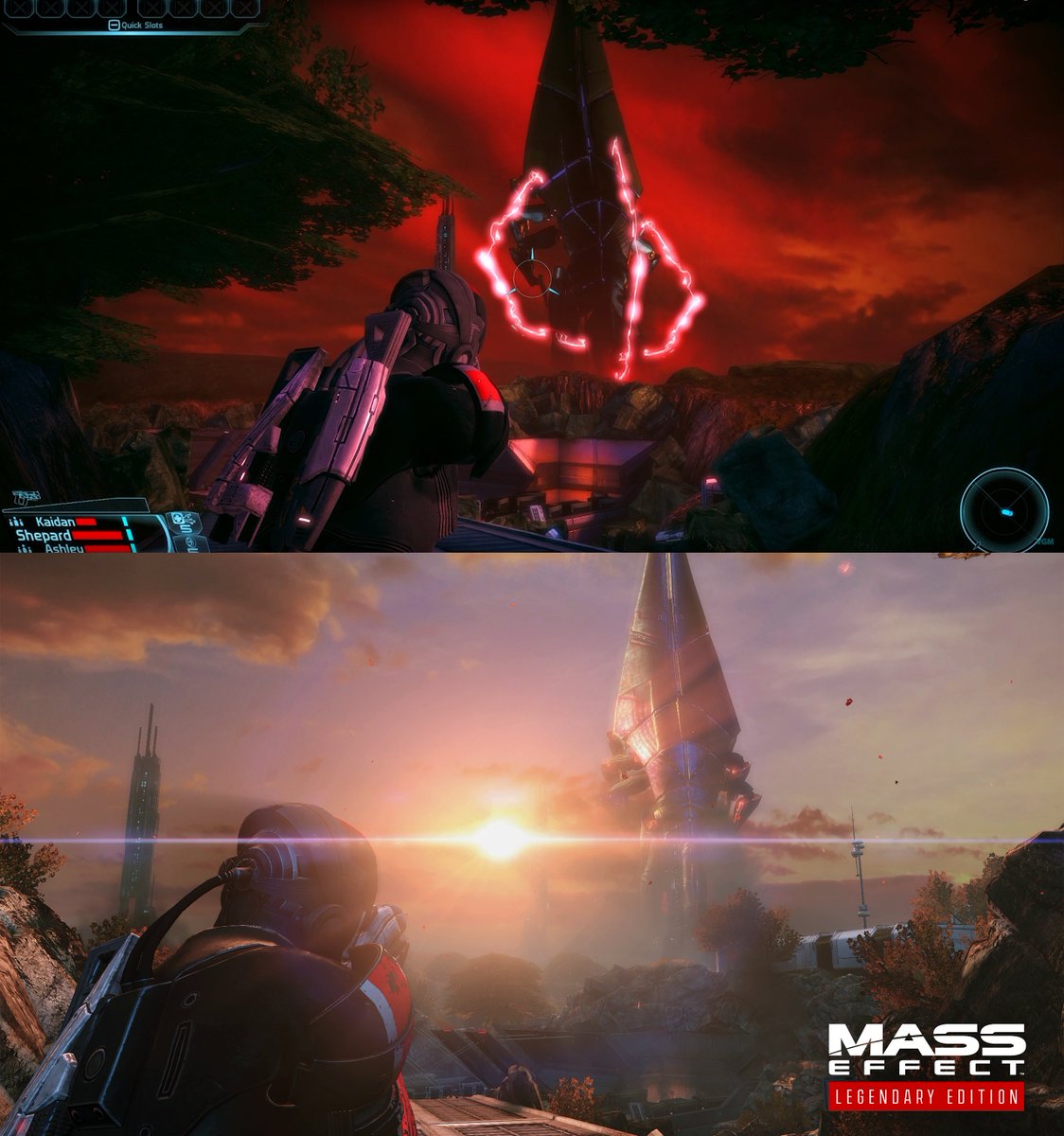 Talk about a mouthful of improvements! BioWare confirms the games will all support up to 60fps and better load times. The original Mass Effect has been retooled to better fall in line with the trilogy of games. BioWare allocated more resources to the first game as it had so many issues when it launched in 2007. For Legendary Edition, the game has an improved auto-aim system, more consistent save points and improvements to the bosses.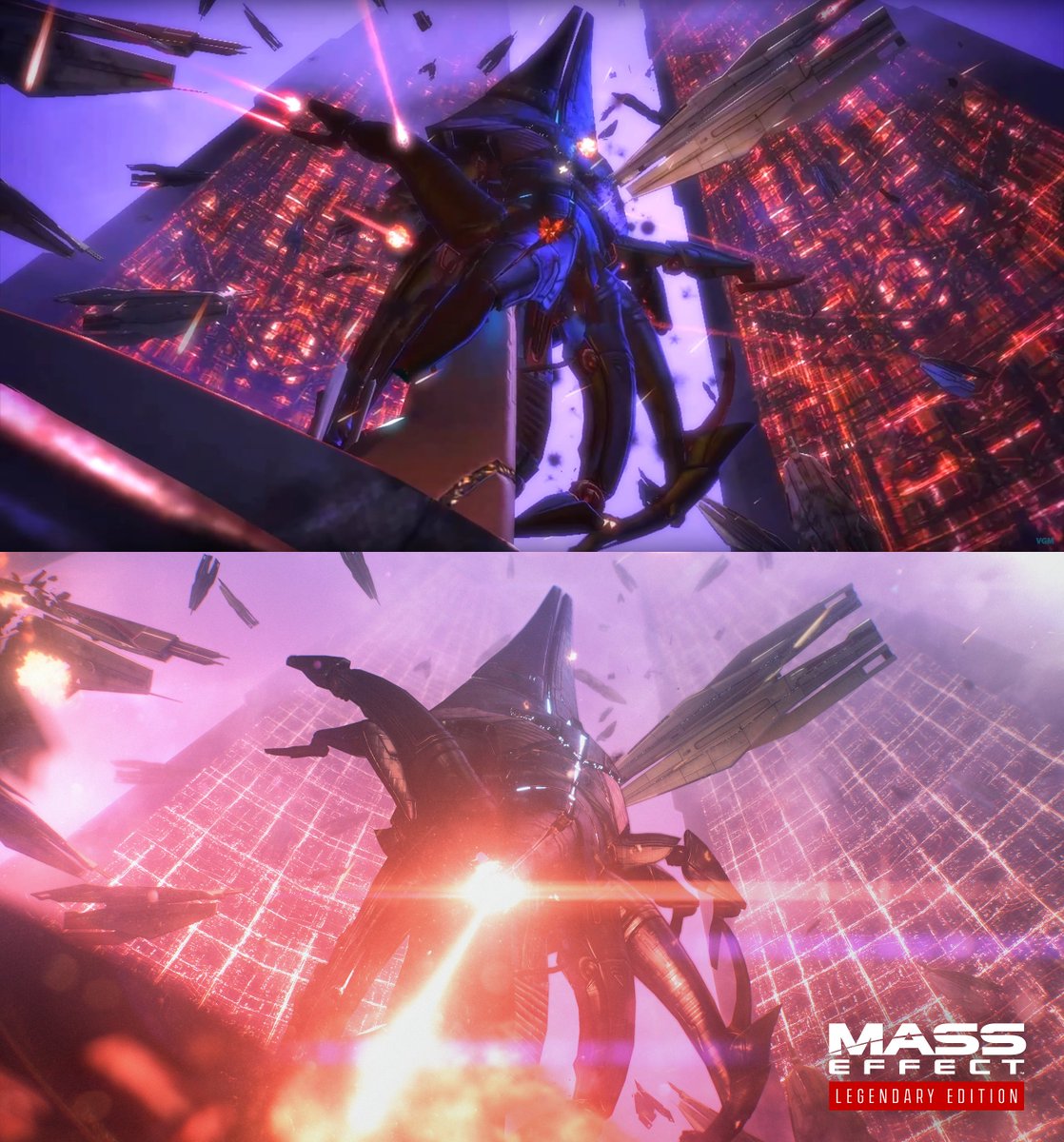 Gunplay has also been improved in the original Mass Effect, falling more in-line with the sequels. No longer are you penalized for your class and can actively swap guns now but you can't improve upon weapons, not within your class. Furthermore, load times have been improved and if you've never played the original game, it featured infamous load times that took upwards of one minute. In the enhanced port, it now takes 15 seconds or less to load.
If you want to bring over your save file from the PlayStation 3 or Xbox 360 versions of the trilogy, BioWare is working on a solution to do that but it won't be ready at launch. I'm perfectly okay with starting a new save file for the trilogy.
I was hoping we'd see a return of Mass Effect 3's multiplayer mode but it looks like it won't be included in Legendary Edition.
Mass Effect Legendary Edition will launch for PlayStation 4, Xbox One, and PC and via backwards compatibility on Xbox Series X|S and PlayStation 5.