Having launched just over a month ago, Nintendo is injecting new content into Mario Golf: Super Rush and it's available beginning today.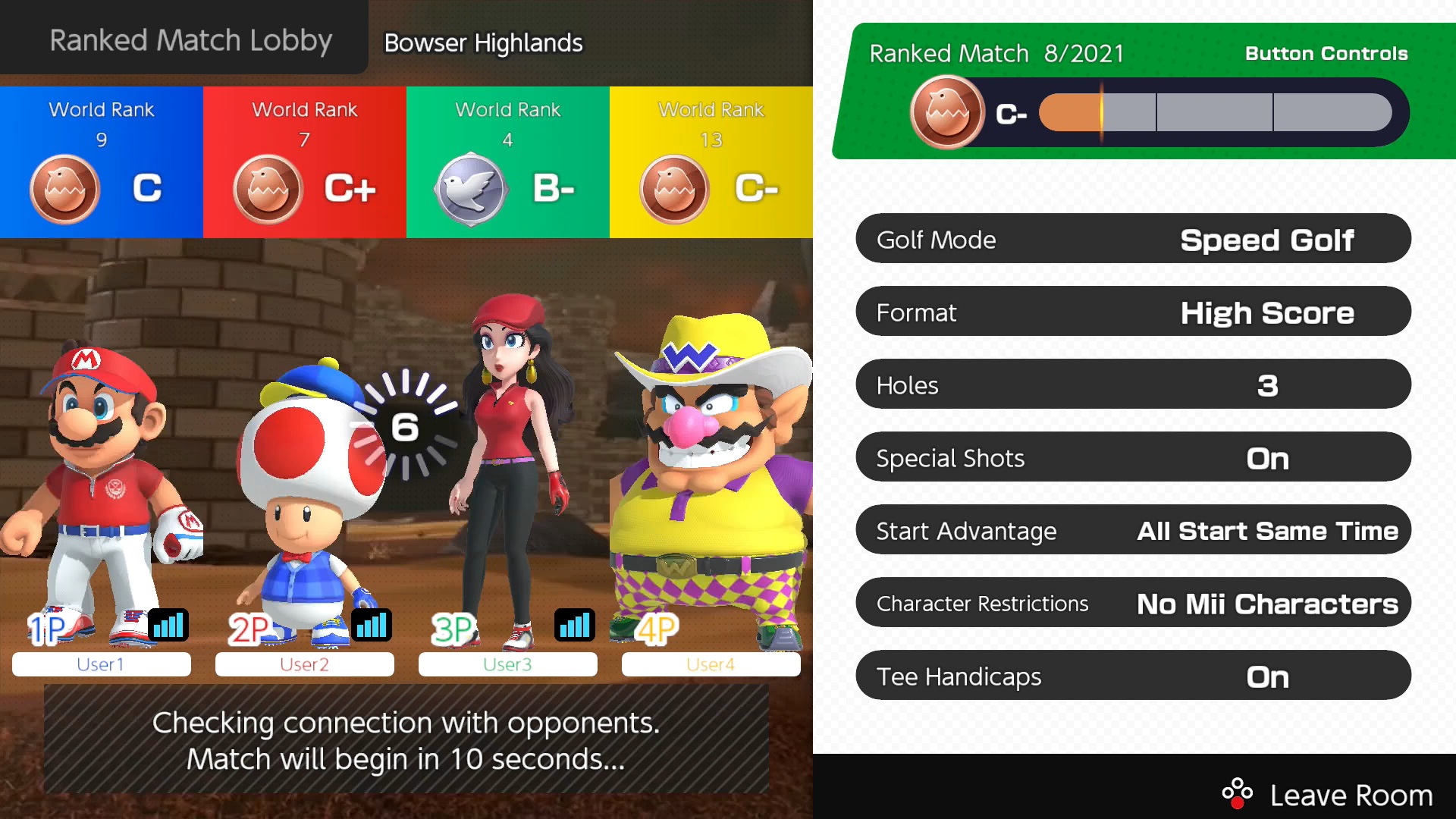 On Twitter this morning, the official Nintendo of America account revealed that Ranked Mode would be available, new character Toadette, with the Super Mario Odyssey-themed New Dunk City course and also improved motion controls.
🏌️ Fore! #MarioGolf: Super Rush scores a free update later today.

✔️ New mode: Ranked Match
✔️ New character: Toadette
✔️ New course: New Donk City
✔️ Improved motion controls

Look forward to more updates later this year!https://t.co/CzZfh5IVLl pic.twitter.com/wmhyajIVNO

— Nintendo of America (@NintendoAmerica) August 5, 2021
During my review, I said that if developer Camelot decided to stick it out and support Mario Golf: Super post-launch, then the game had a bright future. It looks like Camelot is doing just that with this new update and I'm excited to see what else they decide to add in future updates. For a golf game, it's pretty good on the Nintendo Switch and it's easily one of the best Camelot releases in years.
Nintendo confirmed more updates would be coming later this year.