Yasuo Takahashi, Senior Staff Product Manager working at SIE took to the PlayStation Blog to reveal an early look at the PlayStation VR2 user experience.

Sony has been working on its follow-up to PlayStation VR for several years now and today we're getting some exciting information about some of the new features coming when the new hardware launches. We can now confirm that PSVR2 will include a see-through view, the ability to broadcast yourself while playing, a customized play area and VR and Cinematic Modes.
See-Through View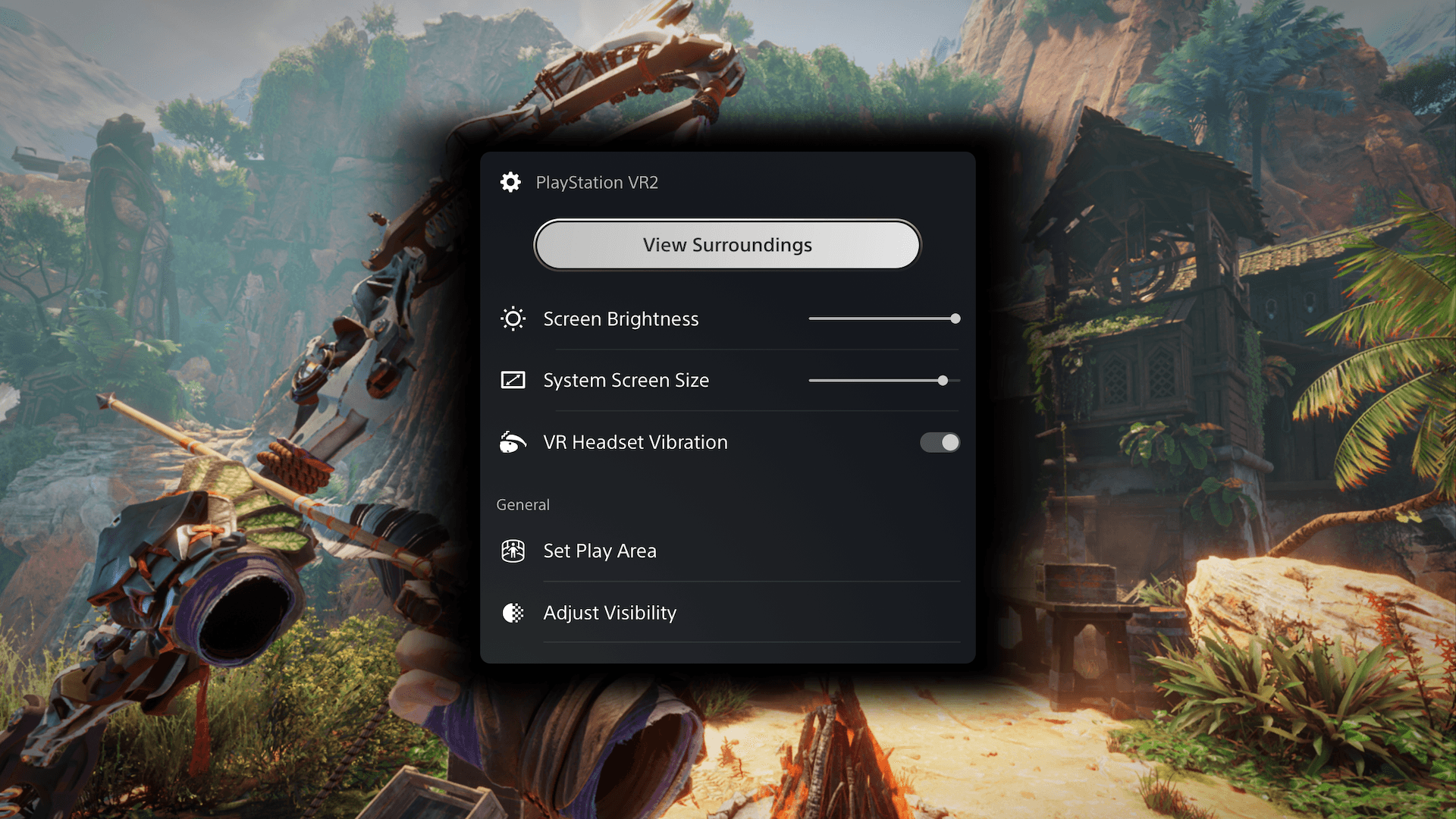 This feature allows you to see your surroundings while wearing the headset. This will make it easier to spot your controllers in the room while wearing your headset, allowing you to play without removing the peripheral. This is done with the embedded front cameras to help view your surroundings and you can access settings from the Card in the Control Center which also includes additional features.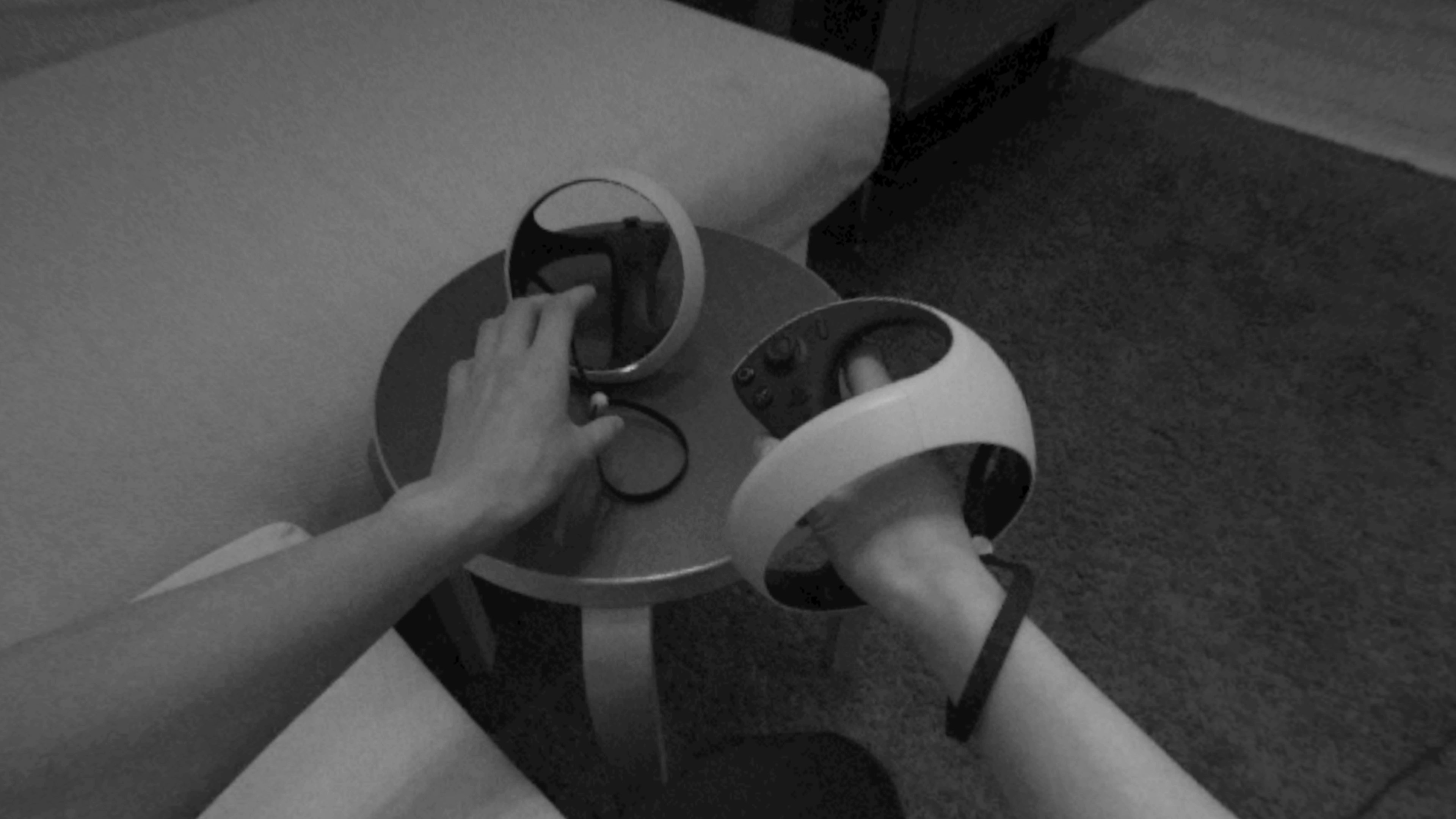 Broadcasting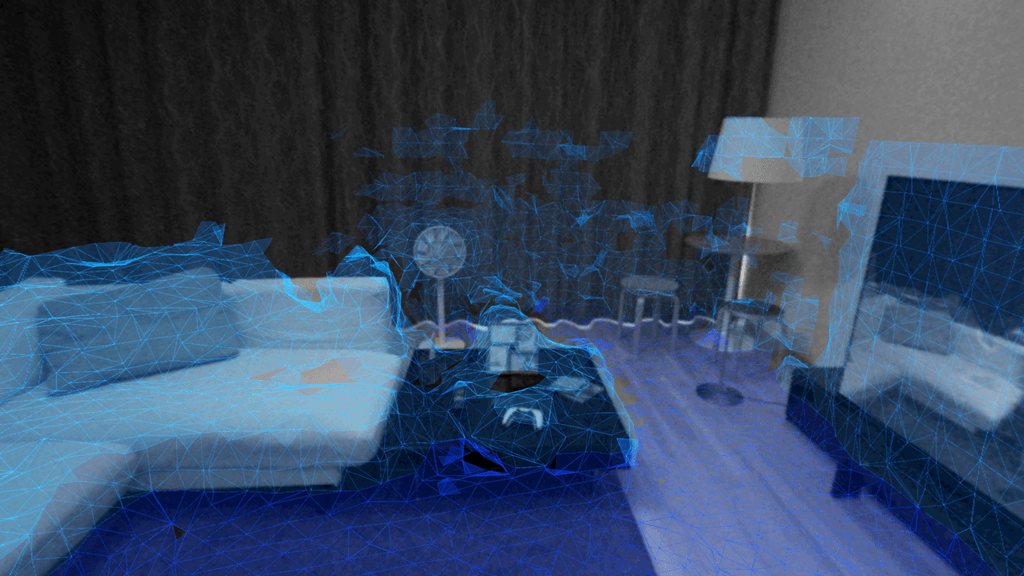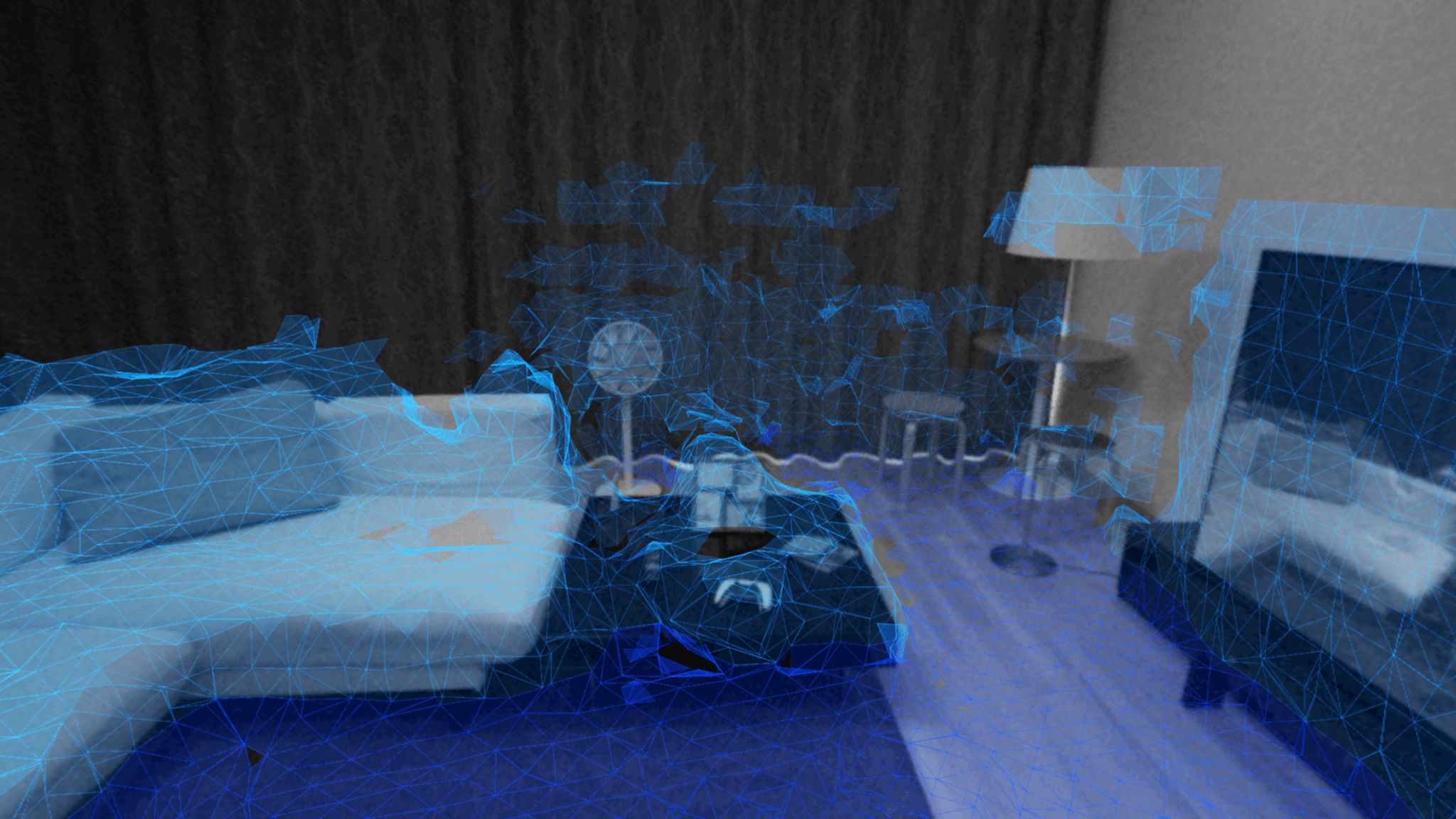 For the first time ever, you can now broadcast yourself playing PSVR2. This allows viewers to watch as you fumble through a game at any time and all you need to do is connect the PS5 HD Camera to the console.
Customized Play Area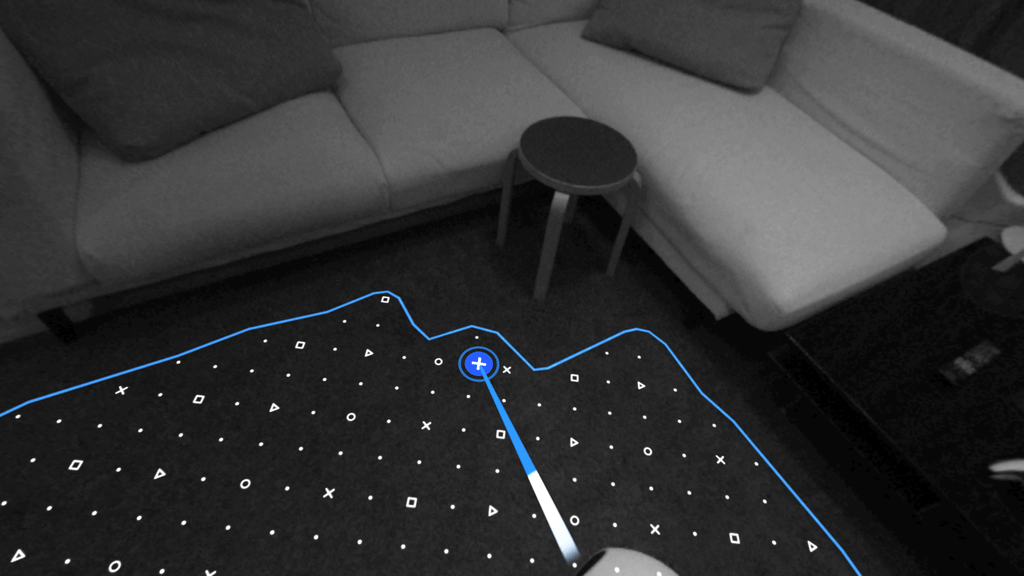 With the PSVr2, you can now customize the play area for your home using the Sense controllers and embedded cameras. This works by having the cameras scan your room while the PS VR2 Sense controllers allow you to expand and further customize the play area to better fit your home.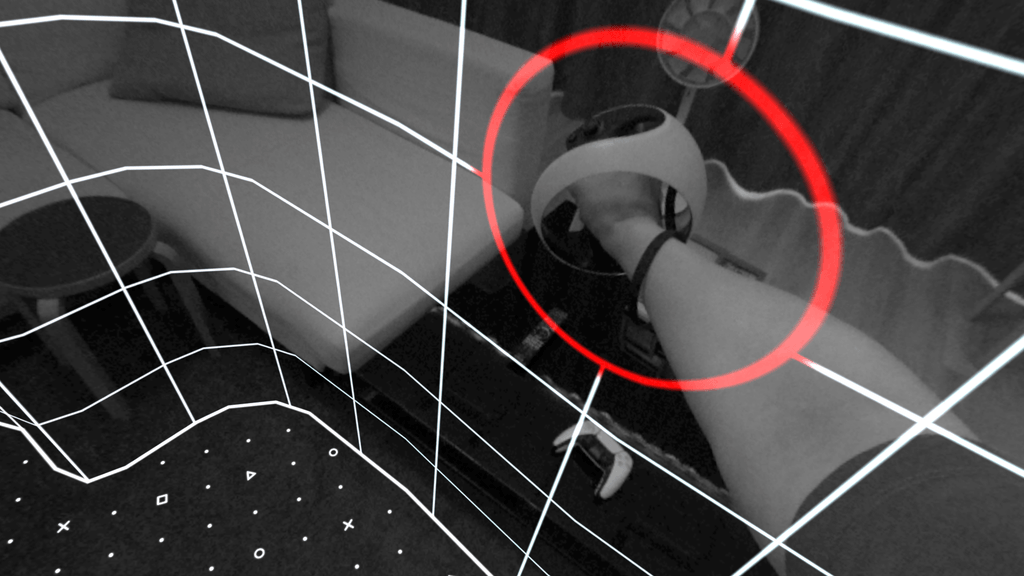 When you come near a boundary in your play area, a warning is sent out confirming you are approaching the play area boundary. This can also be modified in the settings while the PlayStation VR2 is connected and will store your choices until you switch rooms.
VR Mode and Cinematic Mode
In VR Mode, players can enjoy VR game content in a 360 view in a virtual environment. Content will be displayed in 4000 x 2040 HDR video format (2000 x 2040 per eye) with a 90Hz/120Hz frame rate.
In Cinematic Mode, players can view the PS5 system and UI and all non-VR game and media content on a virtual cinema screen. Content in Cinematic Mode will be displayed in 1920×1080 HDR video format with 24/60Hz and also 120Hz frame rates.