Eric Barone, the creator of Stardew Valley, has revealed his new game under ConcernedApe. It isn't a sequel to the massively popular life-sim but an entirely new title called Haunted Chocolatier, where you basically live to make chocolate? I'm still trying to understand the press release but I'm invested in the project that is still a ways away.
To understand what the game is about, you need to head over to the official website. "Why chocolate? I'm not sure. It just kind of came to me. I think sometimes the best ideas just appear in a flash, instead of being cleverly thought out," says Barone. "That's how I like to work, anyway. What's important is the execution. And after 10 years of practice, I feel more confident than ever in being able to bring an idea to life."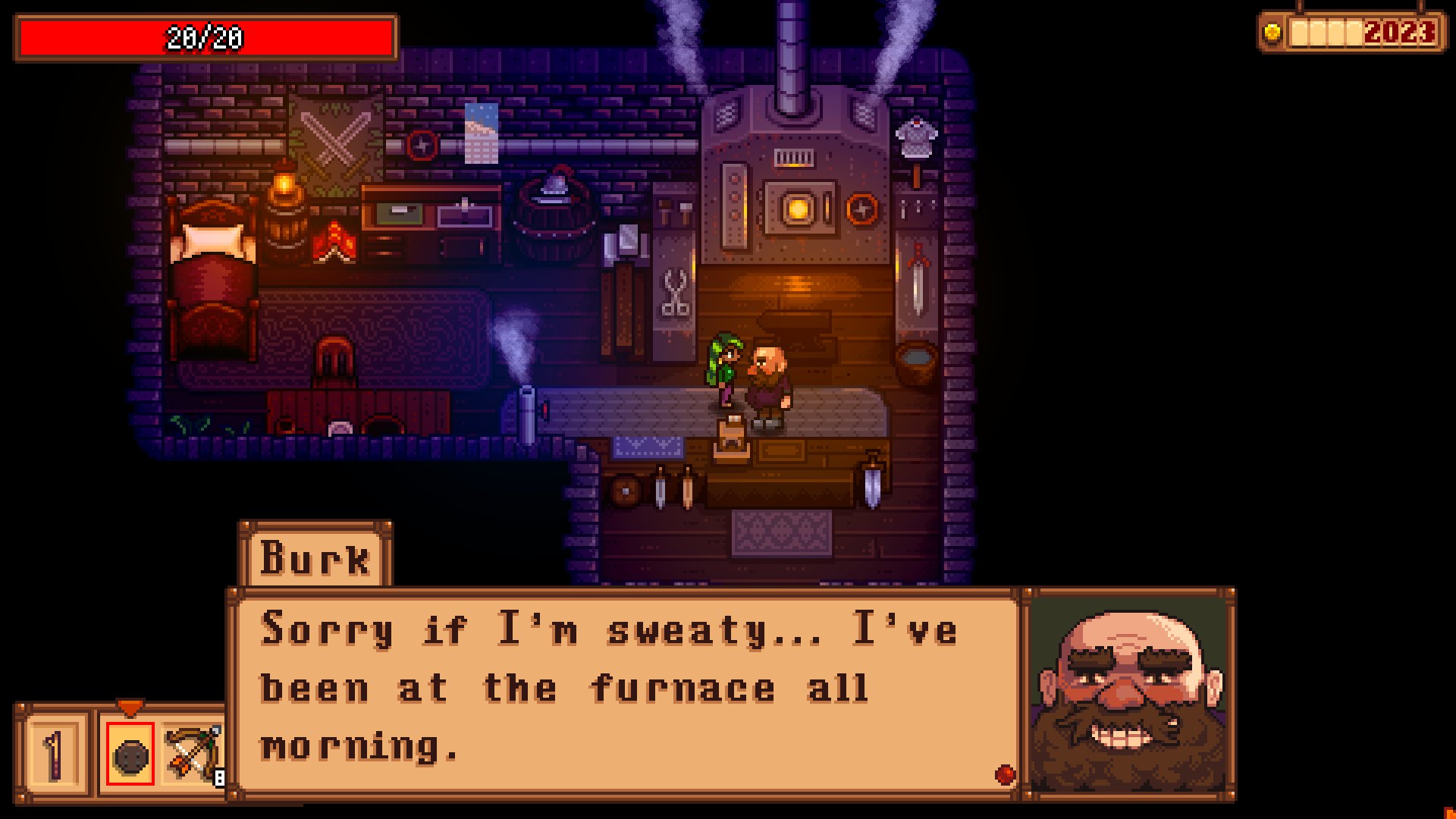 In Stardew Valley, the focus of the game was to be humble, Barone wanted players to live off the land, grow food and connect to the world around them. In this next project, the idea was to get a bit more fantastical and go beyond the ordinary, giving us Haunted Chocolatier.
"Chocolate represents that which is delightful. The haunted castle represents the allure of the unknown. The ghosts represent the imprint of the past. All of these things are important. However, don't think for a moment that, because this game features ghosts in a haunted castle, it is an evil or negative game," Barone continues. His intention is to deliver another positive game, one that has ghosts but also the ultimate goal is to "make a fun game."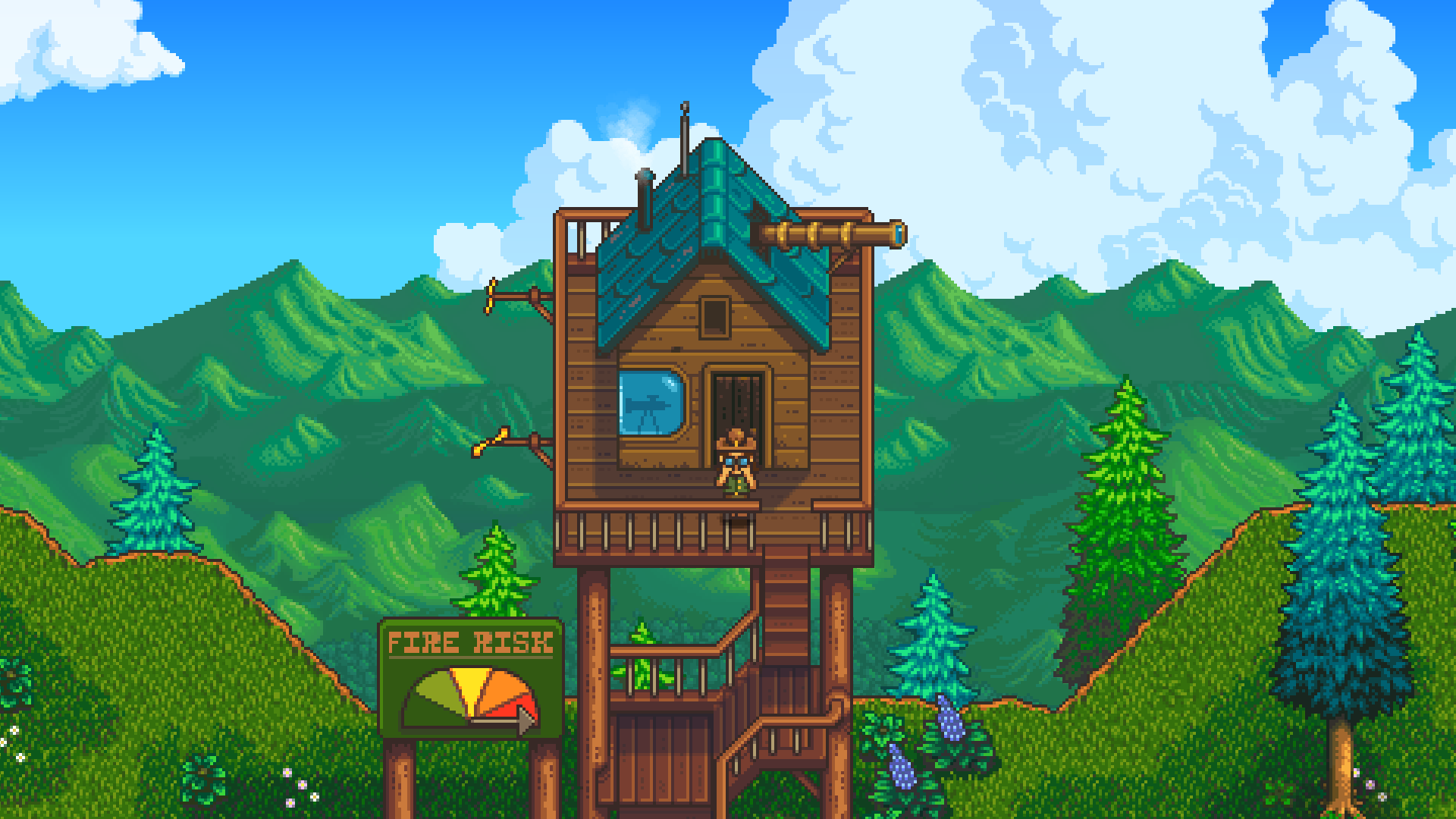 So what is Haunted Chocolatier? Well, the core gameplay sounds like Moonlighter where you gather ingredients, make chocolate and run a chocolate shop. Barone also says he doesn't want to "be tied down to any particular concept of what the game is."
"I believe this will be a good opportunity, but I haven't even gotten to the good stuff yet," divulges Barone. "I've been mostly working on the 'meat and potatoes' of the game so far. But what really brings a game to life is the spice, the sauce. And I haven't really gotten to the sauce yet. That's coming."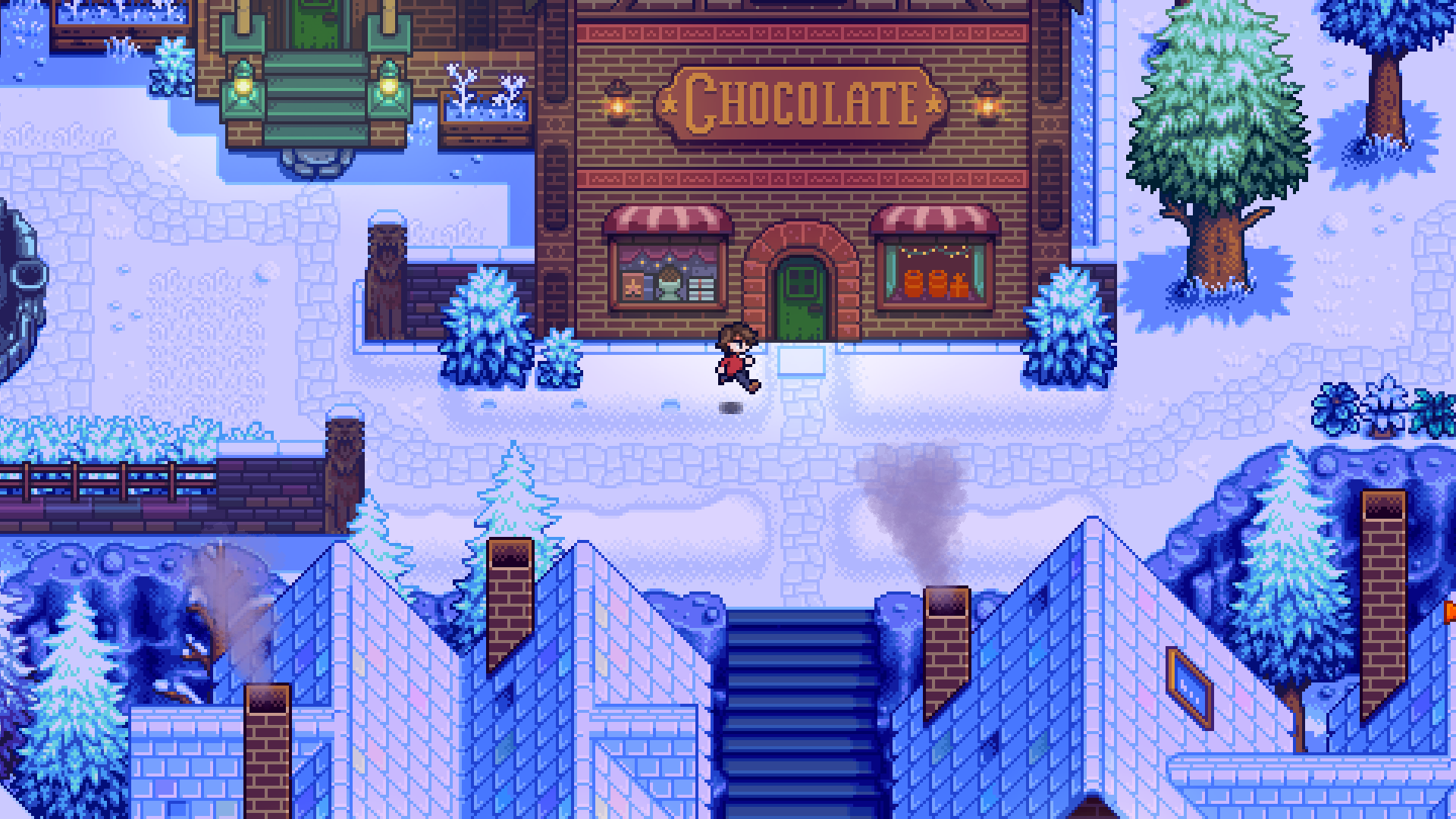 Stardew Valley has had a decade of development, selling over 15 million copies across a dozen platforms. Whatever comes after a monumental game like Stardew Valley is sure to drum up attention. In the video above Haunted Chocolatier may look like it is almost ready to launch but Barone is steadfast in saying there is a lot of work left to be completed and a "ton of content" is still needed to be made.