Closing out today's State of Play was Santa Monica Studios' God of War Ragnarök.
The studio kicked off by revealing a gorgeous limited edition God of War Ragnarök DualSense wireless controller that uses a two-tone icy-blue on-white design. It is inspired by the Norse world of Midgard and comes with a beautiful bear and wolf insignia – representing Kratos and Atreus.
The limited edition DualSense wireless controller will be available November 9, with pre-orders starting September 27.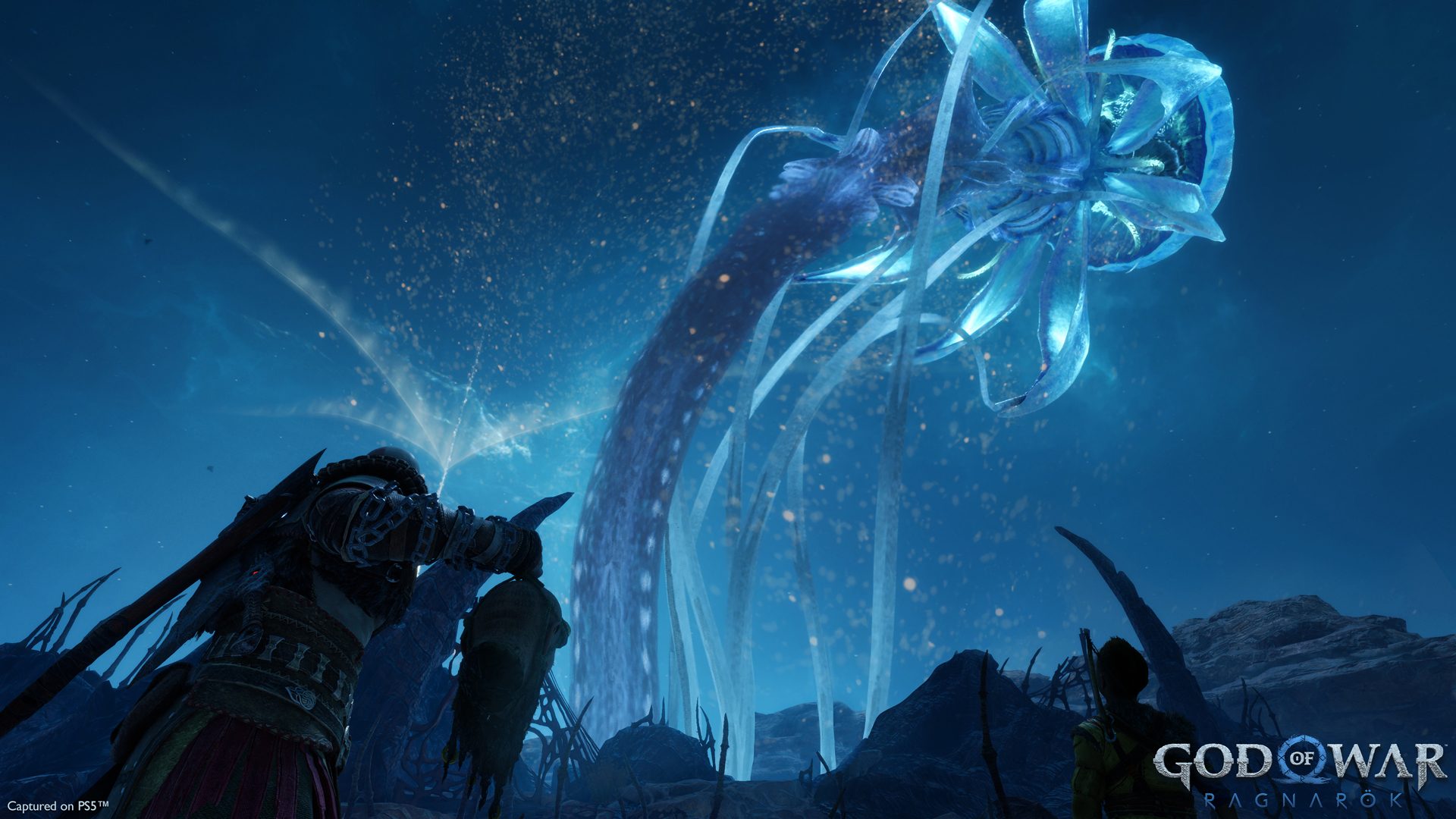 Following that, a brand new trailer that is packed with some stunning places, enemies, allies, and more. Atreus is older, Kratos is wearier, and Freya, the Valkyries, and the Norse Gods themselves want Kratos. Thankfully, Tyr, the Norse God of War is open to helping our protagonists with their mission.
Of course, this wouldn't be God of War without seeing some otherworldy monsters including a massive jellyfish, two hulking wolves, and some nasty harpies.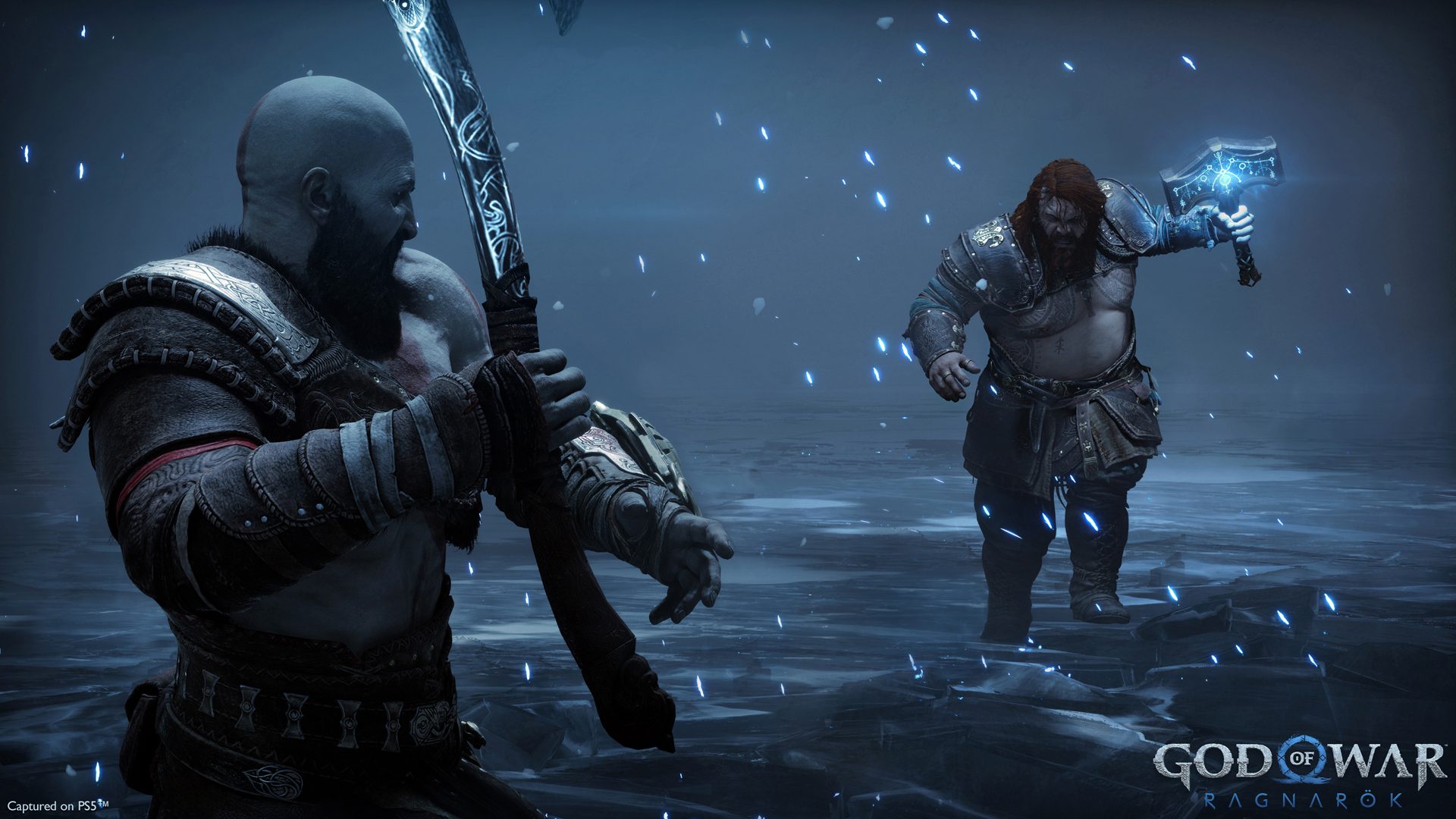 From the looks of the trailer and with confirmation from Santa Monica Studios, God of War Ragnarök will close the chapter on the Norse story. Do not fret though, this doesn't mean the series is over but it will provide answers we've waited half a decade to have answered.
God of War Ragnarök is set to launch on November 9th for PlayStation 4 and PlayStation 5.