Santa Monica Studio has dropped a brand new update for God of War Ragnarök bringing a bevy of updates to one of the biggest games of 2022.
Over on the PlayStation Blog, Grace Orlady, the Lead Community Manager at Santa Monica Studio detailed what players can expect with today's update, which should be live on consoles.
"New equipment, an increased level cap, new Enchantments – all this and more is introduced with God of War Ragnarök's NG+ mode. As soon as you've beaten the game, you'll be able to dive right into a NG+ save to experience the story again with many more gameplay options available from the start," says Orlady.
Everything besides Sonic and Hex arrows will be available from the start, including the Draupnir Spear. Areas that require these arrow types will not unlock until you reach the corresponding quest point to make them available.
The studio has also added a handful of new armours to use including The Armour of the Black Bear, which focuses on Strength and Defense and rewards last-second evades with Bifröst shards.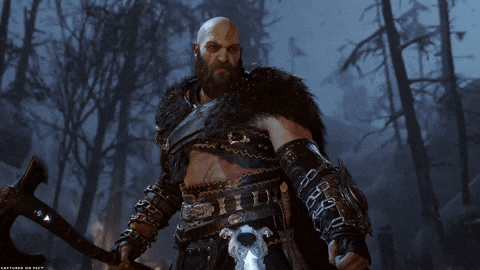 If you want to face a godly challenge then the Spartan Armour is worth checking out as it comes with no perks or stats and is locked at Power Level 1.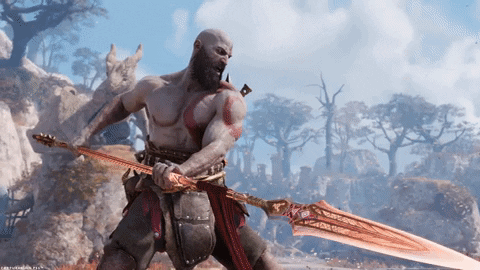 This is something only those in dire need of a challenge should consider using or if you're like me, you can simply transmog the look on some other armour.
Both the Ares Armour and Zeus Armour return with new visuals and Perks.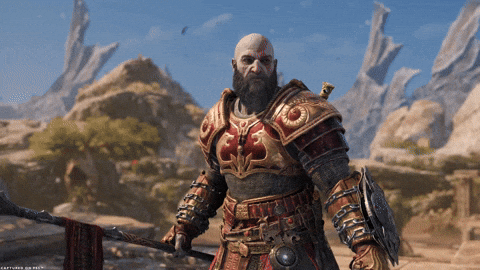 The Ares Armour rewards luck with health stone drops on hit and you also gain rage when you stomp on health stones which also produce a bigger explosion.
The Zeus Armour is all about risk versus reward and this set greatly increases your Melee and Runic damage while increasing incoming damage.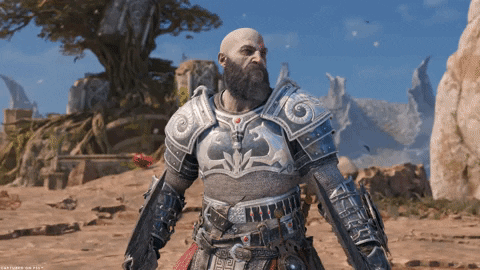 You'll also find the Spartan Aspis Shield available that celebrates Kratos' heritage. This shield is similar to the Guardian Shield but with a tighter Parry window, but offers a more damaging reward if done correctly.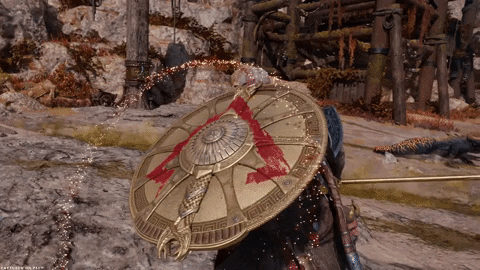 I've only God of War Ragnarök of what Santa Monica Studio has added to God of War Ragnarök this week. There's also a new level cap where all your Level 9 equipment converts to a new "Plus" version that adds new progression levels.
Head to the link to see how you can stack various enchantments, new progression paths, and platinum tier labours.