The website known as SteamDB fetches information about video games listed on Steam's database. According to information on SteamDB's website, the game has been recorded earlier today with a retail price of $59.99 CAD.
"Our primary goal when bringing God of War to PC was to highlight the exceptional content the team created and leverage the powerful hardware that the platform offers to create a uniquely breathtaking and high-performance version of the game," says Grace Orlady, Sr. Community Manager at Santa Monica Studios.
"You'll be able to enjoy the full potential of our cinematic, no-cut camera as it follows Kratos and Atreus across the realms with the option of true 4k resolution, on supported devices, and unlocked framerates."
God of War is the sequel to God of War III as well as a continuation of the canon God of War chronology.
Unlike previous installments, this game focuses on Norse mythology instead of Greek mythology and follows an older Kratos and his new son Atreus in the years since God of War III. A sequel, God of War: Ragnarök, is in development.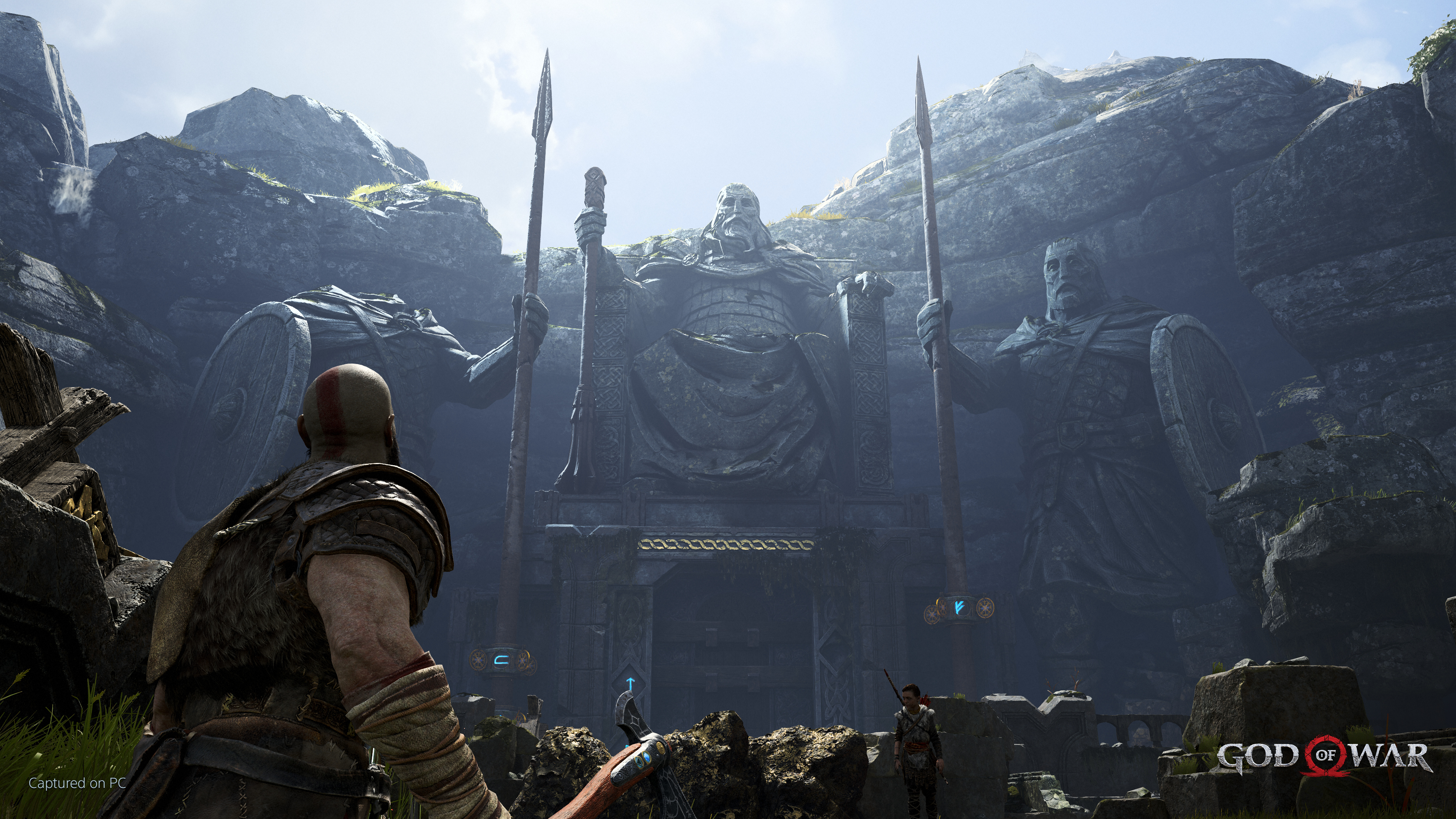 The PC version comes with a wide range of graphical presets and options, giving PC players the freedom to fine-tune the visuals to their liking. This means higher resolution shadows, improved screen-space reflections and enhancements to the ambient occlusion pipeline with GTAO and SSDO. Santa Monica Studios is adding full integration with NVIDIA Deep Learning Super Sampling (DLSS) on RTX. This is paired with NVIDIA Reflex low latency, giving you the optimum experience to hit harder.
Furthermore, 21:9 ultra-widescreen support will bolster the graphic and performance enhancements and support for the DualShock 4 and DualSense will be available on day one.
For those who purchase God of War on PC, you will gain access to these items:
Death's Vow Armor Sets for Kratos and Atreus
Exile's Guardian Shield Skin
Bucklet of the Forger Shield Skin
Shining Elven Soul Shield Skin
Dökkenshieldr Shield Skin
Orlady mentions that as of August 21, 2021, 19.5 million copies of God of War have been sold on PlayStation 4.