A pretty neat article over at Siliconera focuses on the restoration of Watatsumi Shrine in Tsushima, Japan. The Torii Gate on the island was damaged back in September 2020 from a typhoon and has since sat in disarray.
A crowdfunding campaign began on the Japanese website Camp-Fire, which had hoped to raised the required funds to restore the gate and repair the damage at the shrine. Fans of Ghost of Tsushima noticed and helped raise money for the islanders of Tsushima, and because of the game, word spread around the internet that the home of Jin Sakai was in need of help. So, the fans of Sucker Punch's latest game began offering donations to help the restoration come to fruition.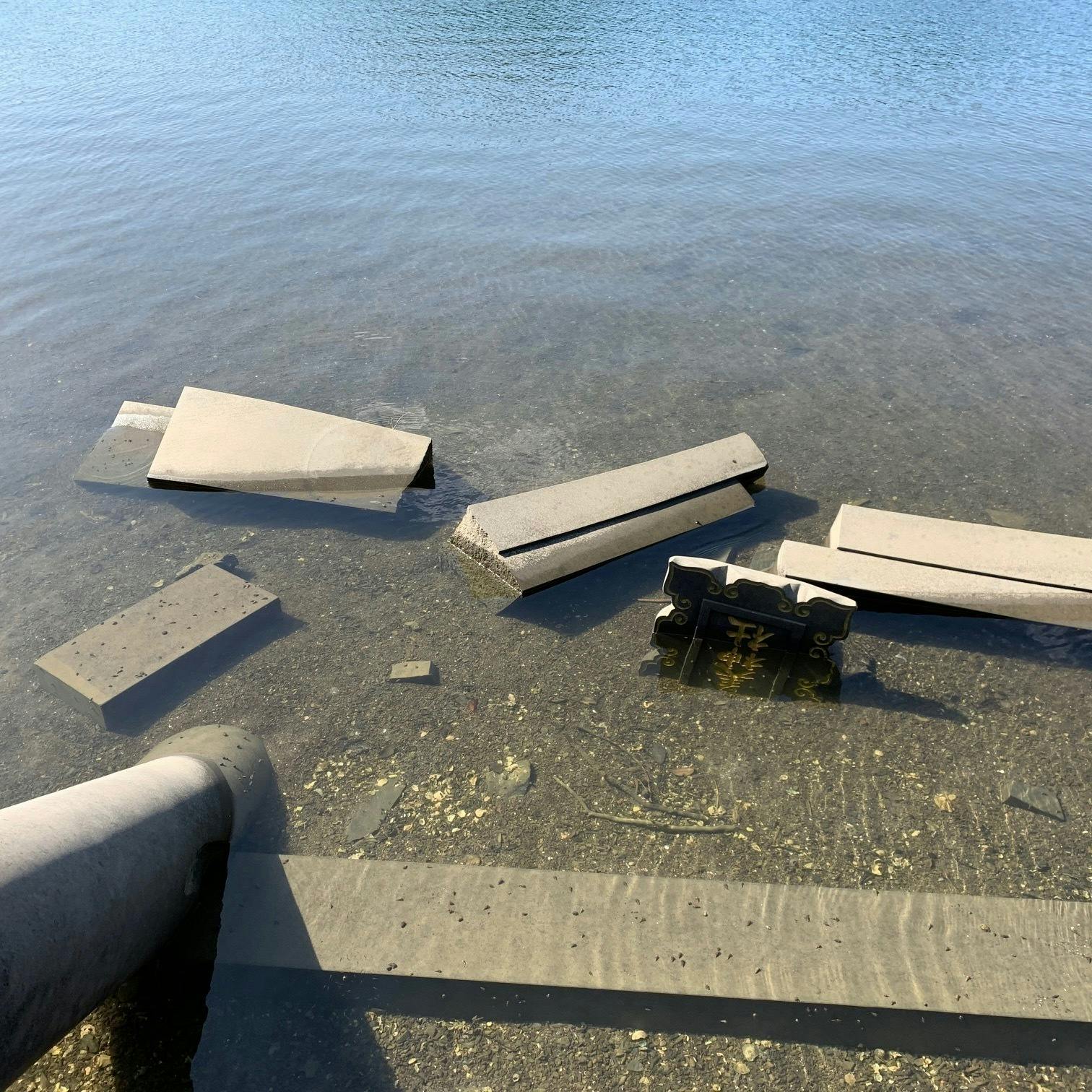 The campaign was able to raise ¥27 million, ($331,000 CAD) which is estimated to be around five times the amount (¥5 million) of the original campaign goal. It's a beautiful notion that a video game and its community are able to give back in such a wonderful way. Organizers of the campaign thanks fans of the video game and the highest donators will see their names on a stone monument nearby.
Furthermore, restoration is set to begin in April 2021 and will last until August 2021, but with the ongoing pandemic, these timelines may vary and could take longer.