Nintendo announced a new Nintendo Direct Partner Showcase yesterday, set for today at 10:00 AM ET. Just like clockwork, Nintendo delivered a wonderful showcase with all the focus on the partners working on new games for the Nintendo Switch.
To kick things off, the rumours of a new Monster Hunter developed exclusively for the Switch, were in fact, true. We got our first look at Monster Hunter Rise, developed by Capcom. Monster Hunter Rise evolves the Monster Hunter series by providing hunters with an inventive set of new tools to track down and defeat threatening monsters. Players can tackle these challenges solo, or with up to three other hunters in local or cooperative online play.
Continuing the Monster Hunter train, a new Monster Hunter Stories is coming next year, too! Monster Hunter Stories 2: Wings of Ruin will immerse players into the adventures of a new Monster Rider, as they journey to a variety of scenic locations, embark on epic quests and befriend magnificent monsters. Expect a release in Summer 2021.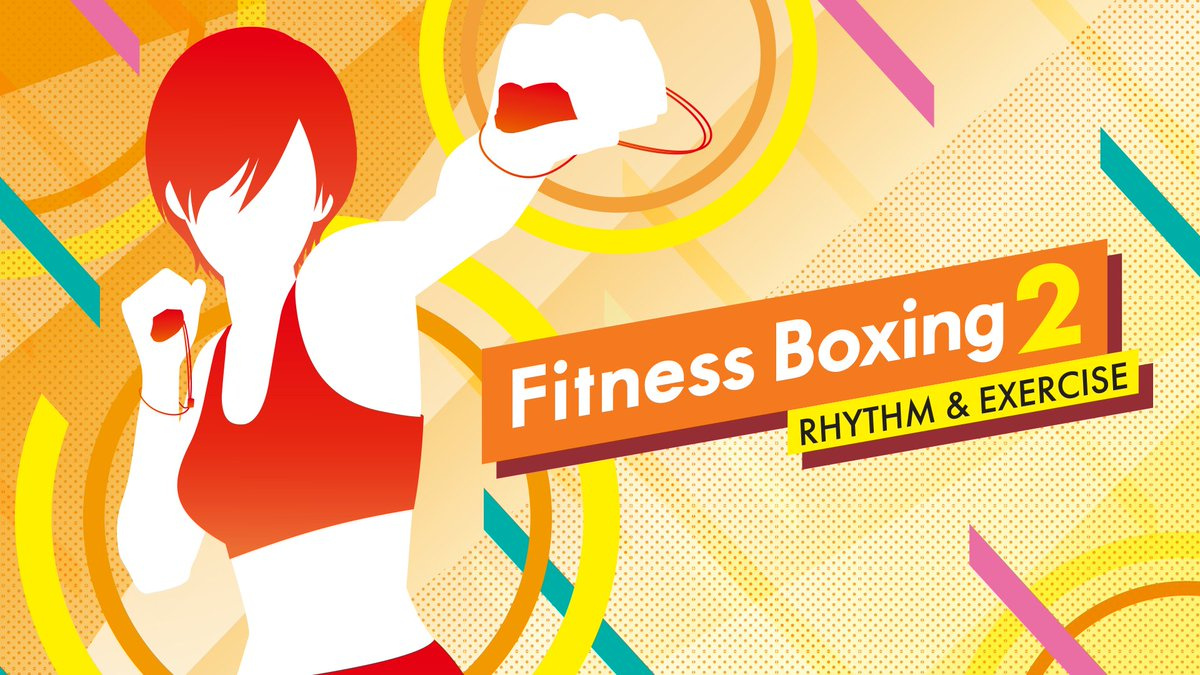 The sequel to Fitness Boxing has entered the ring! Grab the Joy-Con controllers, select the music and courses, and get to a variety of boxing exercises! Players can pick any one of nine instructors, each with their own distinctive personality, with three making their debut in the game: Karen, Janice and Hiro. As players continue exercising, their bond with the instructors will grow. Players can even customize their outfits, providing more variety to their workouts. Several features are included in this installment, including a two-player mode, an alarm function and the ability to remove certain boxing actions. Save data can even be carried over from the first Fitness Boxing game!
NIS America revealed Disgaea 6: Defiance of Destiny, a new entry in the Disgaea series, and the first in six years. You play as Zed, a zombie who gets stronger the more he dies. And to make this even crazier, the max damage is the quadrillions and the max level is 100,000,000! Out in Summer 2021 as a Nintendo Switch exclusive.
We got another preview of Empire of Sin, the new title from Romero Games and Paradox Interactive. Set in 1920s Chicago, slip into the shoes of one of the fourteen real and historically inspired mob bosses such as Al Capone, Stephanie St. Clair, or Goldie Garneau and assemble a rag-tag gang, build and manage your criminal empire, and defend your turf from rival gangs. Empire of Sin launches on December 1.
Sniper Elite 4 is heading to Nintendo Switch later this year. Covert agent and elite marksman Karl Fairburne must fight alongside the brave men and women of the Italian Resistance and defeat a terrifying new threat with the potential to halt the Allied fightback in Europe before it's even begun.
The Long Dark is coming to Nintendo Switch. Survive in the frozen wilderness in the aftermath of a geomagnetic disaster in The Long Dark. A chilling narrative awaits in the Wintermute Story Mode or see how long you can make it in Survival Mode.
Hades is out on Nintendo Switch today! Defy the god of the dead in the Greek mythology-inspired dungeon crawler developer Supergiant Games, Hades. Thousands of story events and ability combinations make each attempt to escape the Underworld unique.
Balan Wonderworld comes from the minds of Yuji Naka and Naoto Ohshima, two executives who've worked on some massive hits like NiGHTS, Sonic the Hedgehog to name a few franchises!  Don over 80 costumes and wield a variety of abilities across 12 dreamlike stages. Balan Wonderworld makes its grand entrance on Nintendo Switch, March 26, 2021.
NIS America confirmed that Rune Factory 5 is coming to Nintendo Switch in 2021. Build a new life amidst a grand adventure in the heartwarming RPG, Rune Factory 5! Protect your town as a peacekeeping ranger, harvest crops, go fishing, and find romance.
Lastly, Ori and the Will of the Wisps is coming to Nintendo Switch today! Experience tight platforming action, beautiful visuals, and deep emotional storytelling in this exciting sequel.