During today's Hi, Speed event, we got our first official look at the Apple iPhone 12 and iPhone 12 Mini, packed with new features, an A14 Bionic chip, an advanced dual-camera system, and a Super Retina XDR display with the Ceramic Shield front cover.
https://www.youtube.com/watch?v=65JrtwtTOdc
If you're a fan of the iPhone 5 design, the newest series of devices might look familiar as all iPhone 12 models include the squared edges of the iPhone 5 with an aluminum body and glass on the front and back. Both the iPhone 12 and the iPhone 12 mini will be availale in five aluminum finishes, including Blue, Green, Black, White, and Product RED.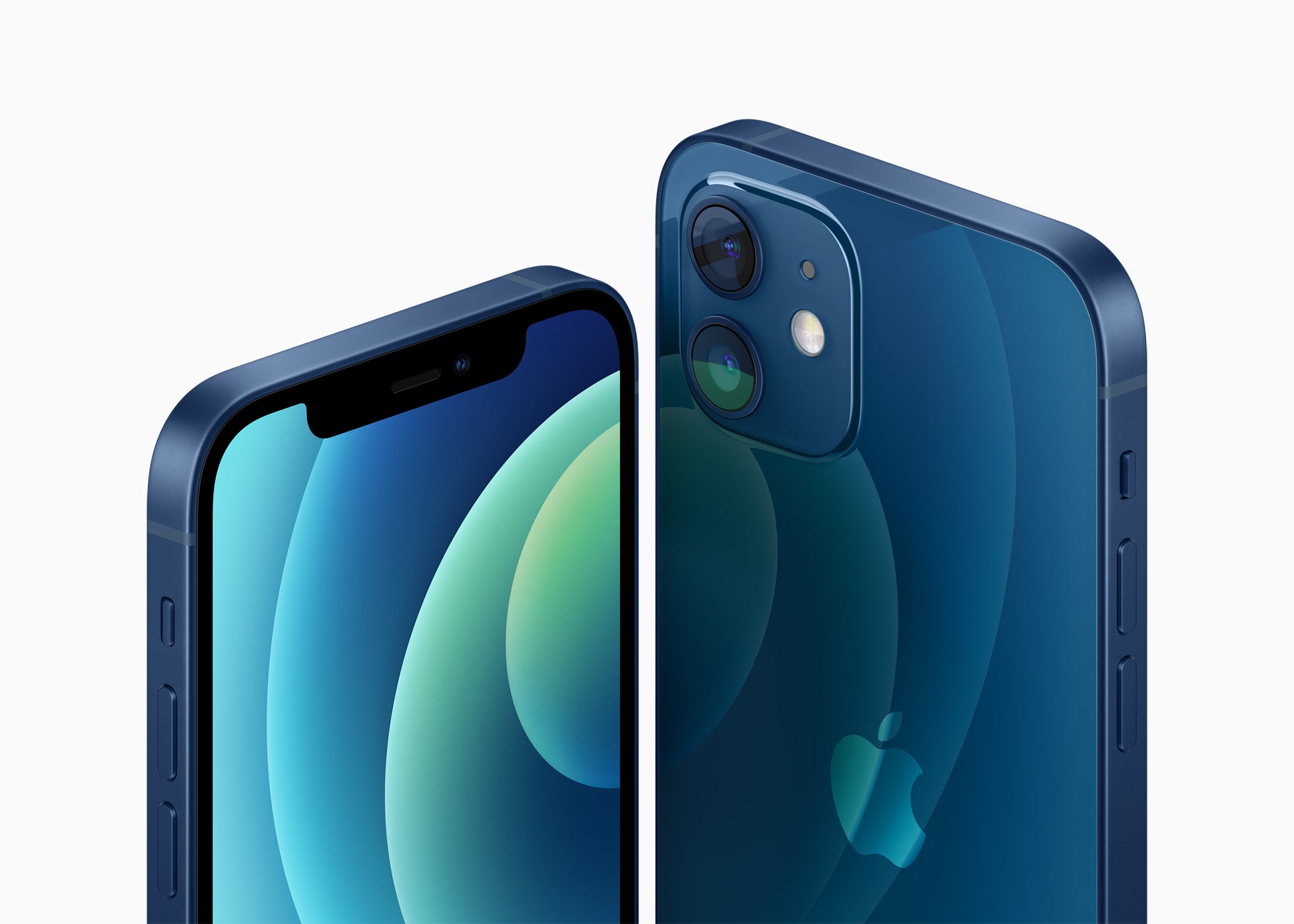 The iPhone 12 includes a 6.1-inch screen while the iPhone 12 Mini includes a 5.4-inch Super Retina XDR OLED – nearly double the brightness of the iPhone 11.. Both devices are powered by 5G and use Apple's A14 Bionic chip, "the fastest chip in a smartphone." Apple also announced all devices will come wtih a new material called Ceramic Shield, which uses ceramic crystals to prevent damage. It's upwards of 4x as more durable than previous iterations of the iPhone. Both the iPhone 12 and the iPhone 12 Mini have a dual-camera systems featuring an ultra-wide-angle and wide-angle lens with an aperture of f/1.6. iPhone 12 models also introduce MagSafe, offering high-powered wireless charging and an all-new ecosystem of accessories that easily attach to iPhone.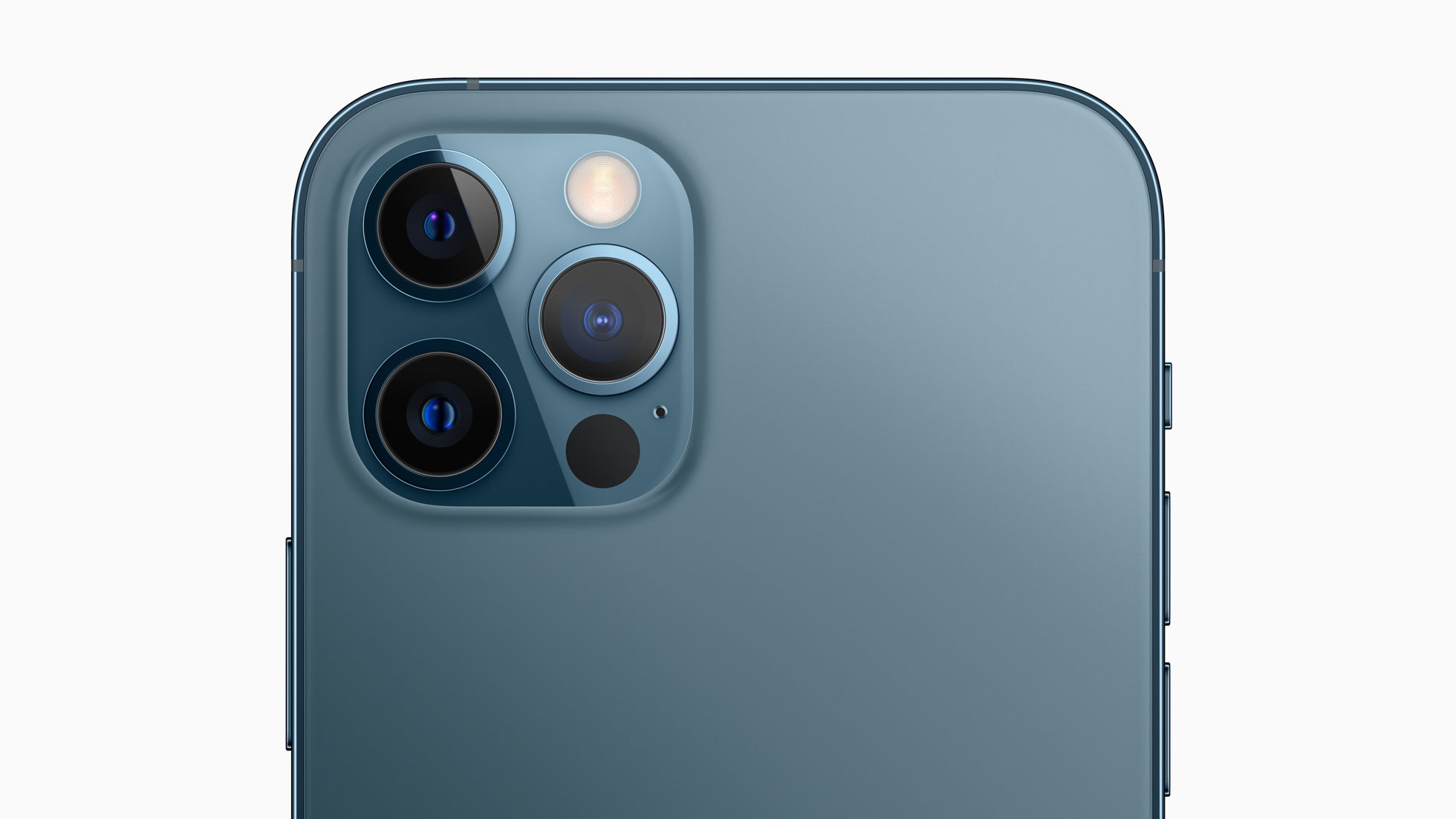 Pre-orders for iPhone 12 begin Friday, October 16, with availability beginning Friday, October 23. iPhone 12 mini will be available for pre-order beginning Friday, November 6, and in stores beginning Friday, November 13.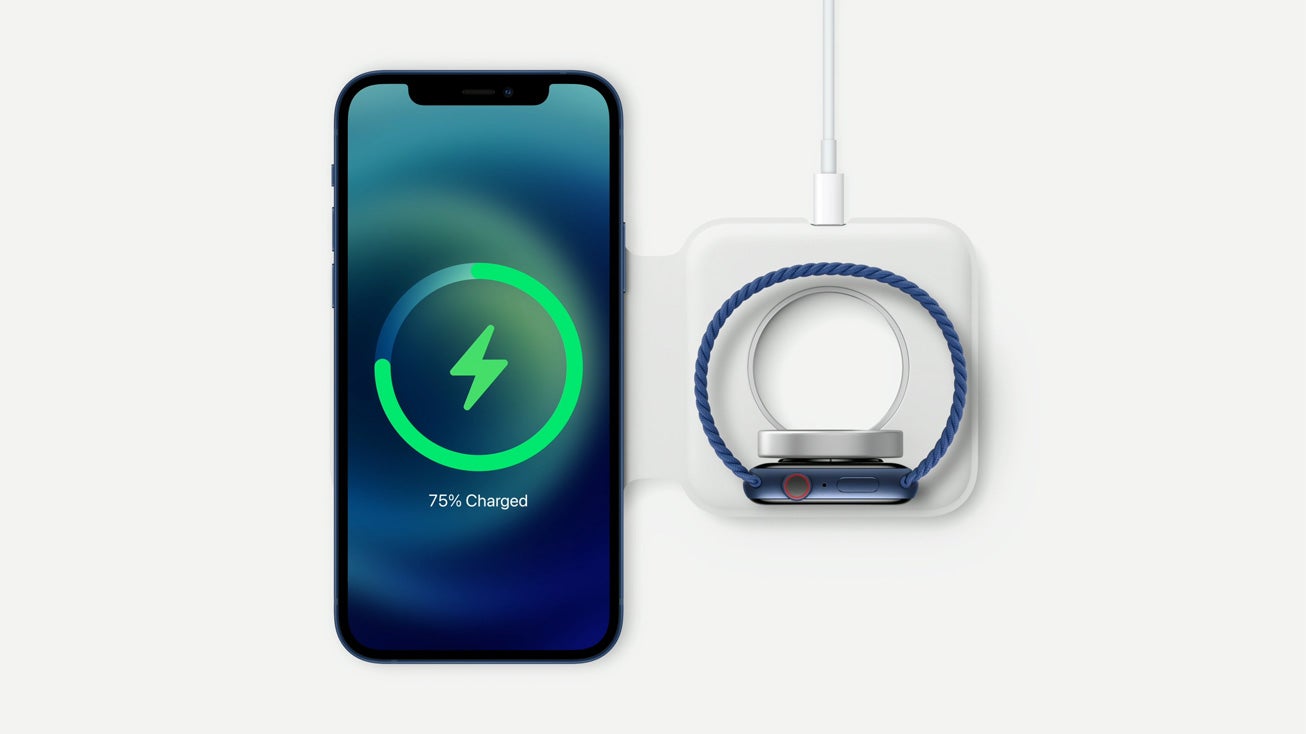 iPhone 12 and iPhone 12 mini will be available in 64GB, 128GB, and 256GB models, starting at $1,129 CAD and $979 CAD.
iPhone 12 Pro and iPhone 12 Pro Max
https://youtu.be/cnXapYkboRQ
There are some differences between the iPhone 12 and iPhone 12 Mini compared to the iPhone 12 Pro and Pro Max. The biggest improvements include the third Telephoto camera with longer focal length on the iPhone 12 Pro Max. iPhone 12 Pro models also introduce a new LiDAR Scanner that enhanced AR experiences and improve auto-focus in lowlight situations.
iPhone 12 Pro and iPhone 12 Pro Max will be available in four stainless steel finishes, including graphite, silver, gold, and pacific blue.
iPhone 12 Pro and iPhone 12 Pro Max will be available in 128GB, 256GB, and 512GB models in starting at $1,399 CAD and $1,549 CAD.
HomePod Mini
Apple introduced the HomePod mini today that sits at 3.3-inches tall and includes Siri with both white and space grey colours to choose from. It will retails for $129 when it launches.
"HomePod mini is the ultimate smart speaker for anyone with an Apple device. It works effortlessly with iPhone to hand off music, answer calls, or deliver personalized listening suggestions, elevates the sound from Apple TV, plays music from a Mac, and so much more. There's a lot of Apple innovation packed into such a small speaker, all at an affordable price."
The HomePod Mini works with Apple Music, Podcasts and radio stations like IHeartRadio and TuneIn. You can also use multiple HomePod Minis throughout the house to stream your music or podcasts to multiple rooms. By placing two HomePod mini speakers in a single room, a stereo pair can be created for a wide soundstage, filling the space with rich, enveloping sound.
Usng an Apple S5 chip, the HomePod Mini uses what Apple is calling "Advanced software to analyze the unique characteristics of the music and apply complex tuning models to optimize loudness, adjust the dynamic range, and control the movement of the driver and passive radiators in real time." The HomePod Mini uses a full-range drive powered by a neodymium magnet and force-cancelling passive radiators, enables deep bass and crisp high frequencies.
A feature I really think stands out is the ability to use the HomePod Minis like an intercom. You are free to send a message to a specific device and also use the HomePod Mini to handoff what is playing on their device and continue playing "without missing a beat."
HomePod Mini will be available for $129 CAD.