Sony is getting into the premium controller market with its own DualSense Edge, a product that will now officially launch on January 26, 2023. When the DualSense Edge launches, it'll retail for $199 US or 269 CAD.
Announced during Gamescom Opening Night Live, Sony's DualSense Edge is a direct competitor to Microsoft's Elite series of controllers. The customizable controller was developed with high performance and personalization in mind. The DualSense Edge pre-orders and replaceable stick modules will be available starting as early as next Tuesday, October 25.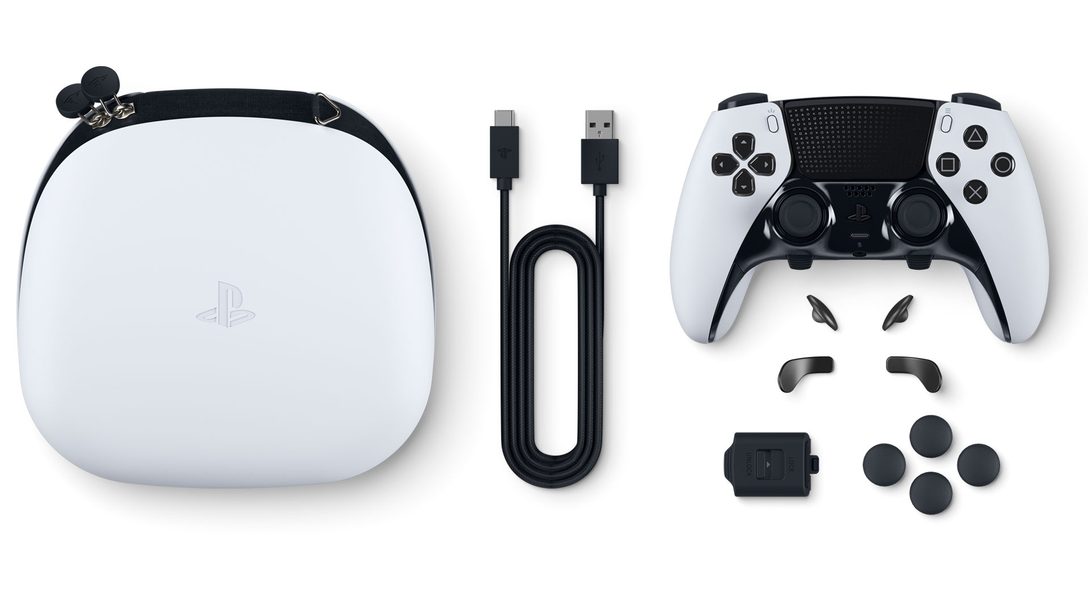 The controller features button remapping, the ability to fine-tune stick sensitivity and triggers, the option to swap between profiles, and an "on-controller user interface." The DualSense Edge also includes three changeable sets of stick caps and two changeable sets of back buttons. Also, there is customizable button mapping on the back, a carrying case, and the Connector housing.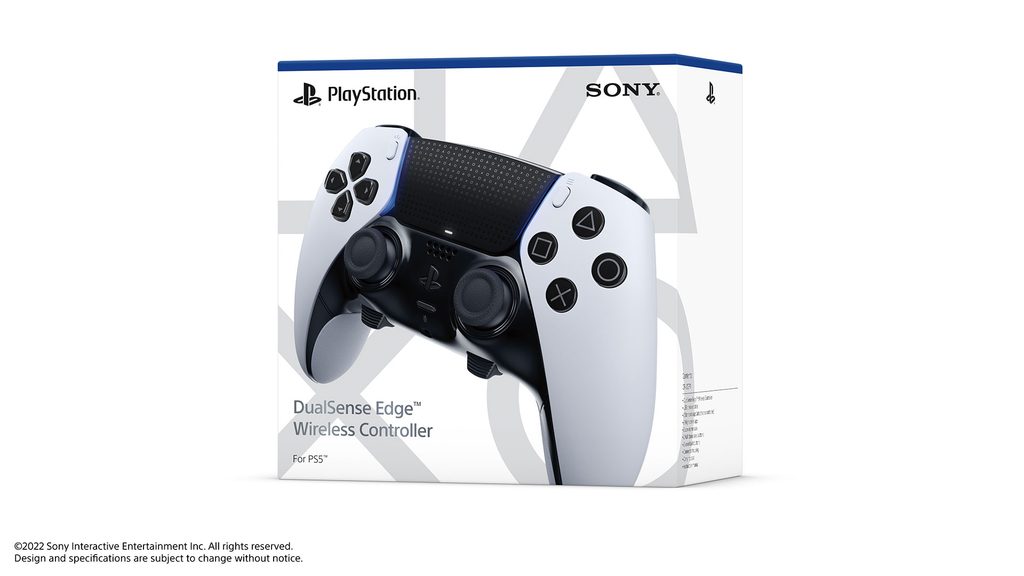 Replaceable stick modules will be available for sale when the DualSense Edge launches which will set you back $19 US or $25 CAD.