It's been more than half a month since Dragon Quest Monsters: The Dark Prince was announced at last month's Nintendo Direct presentation, and Square Enix has shared more details on the upcoming game, specifically about its story, a proper introduction to the main characters, the world, and new monsters that are set to pop up.
The game's hero is a demihuman named Psaro, a familiar name to Dragon Quest veterans that may remember from Dragon Quest IV: Chapters of the Chosen, where he served as the game's protagonist but has popped in other games. This is a different game from that version of that character as Psaro, voiced by Gwilym Lee, is the hero of the story and has been cursed by his own father,  the ruler of the monster realm of Nadiria. Due to the curse, Psaro can now not harm any monster, but as a loophole, Psaro becomes a Monster Wrangler to form his own army to get revenge against his father.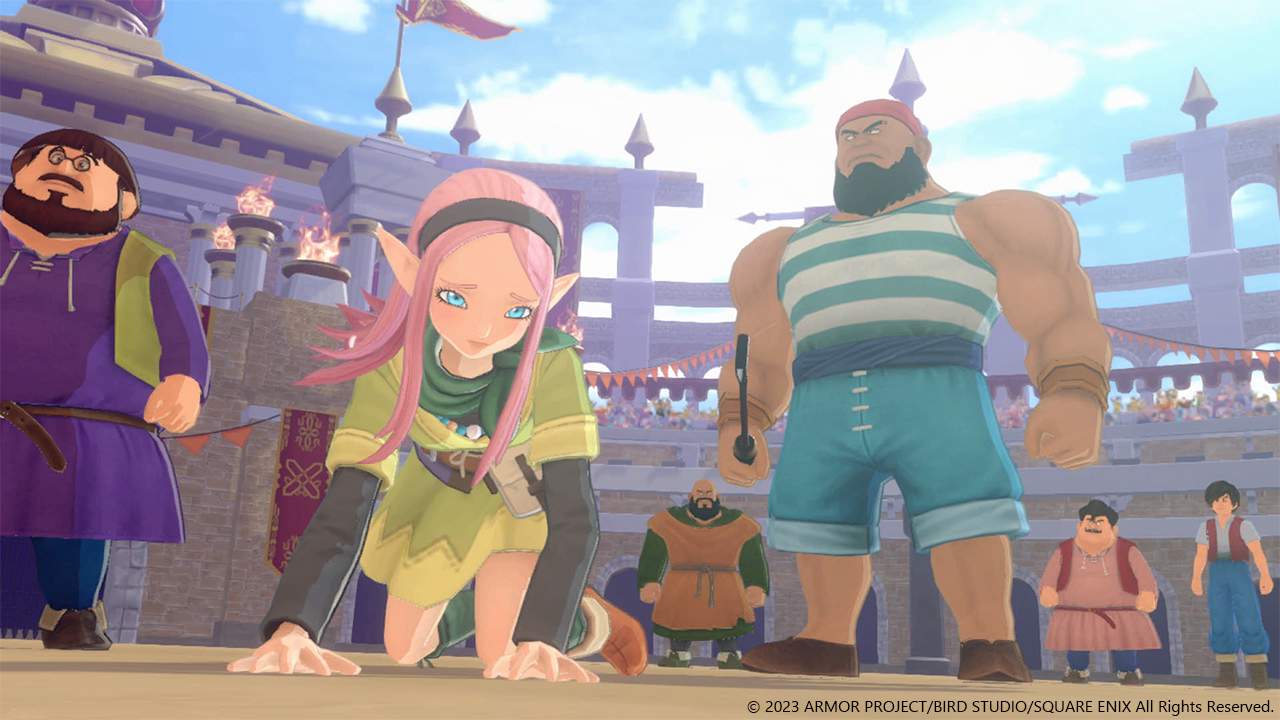 Throughout his journey, Psaro is joined by new allies, including Rose (voiced by Emma Ballantine), an elven woman who will help reveal the uncertain path for Psaro, the young researcher Toilen Trubble (Hyoie O'Grady), and Fizzy, a monster who seeks the best/brightest monster wranglers of the world and serves as Pdsaro's mentor as they all face the perils together.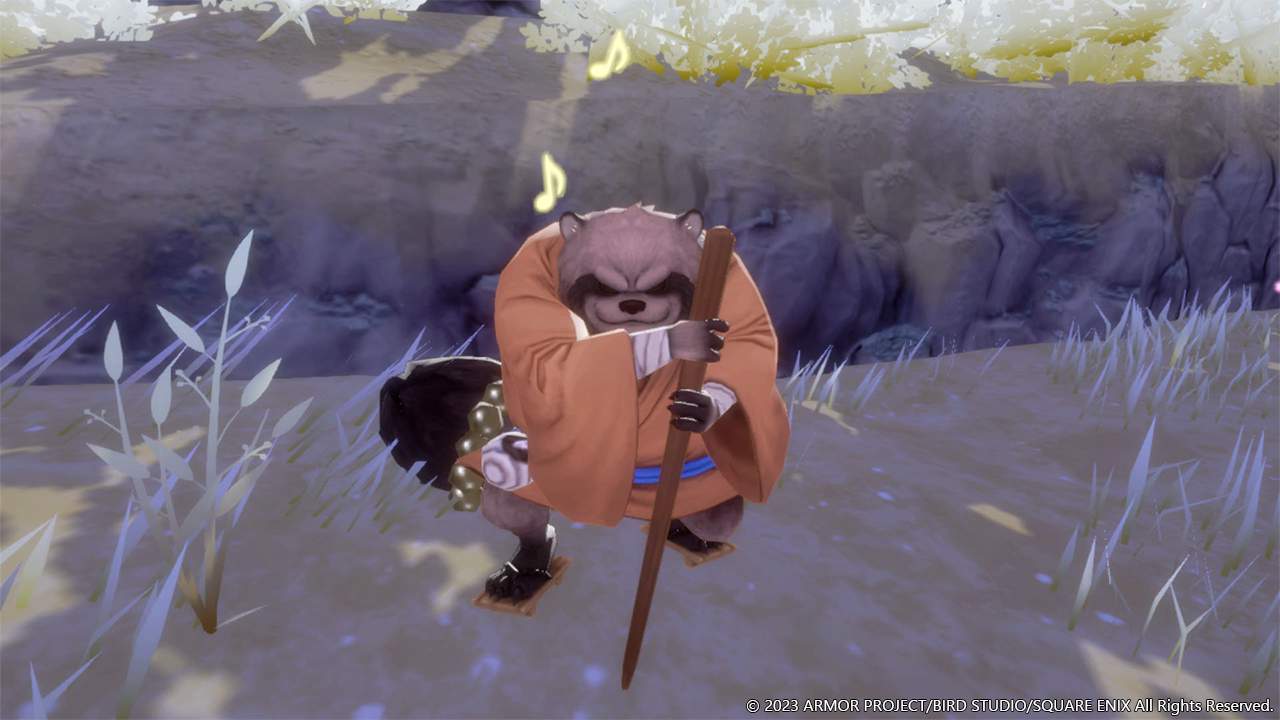 Throughout the game's setting, Nadria is the game's version of the underworld where monsters are on top. This time, the world is divided into several realms called "circles" divided into three separate areas – lower, middle and upper echelon. On top of that, the world can change with seasons as the landscape and monster beat to the tune with the current season, meaning players will have a chance to bond with new monsters from an area they've already visited.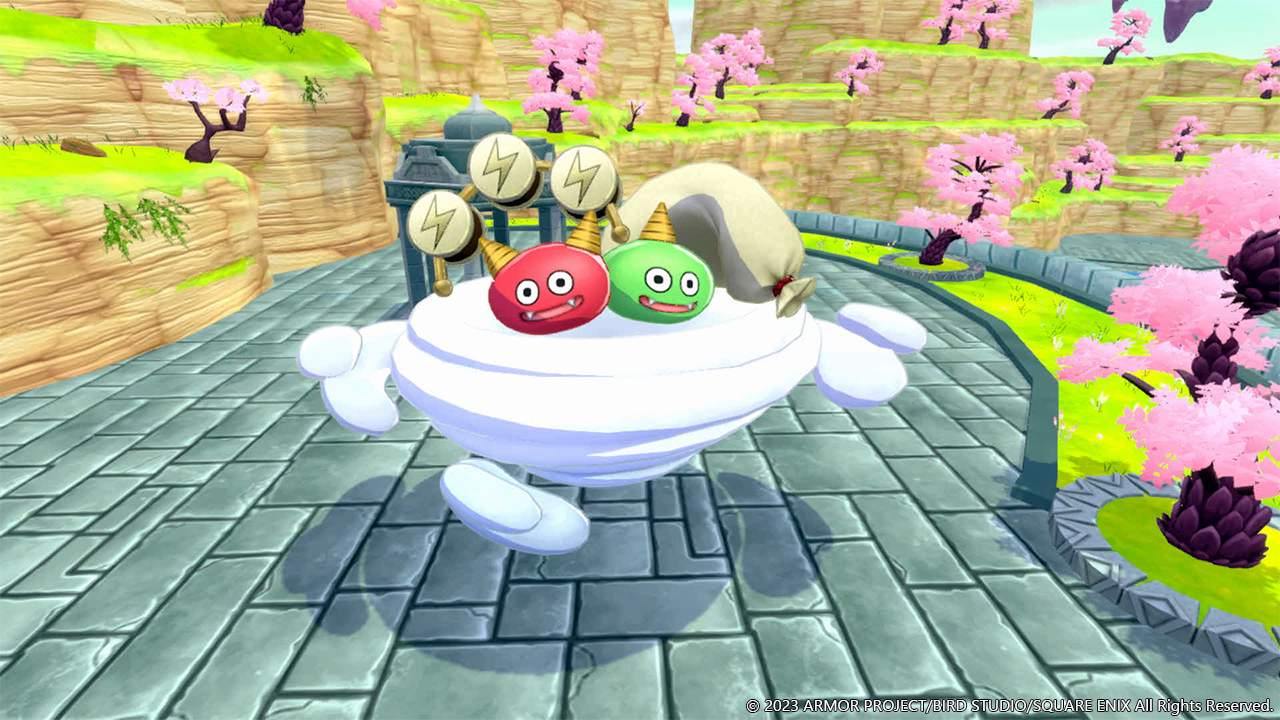 Like previous titles in this spinoff series, players who wrangle up new monsters can train them to become stronger or synthesize them to create something new with a combination that can lead to the return of familiar faces of friends or enemies from Dragon Quest's past. Some of those nostalgic creatures include Goomulonimbus, Vegandragora, Ronin Raccoon, and many more. This time around, with Dragon Quest Monsters: The Dark Prince's online capabilities, players can battle other Monster Wranglers in multiplayer action.
Dragon Quest Monsters: The Dark Prince is set to arrive on Nintendo Switch later this year on December 1st.