DICE Los Angeles has changed names and is now known as Ripple Effect Studios, which was decided upon by the studio voting on a new identity.
Currently managed by Respawn Entertainment co-founder Vince Zampella and Christian Grass, the studio is currently assisting on development for October's Battlefield 2042 and "also a yet-to-be-announced project." that will come after BF2042.
We are Ripple Effect Studios, formerly known as DICE LA, developers on #Battlefield 2042.
Read more about us and our ambition in our newest blog: https://t.co/3wtle9EvPv pic.twitter.com/jgrJhxdho4

— Ripple Effect Studios (@RippleEffect) July 7, 2021
The studio has been around for years, changing ownership more than once over the years. From the earliest days in the 90s, where Danger Close Games was owned by DreamWorks Interactive, before becoming EA Los Angeles in 2000, and finally into DICE LA in 2013, the studio has survived and been a supportive studio to several large projects.
"We're so proud of our work as DICE LA and the DICE team will forever be a part of our DNA, but over the past eight years, we've developed our own culture and our own way of doing things," says Christian Grass, GM of Ripple Effect Studios. "We're excited to look towards the future, expand the team and establish our own identity."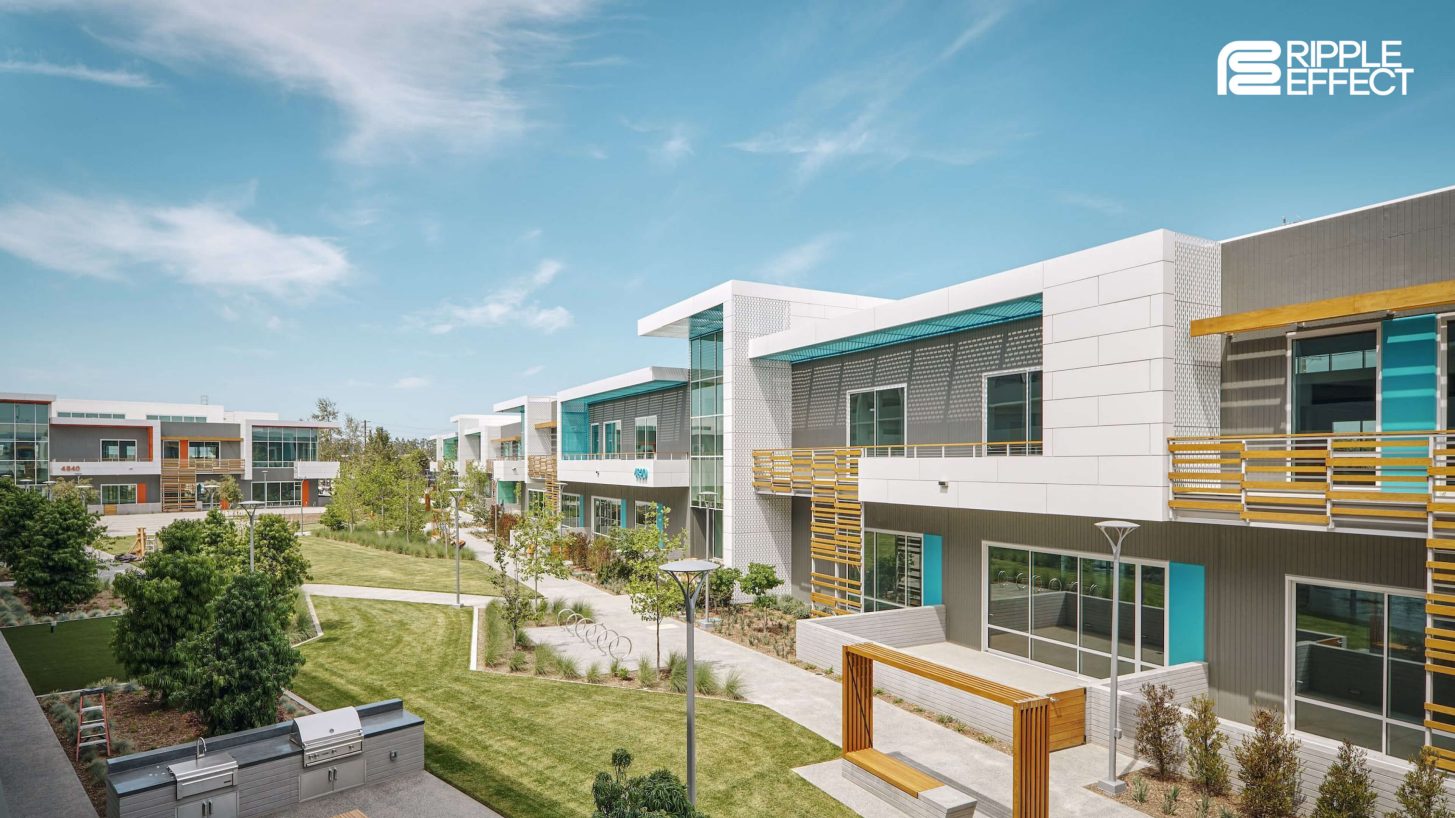 According to IGN, this rebranding has been over a year in the works, beginning at least back in January 2020. Things are changing at the studio with Grass admitting the studio was anonymous up to a point. With the rebrand to Ripple Effect, the idea is to bring in new developers to create new games.