The PlayStation Plus Game Catalog lineup for August 2023 is popping… and destroying all humans.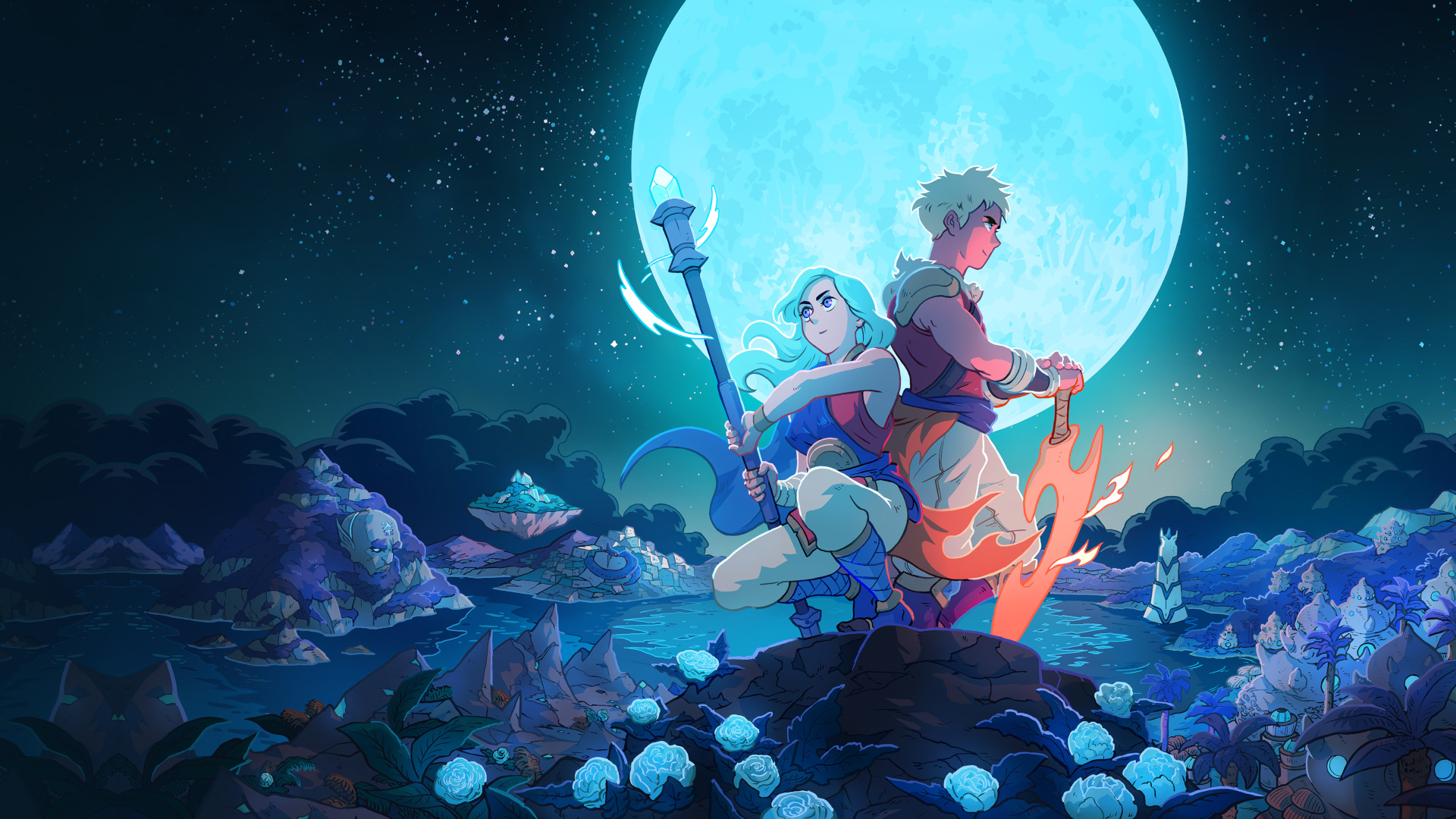 This month, there are 14 fantastic games on offer to keep you busy in these late summer days.
Moving Out 2 rolls up in a moving van, bringing the puzzle power. Moving Out 2 will take players back to the breakneck, breakback (and break-knee) world of Smooth Moves' Furniture Arrangement and Relocation Technicians (F.A.R.Ts), as they pack furniture, technology, and everything, including the kitchen sink across increasingly bizarre locales, with increasingly deadly challenges.

Destiny 2 brings its Witch Queen expansion, taking you on a late summer vacation to Savathûn's Throne World. A twisted wonderland of corruption and splendour, Savathûn's Throne World plays host to a fragile balance of power. From her palace to the swamp, all that she hides can be found here.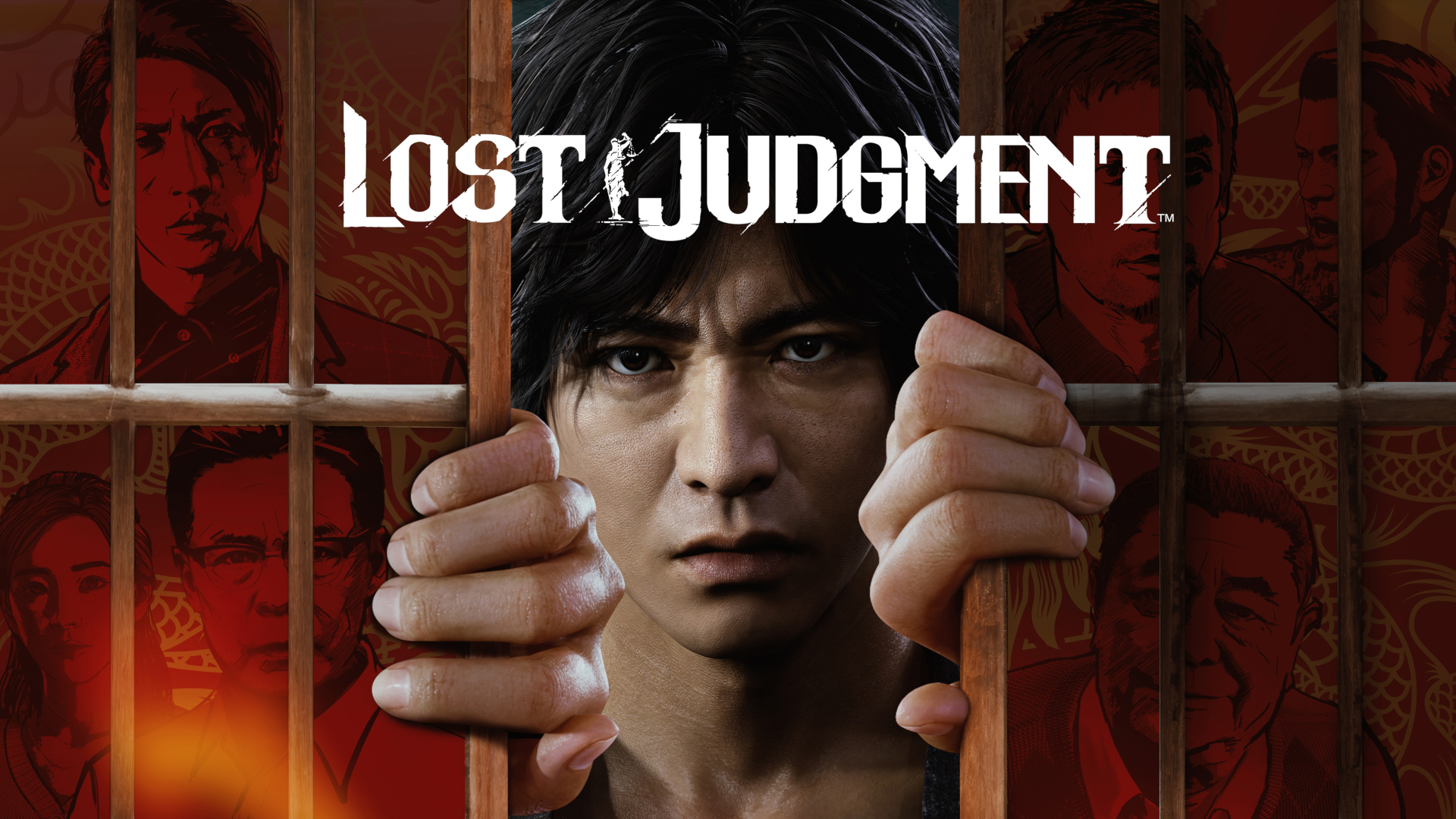 Yakuza's perfect crime procedural, Lost Judgment, brings a lifetime of crime to PlayStation Plus. In our review, Dennis said, "While Lost Judgment is a continuation of the last game, you don't need to play the first game to get into Lost Judgment as it plays like a standalone story. Although I would say it helps to play Judgment, it's a fantastic game. Secondly, it gives you a better understanding of the recurring characters and their relationships with other characters. Additionally, key moments and nods to the first Judgment game and Yakuza: Like a Dragon do get referenced, but it's not that often plus, easter eggs get thrown out from time to time too. No matter what, if you're a fan of the Yakuza games, you're going to have a fantastic time with Lost Judgment, but that doesn't mean new fans won't get anything out of it is welcoming to anyone who has never picked up an RGG Studios game before."

Destroy All Humans 2 Reprobed is swinging more destruction to a Sixties virtual America.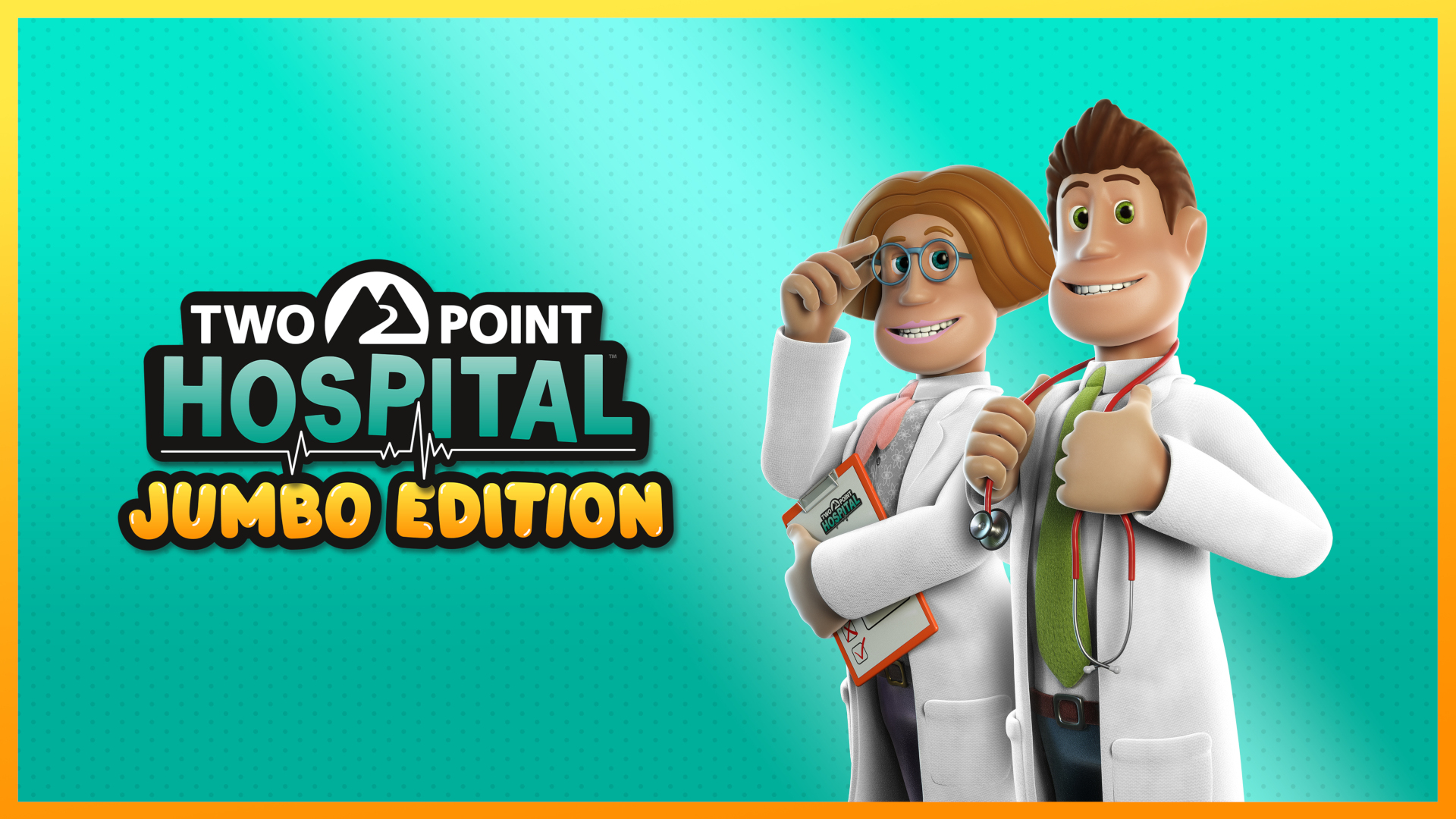 My personal favourite is Two Point Hospital: Jumbo Edition. At this point, I don't think I need to tell you about this game, but it's one I love revisiting.
Put your management skills to the test! Start with nothing and design a bustling, efficient hospital as you improve the lives of Two Point County's unfortunate residents. Place wards, treatment rooms, break areas, and more to handle any wacky ailment that comes through the door – from people with lightbulb heads to patients suffering from cube-shaped limbs. Expand your organization across Two Point County as you build new hospitals, balance the budget, and train your staff to take on more complicated diseases.

Indie representation is in the way of Source of Madness, Midnight Fight Express and Cursed to Golf.
Dreams make its PlayStation Plus debut, bringing creativity to the late summer.
For the family, PJ Masks and Hotel Transylvania are on offer.
Lawn Mowing Simulator is here in case you haven't had enough IRL lawn mowing.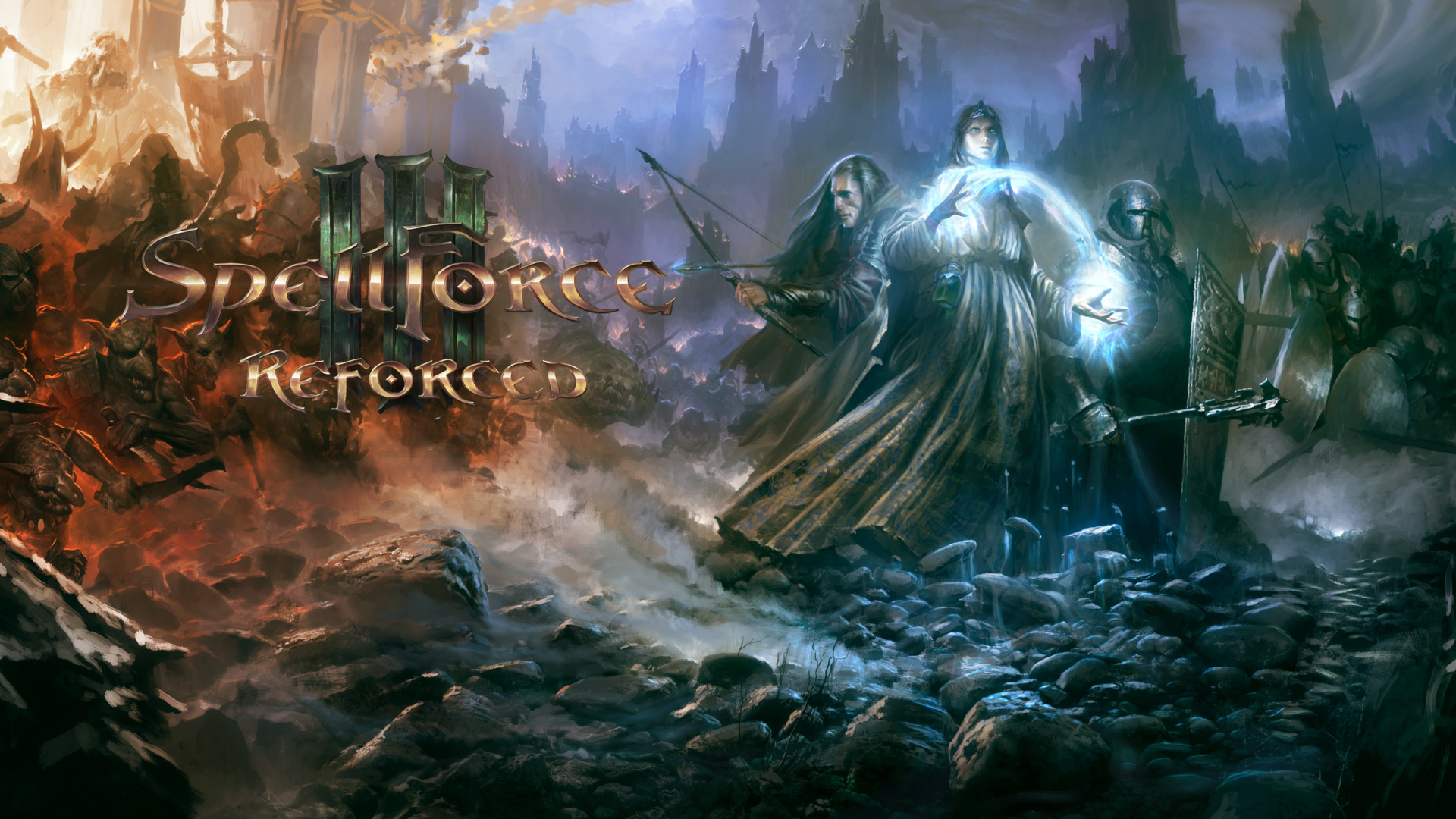 If Diablo IV isn't doing it for you anymore, try SpellForce III Reforced.
Did I forget anything?
Nope! I don't think I did…
Wait…
The end of the month brings us the long-awaited Sea of Stars.