It feels like forever since the PlayStation 5 has seen any significant update and this next, which is set to go live tomorrow, feels a bit underbaked.
While most of us are still waiting for proper storage expansion, Sony has announced via the PlayStation Blog that tomorrow's update will allow users to cold store their games on an external hard drive.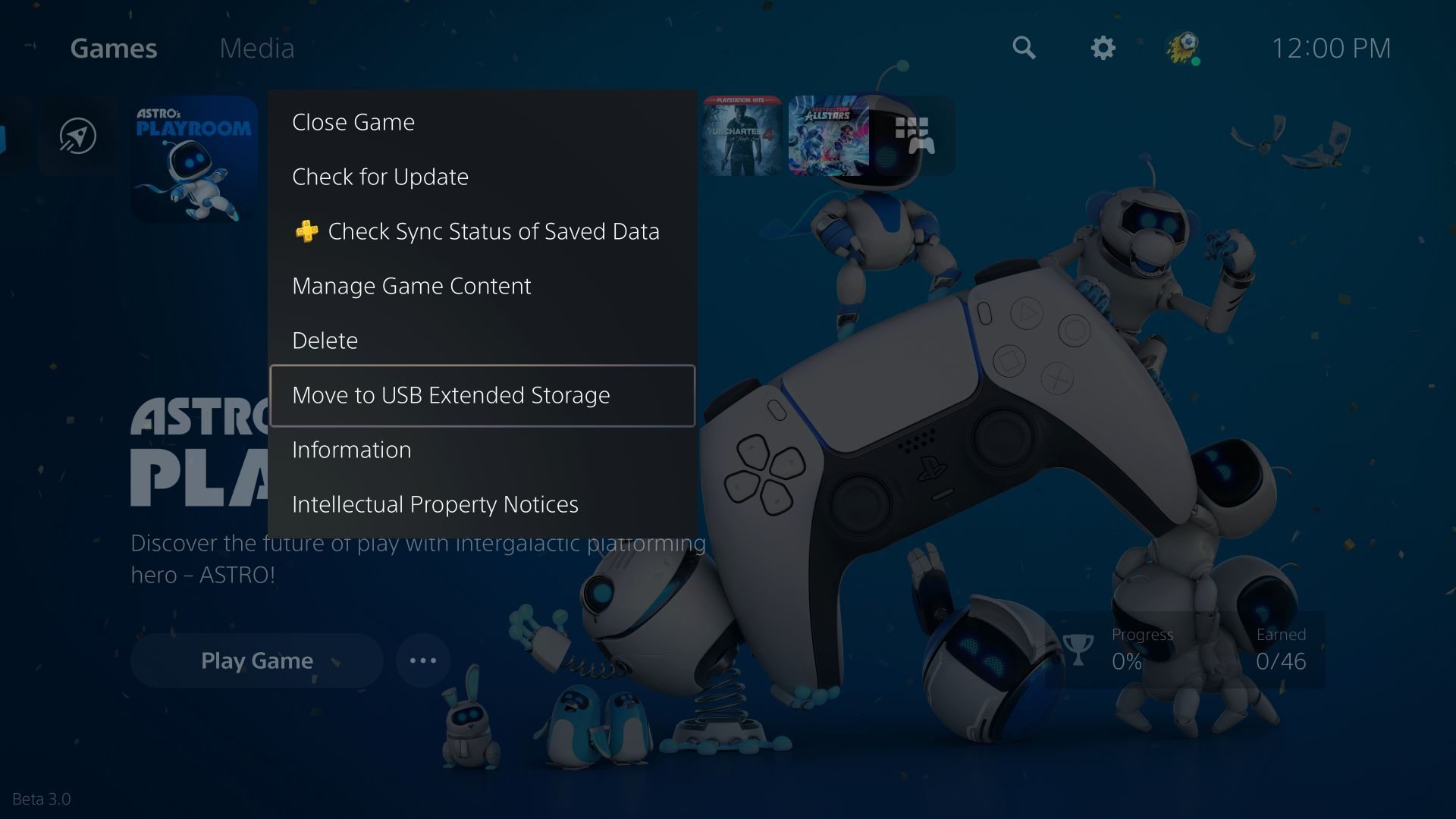 "With this feature, you can now transfer your PS5 games to USB extended storage from your console's internal storage. It's a great way to extend the storage capabilities of your PS5 console, and you can seamlessly copy your PS5 games back to the console's internal storage when you're ready to play. It is faster to reinstall PS5 games from USB extended storage than to re-download or copy them from a disc"
One caveat is you can't directly download games to an external hard drive. Instead, you need to download them to the internal storage and then to the external drive. And when you move the game back to the internal drive, it will then update the game to the latest version on your console. Meanwhile, I'm still waiting for M.2 support that Sony has previously promised us, which Sony has confirmed is still coming. For external drive requirements, you can head here.
Cross-Generation Share Play is arriving tomorrow and now PS4 and PS5 users can Share Play together while talking in a party. If you're on PS5, you can allow your friends on PS4 to view your screen or even try out your games with Share Play. Options include the ability to share your screen with a friend, pass your controller virtually to a friend, or pass a second controller virtually to play co-op games together.
The Request to Join option will now appear on both PS4 and PS5 with more chances to play with friends and making it easier to play together instead of having to send a game invite.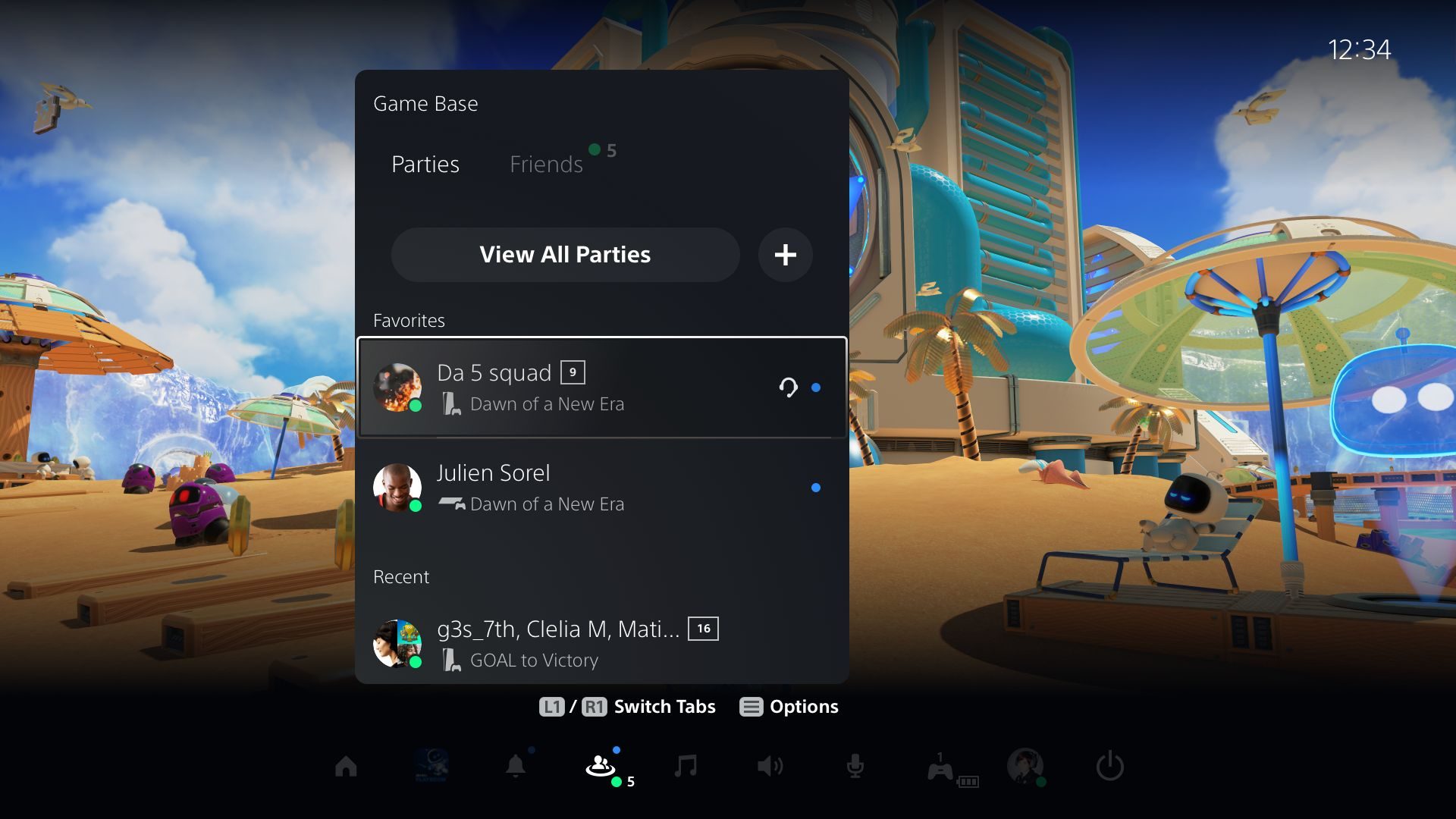 The Game Game has been improved to allow access to important content. You can now switch between Parties and Friends to socialize with your parties and check up on friends. In addition, you can turn notifications on or off for each of the parties you're in.
A cool feature that I'm sure many users will appreciate is the option to Disable Game Chat or Adjust Players' Volume. In particular, the second option is perfect for when you're in a chat and your friend's mic is either too low or too loud and you can adjust their volume instead of asking them to do it. Disabling in-game chat turns off all mic audio instantly.
Here are some other features coming to PlayStation 5:
Game Update Pre-download. Once it's enabled by developers, title updates for games will pre-download to your console if the "automatic updates" setting is enabled and your console is on or in rest mode. This will let you start playing the latest version of a game immediately after the update's release.
Customize Game Library. With the ability to search your library or hide games from view, it's now easier to find content and personalize your view of your game library.
Screen Zoom. You can now adjust the magnification of the screen to suit your preference from the Settings menu.
New Trophy Settings and Stats Screen. The level of trophies that results in automatic capture of a screenshot or video clip can now be customized — so you can now choose to only capture and save images/videos of moments when you earn higher-grade trophies, like Gold or Platinum. We're also introducing a new player Trophy Stats screen, where you can check out the summary of your trophy level and status at a glance.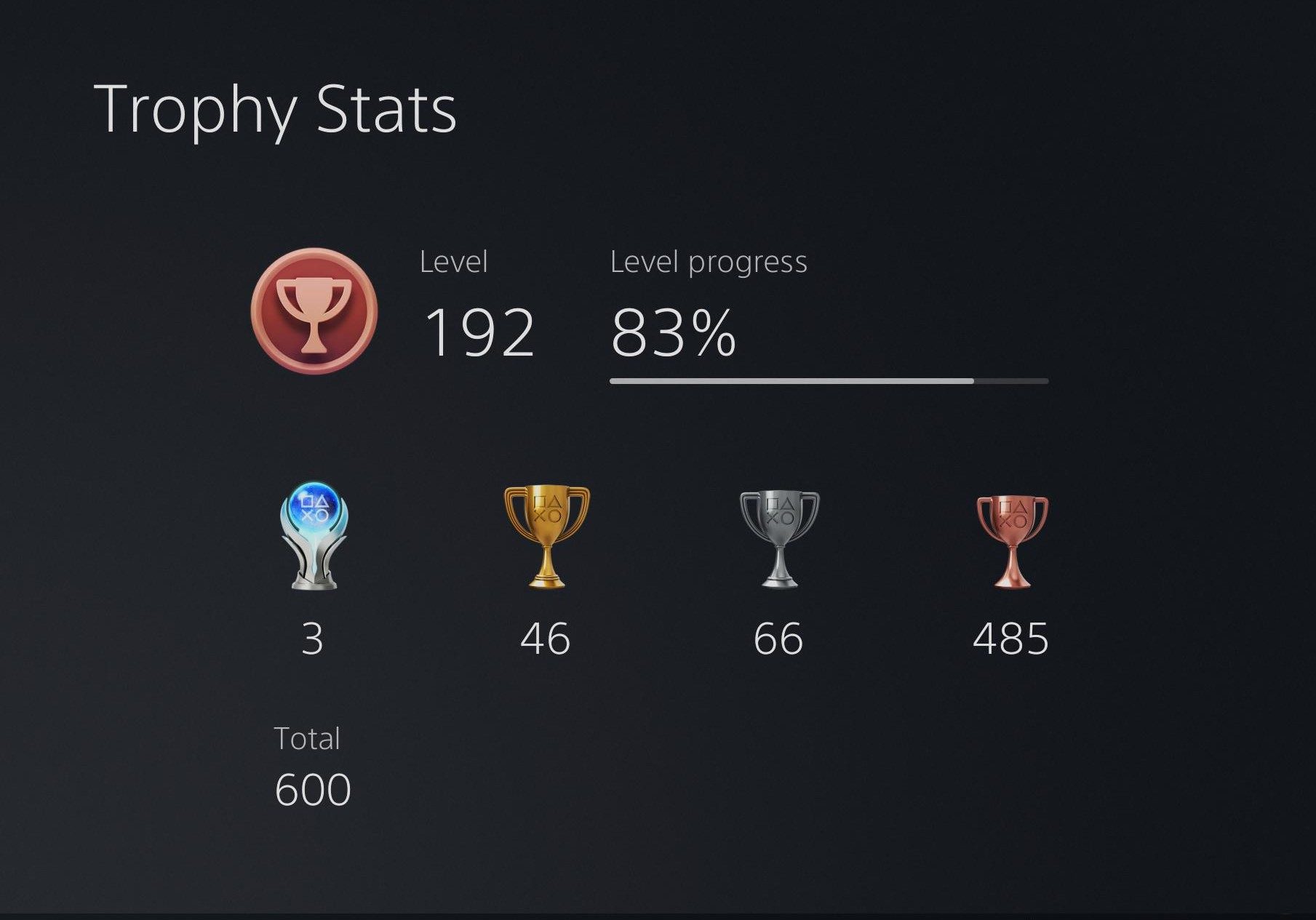 The PlayStation App will also see updates in the coming weeks. Sony states they've added the option to wishlist games, get notified when your friends go online, and change console status. In the future, you can join a multiplayer session from the app, manage console storage and compare trophy collections.
I'm still struggling to find the download button once I purchase something since the app inherently forgets I made a purchase and it takes going through hoops to figure out how to get my content.