Apex Legends has introduced a new permanent competitive game mode called Arenas, which will go live with the upcoming Legacy update.
A big change is a shift from a 20-squad battle royale down to a 3v3 focused match. You'll take on other teams and before each round begins, you'll use materials earned during the previous round to upgrading weapons and unlock ordnance and healing supplies.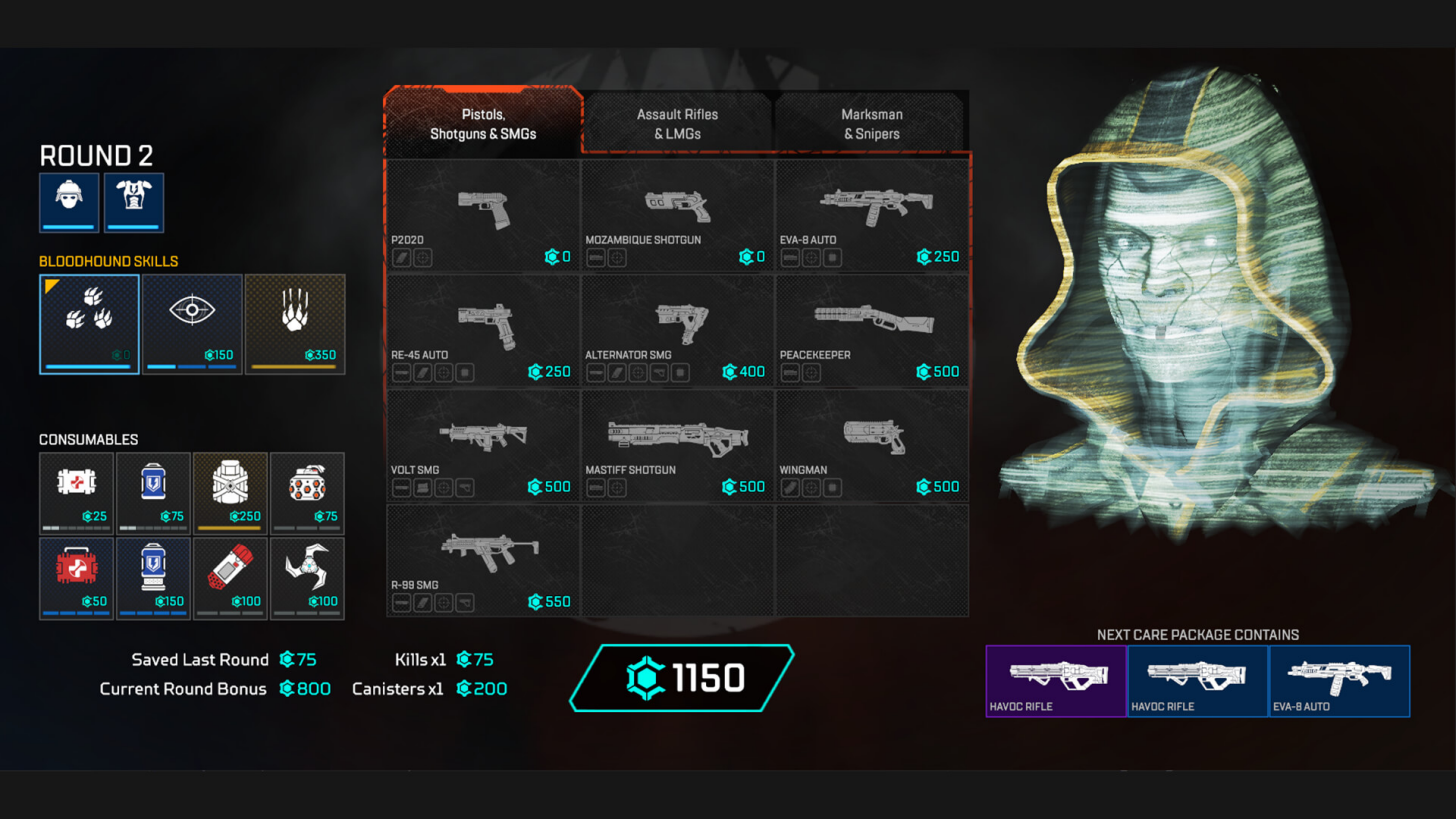 Players will be able to revive each other but not if you're eliminated in a round, so you'll have to wait to get back in with the next round. Rounds are won when the opposing team is killed.
You'll need to win at least three rounds in Arenas and be ahead of the enemy team by two points. If your opposing team wins at least two rounds, things get interesting. "You'll have to pull ahead by two full rounds to win. Going 3-2 or 4-3 won't cut it. Instead, you'll have to go 4-2 or 5-3 to secure victory," says a post on EA's blog. "Rounds will continue until one team pulls ahead by two rounds. If this continues all the way to the ninth round (by going 4-4) the game kicks into sudden death mode. Whoever wins round nine takes home all the glory."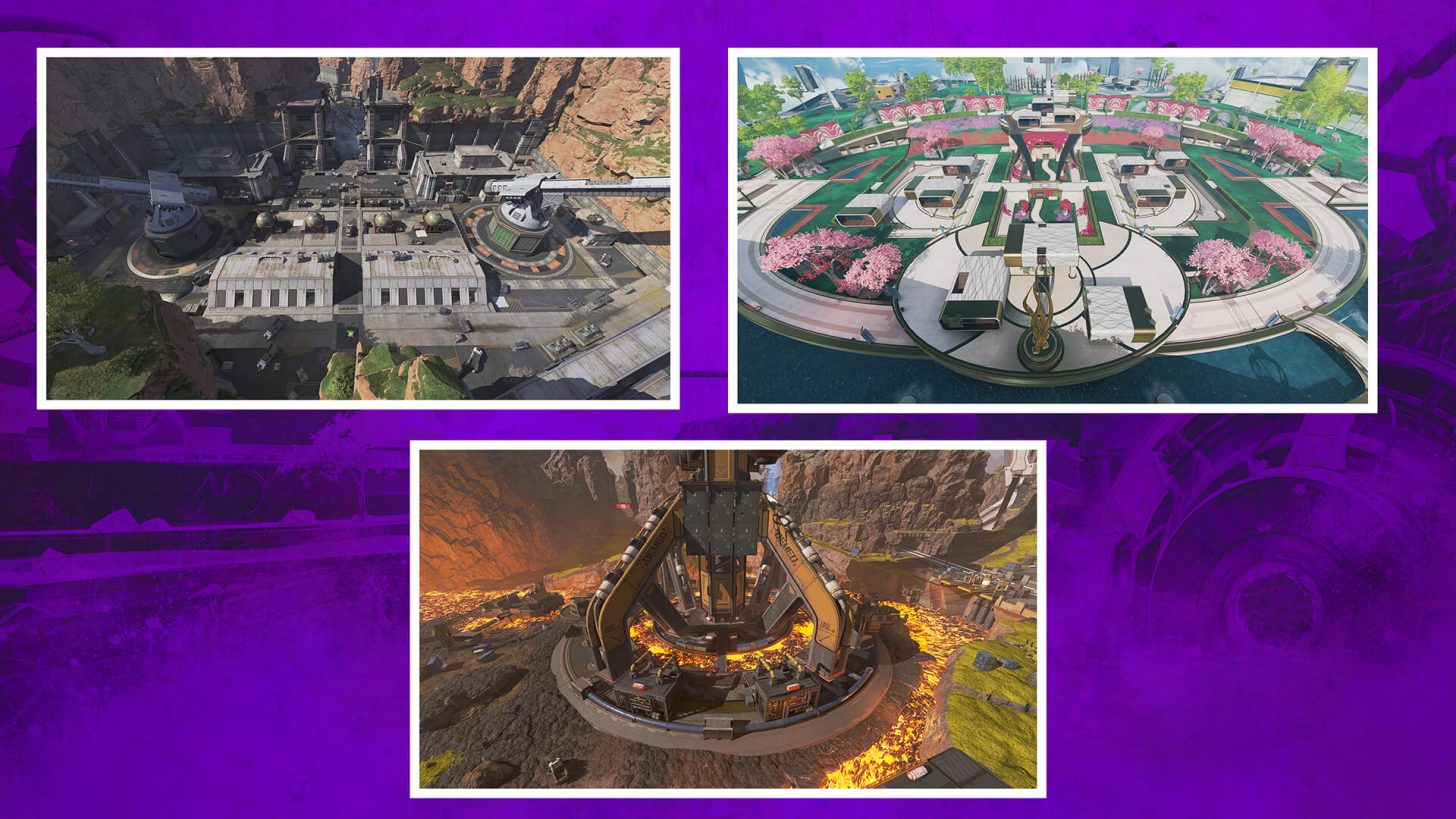 Arena launches with two maps: Party Crasher, a luxurious, downtown plaza where players can choose to engage on the crashed Voyage, or the opulent two-story buildings that make up the plaza. The other map is Phase Runner a hidden, experimental zone at the peak of a mountain. Also, Kings Canyon's Artillery, Thermal Station from World's Edge, and Olympus' Golden Gardens will be rotated bi-weekly.
Apex Legends Legacy launches May 4 with the new character Valkyrie.