UPDATE: The trailer is alive. There is also a PlayStation Blog post available giving us more information.
"To do justice to such a seminal title in video game history, we're proud to say there is a stellar lineup of talent involved. Developers Pieces Interactive is a mix of hot new talent and seasoned veteran developers. An engaging story has been created by Mikael Hedberg, cult horror writer of SOMA and Amnesia: The Dark Descent, some of the most acclaimed narrative horror experiences of the last decade,
says Lie Pieri, Marketing at THQ Nordic. "Legendary Guillermo del Toro collaborator, Guy Davis, has contributed monster designs. And Doom Jazz legend Jason Köhnen provides eerie and haunting melodies to create a tense, twisted and haunting audio atmosphere. "
THQ Nordic is hosting a livestream later today and is expected to announce several new games and provide updates on existing projects. Ahead of the livestream, a Belgian retailer has seemingly jumped the gun and published new images, a listing, and the cover art for an Alone in the Dark reboot.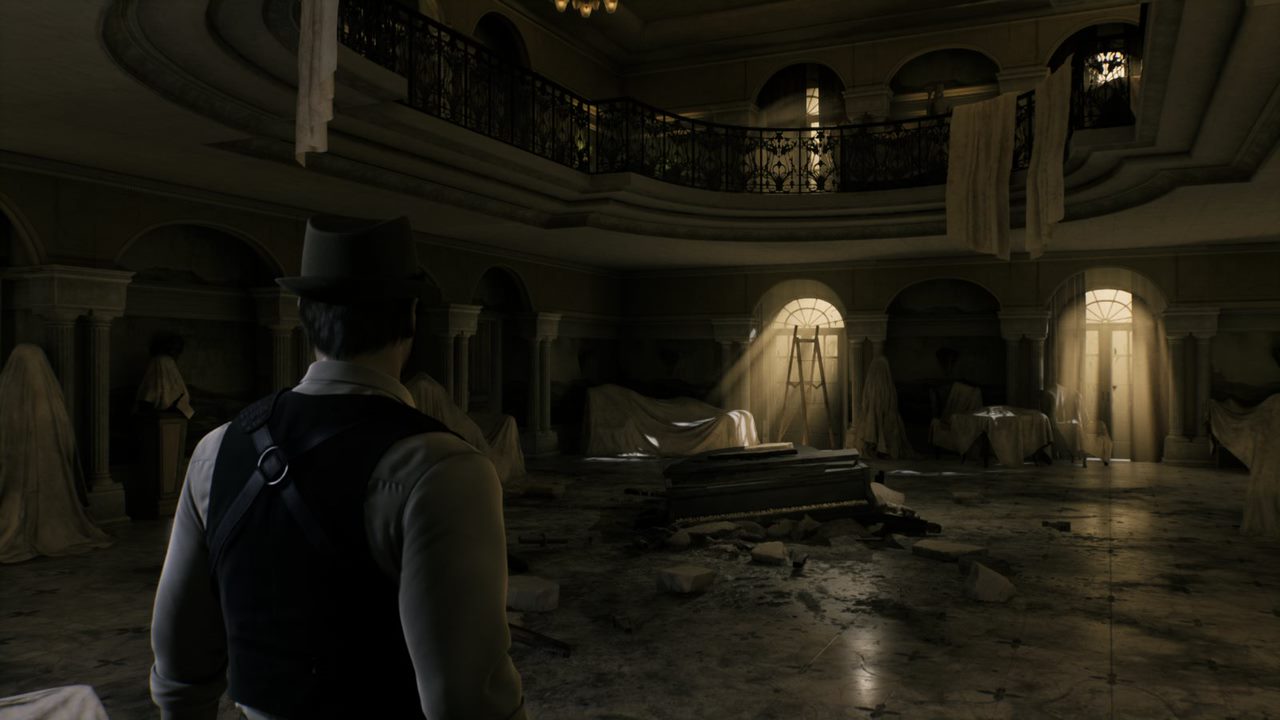 Set in the 1920s, the Alone in the Dark reboot seemingly revisits the deep south in the United States. Playing as both Edward Carnby & Emily Hartwood, the duo will have separate campaigns with overlap. The game is going to be a survival horror title where you fight monsters, solve puzzles, and discover the truth of Dreceto's mansion.