Just over 40% of PlayStation 4 and PlayStation 5 owners are women, jumping from 18% during the original PlayStation era.
During Sony's IR Day presentation for the Games & Services segment, the company revealed PlayStation is currently the most profitable it has ever been.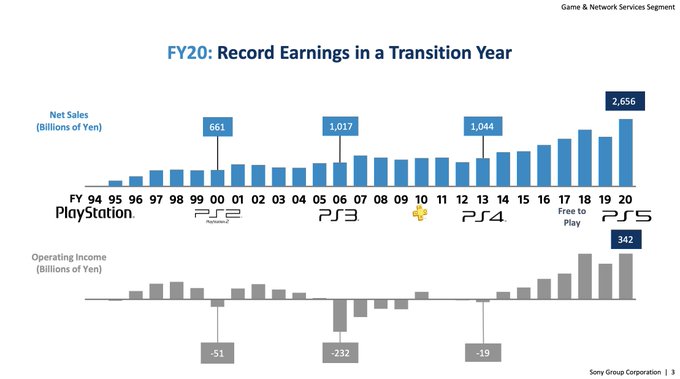 A slide further into the presentation called 'Why We Believe in PS5,' reveals that just over 40% of console owners are women, which is more than double the number nearly 30 years ago. PlayStation has developed powerful women in games and it's been exciting to see more and more women join in on medium.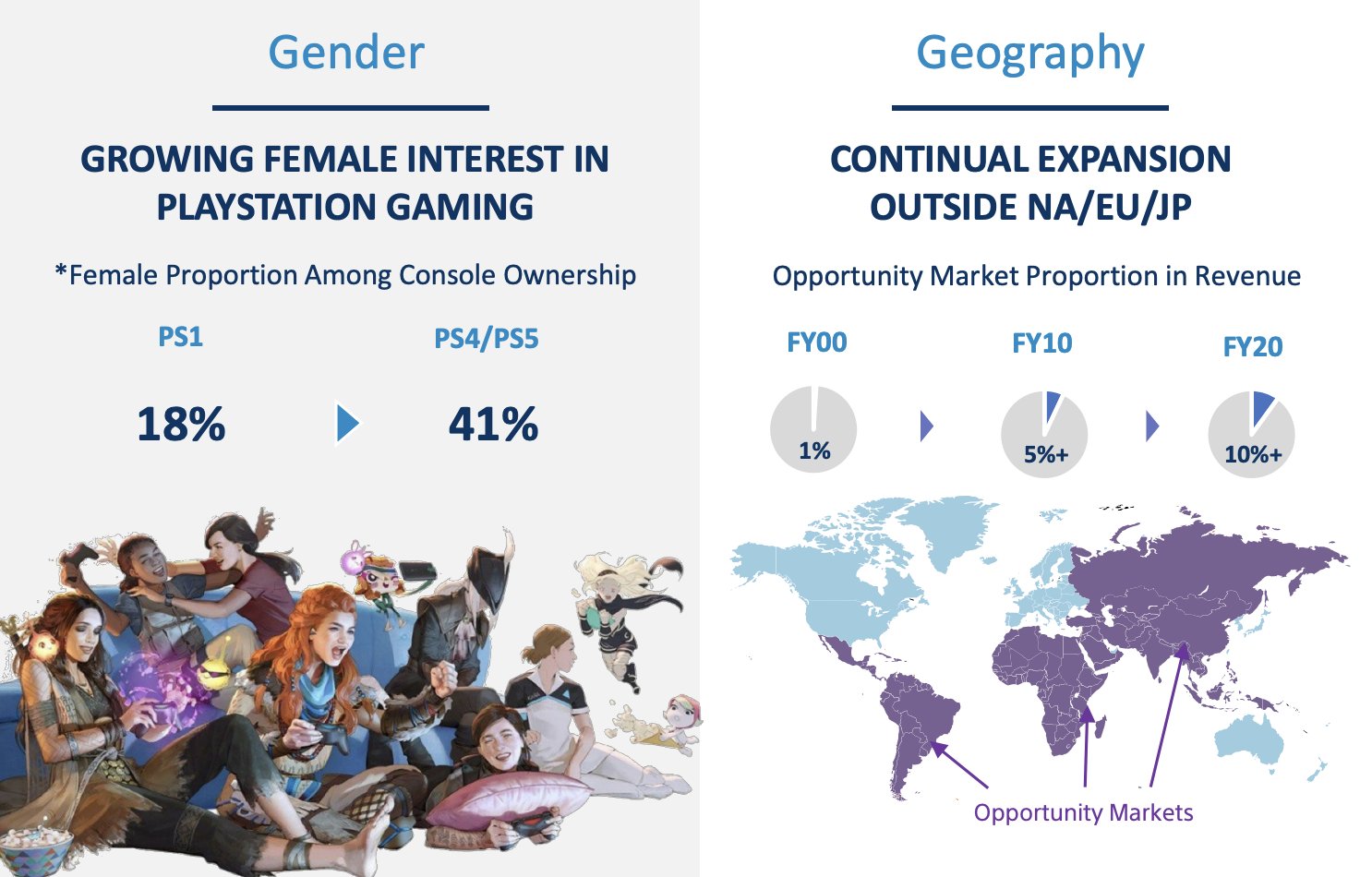 The percentage is much higher than I'd expected it to be and it's a good sign for the future. Seeing this tweet from Gail Simone proves how many executives within the games industry are out of touch with the player base. I'm happy to see more women want to play video games and be able to discuss them online without the risk of being harassed, which is an unfortunate byproduct of this industry.
Furthermore, the level of toxicity and gatekeeping women endure each day is immensely disappointing. Hearing stories of women trying to play online but afraid to say anything for fear of retaliation shows there is a lot of work to be done to make the space more inclusive and welcoming. Storytellers have a responsibility to not only develop strong female characters but tell strong female narratives, in a way that women