At The PlayStation Showcase event today, Remedy Entertainment delivered a new trailer for Alan Wake 2.
The trailer linked above introduces Saga Anderson (played by Melanie Liburd – This is Us, Bad Boys 4, Game of Thrones), known for solving "impossible cases" and heading out to Bright Falls in the Pacific Northwest. It isn't long before things become a living nightmare, and Anderson soon happens upon pages of a horror story that become fiction, leaving it up to Anderson to bridge how things are connected to Alan Wake, a missing writer.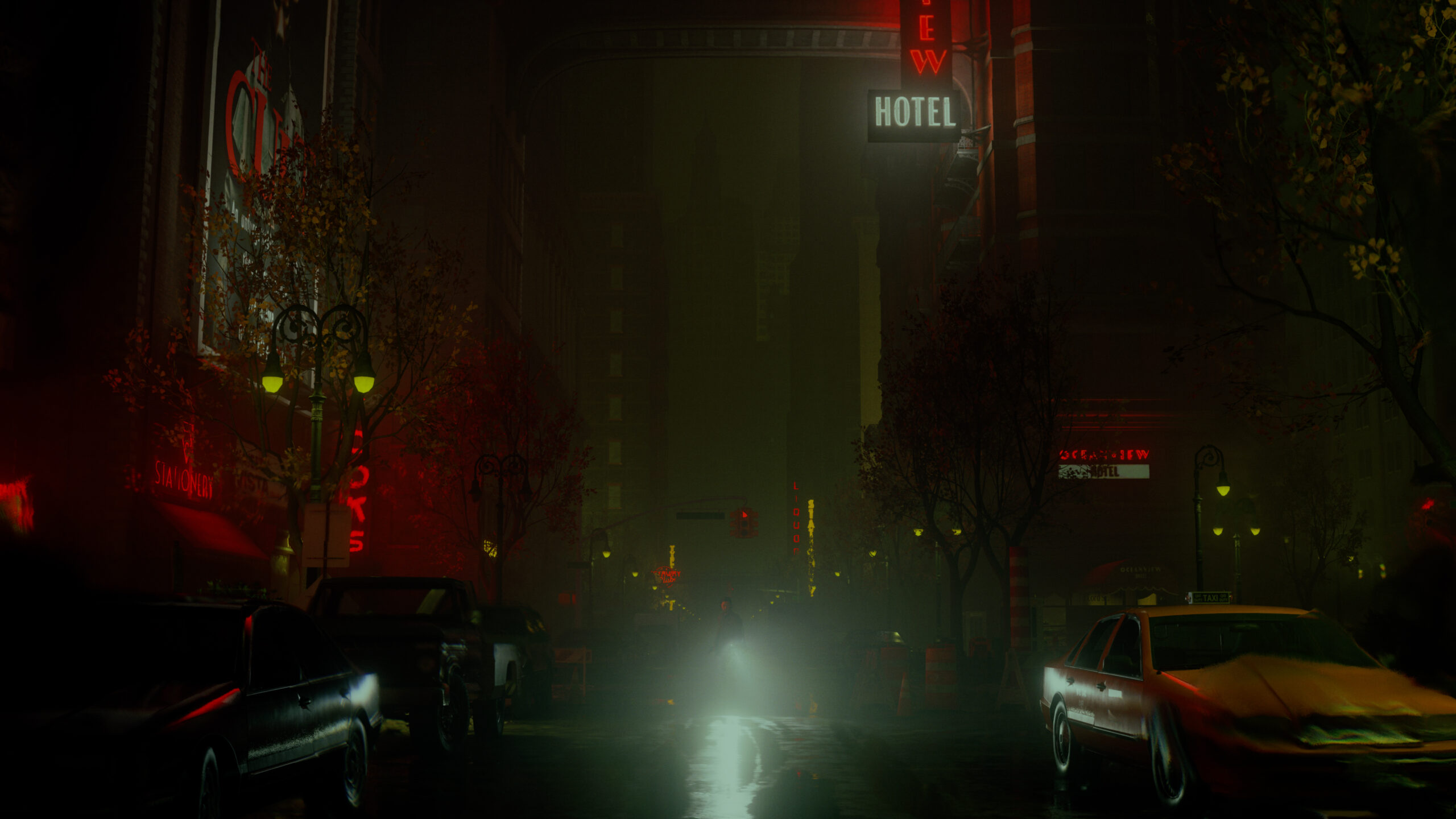 Sam Lake, the project's creative director, says that Alan Wake 2 is an "intense story" with a "layered mystery" that takes players on parallel journeys that echo each other. The addition of Saga Anderson allows the developers to push the story into a psychological horror story from the perspective of two playable characters. Saga attempts to solve a mystery in Bright Falls, while Alan Wake tries to rewrite his reality from the depths of the Dark Place, a nightmare version of New York City.
Remedy and Epic Games confirmed that Alan Wake 2 would be a digital-only release on consoles and PC, mentioning that because consumers now prefer digital, it would help to lower costs.
Alan Wake 2 launches on October 17, 2023.